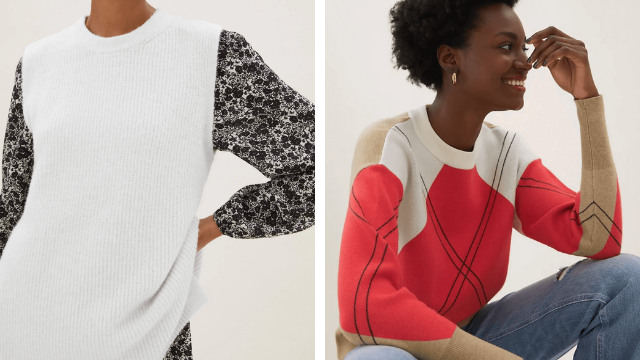 Even though we had an unexpected second mini summer, where we were surprised with sunny (even hot) days, it won't be much longer until we'll have to switch up our wardrobes.
It'll soon be time to put away our summer pieces, from pastels blouses to our everyday sandals, to make room for warm boots and plenty of scarves.
With the arrival of our autumn-winter wardrobe also comes the return of gorgeous knitwear. Here are just some stunning knitted pieces that caught our eye, that won't break the bank but will be perfect until it's time to opt for spring items yet again.
Happy shopping!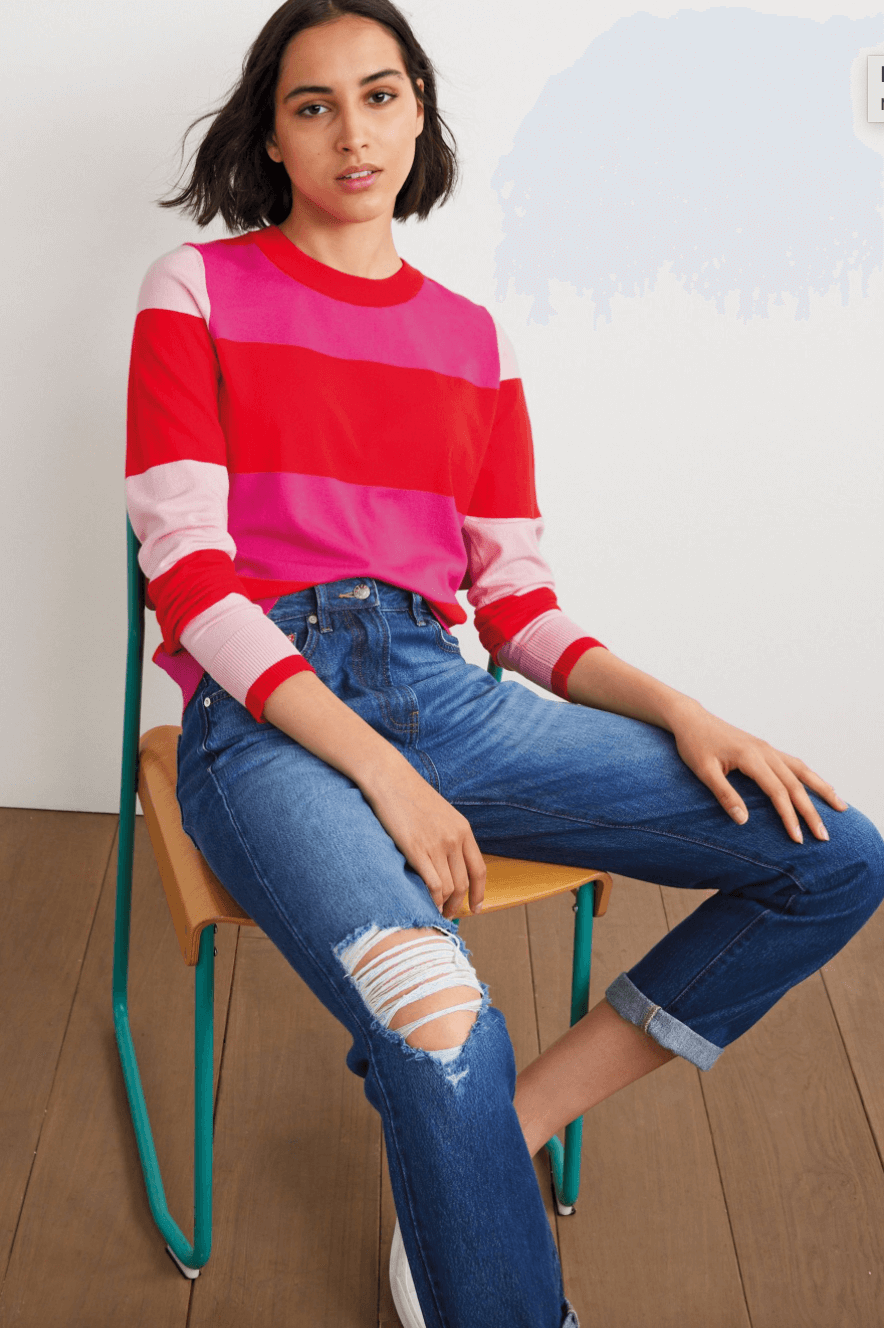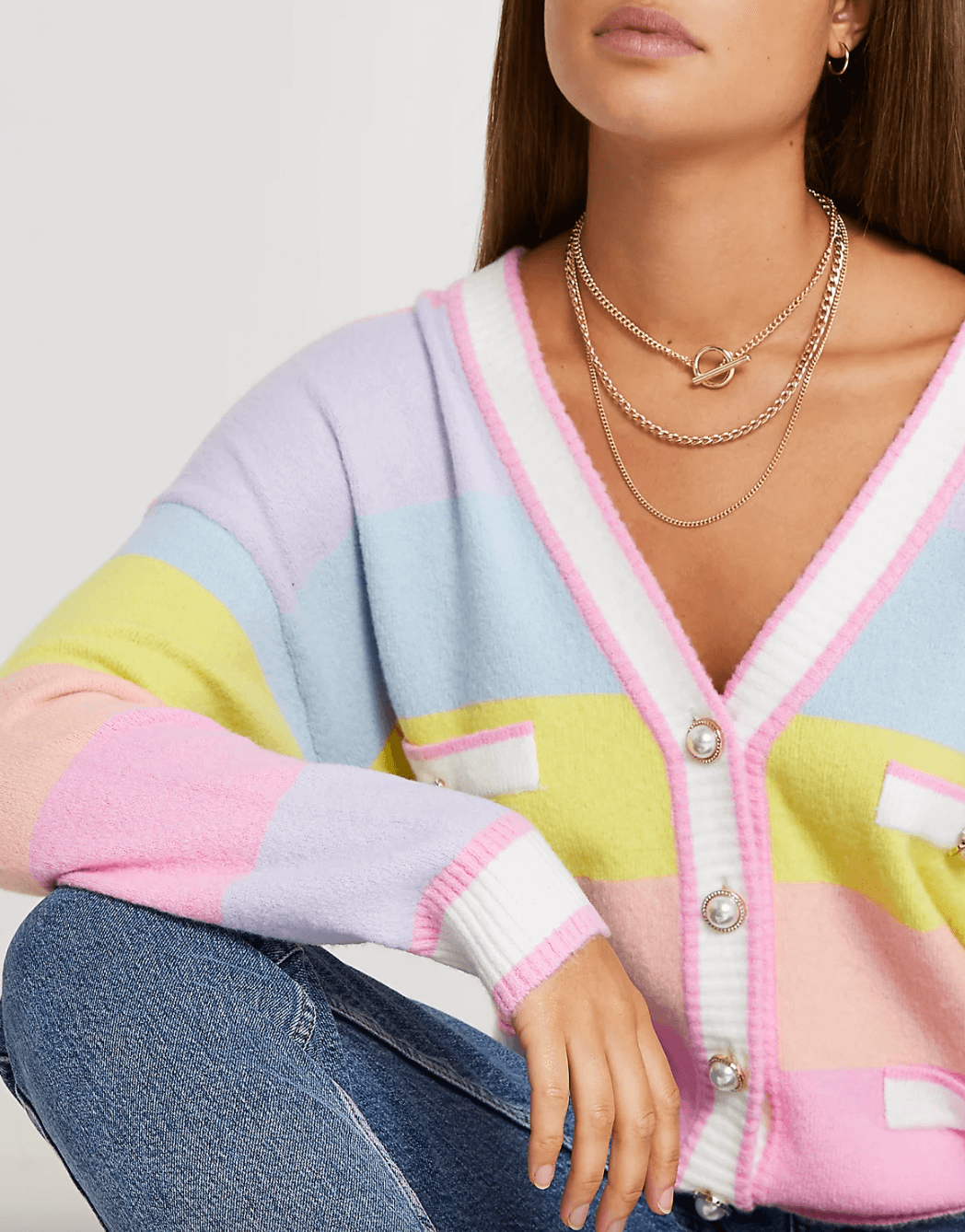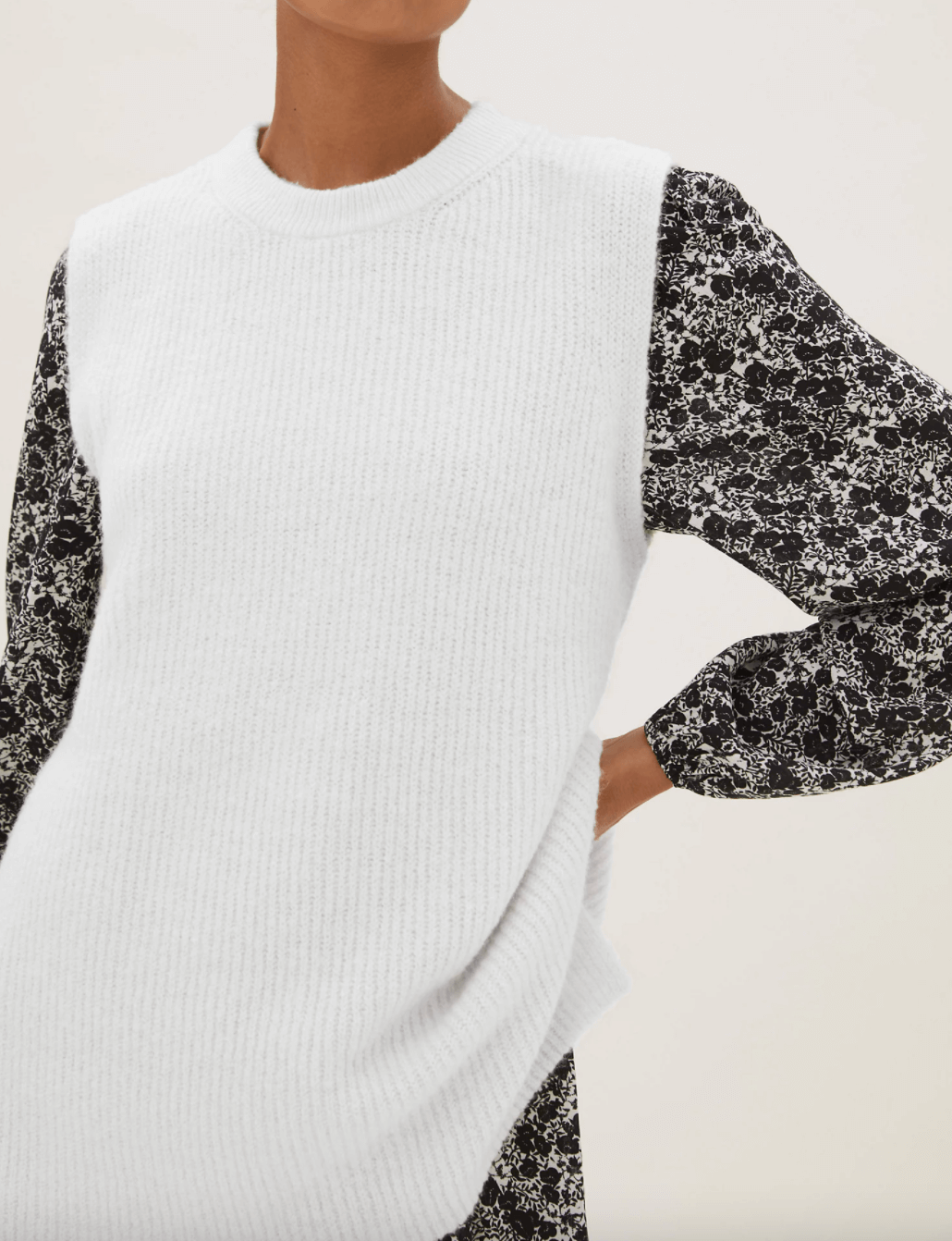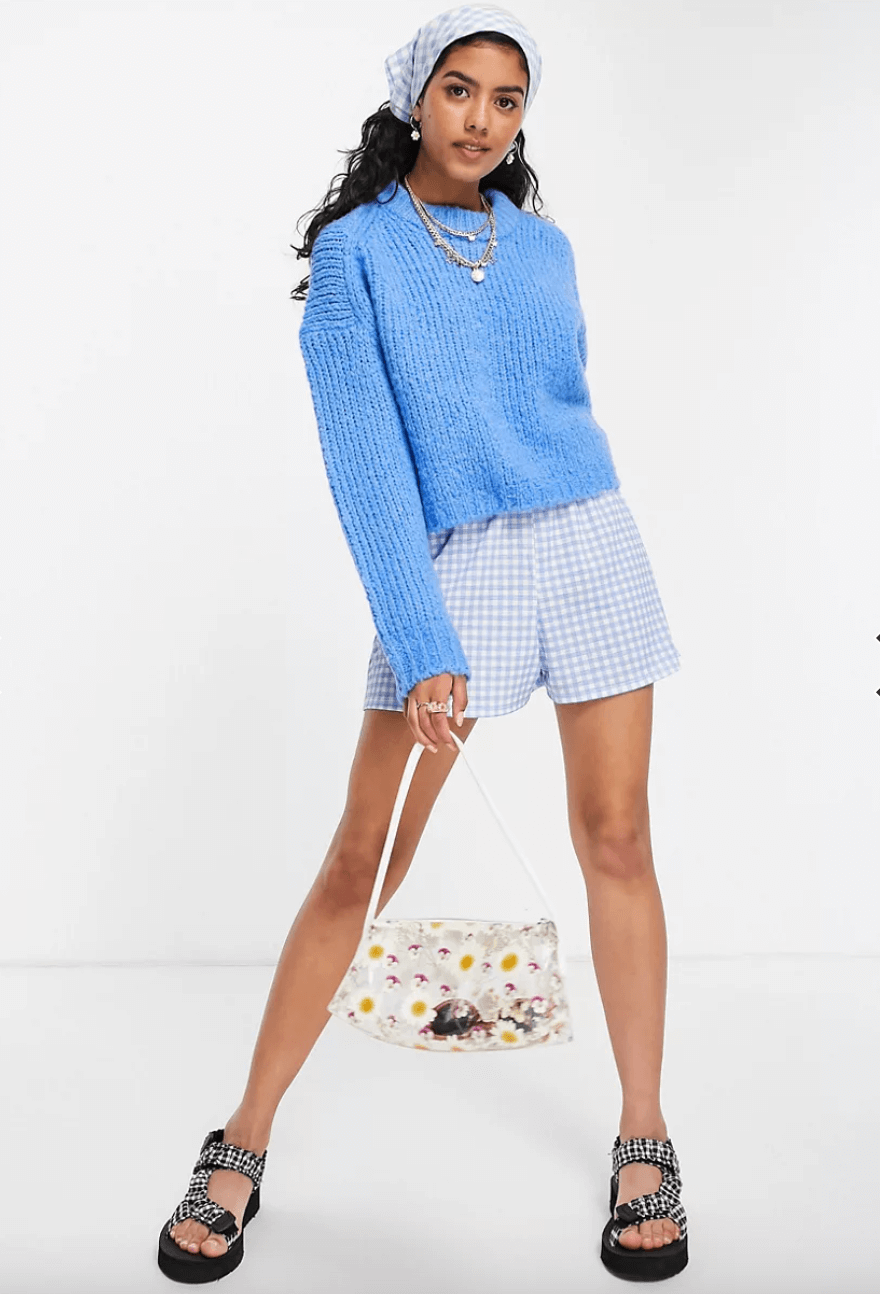 ASOS DESIGN boxy chunky stitch jumper in blue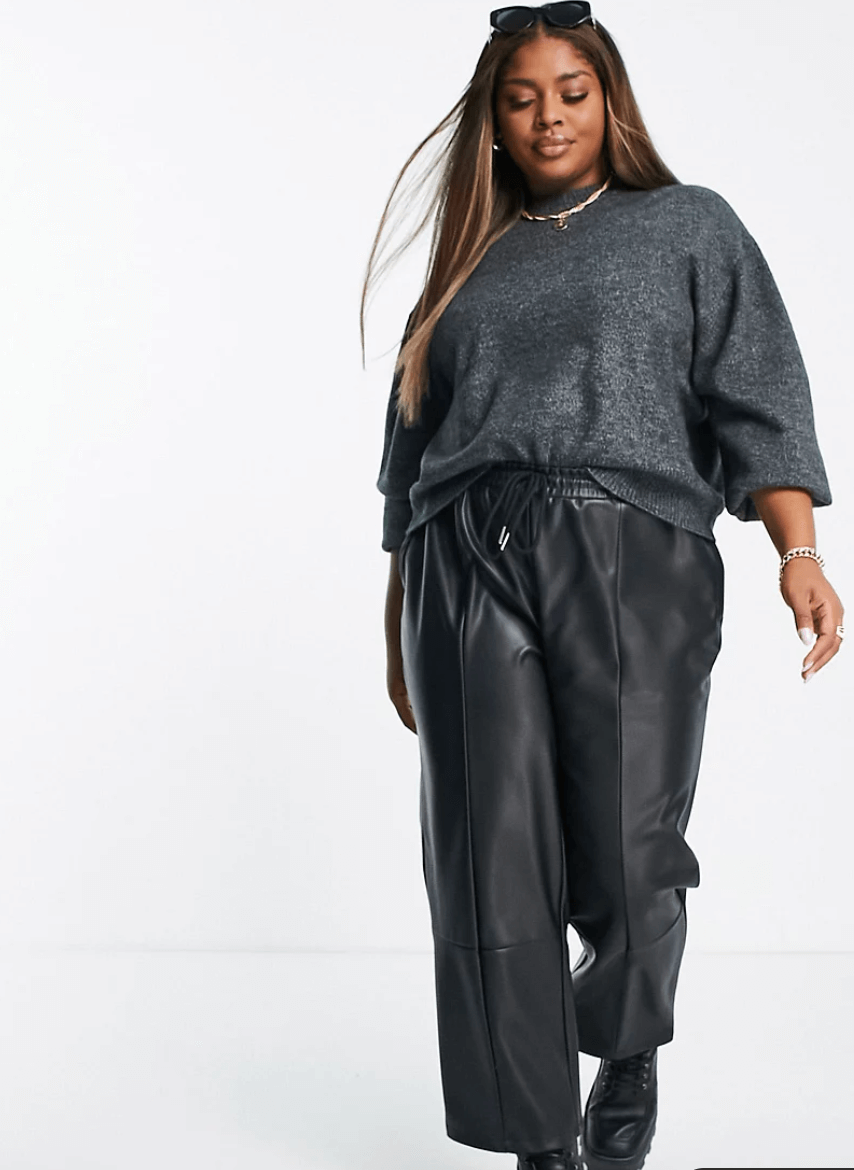 ASOS DESIGN Curve boxy jumper with crew neck in dark grey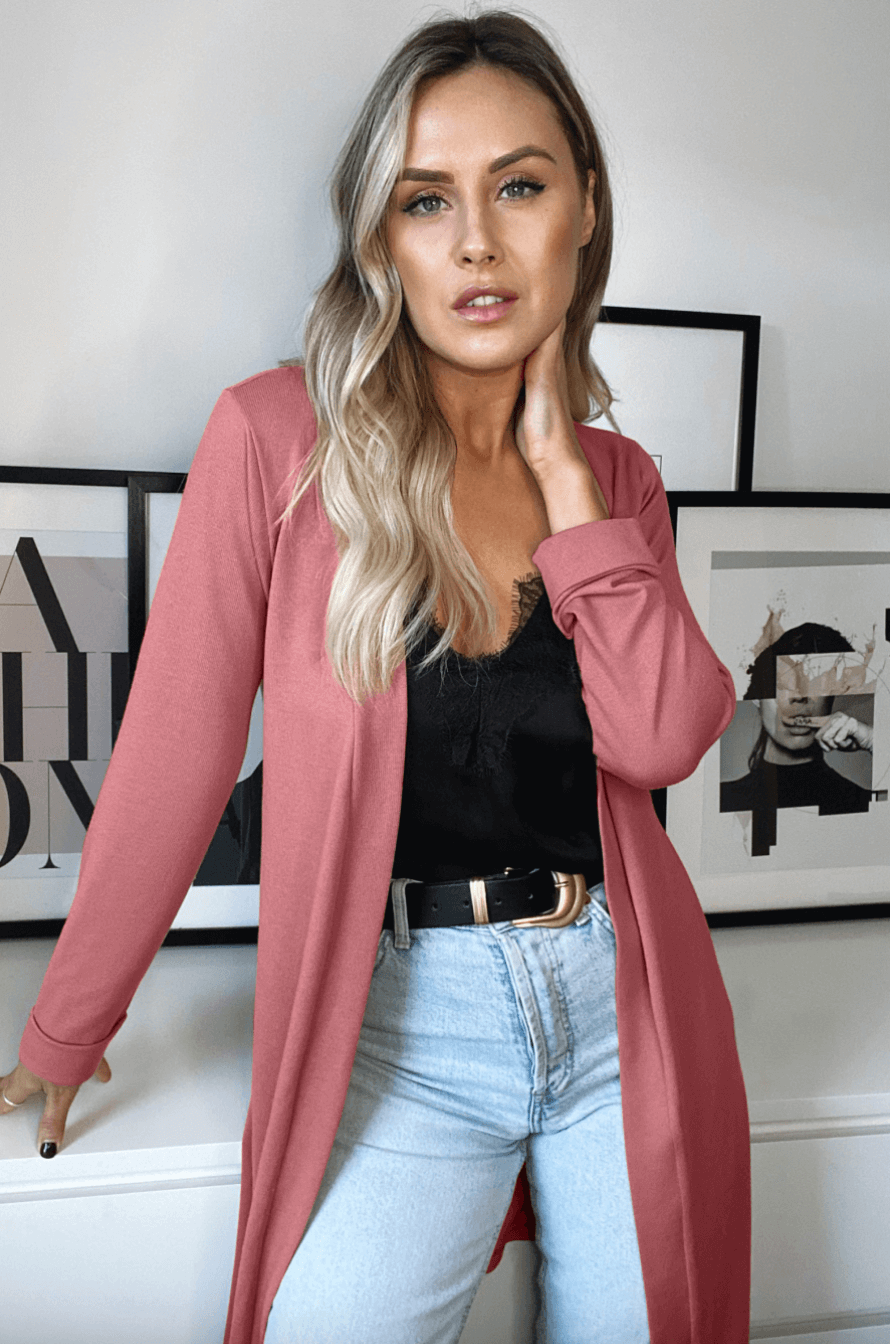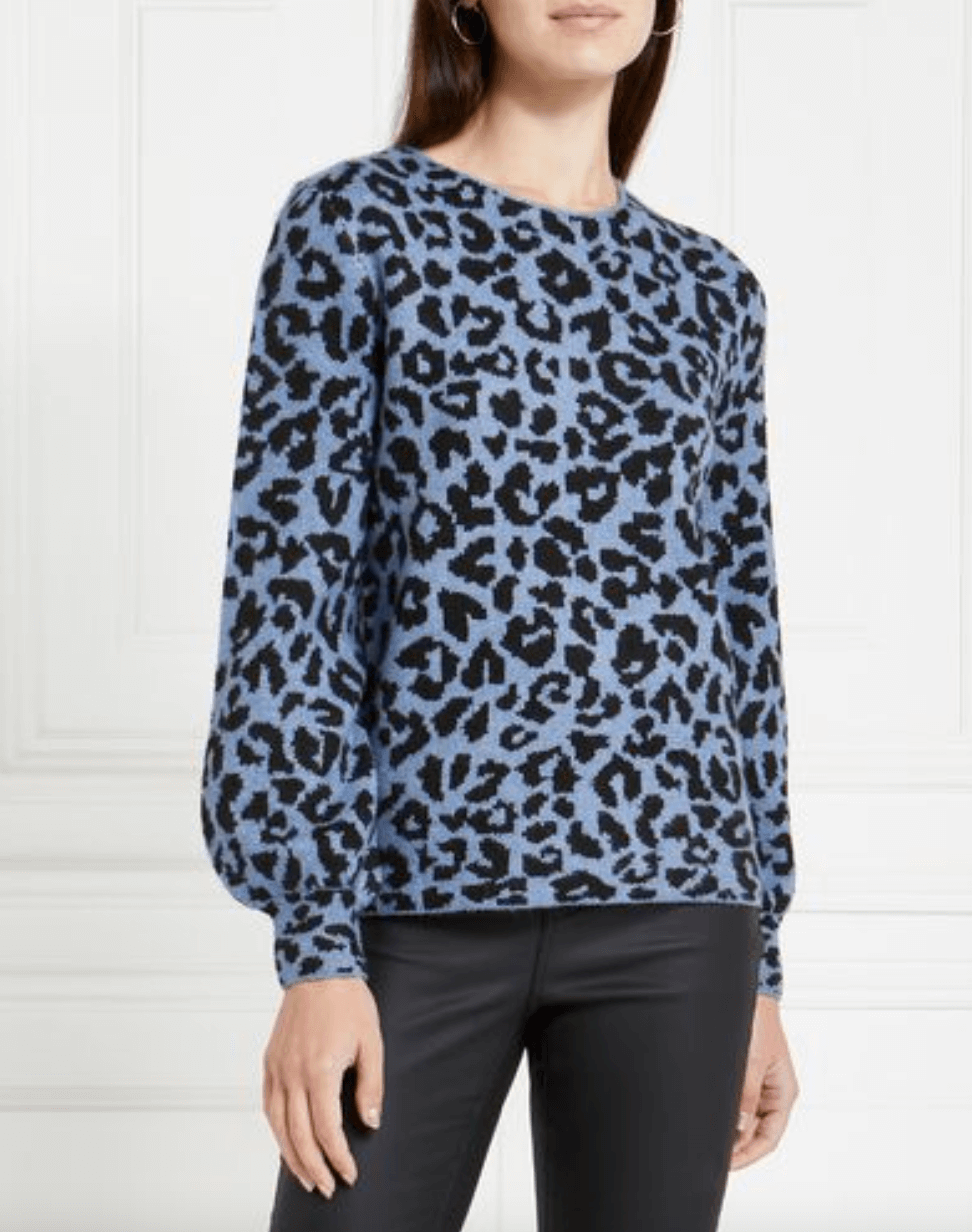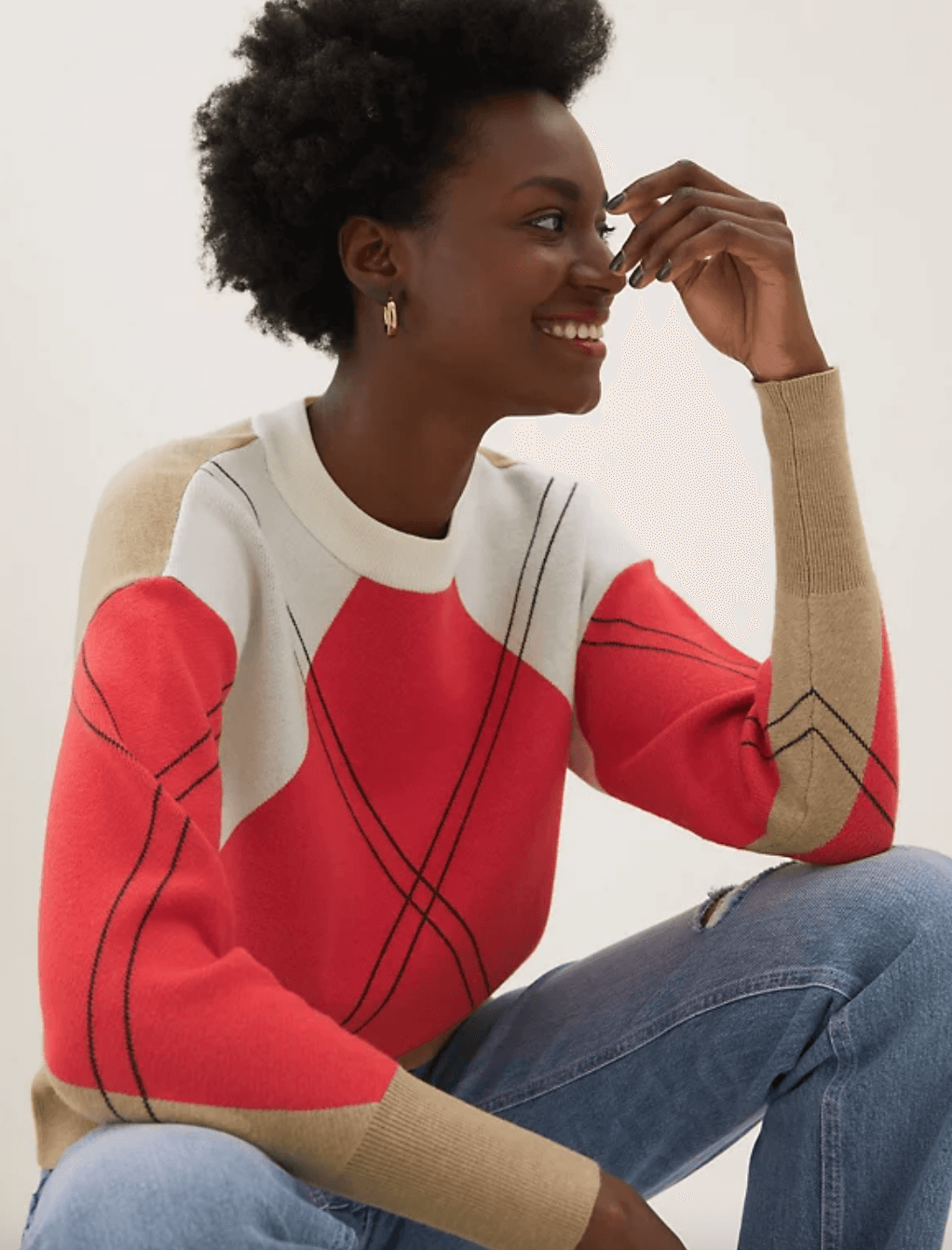 Miss Selfridge Camel Balloon Sleeve Maxi Cardigan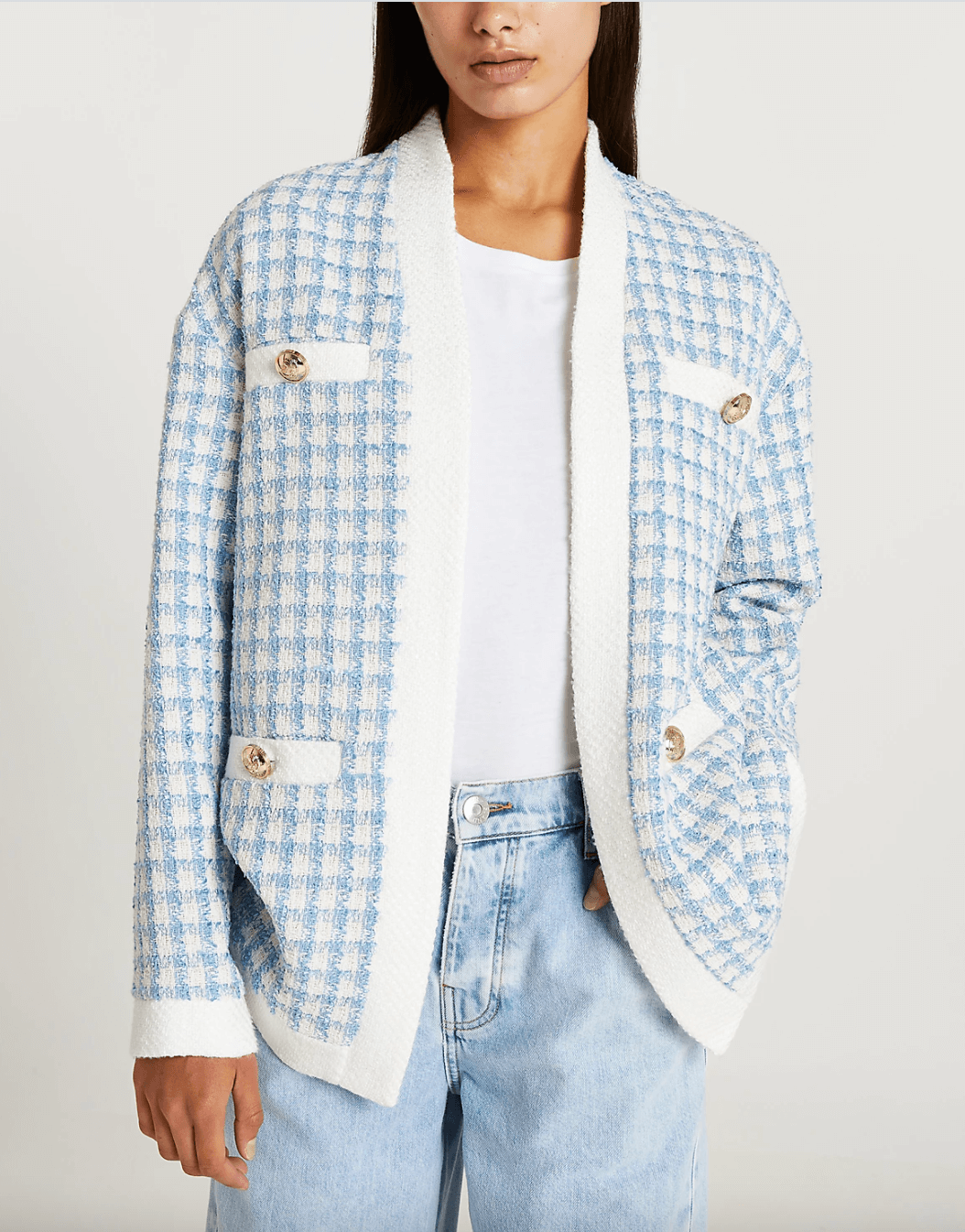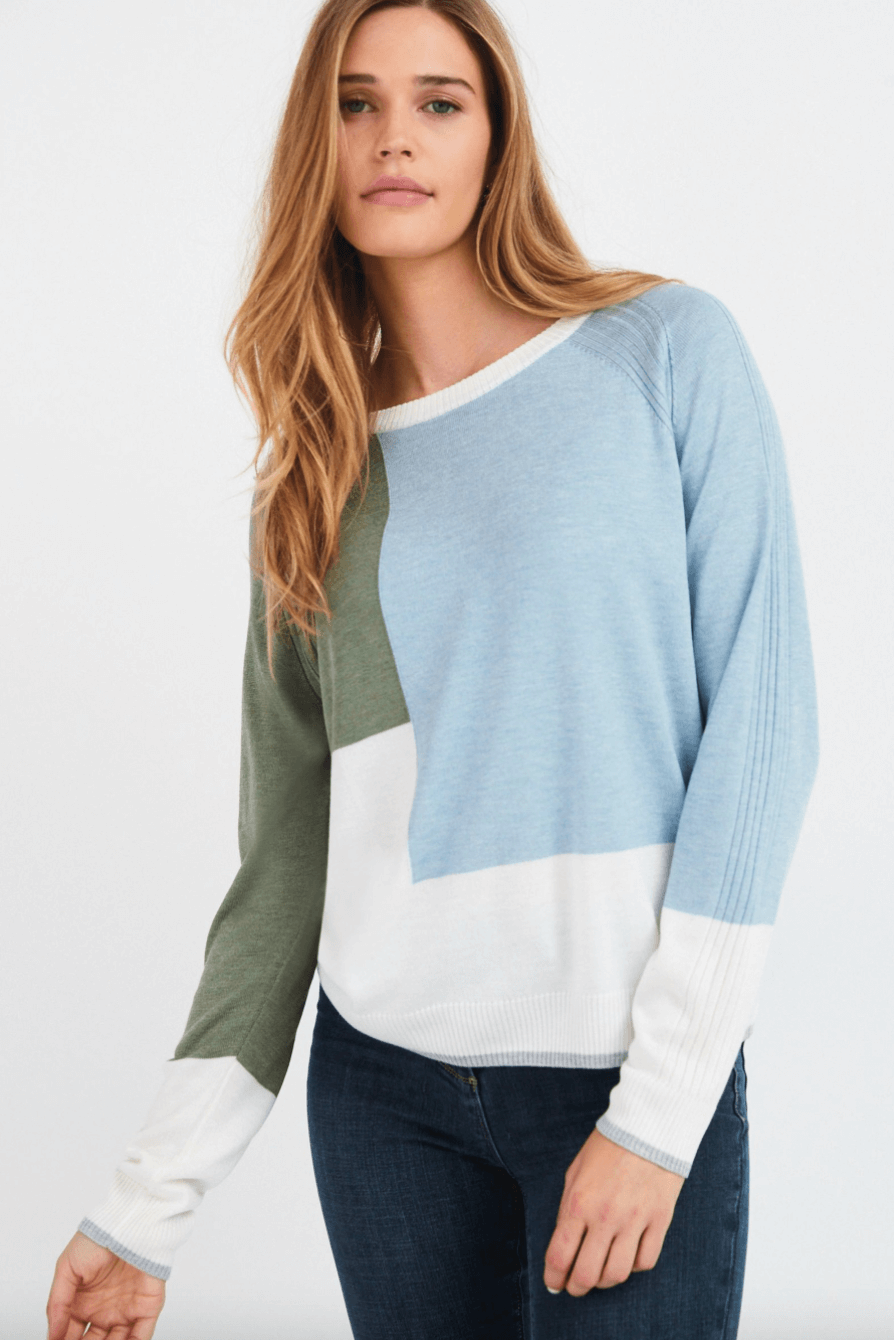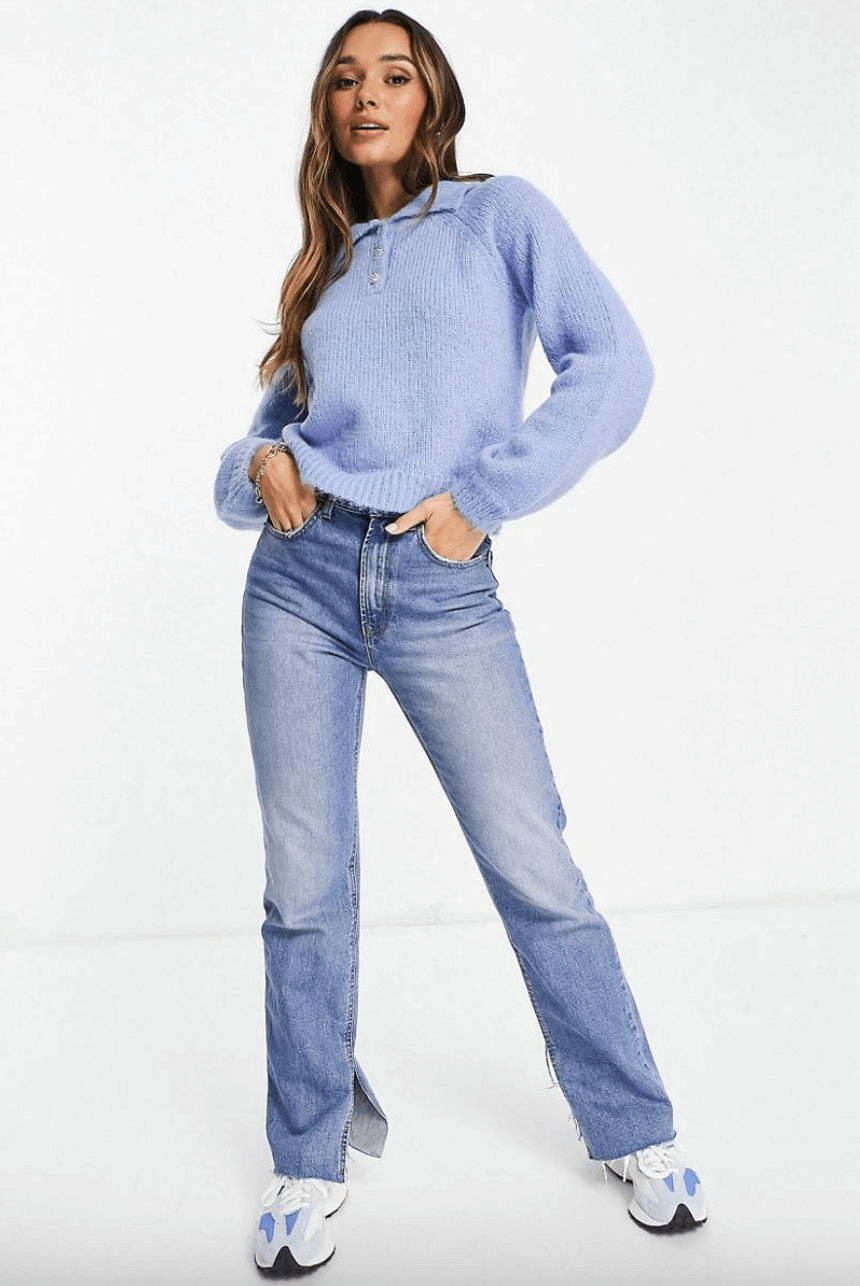 Vero Moda collar detail puff sleeve jumper in blue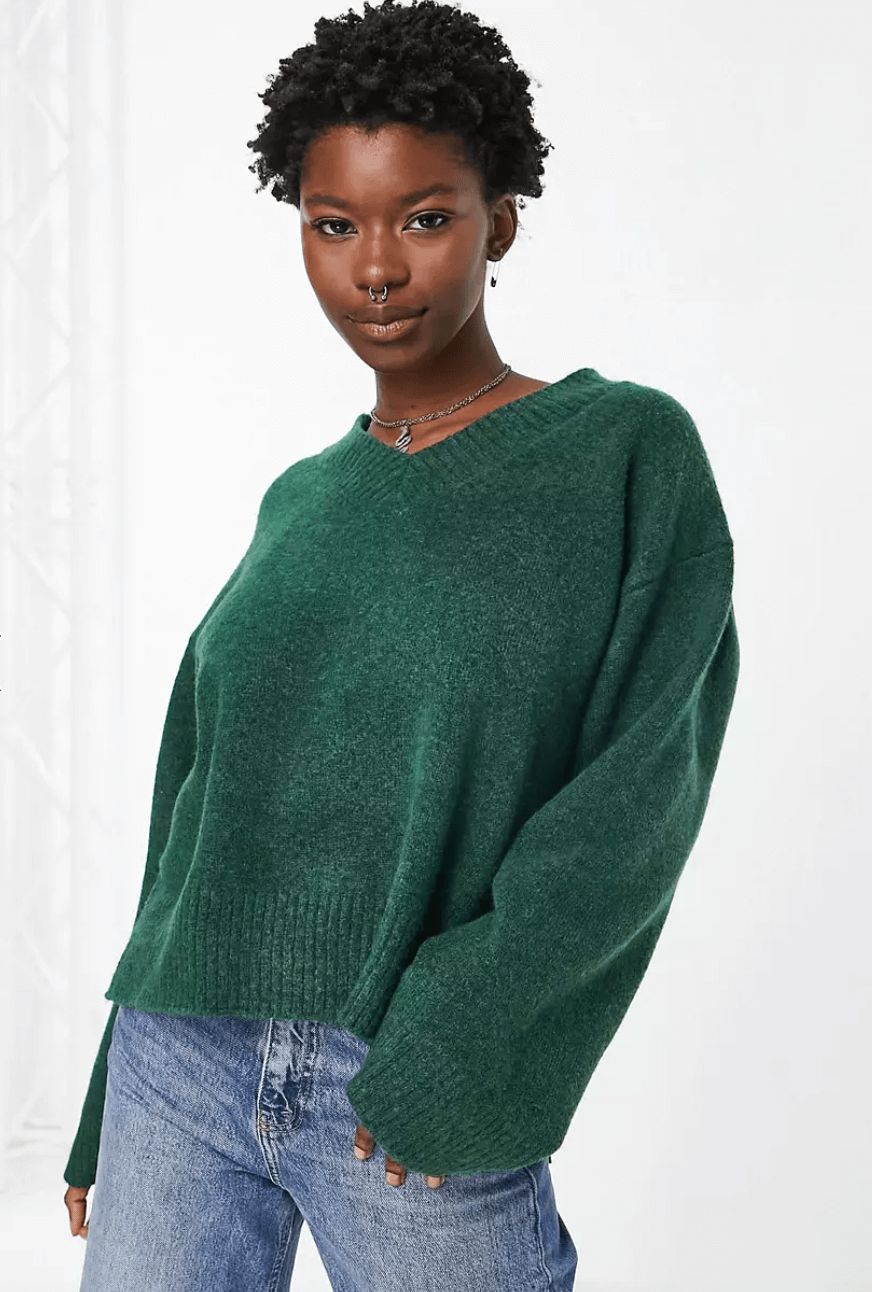 Weekday Ergo recycled chenille v neck jumper in dark green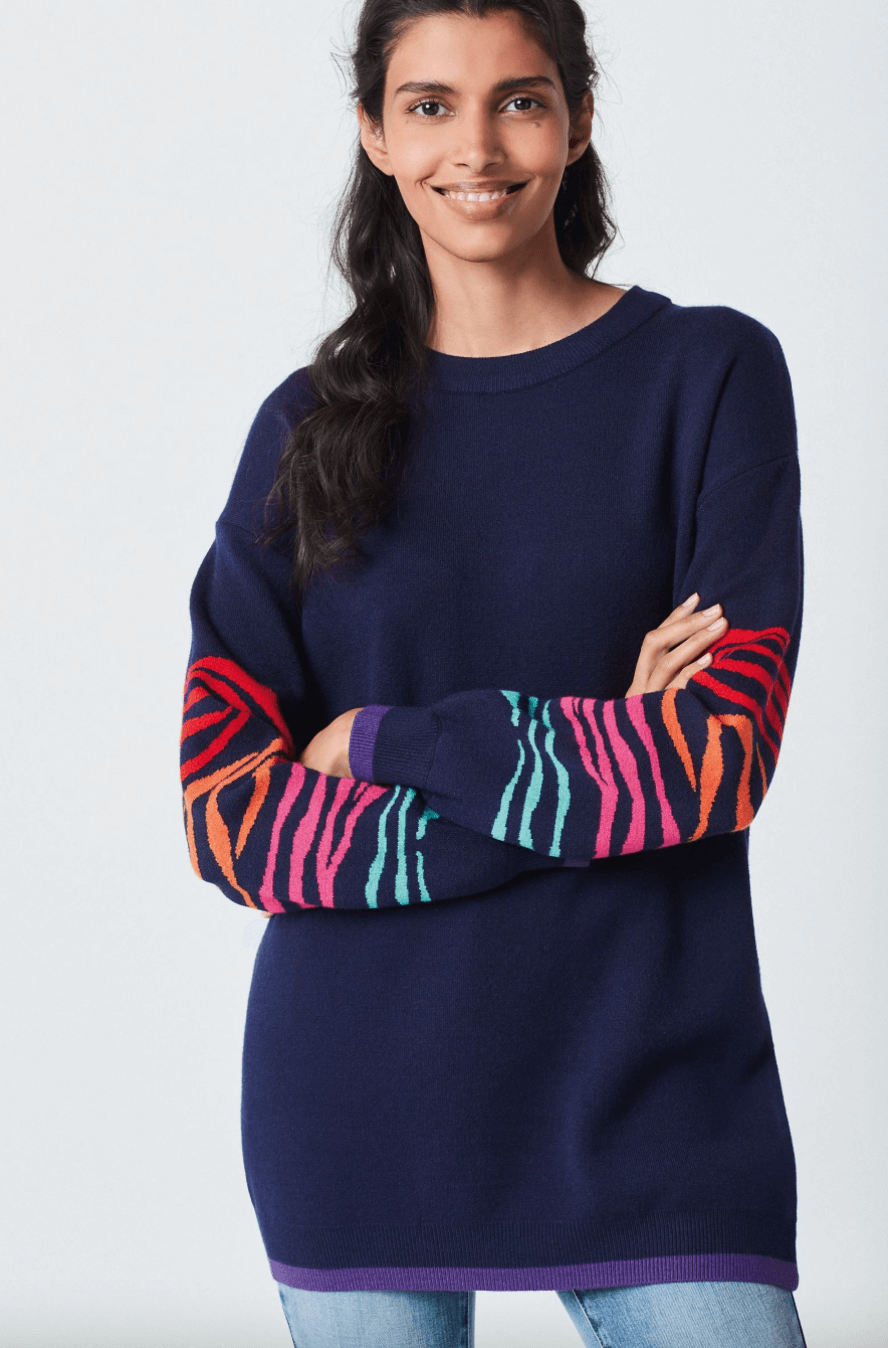 Navy Fun Multi Colour Animal Sleeve Jumper