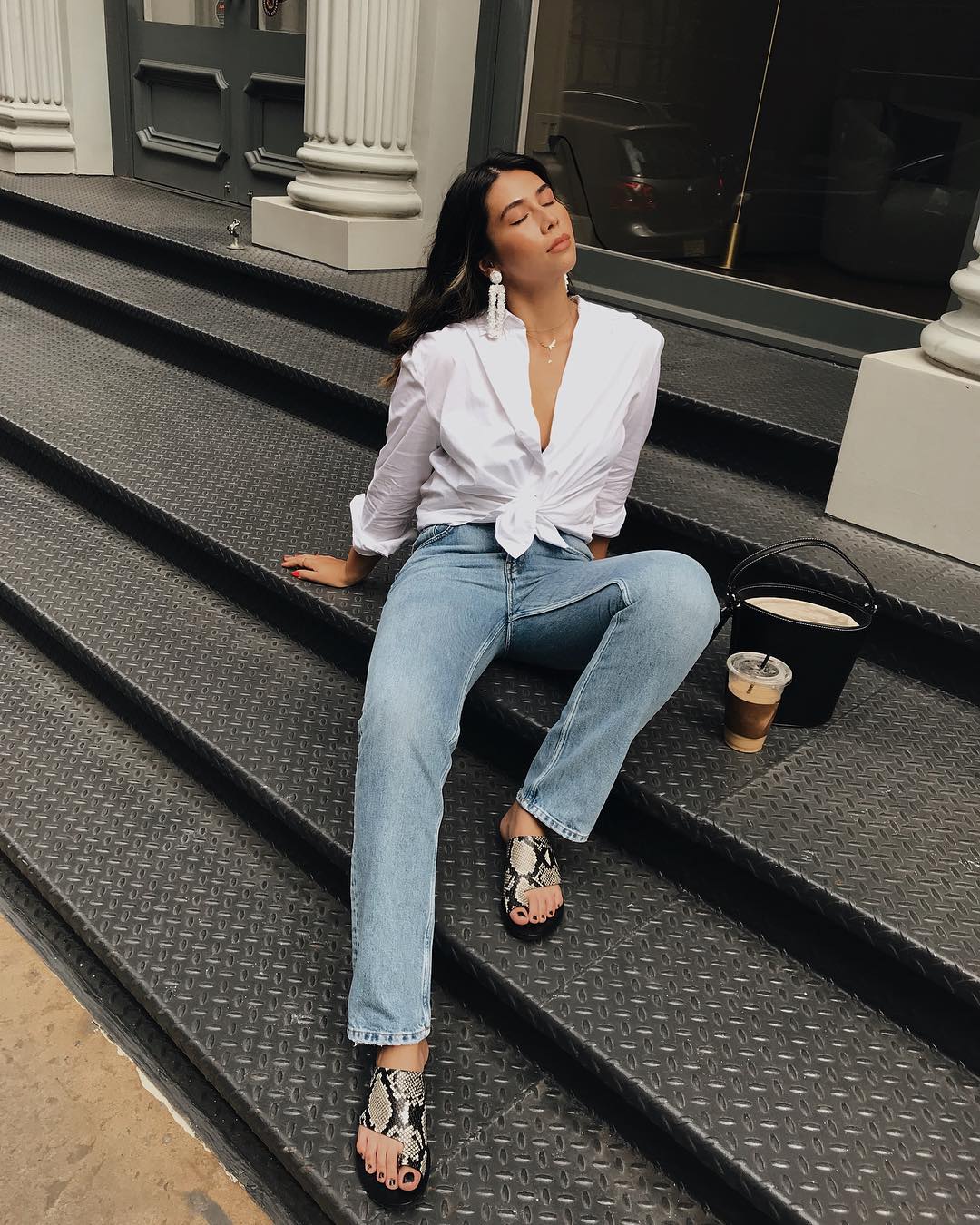 As we spent so much of 2020 in our homes, many of us got stuck into decluttering. Under the stairs, attics, garages and kitchens all got the Marie Kondo treatment as well as our wardrobes.
Doing a thorough wardrobe clear out can show you just how much you have as well as what you might be missing. Heading into a new year is the perfect time to donate or sell what we no longer wear or need and invest in pieces you will wear time and time again.
With the fashion industry placing more emphasis on sustainability, many are opting for a capsule wardrobe with a limited number of pieces to choose from. This may be too difficult for most, but the idea of investing in a few key staples is sartorially smart.
Here are some pieces every woman should have in their wardrobe.
A trench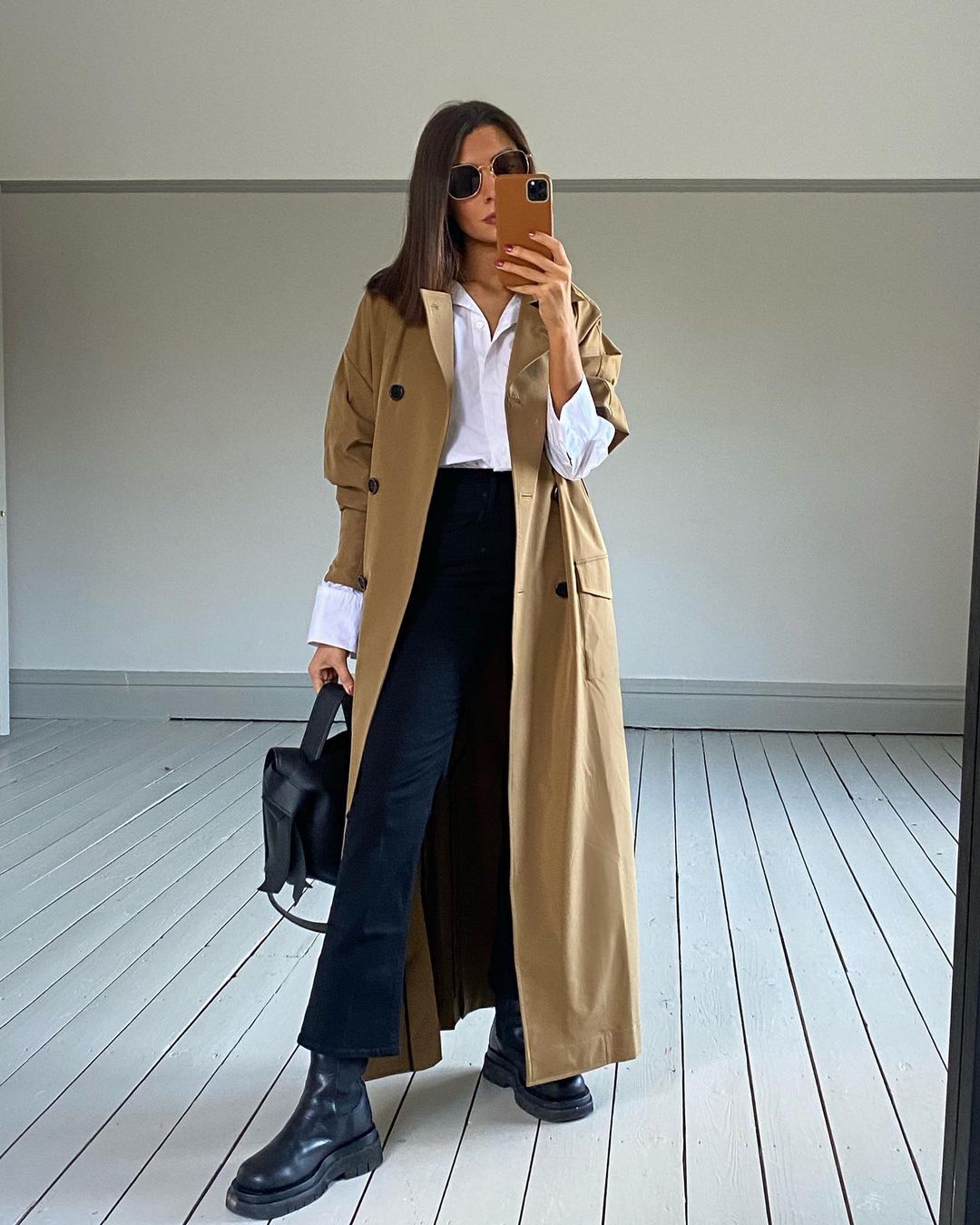 A trench is a piece that never goes out of style. It looks equally as good with work clothes Mon-Fri (remember those days?!) as it does over leggings and runners at the weekend.
It will also do you for a number of seasons as it's ideal for Spring/Autumn weather layered up with a knit or a hoodie. In Ireland, we're not exactly well known for scorching summers so you'll get plenty of wear out of it then with a t-shirt and jeans.
A White Shirt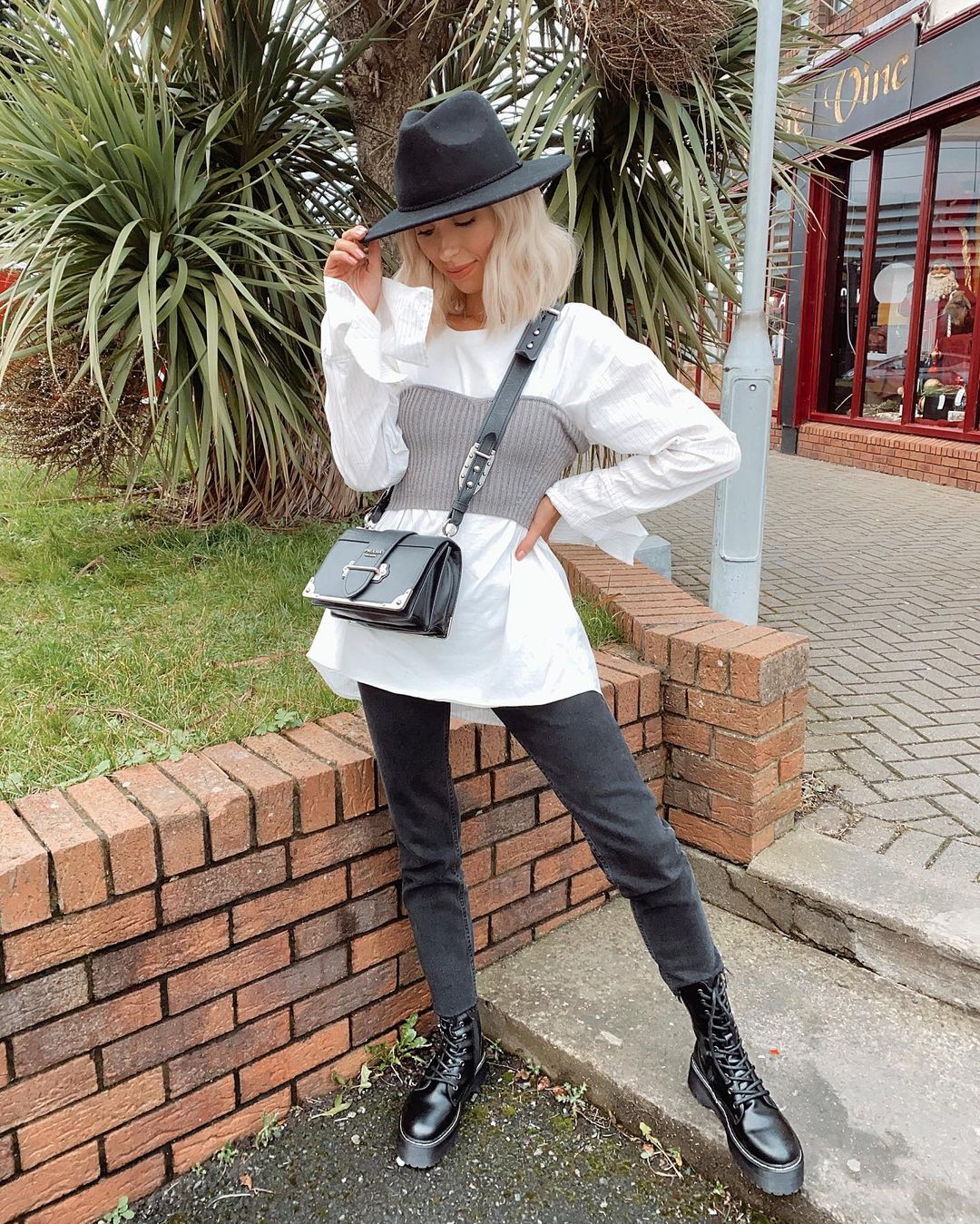 Make like Rosie Connolly and get yourself a crisp white shirt for your wardrobe. You don't need to spend a fortune here as unfortunately with a white shirt the colour will become duller over time.
Hunt one down that's made from poplin cotton as it will give you that sharp, crisp shape that looks so good.
It's a must have piece for any women's wardrobe as it can be worn casually, at the office, or even dressed up with leather leggings and heels for a night out.
The Perfect Jeans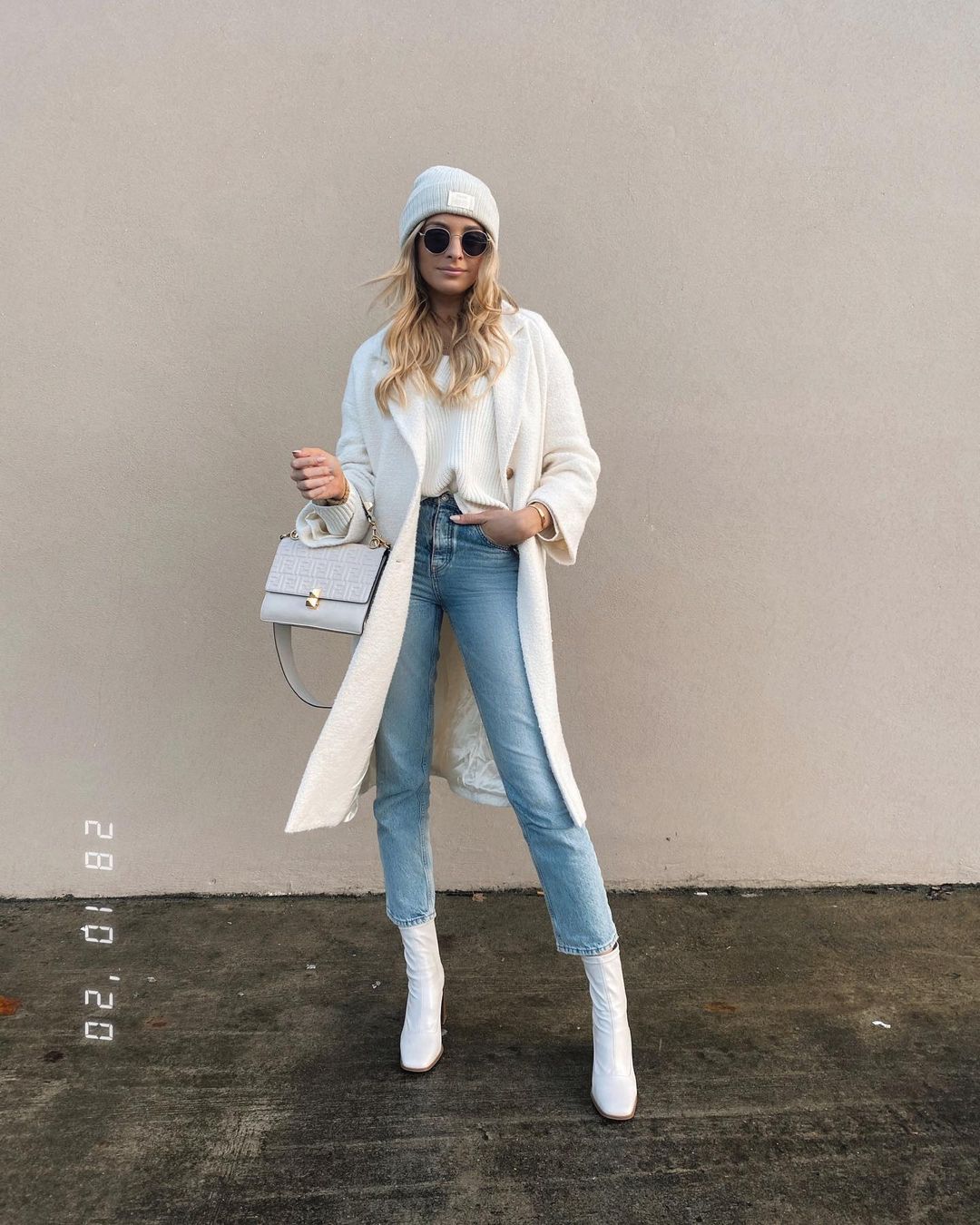 Ah, the holy grail in the fashion world…the perfect pair of jeans. Almost impossible to find, so we recommend when you find a pair that you really love, to buy them in multiple colours!
If you're unsure what style to get; straight leg, boot cut, skinny, have a look at some of your favourite influencers with the same body shape as you to see what will suit your figure.
An LBD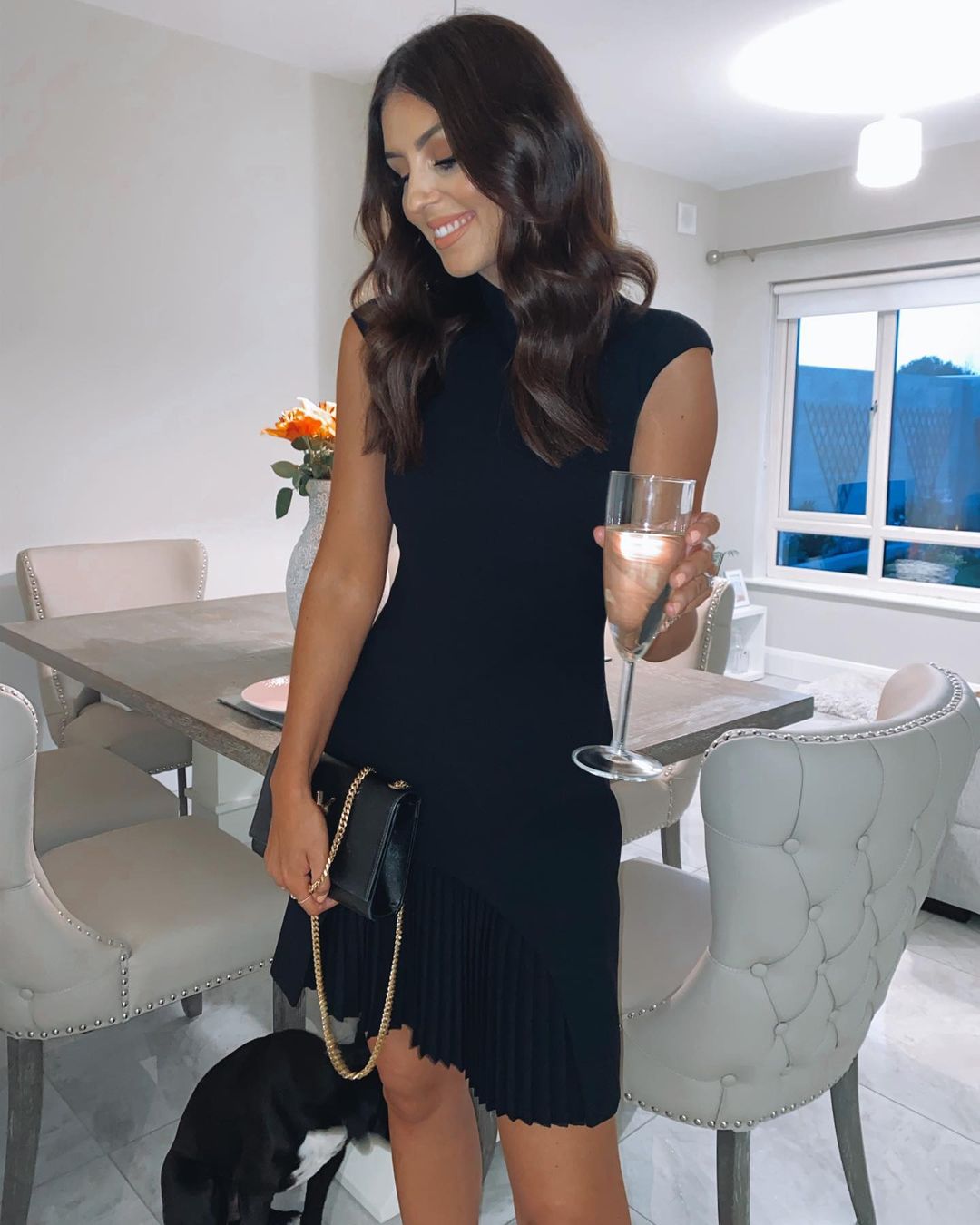 A little black dress is the answer to almost any sartorial nightmare. Night out? LBD. Interview? LBD. Wedding? LBD.
Find one that's simple enough so it won't be something that's a trend one season and out the next. A wrap style dress is a perfect option as it looks good on all body types and you'll have it forever.