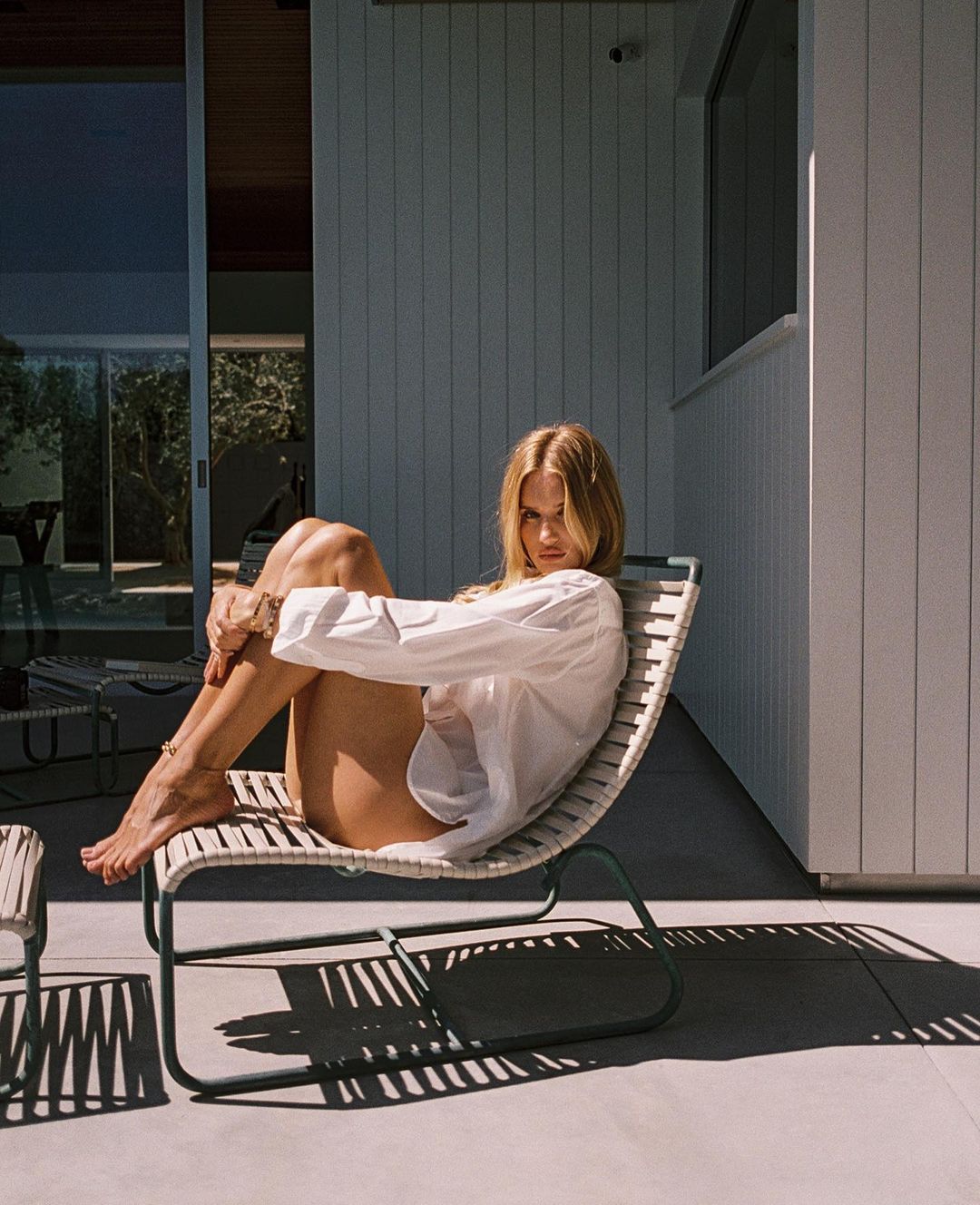 Summer has finally arrived, and although we're firm advocates of wearing SPF every single day (yes even in Ireland's grey winter) it's now more important than ever.
For a long time SPF was sticky, tacky and left a white cast to the skin, which you can deal with on your body, but for applying make-up over, it was a bit of a nightmare. Thankfully, in recent years formulations have moved on leaps and bounds, meaning there's no excuse not to slather yourself in it every morning.
Also, speaking with some of the skincare experts at Vichy about their latest launch we discovered that 80% of skin ageing signs are caused by daily UV rays and pollution, so there's no point investing in expensive anti-ageing creams if you're not applying SPF daily.
Here are some gorgeous formulas that feel more like a treat to apply than a chore.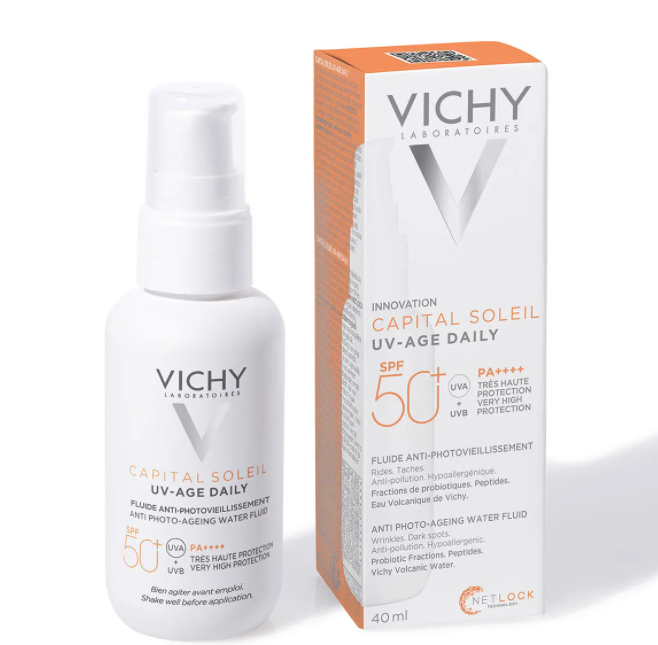 Vichy Capital Soleil UV Age Daily; €17.96 
This SPF is the latest launch from Vichy and has the most gorgeous, lightweight texture. The fluid formula applies and most importantly, blends easily into the skin meaning that make-up then goes over the top flawlessly.
With anti-pollution technology, as well Vichy's signature anti photo-ageing fluid, this also helps to target dark spots and wrinkles too, so it's helping to treat as well as fight signs of ageing.
As it's SPF 50 this also gives you high, broad spectrum protection without the tacky finish!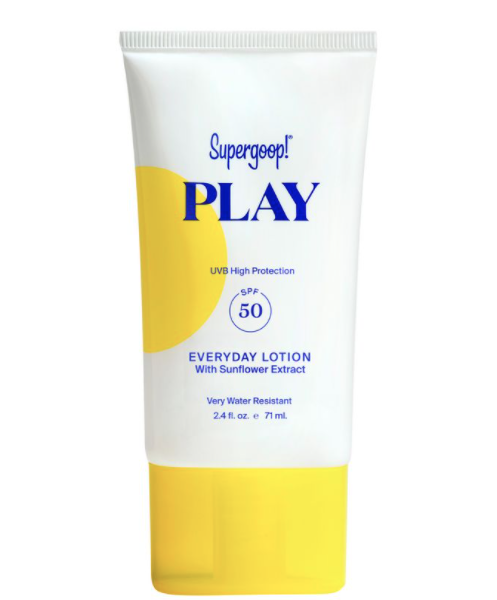 SUPERGOOP! Unseen Sunscreen SPF 30; €34.50 
This formula from Supergoop is ideal for oily skin types, as it provides SPF5O protection without leaving any greasy residue on the face.
It absorbs fast, and is also sweat proof making it a great one if you like running, hiking or exercising in the summer months!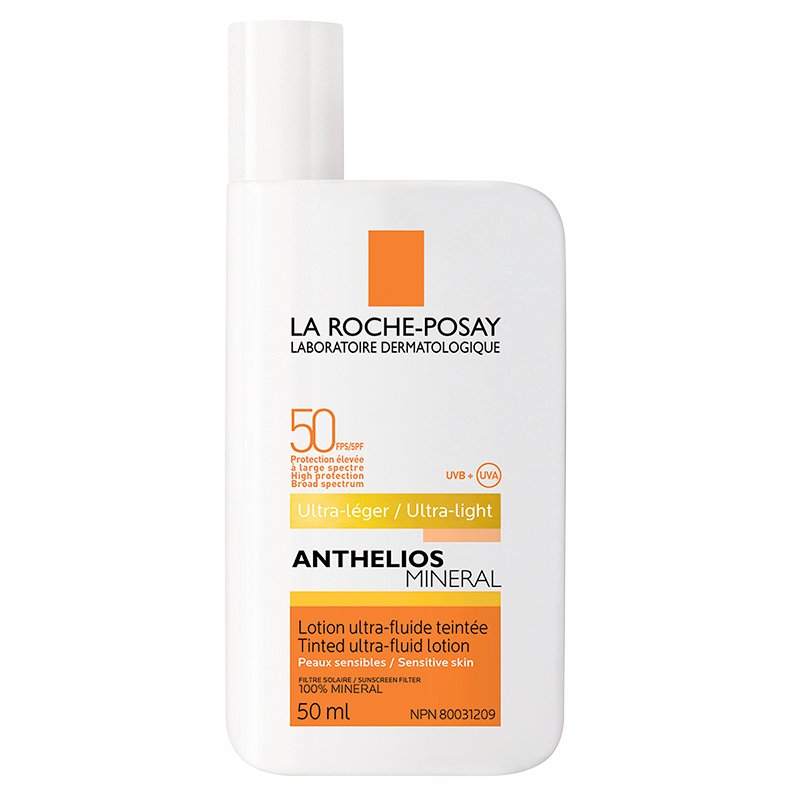 La Roche-Posay Anthelios Ultra-Light Invisible Fluid Sun Cream SPF50; €15.39 
This sunscreen from La Roche Posay, like almost everything in their extensive skincare range, is great for sensitive skin types as it protects without irritating the skin.
The lotion offers broad spectrum protection from both UVB and UVA rays but is super lightweight and breathable on the skin. A great one for kids too!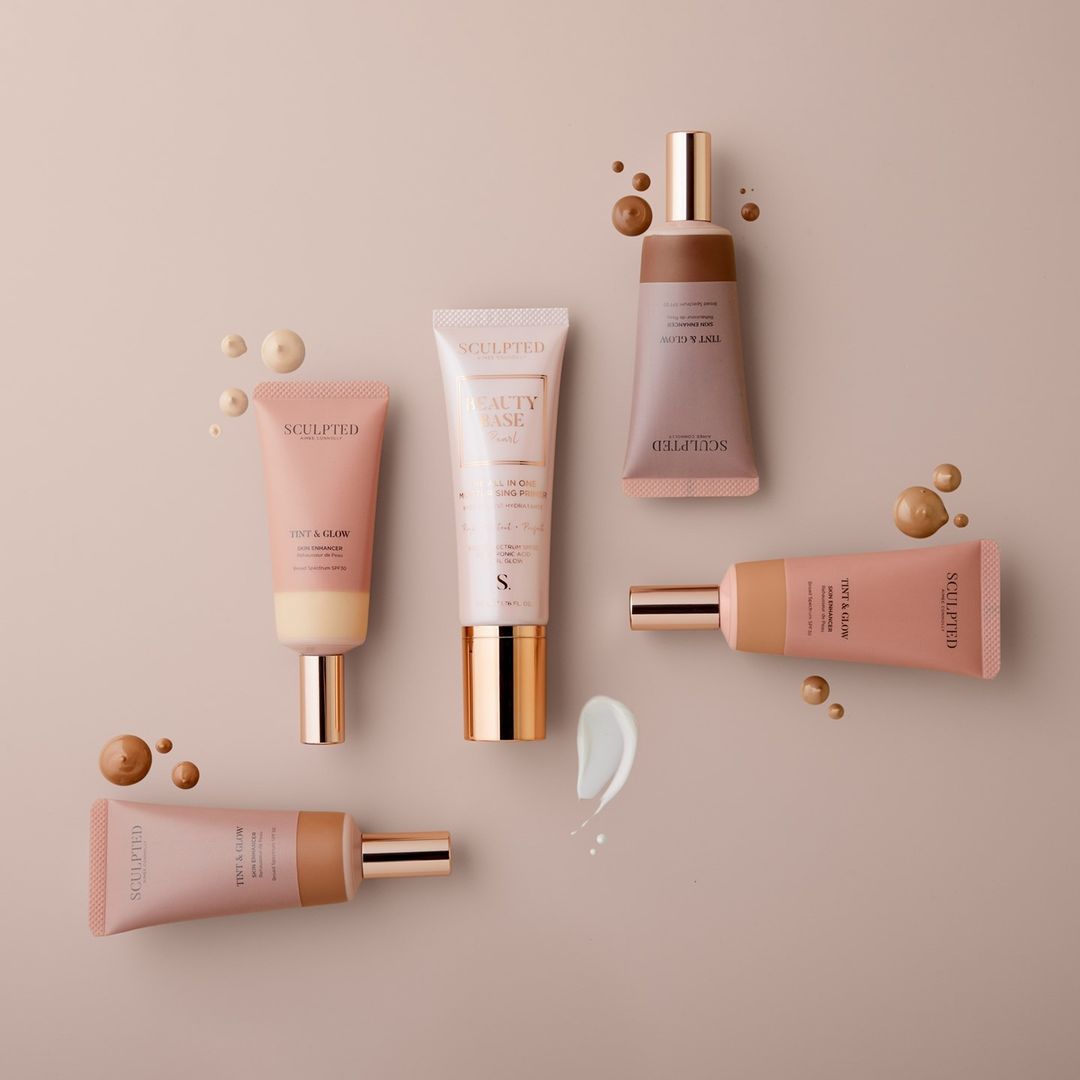 Sculpted by Aimee Beauty Base & Tint & Glow; €24.99
This innovative product by Ireland's own Aimee Connolly is quite literally made for underneath make-up! As well as being moisturising as it's packed with hyaluronic acid, this primer is also SPF30.
So, if you have a greasier skin type and want to skip as many steps as possible, this is ideal for you! As well as giving you decent sun protection it also provides a hydrating, glowy base that sits perfectly underneath make-up. It also comes in a variety of different shades as well as some with a pearlised finish for an extra punch of glow.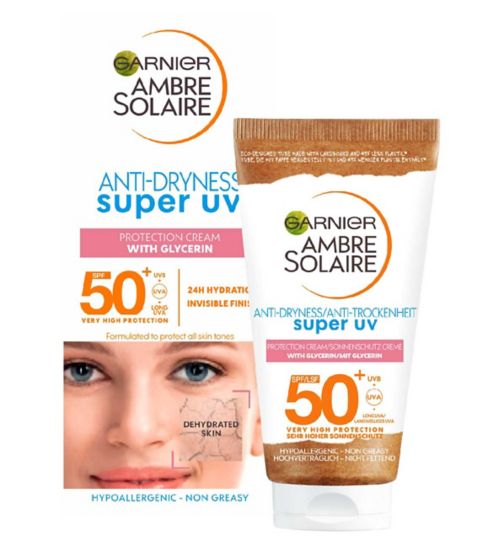 Garnier Ambre Solaire Super UV Anti-Dryness Protection Cream SPF50+; €9.00 
This SPF by Garnier is one of their newest and we think, one of their best. Firstly, it's SPF50 which means you'll have great, broad spectrum protection wearing this.
As it's specifically designed to be used on the face, it's great for sensitive skin types, as well as dryer skins. When applying, this doesn't feel like suncream at all, instead it has the texture and hydrating qualities of a luxurious face cream.
Make-up applies over this like a dream, and there's no issues with pilling or rubbing off once product is applied on top- a winner!