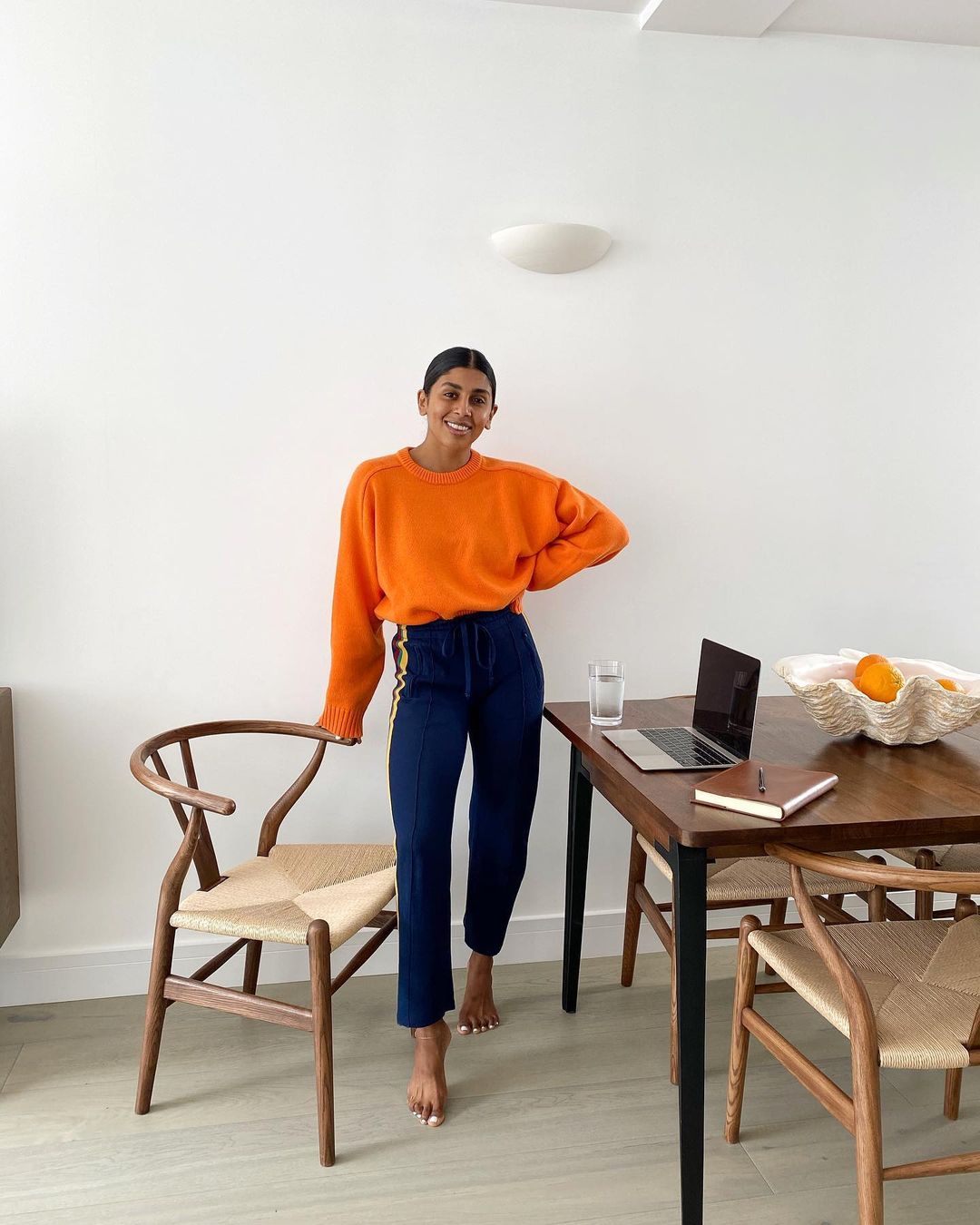 The best bit about Christmas, apart from seeing our family, and all the food, is the long lazy days of chilling on the sofa with your hand permanently embedded into a tin of sweets whilst wearing your favourite comfy outfit.
We're not quite sure what January 2021 will look like yet, but we are certain that many of us won't be making our way back into the office anytime soon. So, with this in mind it means we don't have to think about getting dressed up for a while longer.
Here at VIP, we plan on keeping the uniform of comfy jumpers and leggings (jeans if we're feeling fancy) going a little bit longer. If you're looking to pick up a couple of new knits going into the new year, here are six of our favourites available now!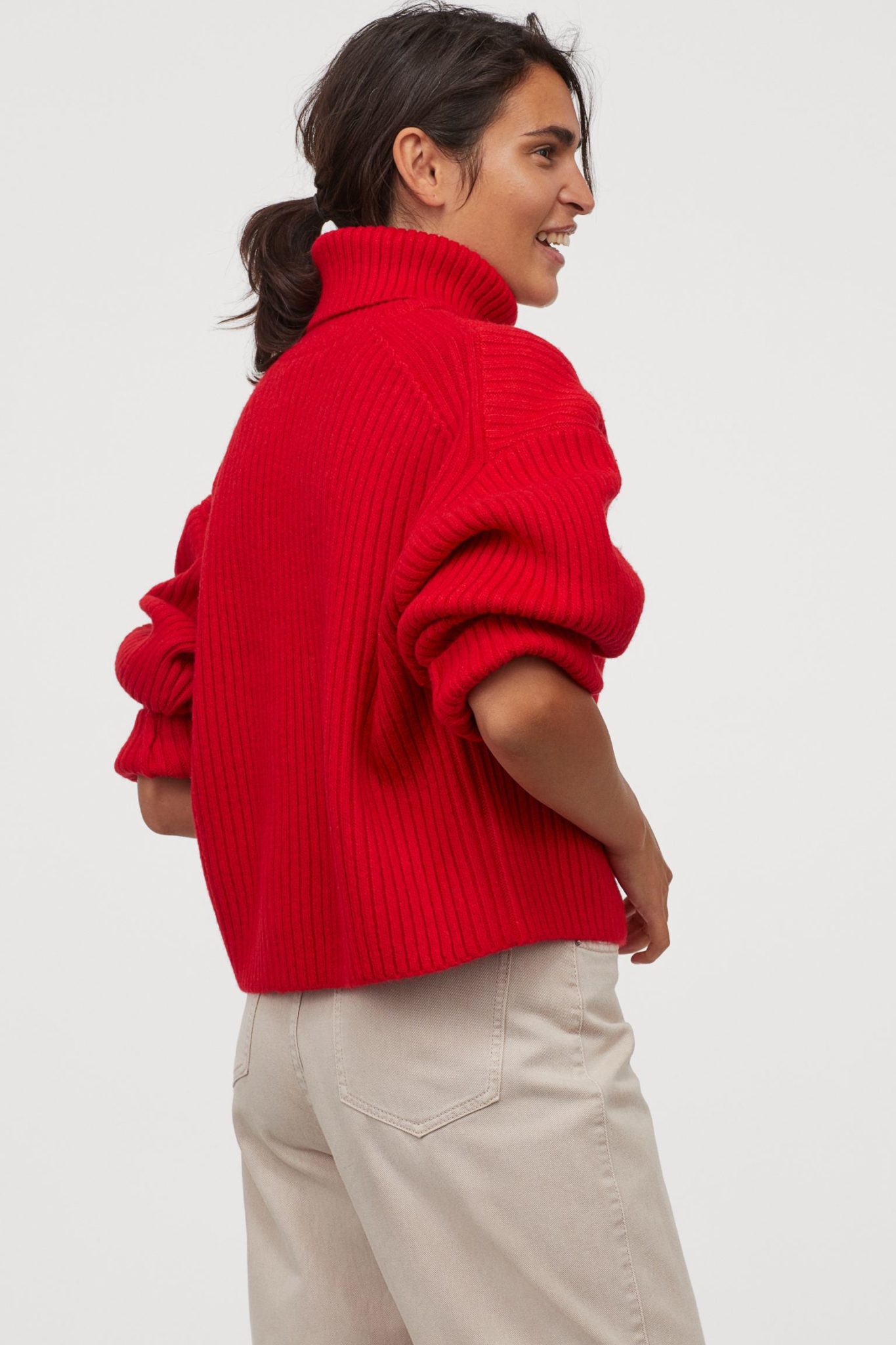 Ribbed polo-neck jumper; €27.99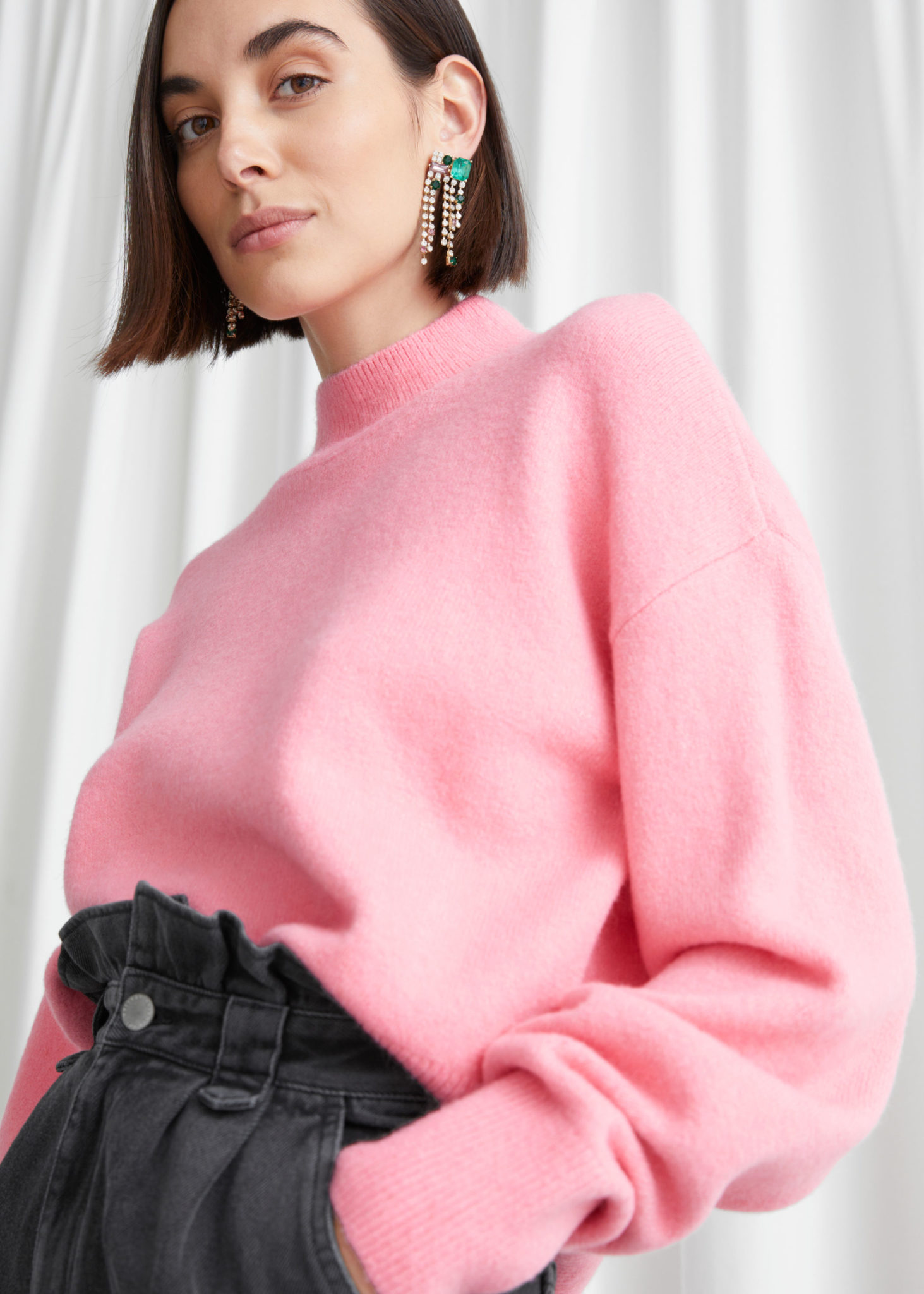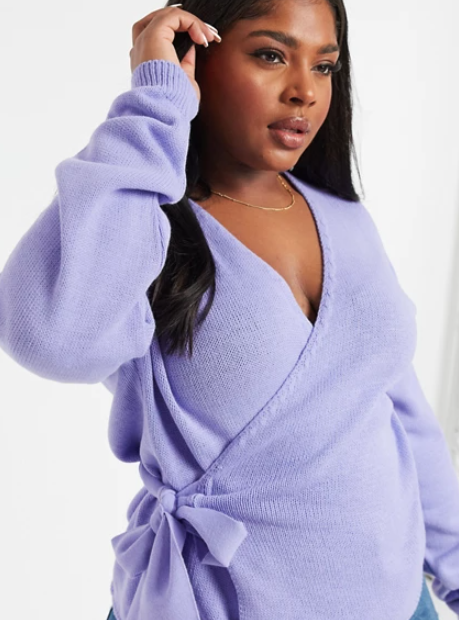 Curve V neck wrap knitted jumper; €33.55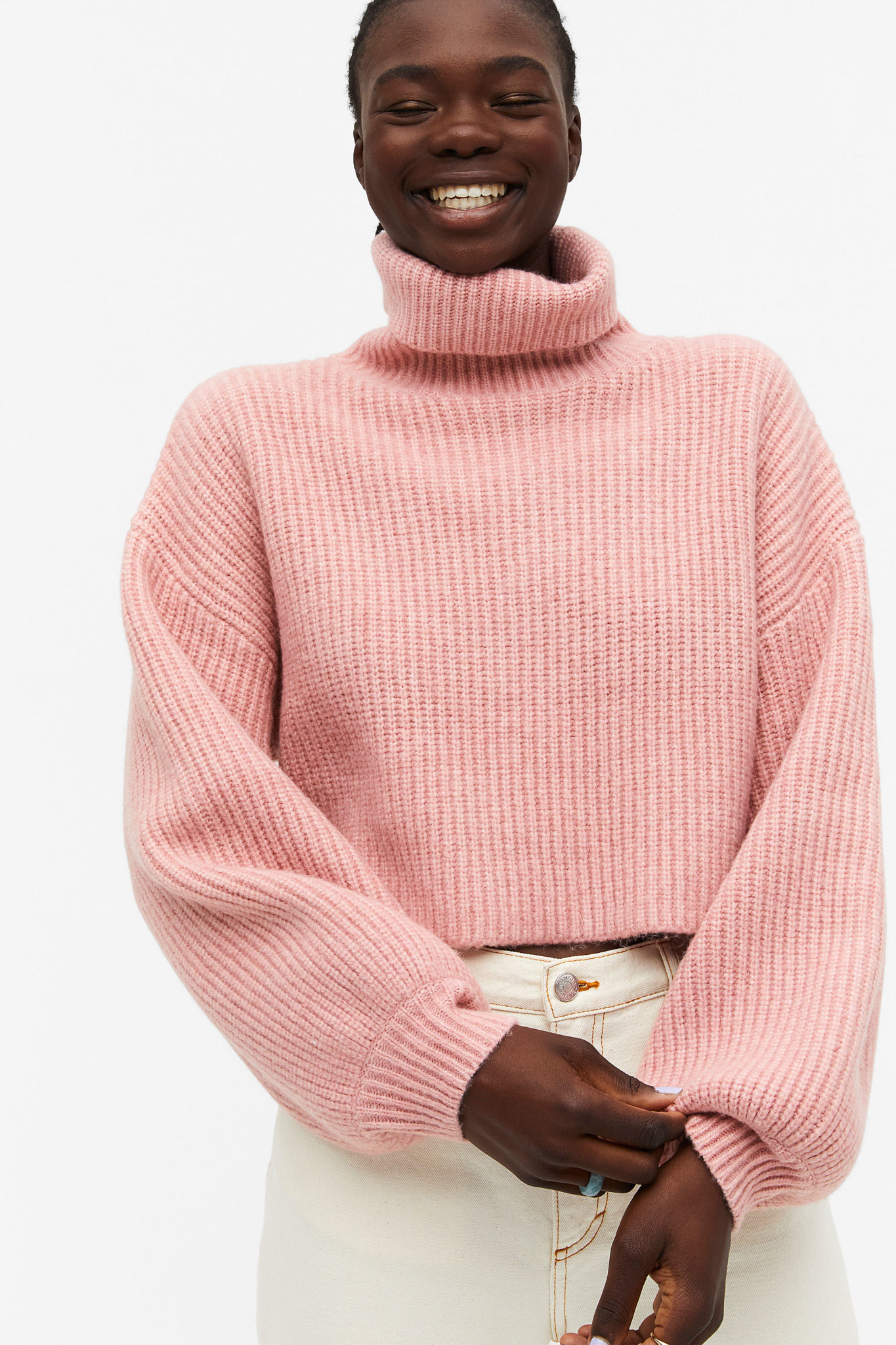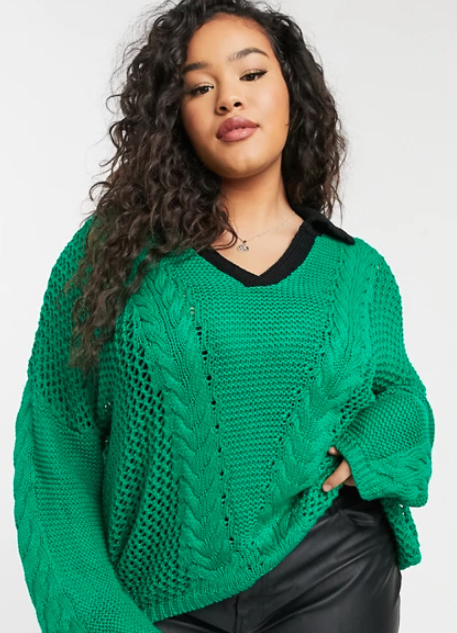 Curve oversized knitted jumper; €24.70