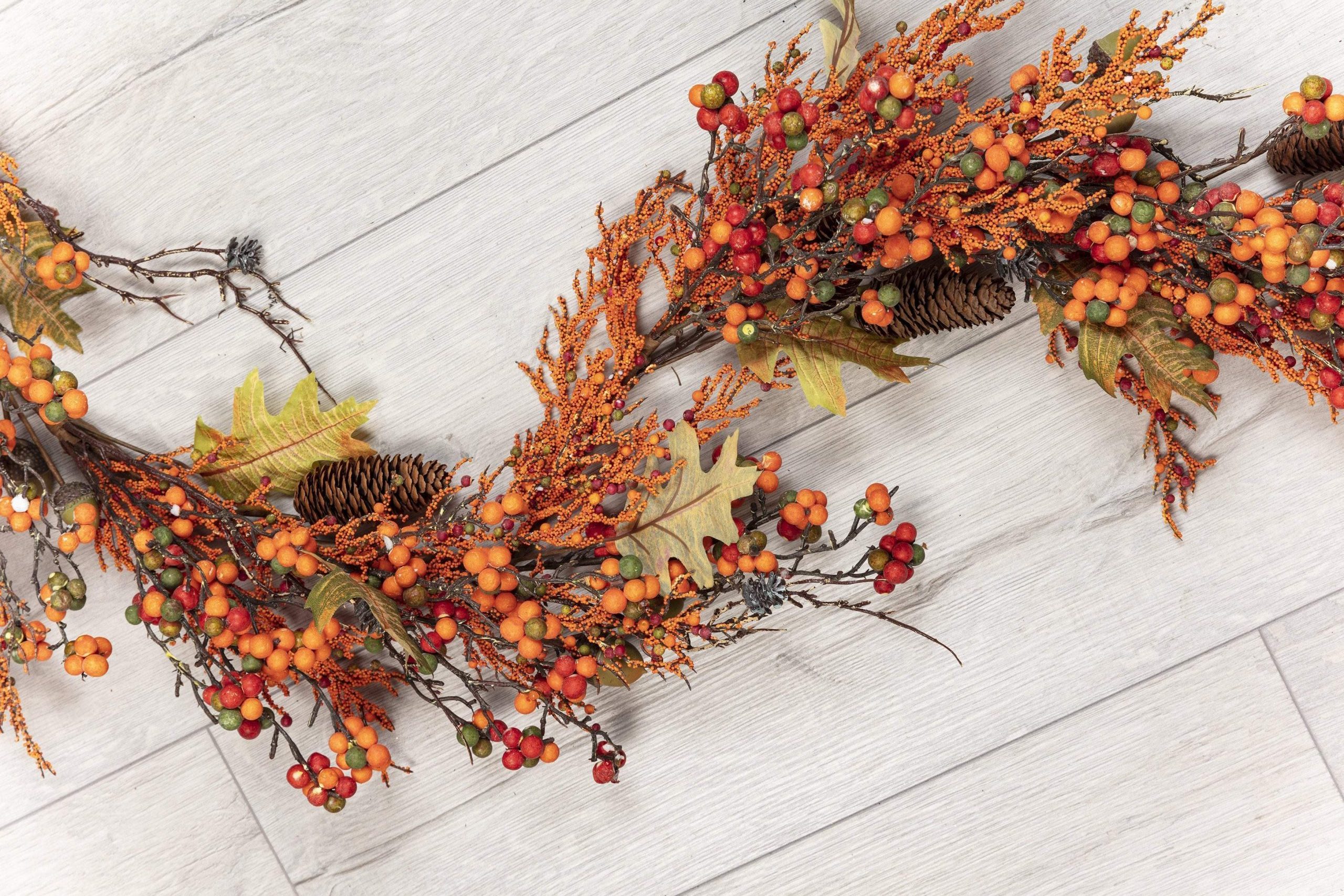 Like it or not, summer is coming to an end, faster than you can say "back-to-school" and for many people autumn vibes are already in full swing.
Even if you've not yet ordered your first pumpkin spice latte of the year, the leaves are beginning to change and the weather is beginning to cool, so we need to be prepared for the incoming autumn season.
The best way to beat the post-summer blues is to embrace the next season with open arms, get excited for the chilly evenings, the crunchy leaves on your daily walk and the excuse to fill your home with rustic, autumnal scents and tones.
We have gathered some must-have items for your autumn shopping list, from beauty buys to help you transition to a new season, to home-wear that will assist you in achieving peak cosiness.
Grab your fuzzy slippers and your cuppa and get ready for the perfect excuse to do some shopping.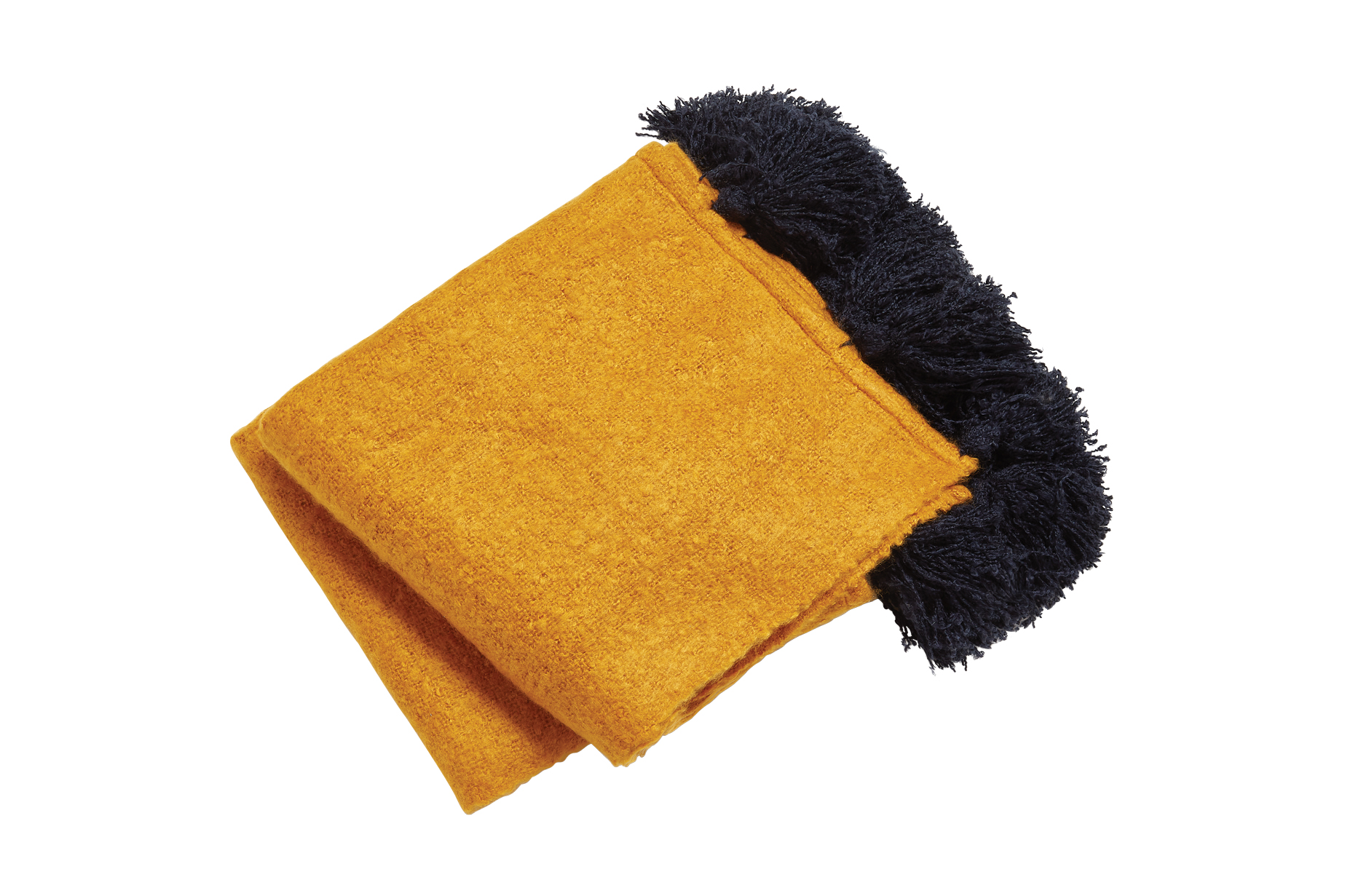 Homesense 70's Mustard Throw €34.99.
Mustard is the perfect autumn colour and as we've seen in fashion, the 70's style is taking over. It doesn't stop with clothes, we can see 70's home decor being a big part of this autumn/winter season. Cuddle up under this and put on Halloweentown, Friday night sorted.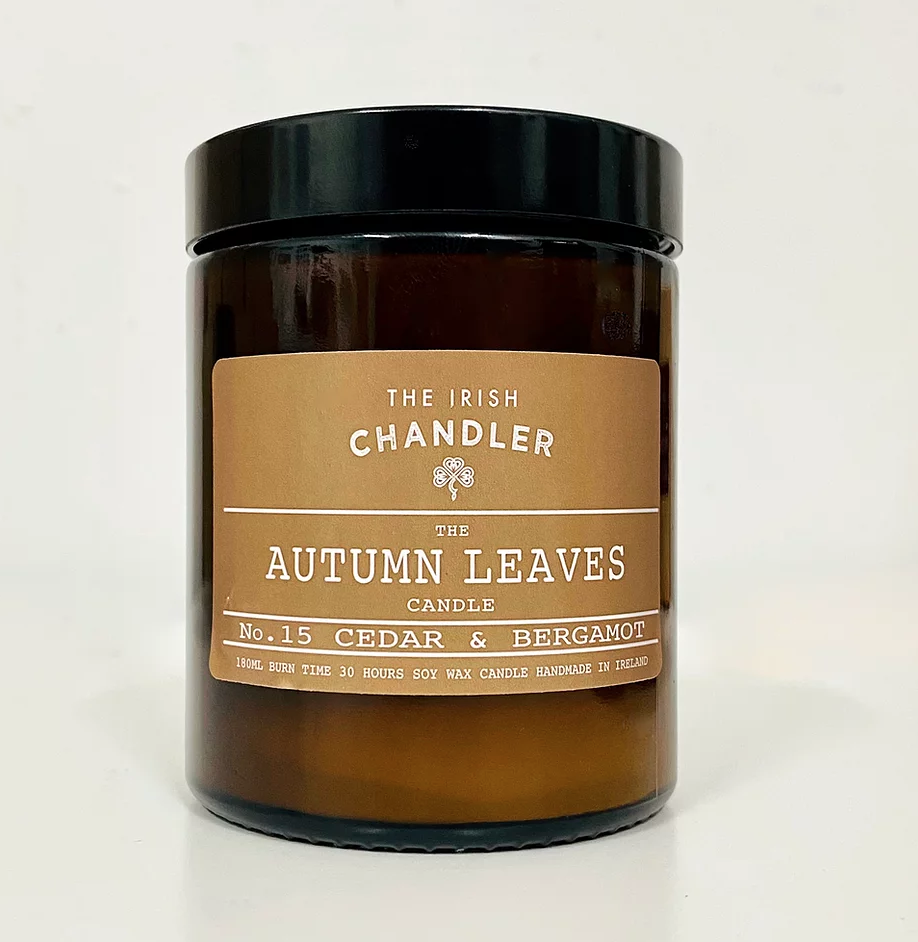 The Irish Chandler Autumn Leaves Candle €10.00.
Candles set the scene for any occasion, even if that occasion is just a cosy night in by the fire with a glass of wine. Coming into September but most definitely October a candle called Autumn Leaves is exactly what you want your house to smell like. This is also an Irish business which makes the scent that much sweeter!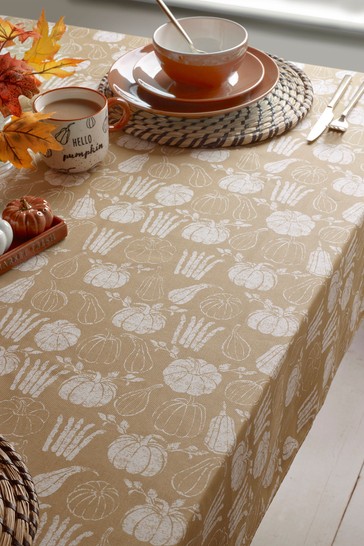 A pumpkin table cloth…need we say more?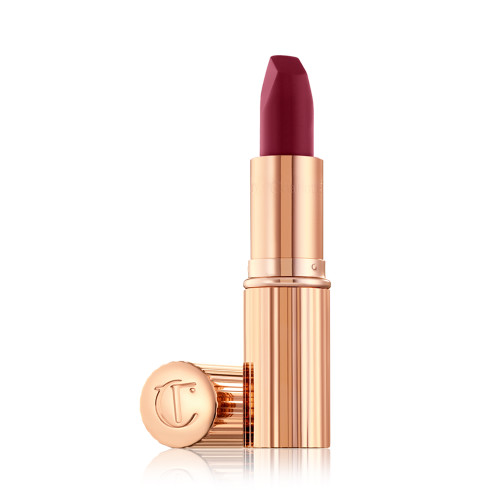 Charlotte Tilbury Matte Revolution Love Liberty €32.
Everyone needs a berry shade lipstick in their autumn makeup staples, it'll compliment every autumn outfit, trust us!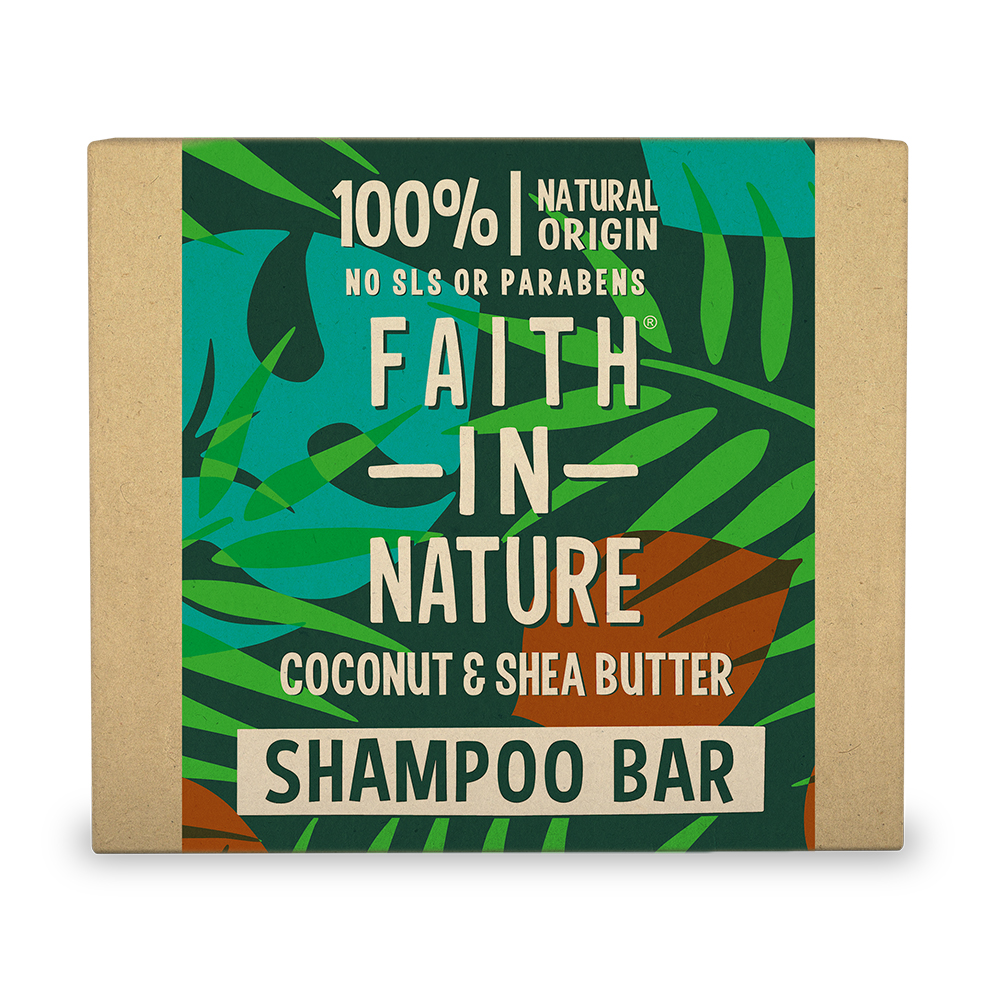 Faith In Nature Shampoo Bar €5.
Okay a bit of a different one but September is all about change, returning to office or school and getting settled in for the last few months of the year.
Why not begin a new sustainable beauty routine while you're feeling a fresh vibe? The Shampoo Bar is plastic-free, and offers a more sustainable way of reducing waste in your beauty care regime and it's ideal for traveling if you've a few trips left this year.
They are available at McCabes Pharmacy, McCauley Health & Beauty Pharmacy and selected pharmacies nationwide.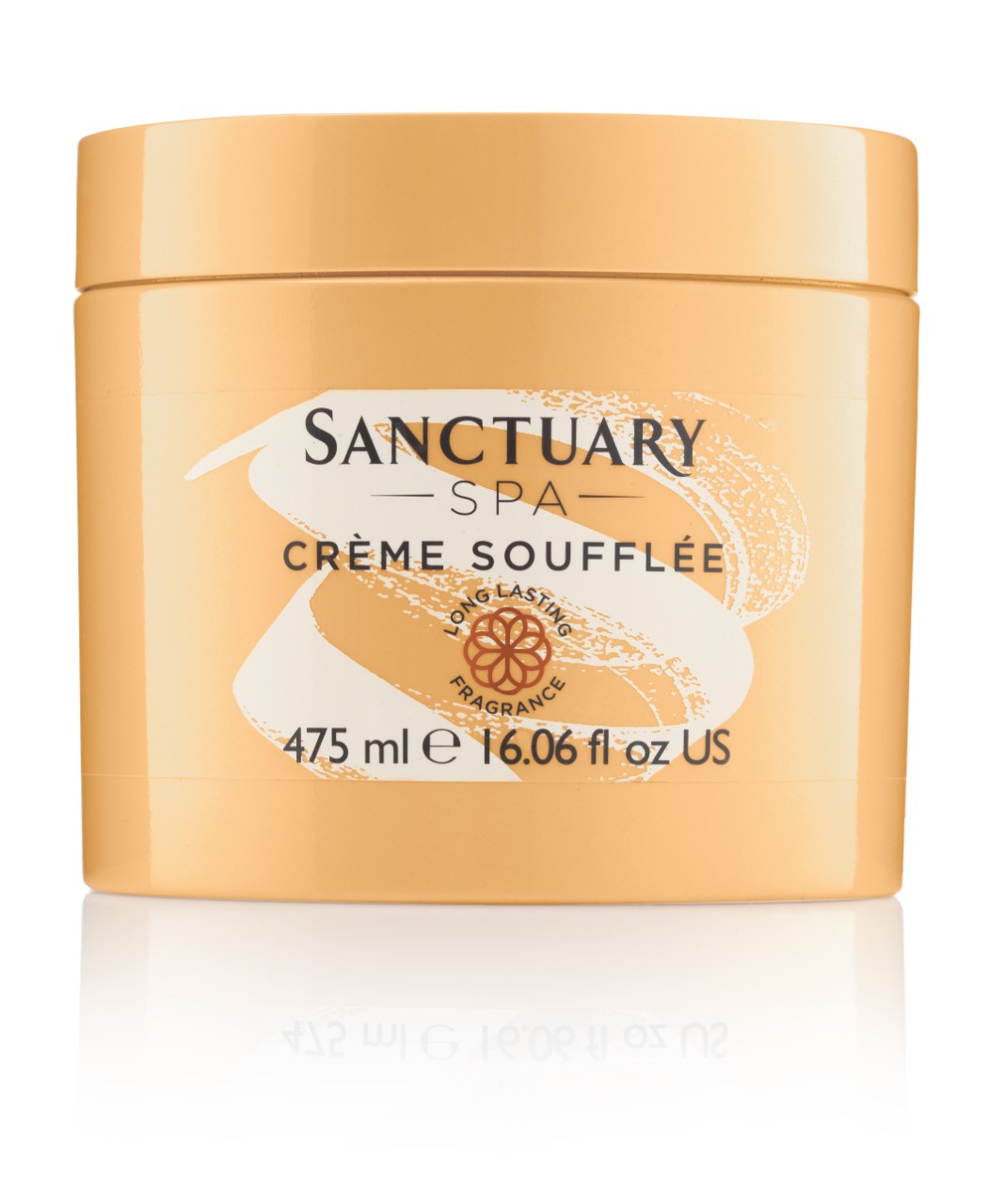 Sanctuary Spa Crème Souffle €12.50
As the seasons change, so does our skin and often when the weather cools down a bit our skin can become a little bit dry.
This unique air-whipped & fluffy bubbly moisturiser gives you instant and lasting hydration with a sumptuous scent that will last all day.
Available at Cloud 10 Beauty, Lloyds Pharmacy, McCauley Health & Beauty Pharmacy, McCabes Pharmacy, Gordons Chemists and selected pharmacies nationwide.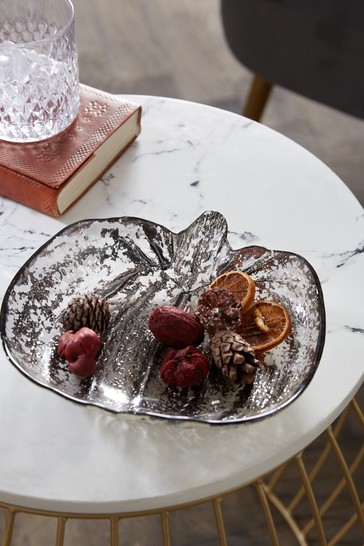 Next are nailing it with the autumn decor, want to be festive but not cover your house with witches and ghouls? This pumpkin bowl is ideal for adding just the right amount of seasonal flare to any home.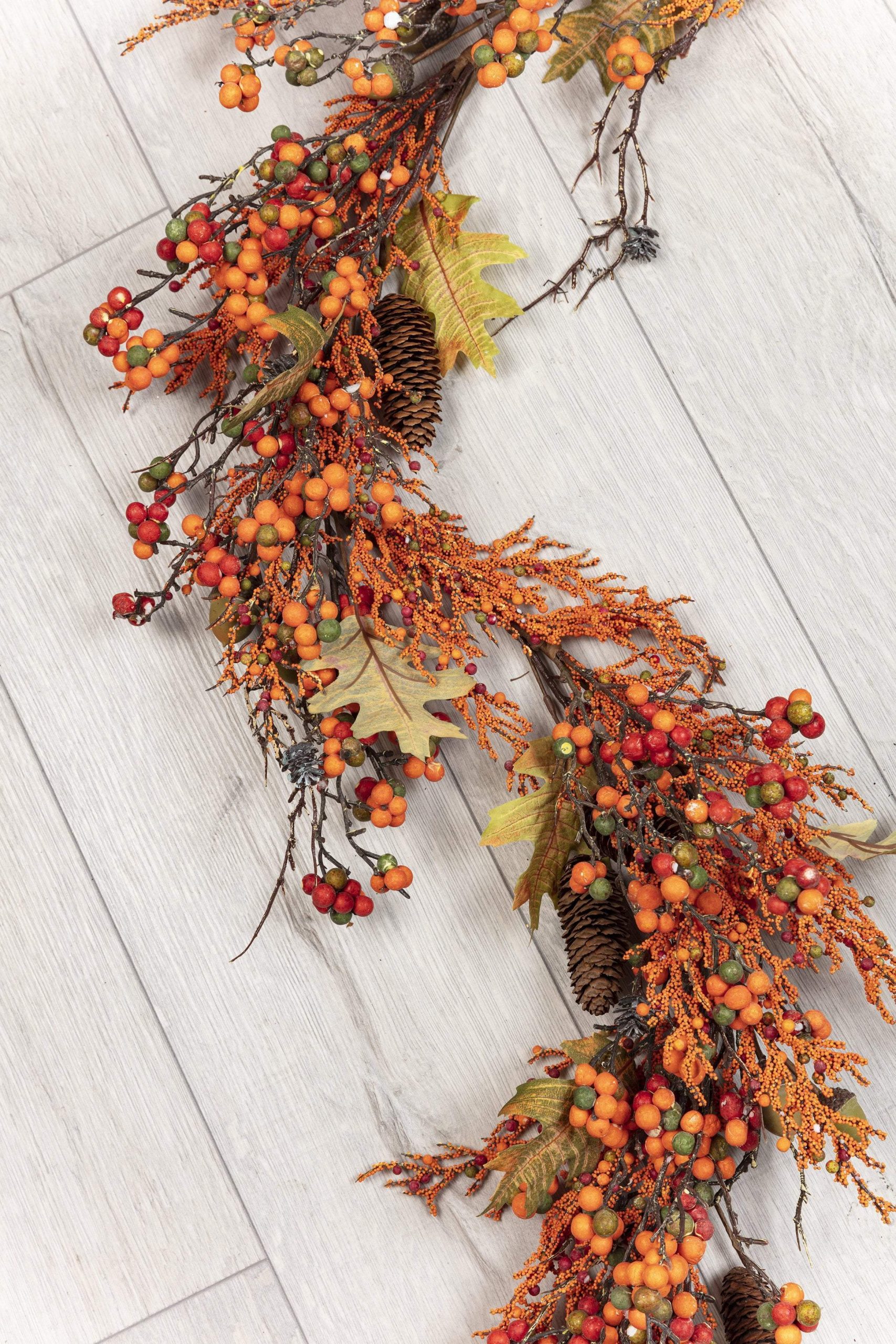 Carraig Donn Harvest Berry Garland €49.95.
Who says garlands are just for Christmas? This beautiful autumnal berry garland would (pumpkin) spice up any home for this time of the year. Love!
Excited for the end of summer now? We thought that'd help, go make some candied apples and get busy!