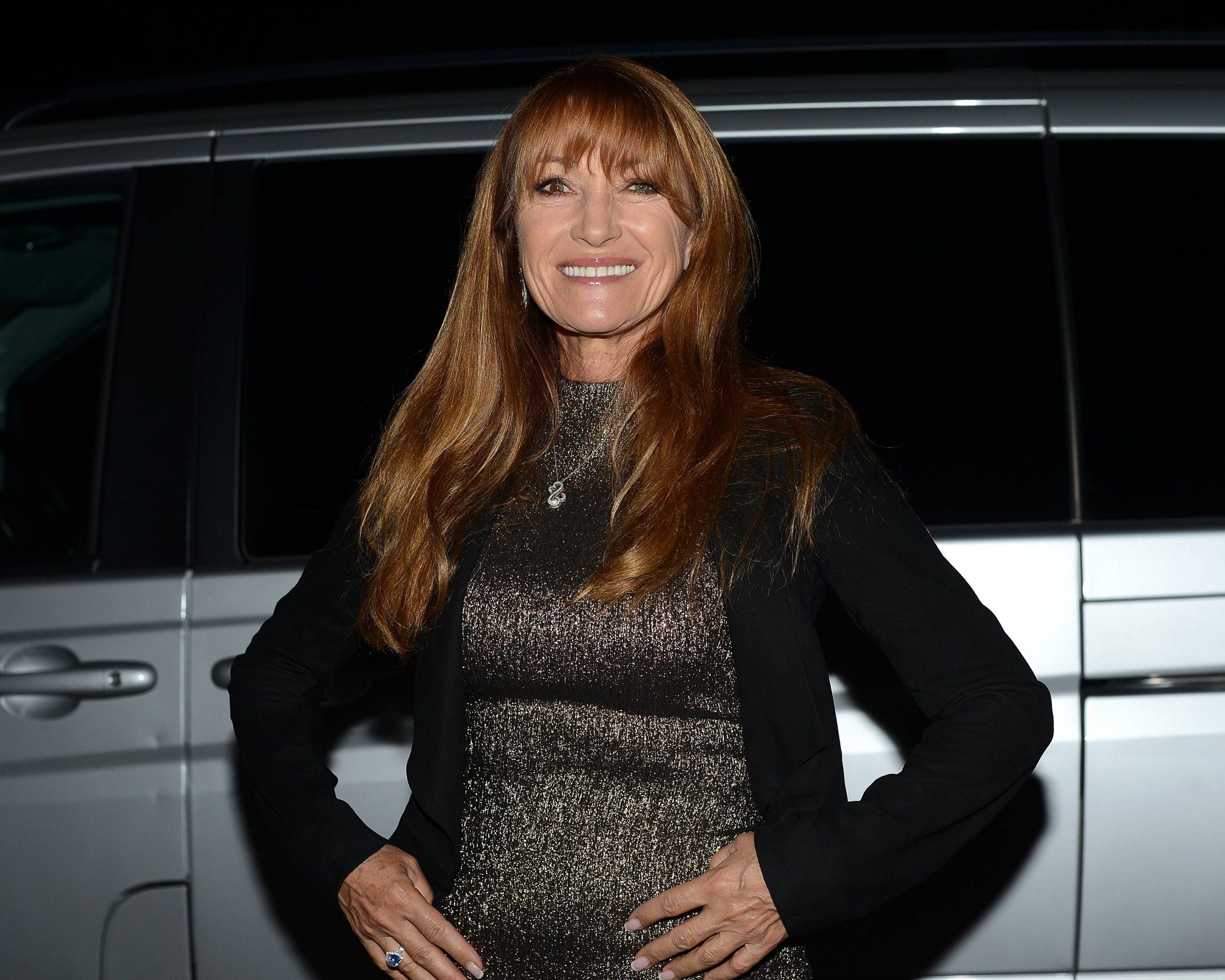 Actress Jane Seymour is set to star in a brand new crime series, Harry Wild, based in Dublin.
She will play the role of Harriet Wild, a retired English teacher who becomes fascinated by the criminal cases her detective son brings home to work on.
"From the first moment I read the script, I fell in love with Harry Wild and am beyond excited to head to Ireland and step into the role of this very curious and passionate retired professor," Jane told Deadline.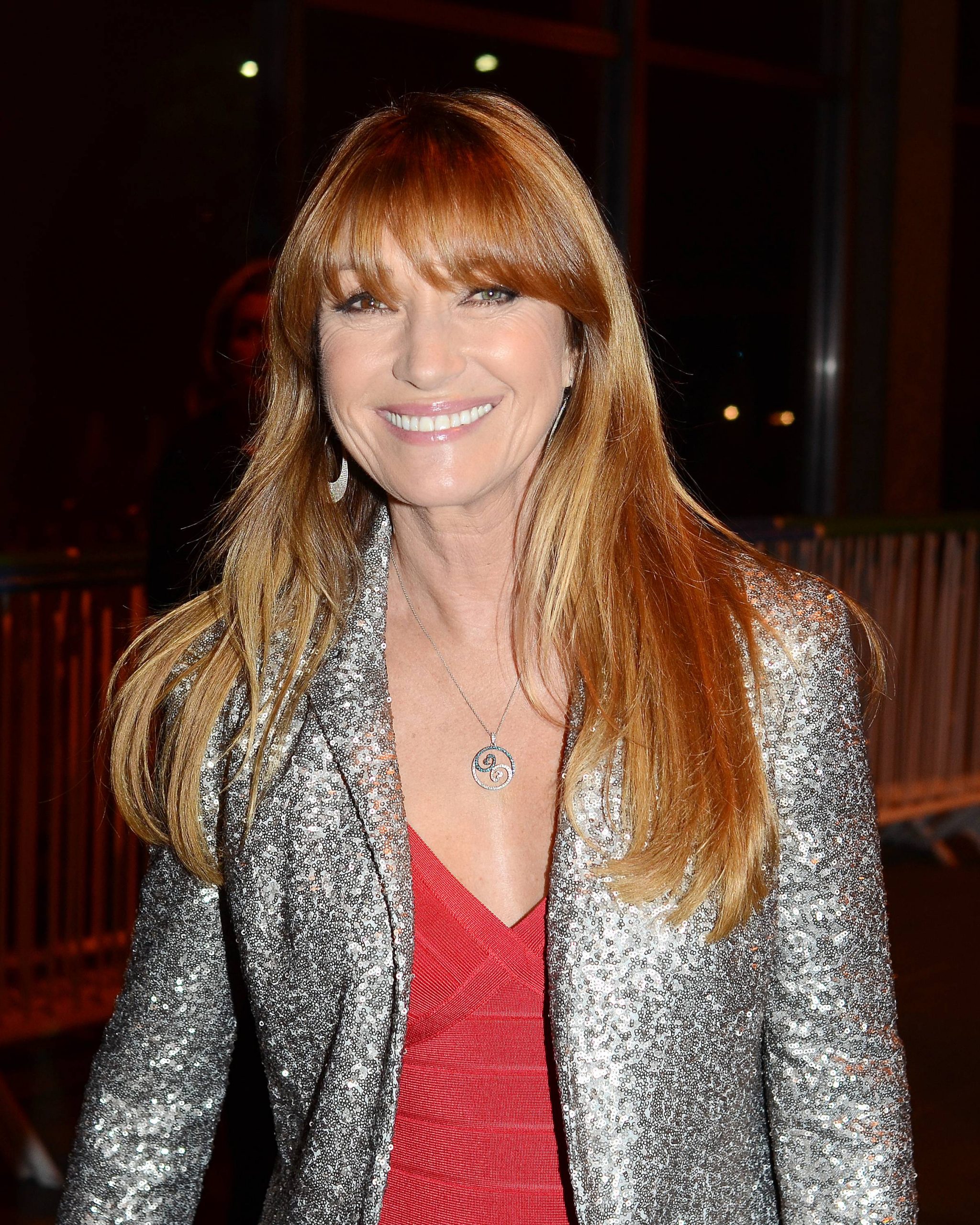 The drama, penned by Irish author Jo Spain and London screenwriter David Logan, will run for eight episodes.
Some of the team behind hit Irish soap Red Rock will also be involved, as Ronan Burke and Rob Burke will be directing the show.
It's set to air in the US in 2022, but an Irish release date has not yet been confirmed. We'll keep you posted!