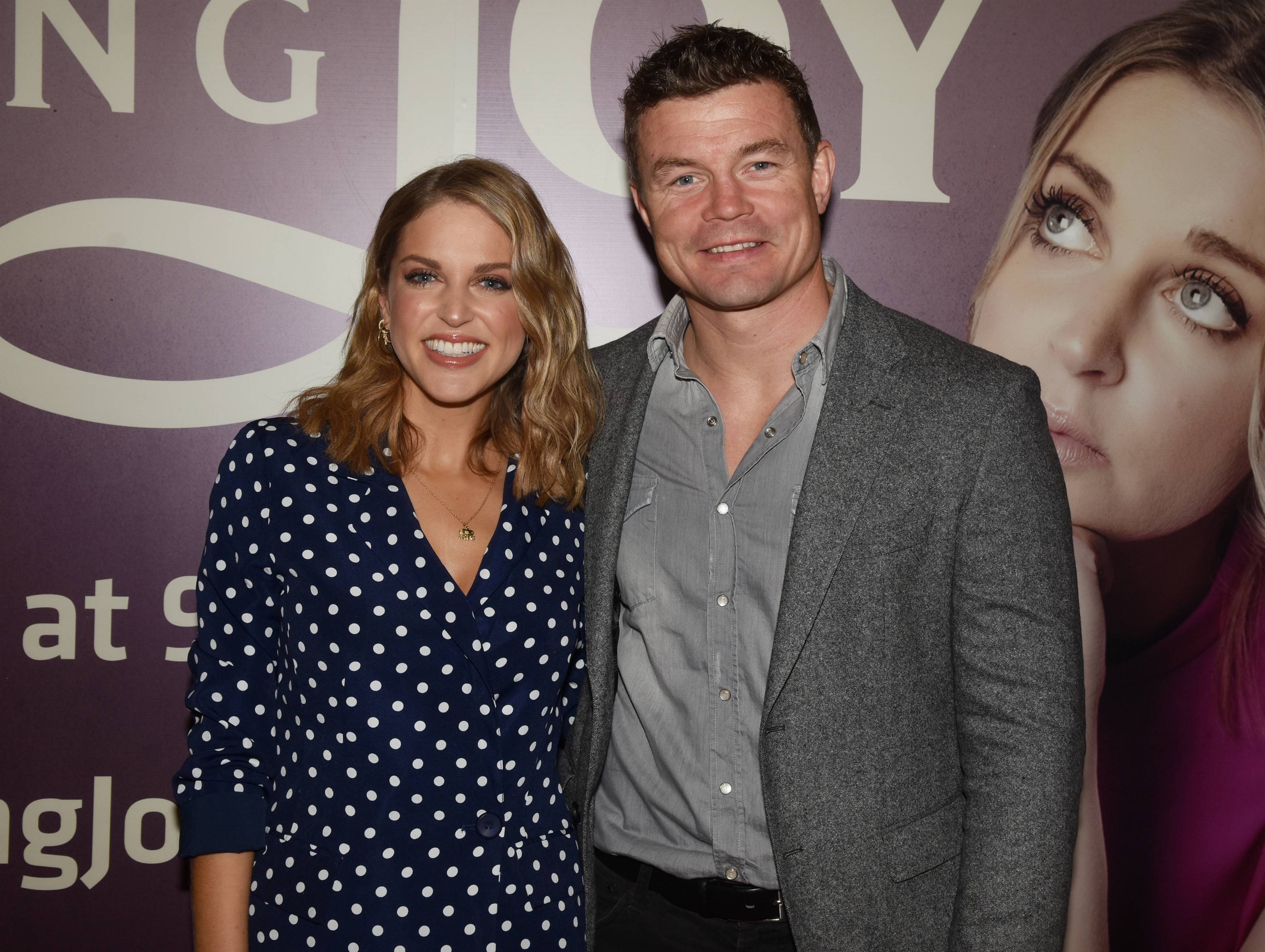 Amy Huberman has shared a sweet tribute to daughter Sadie on her birthday!
The actress and mum-of-two took to Instagram to wish her daughter a happy birthday as she turned seven today, recalling the story of her birth in a hilarious post.
"Seven years ago I went to the IFTAs and got cheese fries with my Mum on the way home and planned on going to the Ireland v England game the next day," Amy revealed.
"Everyone was like 'Hope you don't go into labour the day England play Ireland!' and I said 'LOL! Imagine!'"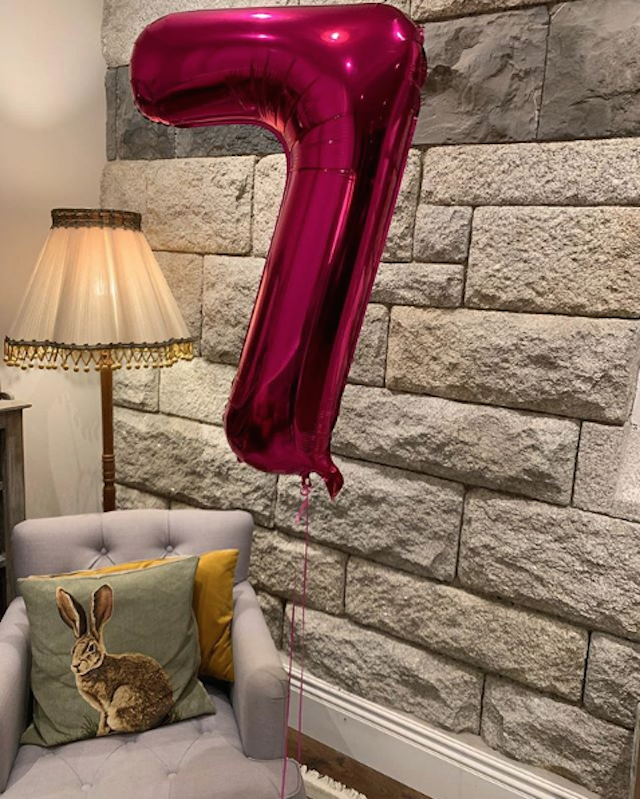 "And I went home and woke up with the worst cheese fries indigestion but turns out it was, in fact, a daughter." She added, "Easy to get those confused."
The Finding Joy actress is notoriously private when it comes to her family life with husband Brian O'Driscoll and kids Billy and Sadie.
Wishing her daughter a happy birthday, Amy posted a simple snap of a pink 7 balloon in tribute to Sadie.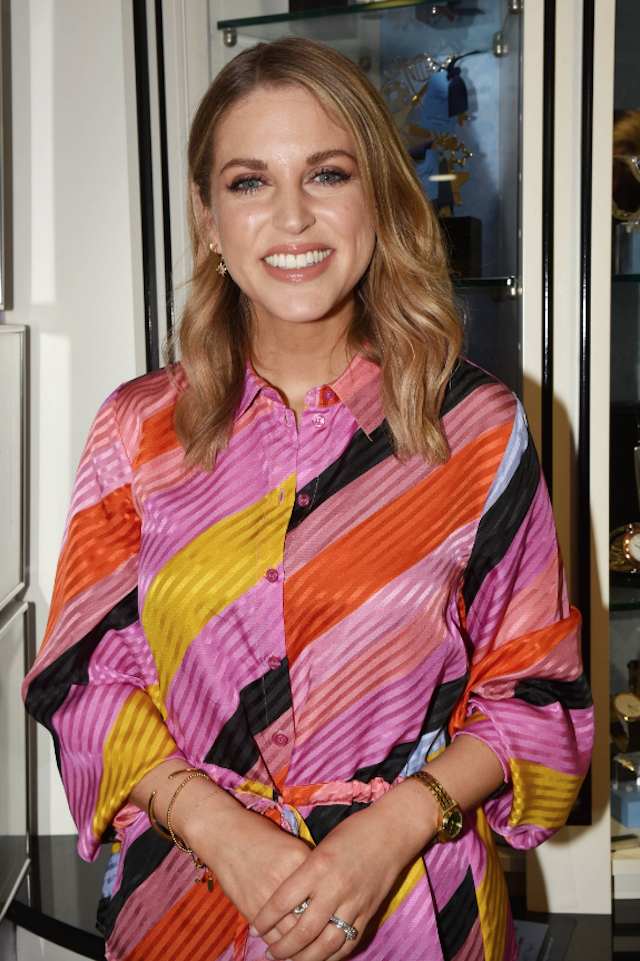 It's been a very exciting few weeks for Amy, whose tv series was recently picked up by WTV.
Taking to social media, Amy revealed she was "so chuffed" that Finding Joy is set to find an audience in the UK.
"First thing I ever wrote was 'Our News' in Senior Infants and I remember how nervous I was standing up and reading it out for everyone and I kind of have that feeling tonight with series one of Finding Joy starting in the UK tonight," she told her 356k Instagram followers.
"Poor oul Joy face gets a bit nervous with new things too and finds herself in a gas (ahem) situation in work but happy UK release day Joy," she concluded.