Anna Geary has has shared her excitement as this week saw her hosting her brand new radio show with RTÉ.
Posting some snaps to social media of her behind the mic as she prepared to go live on air, the camogie star was beaming with excitement.
The show which is called, Supercharged with Anna Geary, is set to be a six part series which will see the Ireland's Fittest Family presenter speaking to well-known guests from the health, wellness and fitness industry.
In this first episode Anna was delving into the topic of burnout and was joined by Baz Ashmaway for a portion of the show.
Revealing both her nerves and excitement before going live Anna said; "What an experience! It's feeling a bit surreal. My adrenalin is still sky high. My first time presenting on @rteradio1"
"I'm feeling all the emotions, thinking of all the incredible broadcasters who have sat in that chair before me. Lads, I didn't feel worthy."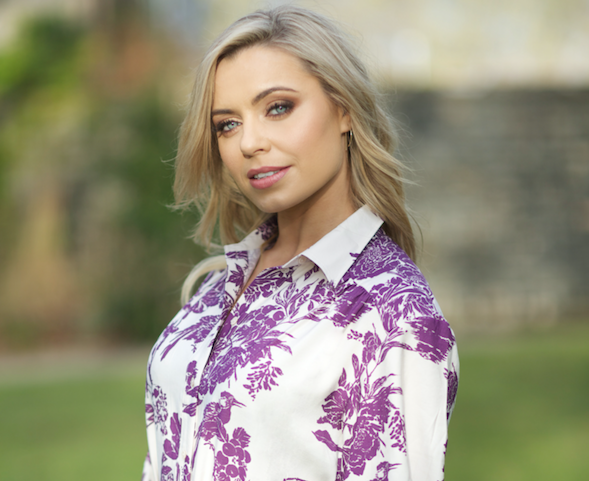 Continuing she added; "Me nerves!! Oh they were there- and evident at the start- but chatting to my fabulous guests helped me to relax into it."
"So much to learn, so much to improve. But I did it, and I loved it! It's been a long time ambition. I felt the fear and did it anyway."
Recently Anna opened up about how radio is something she has always wanted to do and has been a big dream for her; "It's a place I've always wanted to be, coming from the world of sport it's so important to me so I'm really looking forward to it".