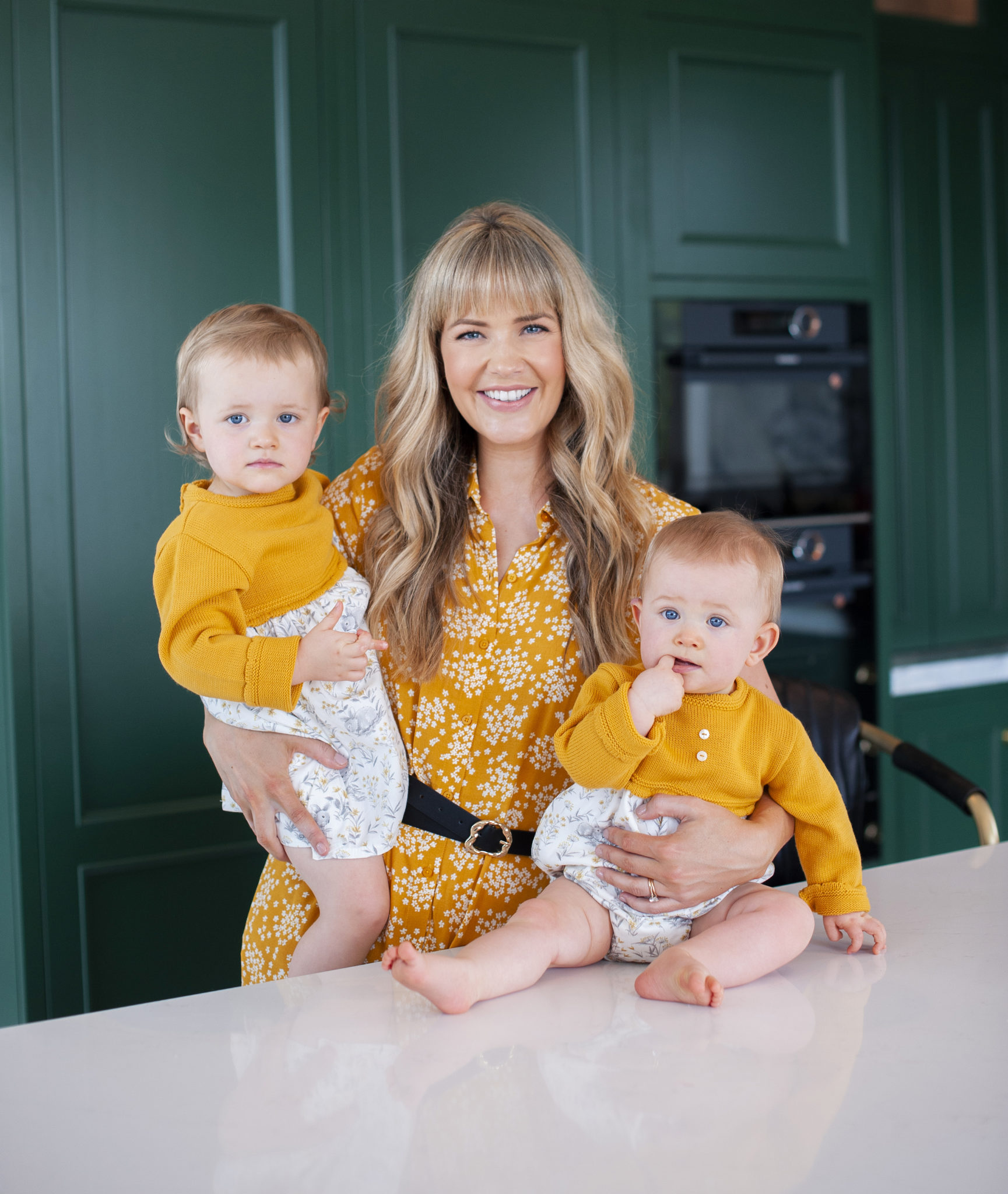 Following her recent move into a gorgeous new Ennis home, Aoibhin Garrihy invited VIP to have a little look around.
From statement walls and bold countertops, to elaborate lighting fixtures and beautifully bright furniture, Aoibhin and her husband John Burke poured their heart and soul into the home, making it a space they'll love and cherish for years to come.
"It has been a real team project, something John and I immersed ourselves in and something that brought us closer together. Luckily we have similar tastes," she told VIP Magazine.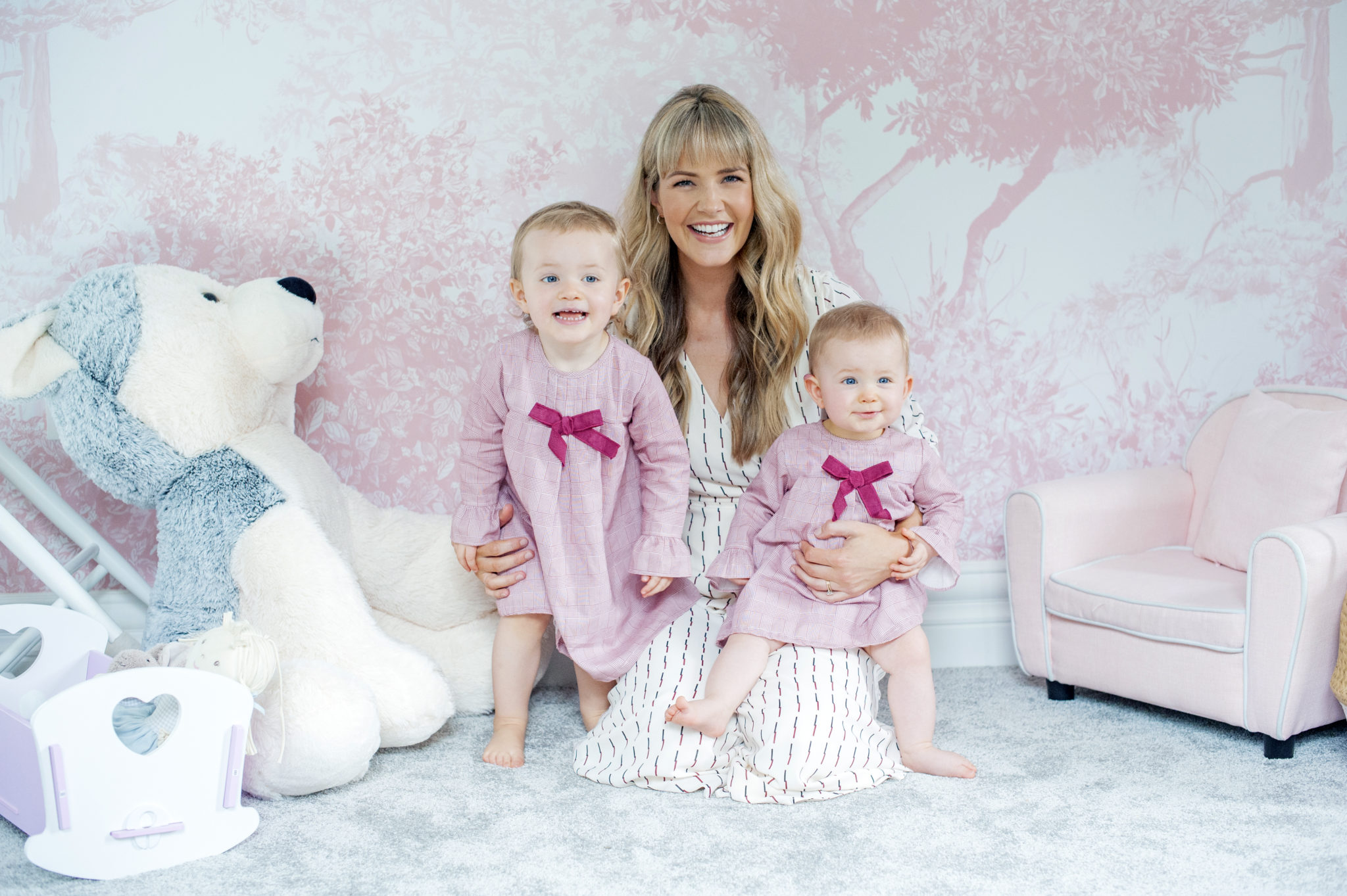 The move first began some months ago, but due to Covid-19 everything was put on hold.  With the extra time to perfect their choices, they now have the home of their dreams.
"The building did come to a halt for a period, and we were due to be in earlier, but we're in now and look, it was a small price to pay," she said.
"Lockdown actually gave me the chance to declutter before we moved. I went through old presses, things as far back as school days and I found lots, including application forms for interior design courses So this has been a real passion project for me."
Pick up the brand new issue of VIP, on shelves now, for more gorgeous pics and to read the interview in full.