Former Miss Ireland, Aoife Walsh took to being a mother like a duck to water.
While it may not be as glamorous as the pageant stage she jokes she gets to enjoy "real life" with her 11-month-old daughter.
Unsurprisingly she tells VIP Magazine that she is "super busy".
"I don't know what I did with my time before I became a mam!" she jokes on the red carpet at the Platinum VIP Style Awards.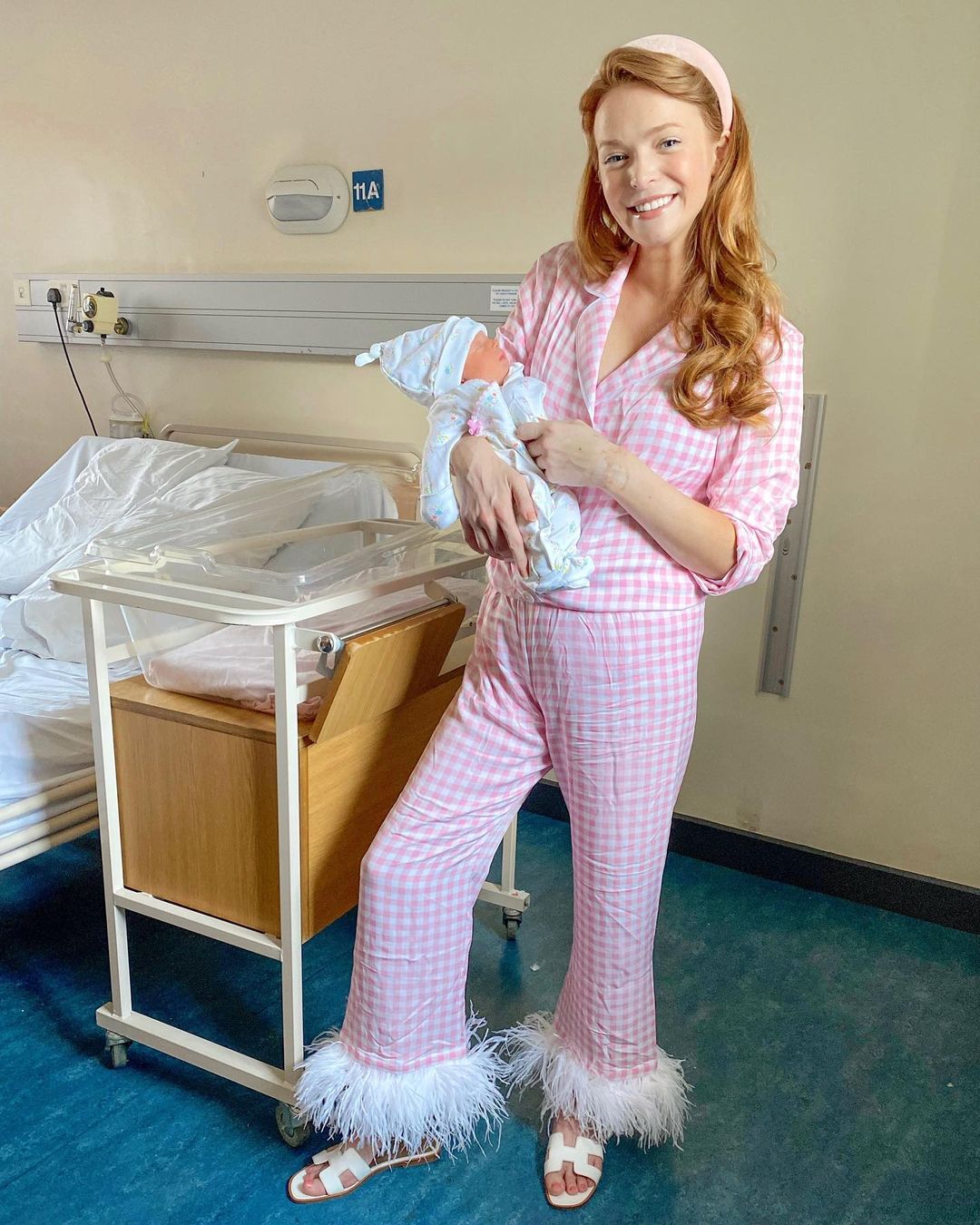 "But things are really great, Penny is 11 months now, so it's her first birthday next month. I'm going to plan a big party for her, so it's really great."
Of course, she couldn't let the occasion go by without a celebration. And why shouldn't she go all out!
The glamorous model admits that her daughter takes after her, joking that she has a "mini-me" at home.
"She's a little mini-me, she has red hair and blue eyes. I think she's a real girl's girl. We're just enjoying it," she jokes.
Of course, she was able to get away from mam duties for the Platinum VIP Style Awards as well as a friends wedding earlier in the month.
She tells us that it is really important to have balance between being a parent and enjoying yourself. All work and no play…
"It's great to have the balance and do work events, do a little bit of glam going on and then being able to go home and chill out, get into comfy jammies and hang out with Penny," she enthuses.
"There is a nice balance there between both. I'm really enjoying it. It's kind of like a double life, you get to go to gorgeous nights like the Platinum VIP Style Awards and then you have real life, real mam life!"
We hear ya, Aoife!