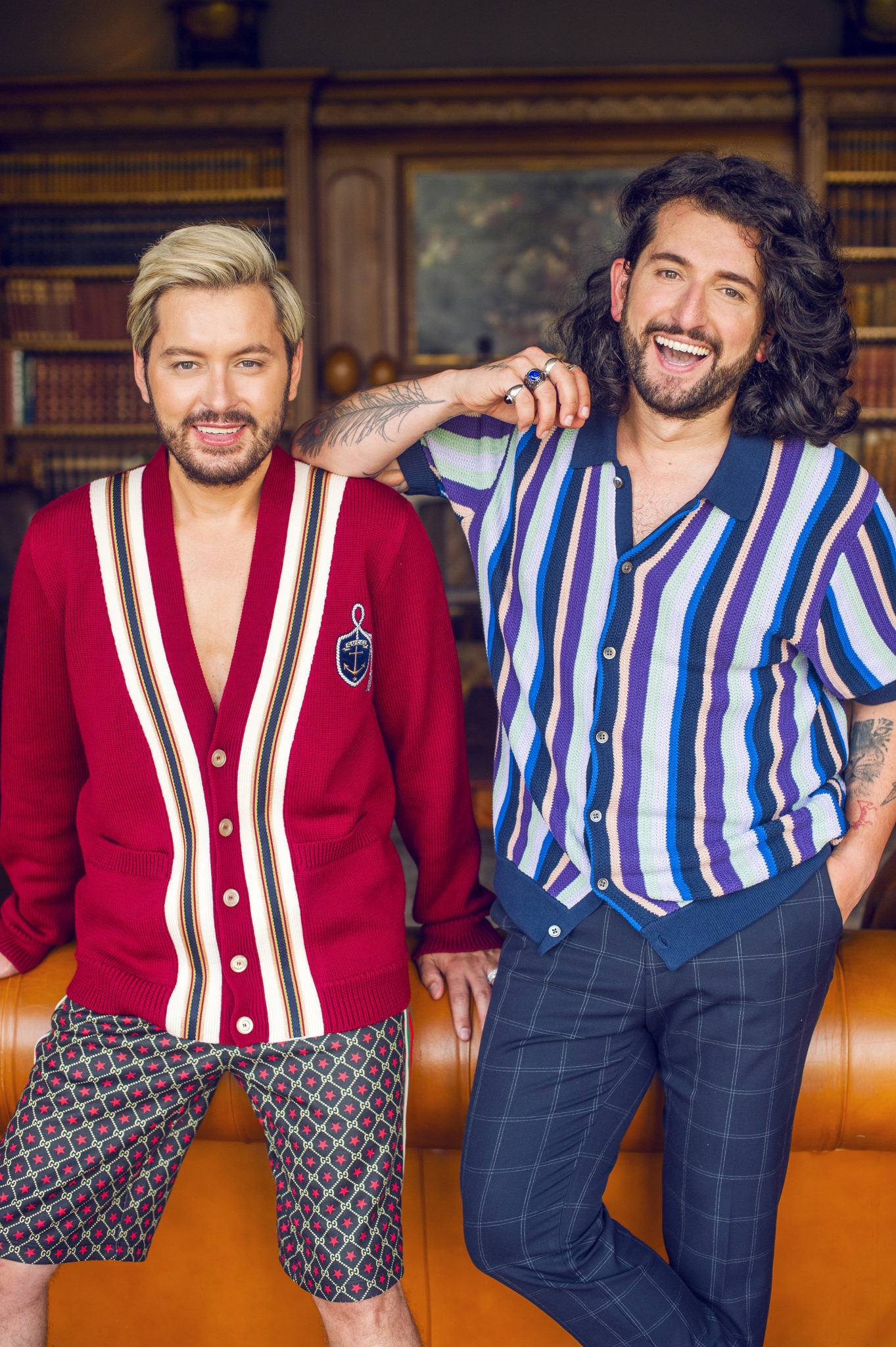 In a recent interview Brian Dowling's husband, Arthur Gourounlian has revealed their struggles to start a family.
Recently the couple shared they were planning to have children, and were looking at the options. In an interview with the Irish Mirror, Arthur opened up about the difficulties they are having;
"We were looking at adoption but with Covid everything stopped. We are trying to start looking at adoption here in Ireland but honestly, it is heartbreaking how difficult it is."
The couple had started the process in America, but said that their age is factor in the process; "First of all we are getting too old. Second of all, there are hardly any kids to adopt so we are struggling on that front too."
"It is breaking our hearts because I know that Brian and I would give the best life to these children."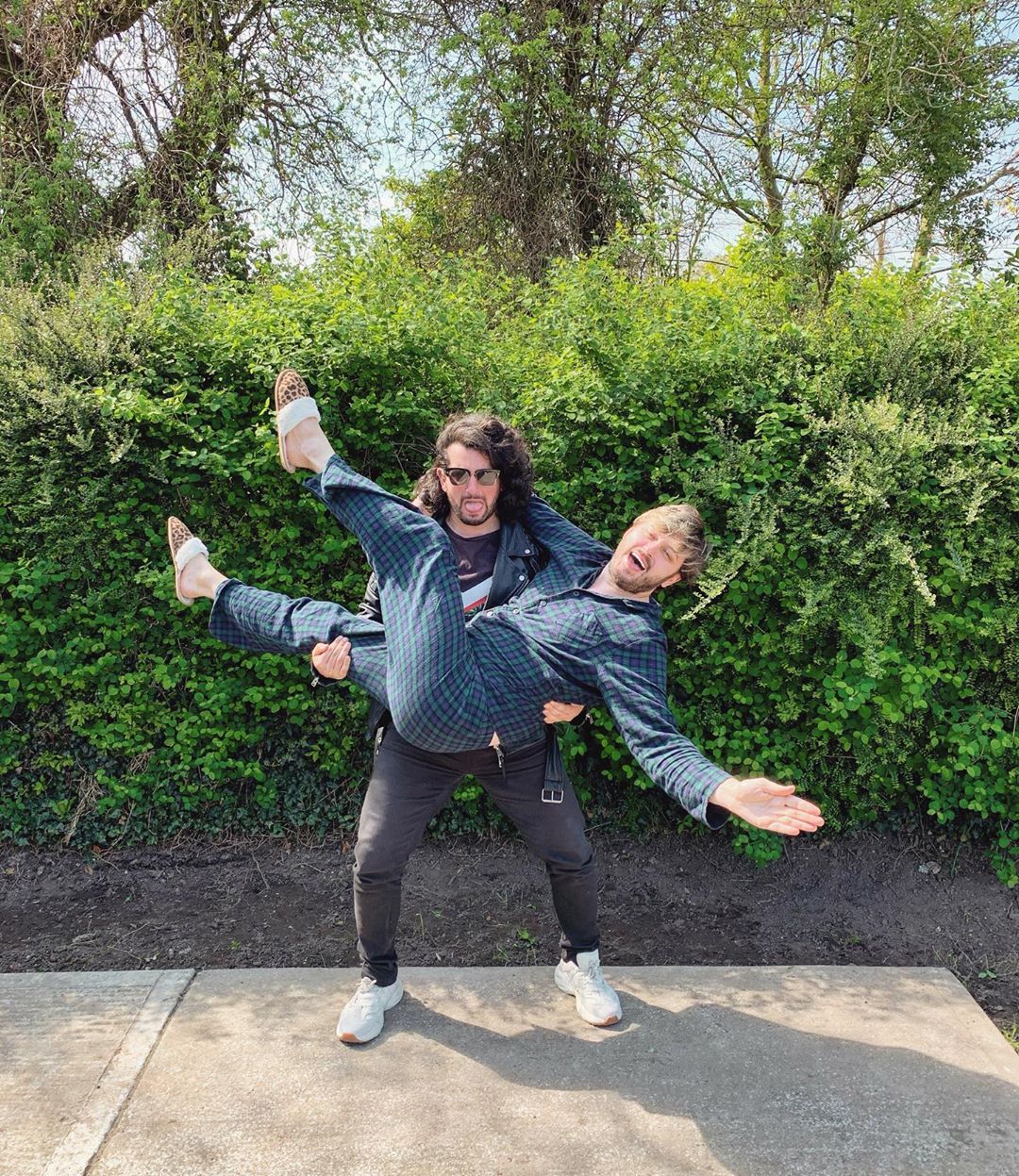 Arthur also shared that they had considered surrogacy as an option, but it is very expensive; "We are exploring every area now… The reason I don't want to go down the surrogacy route is that I don't want to spend $150,000 because of my background as a refugee."
"I simply cannot justify spending that kind of money. It doesn't matter how much I earn in life, when I was growing up I didn't have any money so for me to spend that amount of money on a kid, I physically feel sick."
"It may come to the point where it is our only option and Brian has told me I may have to swallow our pride and just go with it. But having children is something we want to do."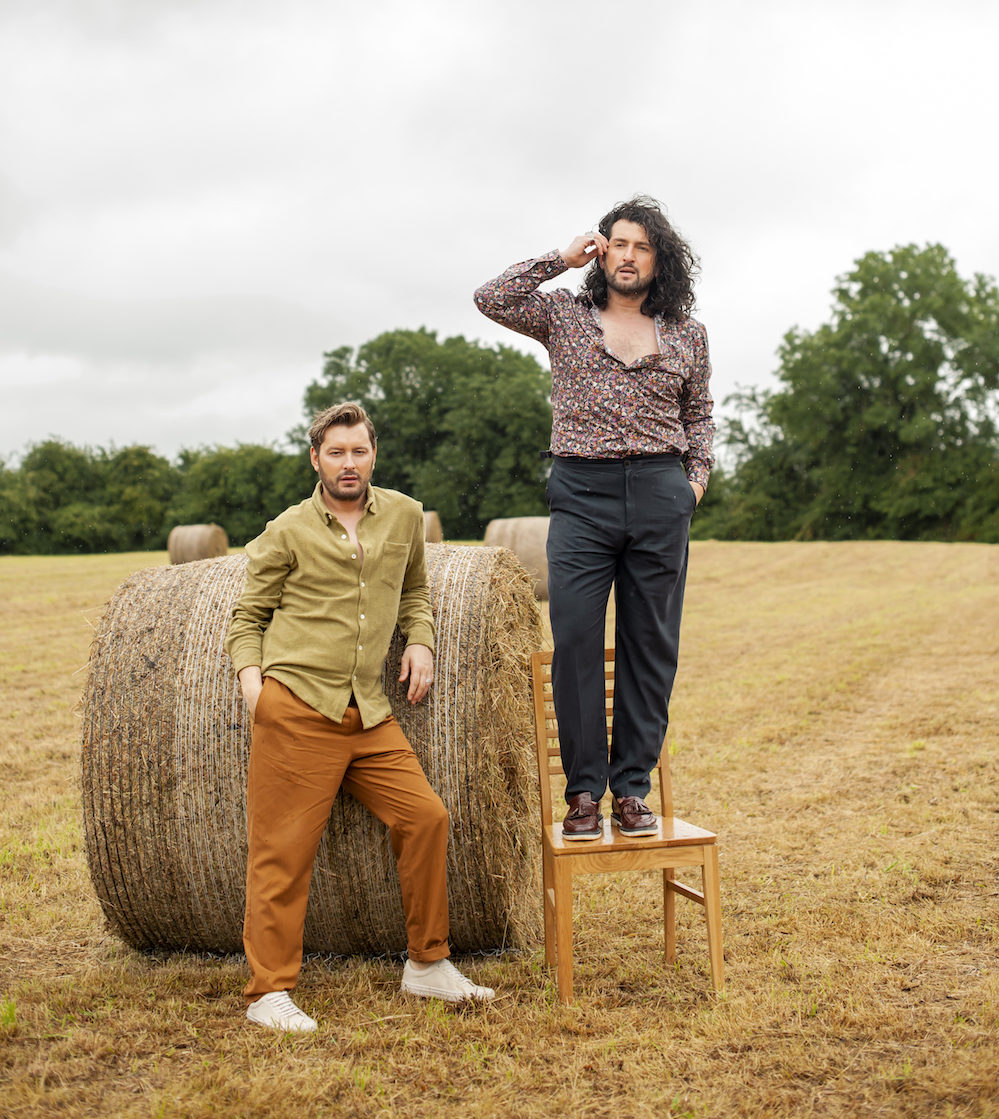 Arthur is originally from Armenia, but at the age of 12 he and his family were forced to flee the country; "I am Armenian and we left back in 1992 over the conflict with Azerbaijan."
"They were trying to kill all the Armenians and we had to escape because it was so dangerous."
"I nearly died because it was essentially a war of ethnic cleansing. I was 12 years old and my parents told me to pack a bag as if I was going on holidays and we took a train to Moscow."
"You had to say you were going on holiday otherwise you risked being sent to prison. We went from Russia to Cologne and then to Brussels where we claimed asylum and it was just so difficult. It was just my parents, sister, my aunt and my cousin."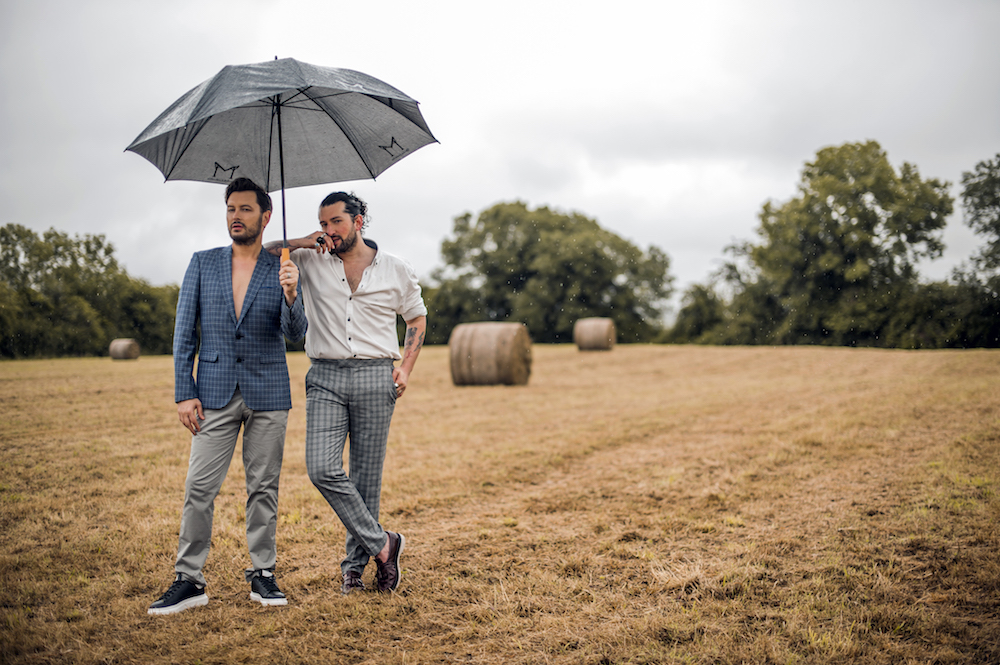 The couple celebrated their fifth wedding anniversary earlier this year and recently moved back home after spending some time in America.
Speaking to VIP Magazine, Brian said, "We kind of had the ball rolling in America on both surrogacy and adoption, we had agents in both fields and went for meetings, all that.
"Then I moved over at the start of the year and Arthur's only been here since April…it's been tricky."
We wish them the best of luck with starting a family of their own!