NEW-TERM TIPS
THE COUNTDOWN TO SCHOOL STARTS HERE!
See Marks & Spencer's new Roar-some back to school collection – with everything you could want for boys and girls.
Starting school is exciting and nerve-racking for children (and parents!). So, here's our practical back-to-school guide to help calm the nerves, get organised and enjoy your child's biggest milestone so far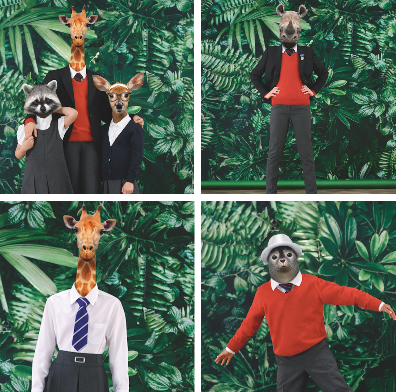 Making starting school stress-free!
We realise that anything that takes the stress out of that morning mad dash to school is a winner with you, so we've done everything we can to help. From non-iron shirts and dresses to crease-resistant, stain-resistant and water-repellent shorts, trousers, skirts and pinafores, everything is designed to save you time, money and energy and help keep them smart.
Get shirty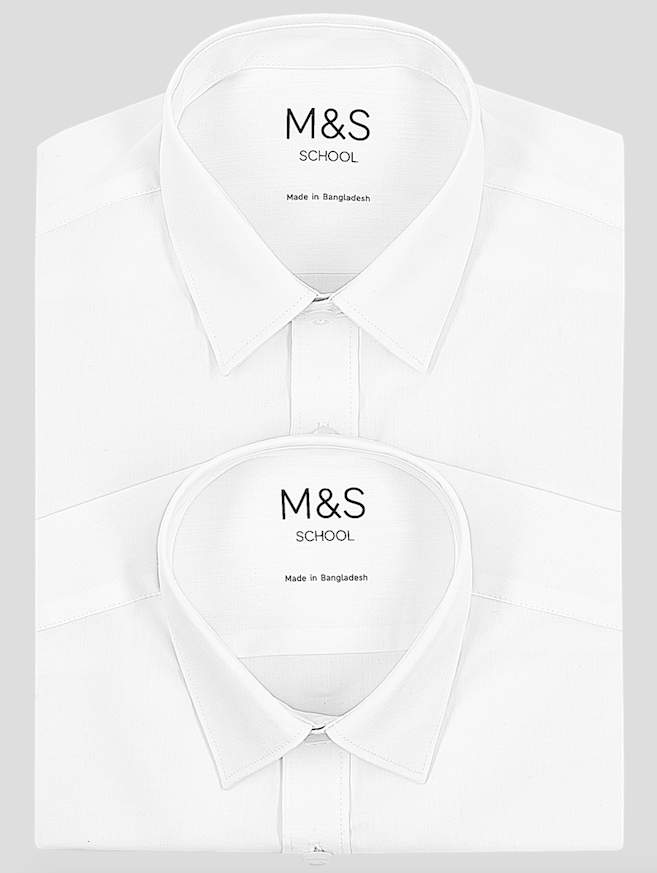 Our shirts are non-iron, smart, and come in a variety of colours, styles and fits.
Best Foot Forward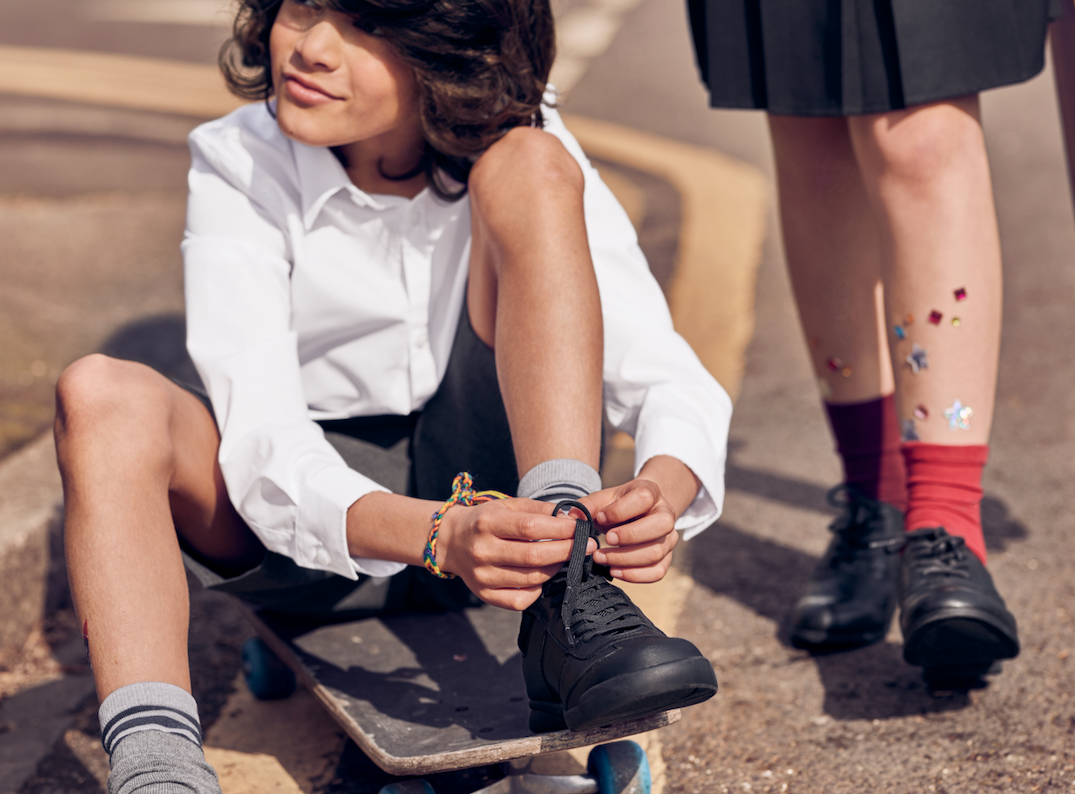 For every adventure, big or small, M&S scuff-resistant shoes take them there.
The Perfect Pinafore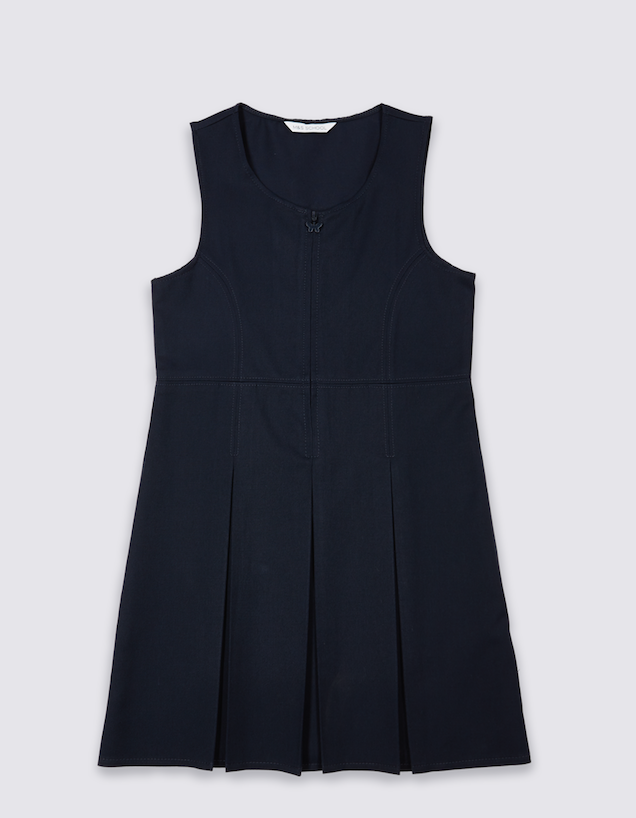 Girls dig the zipper detail, while parents love the stain-resistant, water-repellent tech.
Best foot forward
For every adventure, big or small, our scuff-resistant shoes take them there.
Up Their Polo Game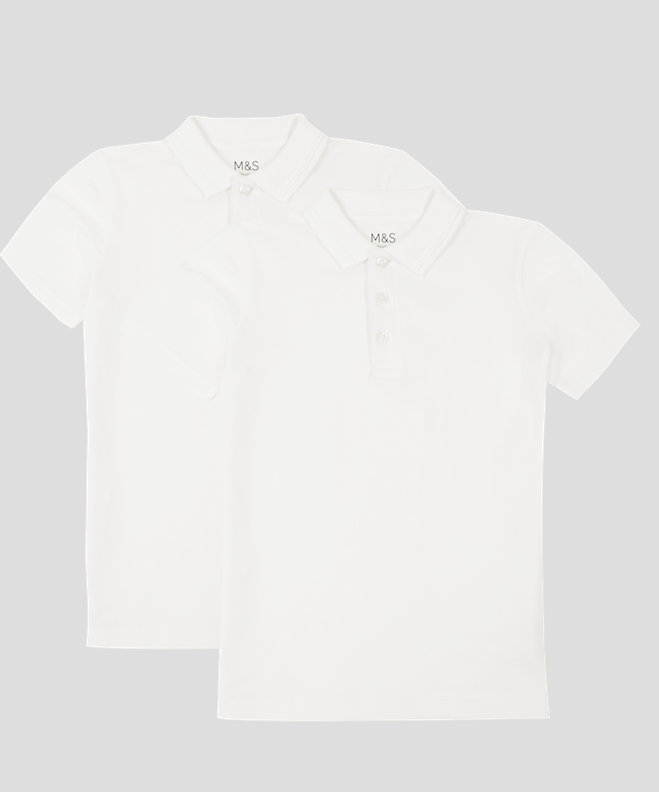 Armed with stain-resistant tech, these polos will be able to handle anything school throws at them.
Pleats Please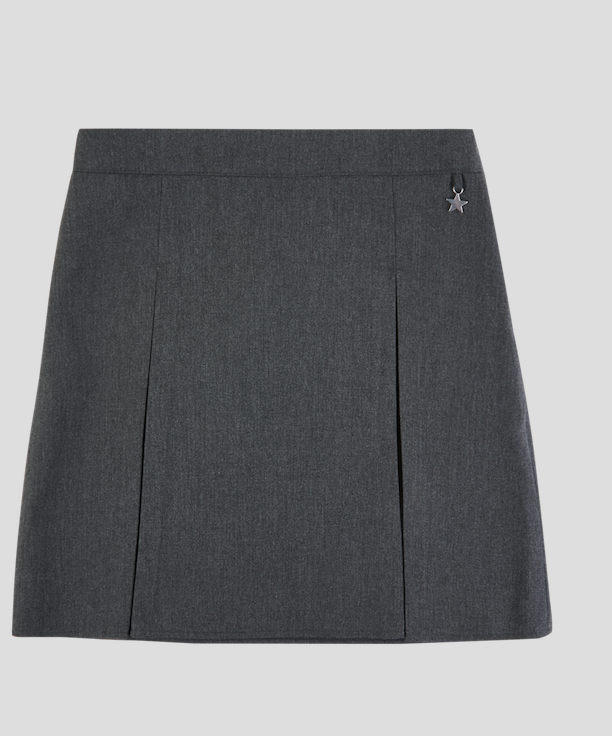 Stain – and crease – resistant with permanent pleats so there's no need to iron.
Blazer glory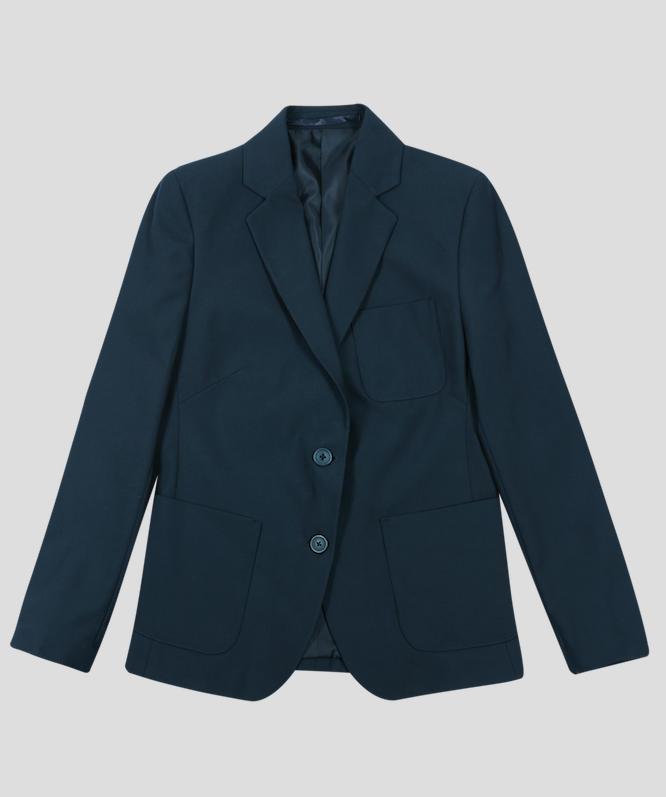 Nothing says smart like a blazer – and M&S's are stain-resistant and weather-proof.
For the full back to school product range and more information click here – or visit M&S on their social pages.