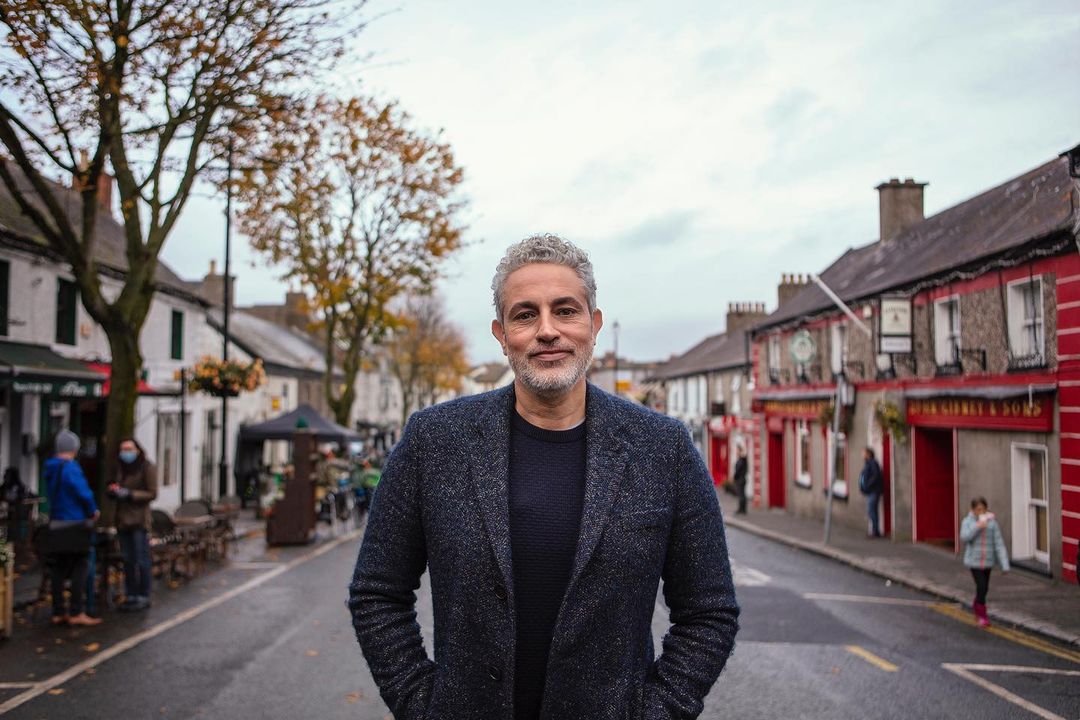 Baz Ashmawy has recently been staying with his mother, Nancy, as two of his family members had contracted coronavirus. He's now opening up about how 'lovely' it has been to spend this extra time with his mam.
Revealing that his two teenage stepsons Harry and Jake contracted Covid-19, Baz shared how he moved into the 'box room' of his mother's house while he was filling in for Ryan Tubridy last month.
"The two teenagers got Covid so, I'd been away for DIY SOS and then I was filling in for Tubs so I ended up staying in my mum's house so that was lovely in my old box room in my mum's house, that was lovely."
He then jokingly added: "I think they only got Covid to annoy me because I spent 18 months avoiding it and then they got it but they were grand!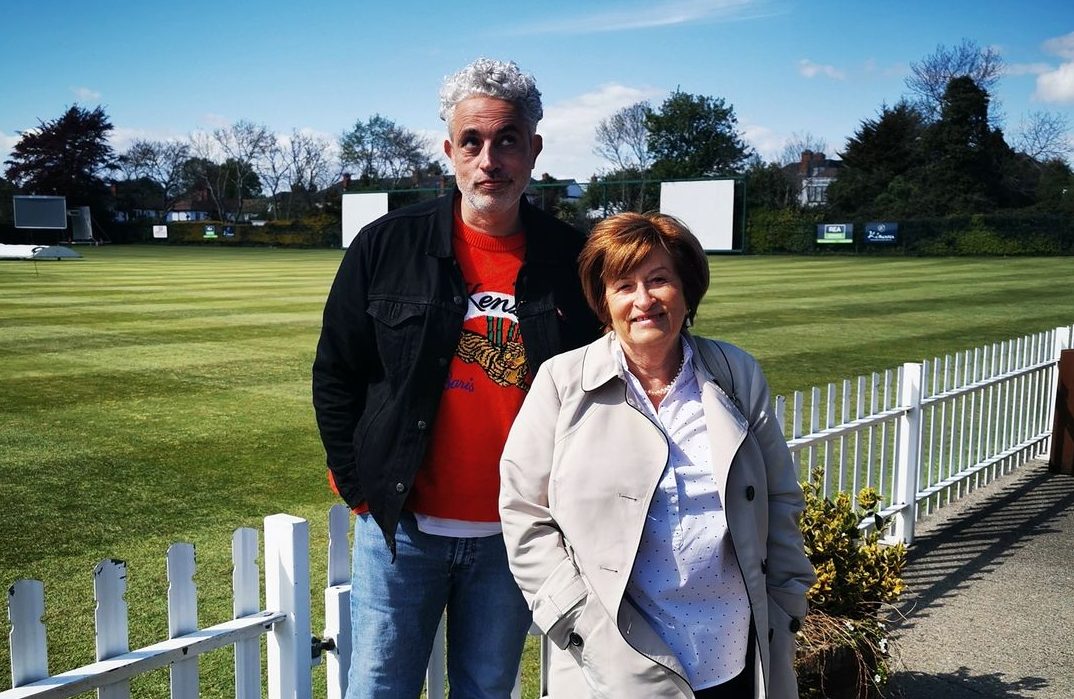 "They isolated and they did what they had to do and they had a tough year as well but it's hard to avoid at this stage and you just have to live with it but thank god that chapter's over.
"My mum had turned the box room into a room for one of my daughters to stay in, so it's very pink and I was sleeping in a single LOL blanket every night. It does make you ask yourself a lot of existential questions about why am I here? What am I doing? And stuff like that.
"But you know me and mum, any time I get to spend with her is just [a treat] for me so just getting to hang out with her was really quite nice actually, it was lovely."
This comes after Baz opened up about how he was still waiting to give his mam a hug after so long. Speaking with Evoke, the presenter shared that he is considered high risk, so is waiting until he gets vaccinated too before he can go in for a hug!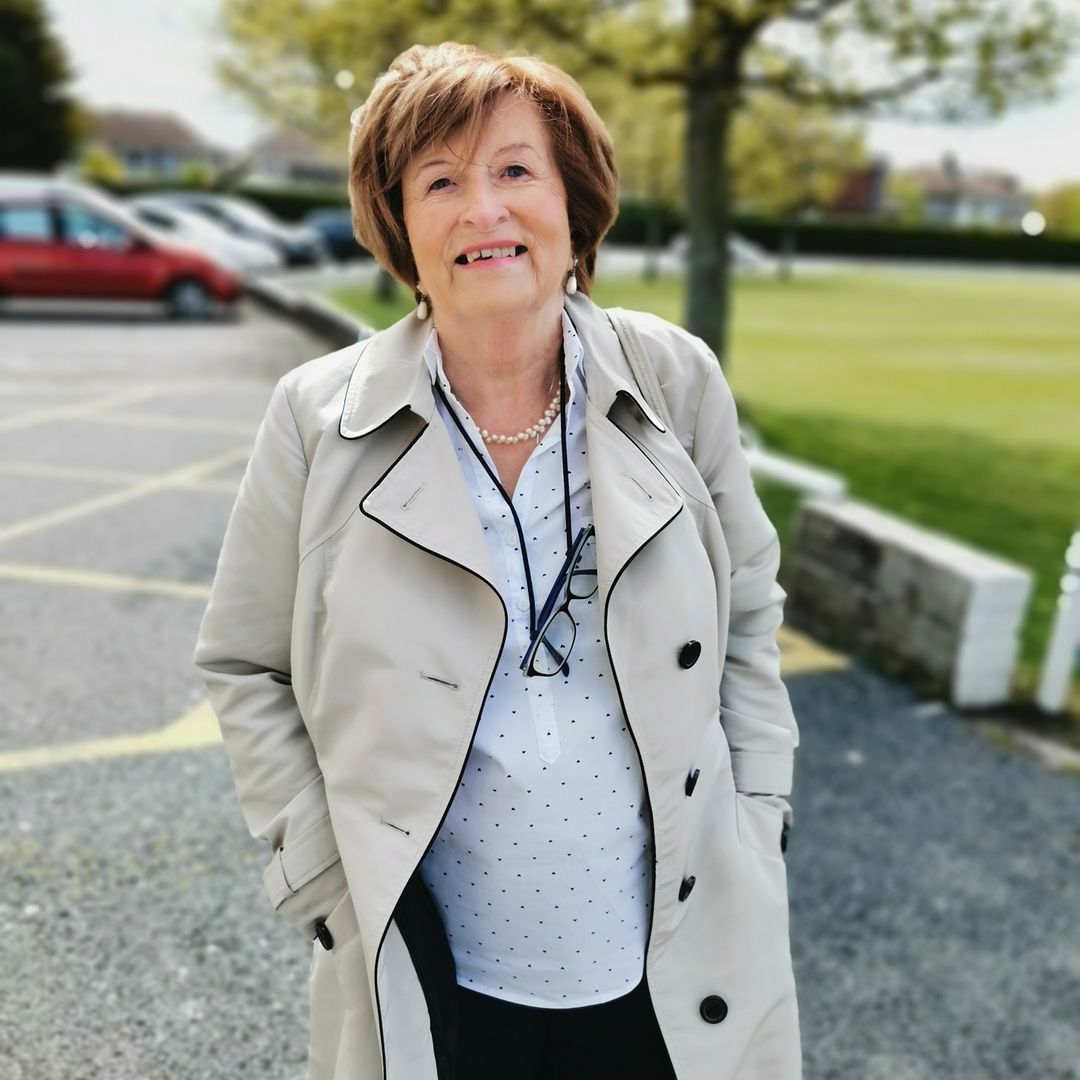 Baz said; "I haven't had my hug yet. I still have to be a little bit careful as I'm one of those who is slightly vulnerable but hopefully I'll get the vaccine soon."
Revealing why he's considered vulnerable, Baz shared that he suffered a collapsed lung a number of years ago; "It doesn't cause me any problems but I had a collapsed lung a couple of years back and I had to have double lung surgery back in 2011."
"I was out for quite a while with it. It hasn't caused me any problems but you just have to be a little bit careful with this particular pandemic and abide by the rules like everyone else."
Continuing, he added; "The people around me are a little more worried about it than I am, so I am under strict orders to toe the line and keep my head down, do the work. But I'm looking forward to just getting on with life a bit. Soon enough I won't have to worry."