Parents up and down the country are currently homeschooling this month. For this lockdown, the government decided to close the schools for January in a bid to slow the spread of Covid-19.
So, it's been back to the kitchen table for maths, english and irish lessons the past week or so.
Most parents, from what we've been seeing on social media anyway, have not found this easy as they may be juggling full time jobs as well.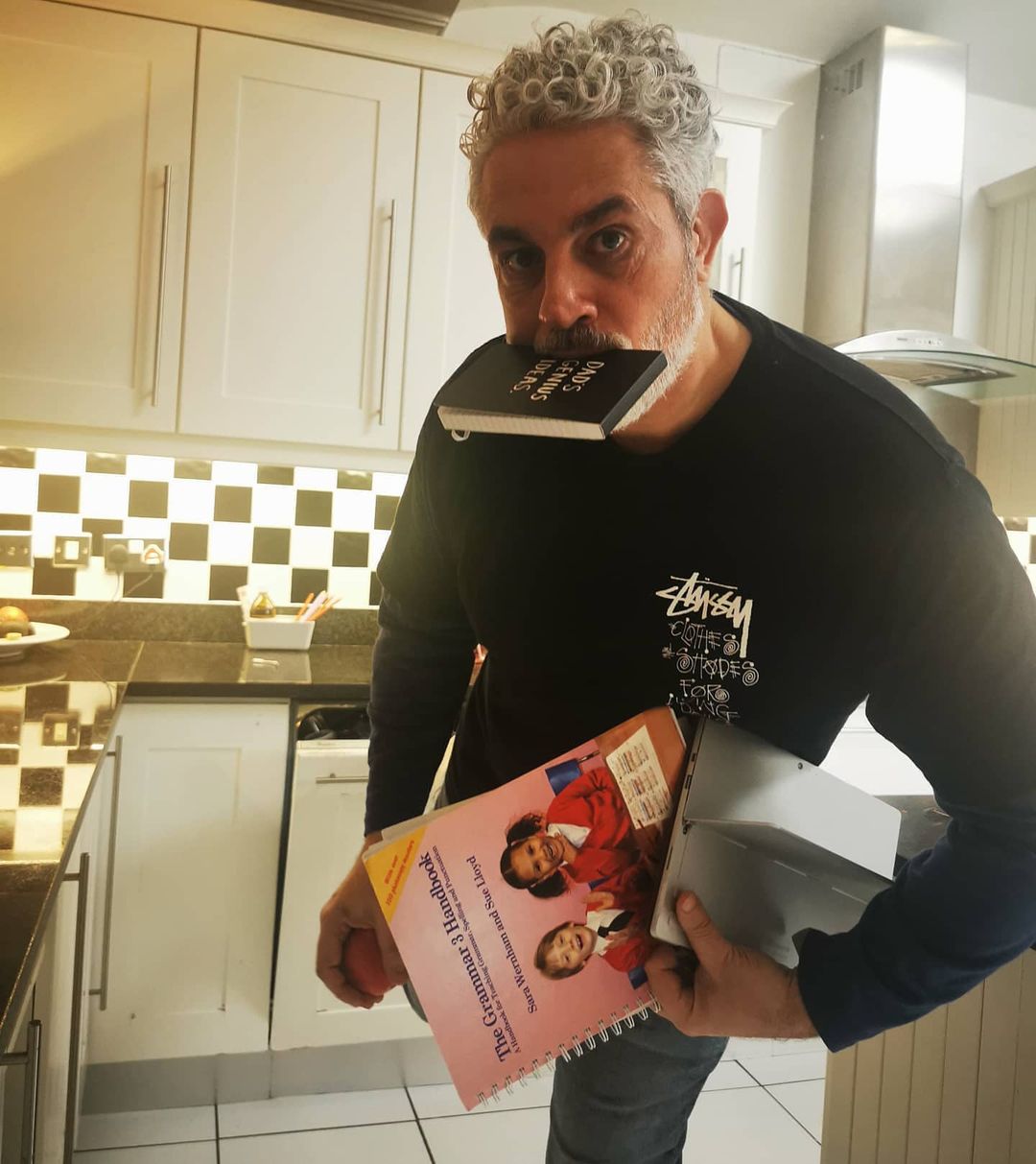 Baz Ashmawy has shared that he's also not finding it easy in a relatable new Instagram post in which he almost literally seems to be juggling homeschool along with everything else.
"My week in a photo. Back heeling a dishwasher while trying to scribble some notes, grab an apple & charge a laptop for one brat and bring a book to another one, all while my 10 year old is p*ssing around taking photos of me on my phone while she's late for her Irish class," he shared.
"We'll at least I taught Hanna a few new words in English I don't think she heard b4. Sounded Irish if its any consolation. On a positive note its the weekend now so we get to spend some quality time with them…Wait…wha?!? AGGGHHHHJHHHHJHHHH!"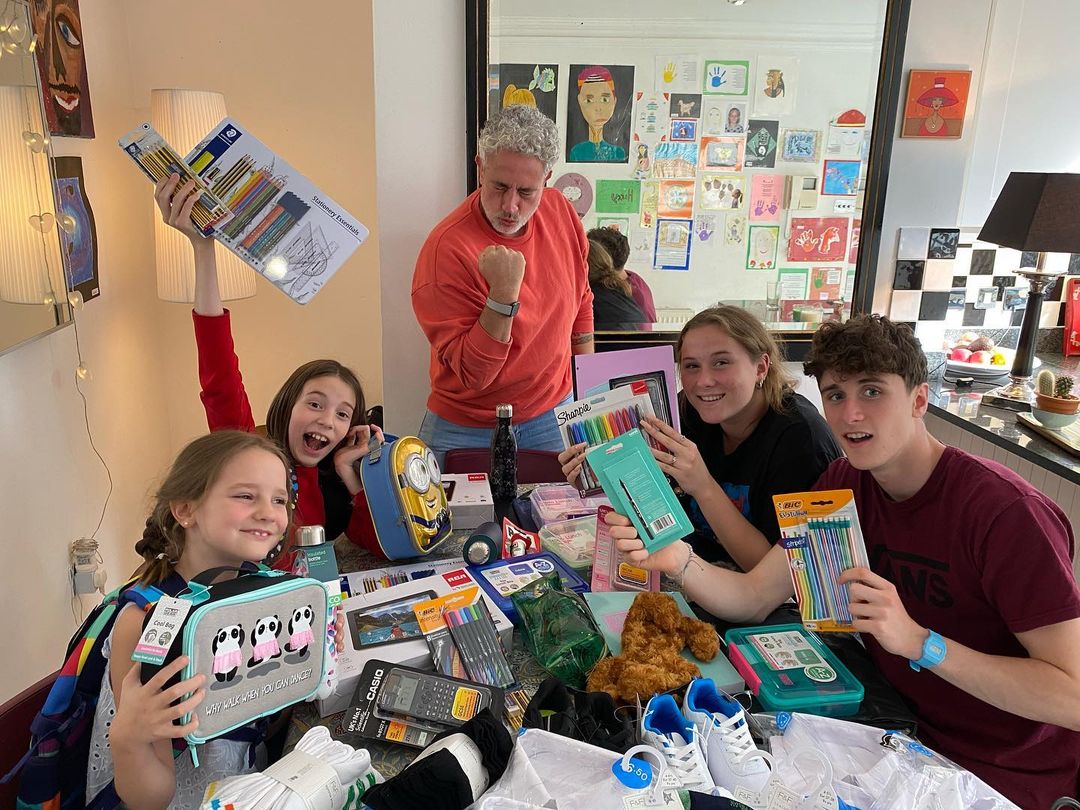 "Sorry you'll have to go to someone elses page for parenting motivation. I'm ready to let them join a biker gang at this stage . I'm going to buy them some matches and petrol. I'm out. week done! If you're still here… Well done brothers and sisters. We'll done!"
It seems this super honest post struck a chord with other parents at home as many commented to say their own week had looked very similar.
"A 3rd year, 1st year, 4th class, 3rd class, junior infants using the WiFi and a playschooler who is 4yr old and a 18wk old baby in the middle of it I don't know whether to laugh or cry now I definitely know why I didn't want to be a teacher," one said.
Another parent commented; "God I love straight talkers….enjoy the quality time" and "What a week… And its only just begun…"