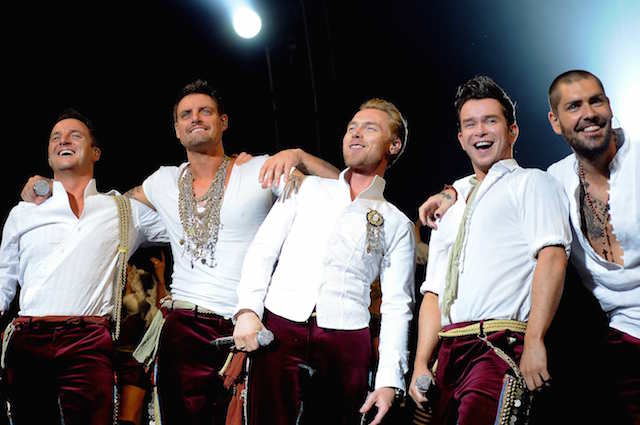 Boyzone members have paid touching tributes to their late friend and bandmate Stephen Gately on the anniversary of his passing.
Stephen tragically passed away in Majorca back in 2009, and his nearest and dearest are remembering the singer on the 10th anniversary of his death.
Bandmate Ronan Keating shared sweet snaps of Stephen to his Instagram story with the caption: "Miss ya bro."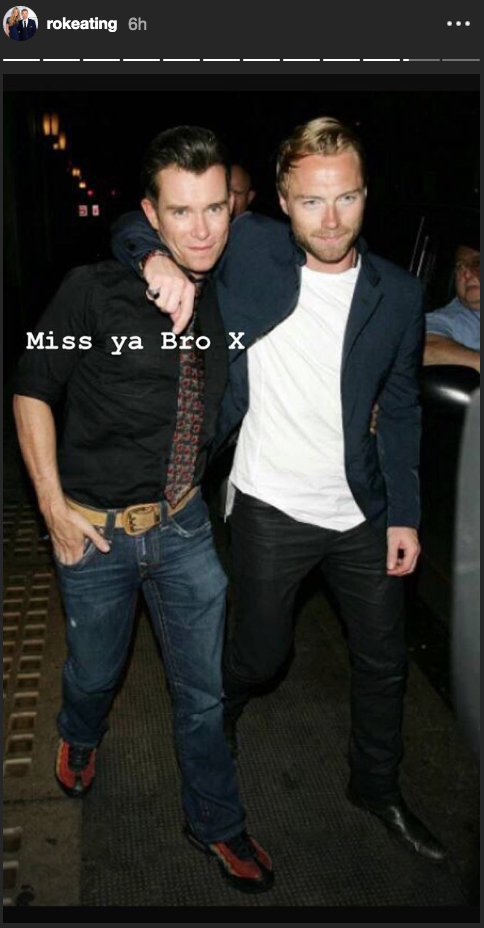 Keith Duffy also posted a touching tribute to his friend and bandmate, sharing an old photo of the pair to his 117k followers.
He reminisced on "all the fun and laughter, ups and downs" that they shared together.
View this post on Instagram

Keith captioned the post: "Chance made us Colleagues, Love and laughter and fun made us best friends!"
"I miss you brother. 10 years ago today the good lord deemed you to good for this world, He needed an angel in heaven!"
He added, "I love you Steo and I pray you continue to look over me."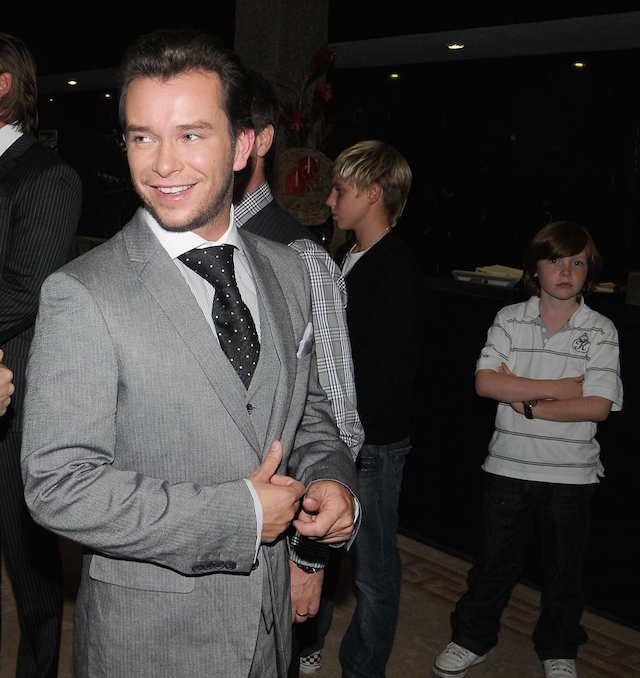 In 2018, Boyzone reunited and embarked on a tour to celebrate the band's 25th anniversary.
They released their final album, Thank You & Goodnight, which featured the late Stephen's vocals from a 2002 demo, in November of last year.
Words: Catherine Taylor