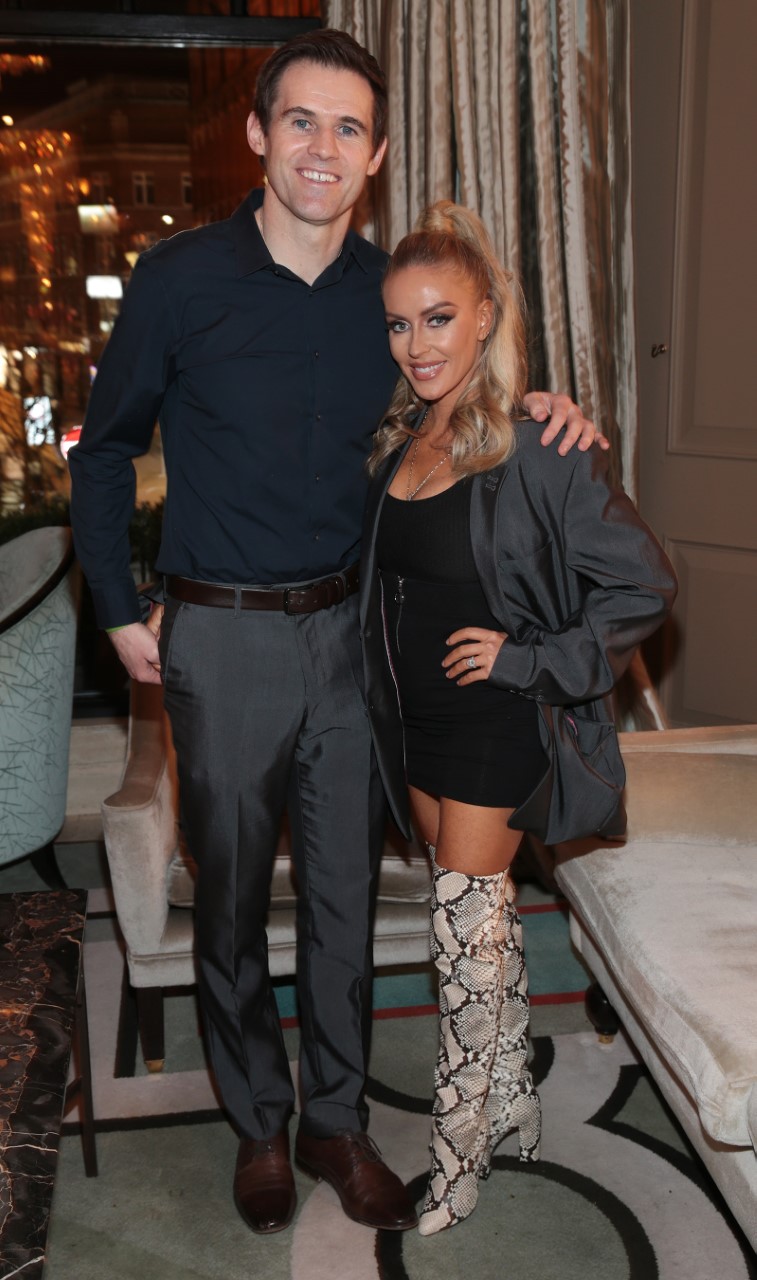 Brianne Delcourt has shared a gorgeous family snap with new husband Kevin Kilbane and daughter Gracie, as she showcases her growing baby bump.
The pair, who met on the last season of Dancing on Ice, fell head over heels in love instantly.
They tied the knot during a private ceremony in Canada earlier this month, where they announced their pregnancy joy.
Over the weekend, Brianne, who is five months pregnant, showed off her growing bump as she beamed with delight.
"Just the four of us…family," she said alongside the pic.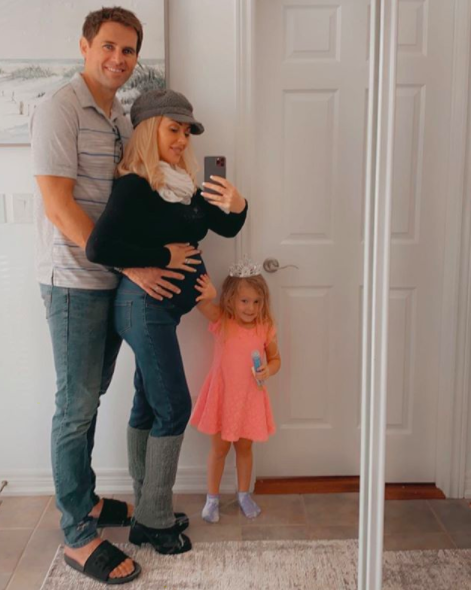 The baby is due in February 2021, and Brianne and Kevin can't wait for the tiny tot to make his or her appearance.
The couple have yet to decide if they're going to learn the baby's gender before the arrival – but little Gracie believes it's going to be a girl.
"We have the sex of the baby in an envelope that we haven't opened yet. We're not sure if we're going to leave it as a surprise or not," she told OK! Magazine.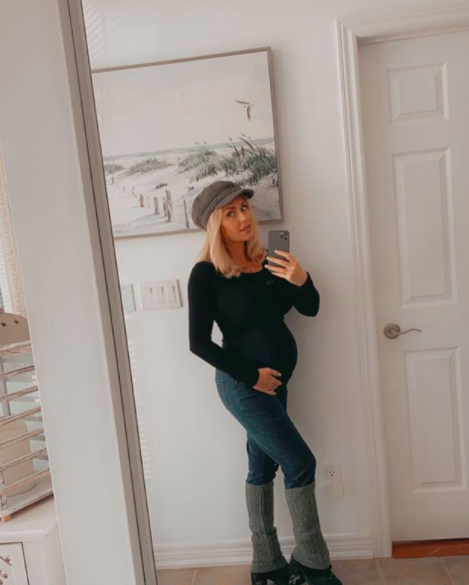 "In her head it's going to be a girl and if it's not a girl she will not be happy. As long as it's healthy, it doesn't matter."
We wish them the very best of luck!