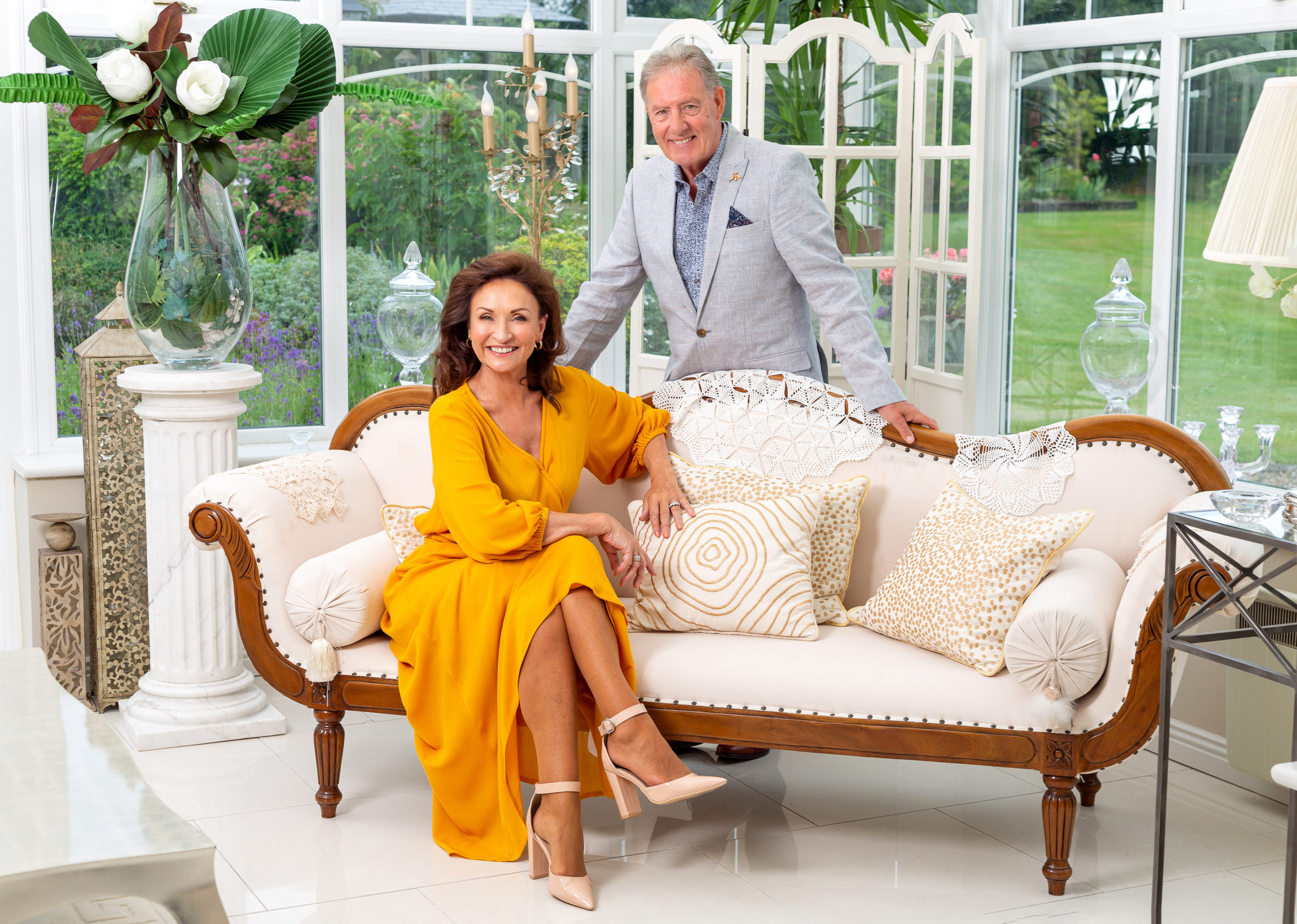 Celebrating her wedding anniversary with husband Ger, Celia Holman Lee has been sharing some rare snaps of their big day.
Looking glamorous as ever, the Limerick native stunned in a long sleeved lace frock with an elaborate headpiece.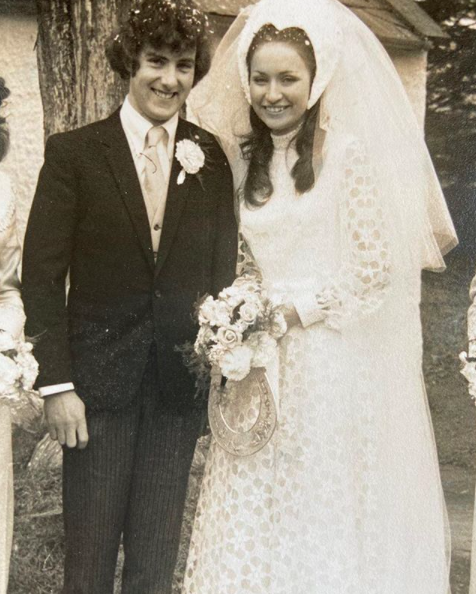 Remembering the joyous occasion, Celia said, "I can't believe that Ger Lee and I are 48 years married today."
The pair first got together when Celia was 15 years old, and while it hasn't always been easy, they wouldn't change their relationship for the world.
Speaking to VIP Magazine, Celia previously said, "I think longevity comes from an understanding on both sides.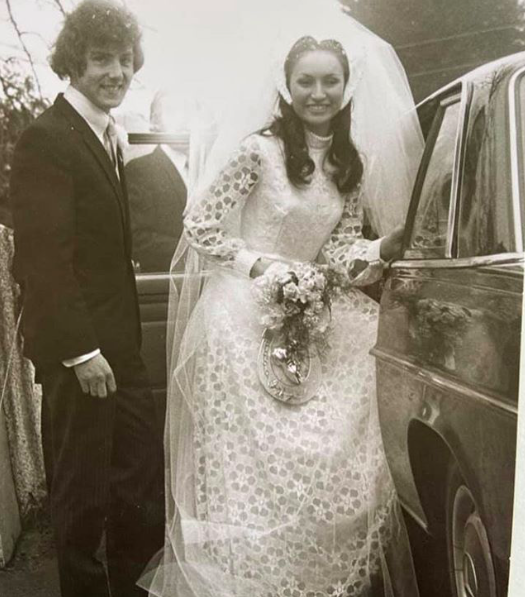 "It's a want on both sides, to stay in that relationship. That has to be there, or it won't continue.
"There  were times both of us wanted to walk, but we didn't, we stuck it out. We worked through it all. If it's worth keeping, it's worth working through."
She continued, "We get on very well, but by God we argue too.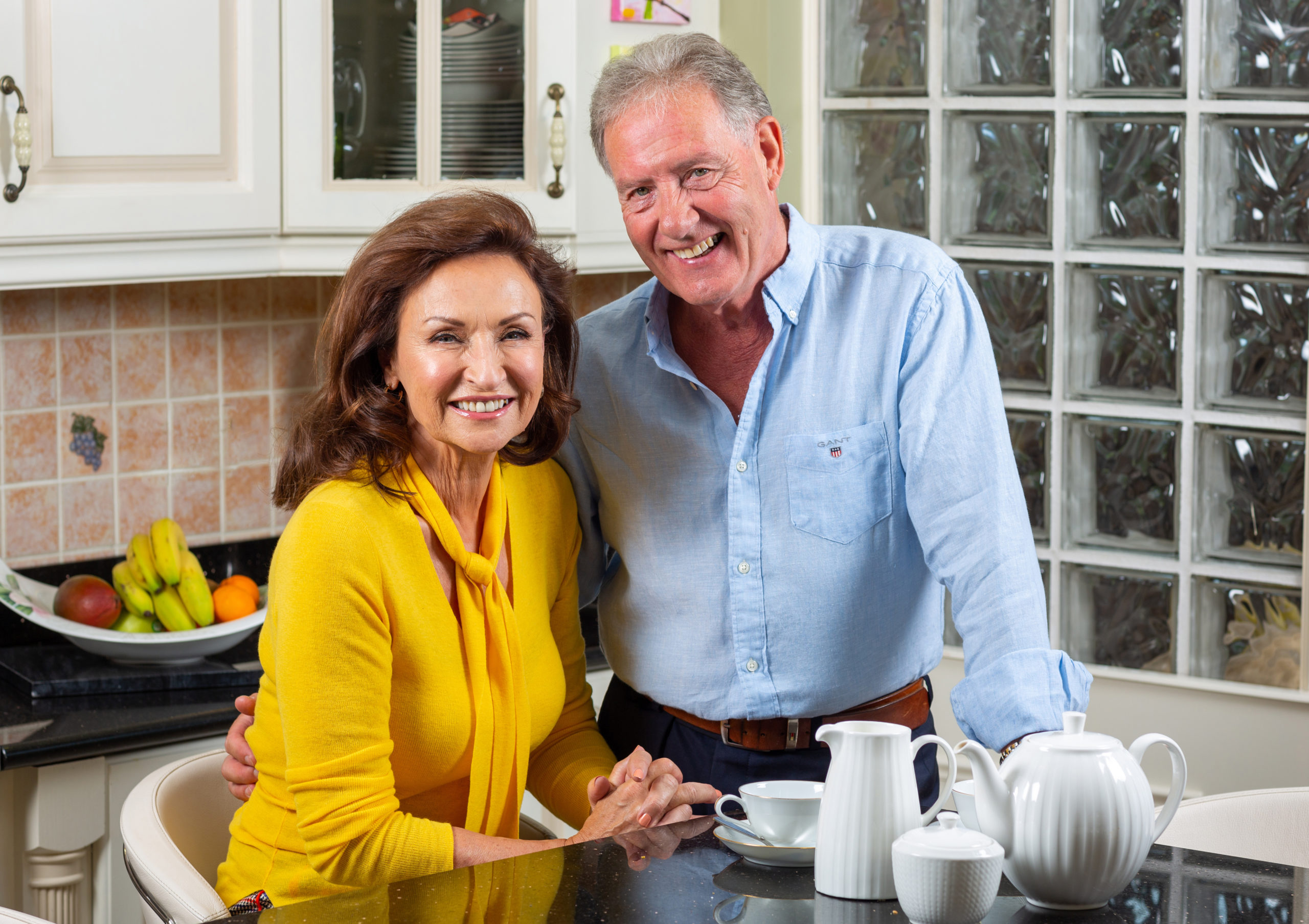 "It's a lifetime [we've been togehter]. And I'm being honest, in saying it's not always a bed of roses.
"Some couples can get through that, others can't. I'm not saying, 'oh we're great', but after all these years, we'd want to get it right!
"I think any woman will tell you the same, if they've been in a marriage as long as we have, that there have been testing times."