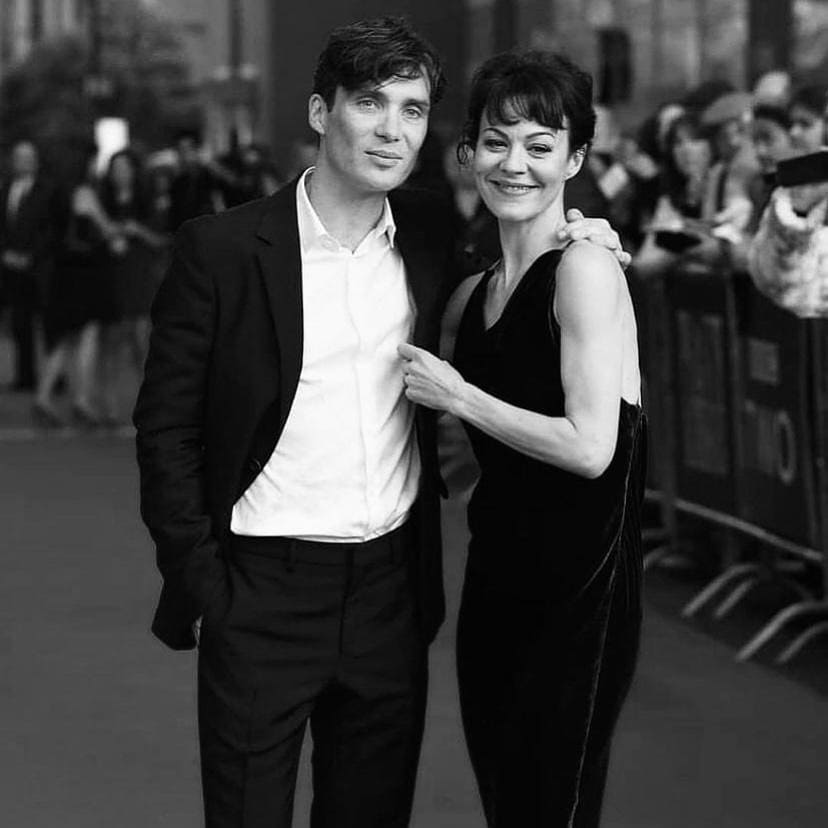 It was sadly announced yesterday afternoon that actress, Helen McCrory had passed away, aged just 52. The news was shared by her husband, Damian Lewis in an emotional statement posted to Twitter, that she had died at home after a private battle with cancer.
He said; "I'm heartbroken to announce that after an heroic battle with cancer, the beautiful and mighty woman that is Helen McCrory has died peacefully at home, surrounded by a wave of love from friends and family."
"She died as she lived. Fearlessly. God we loved her and know how lucky we are to have had her in our lives. She blazed so brightly. Go now, Little One, into the air, and thank you."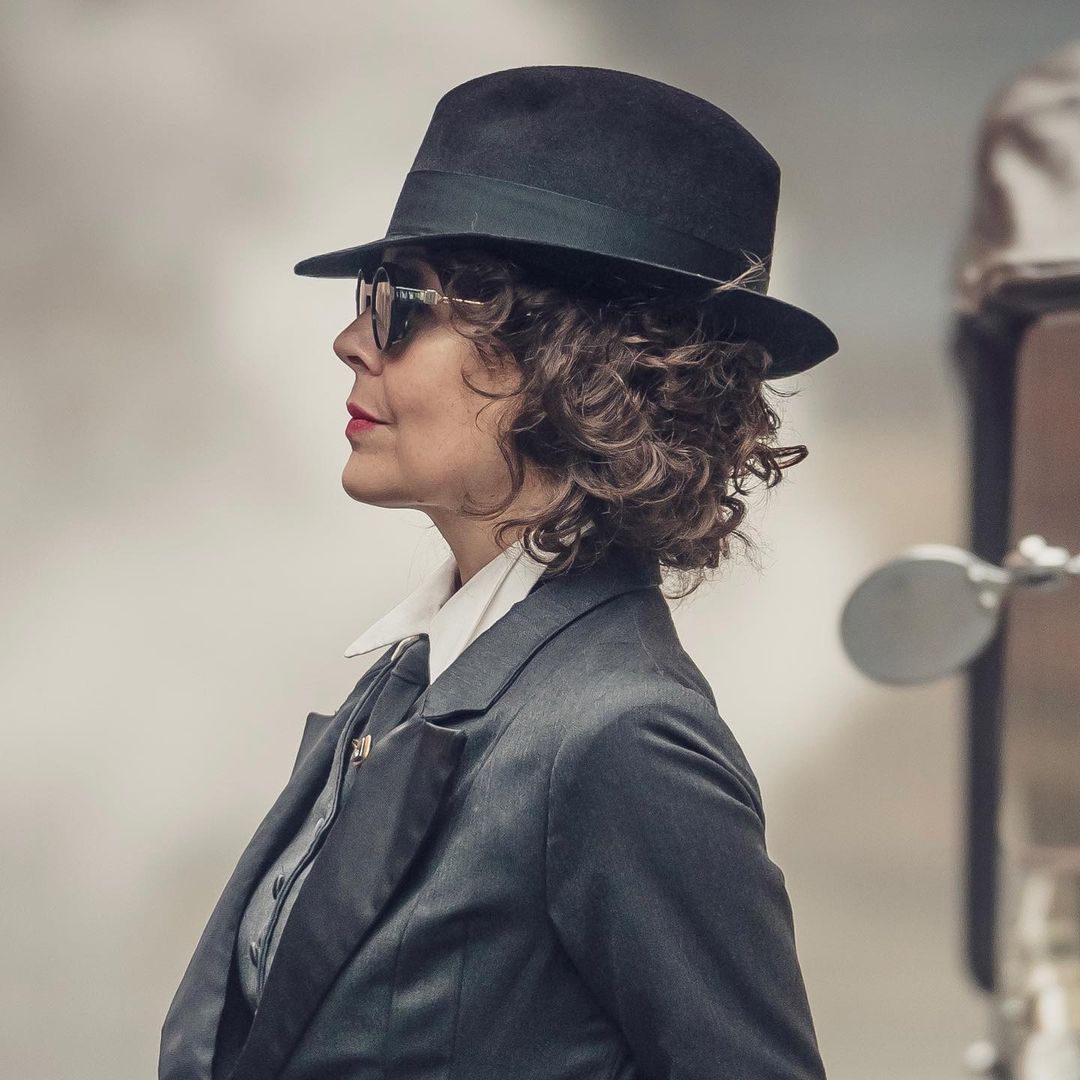 The 52-year-old played Narcissa Malfoy in the iconic Harry Potter series, which many will recognise her from.
But Helen was best known for her role as the fearsome Polly Gray in Peaky Blinders, a character she's played since 2013. Apparently, just three weeks ago it was announced that she would be returning for the new season.
Fans of the show will be devastated at the news of her passing, as the show, which is currently filming, just won't be the same without her.
View this post on Instagram
Many of her Peaky Blinder co-stars have shared their sadness upon hearing the news. Cillian Murphy, who plays Tommy Shelby, the show's lead, said; "I am broken-hearted to lose such a dear friend."
"Helen was a beautiful, caring, funny, compassionate human being. She was also a gifted actor – fearless and magnificent. She elevated and made humane every scene, every character she played."
"It was a privilege to have worked with this brilliant woman, to have shared so many laughs over the years. I will dearly miss my pal. My love and thoughts are with Damian and her family."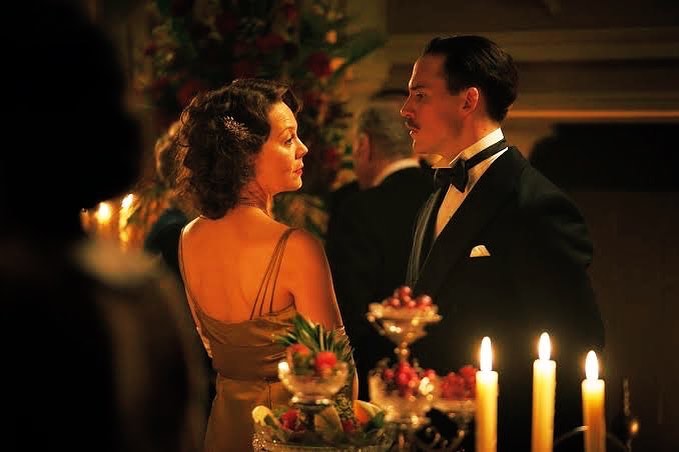 Sam Claflin, who plays Oswald Mosley in the show shared; "Helen McCrory. Thank you for all you have done. For all that you brought. And all you have left."
"You have been a teacher. A guide. A leader. An inspiration. And a friend, to so many."
"Any time I was ever fortunate enough to see your face across a crowded room, I felt ok. You were such a strong presence. Such a gifted and versatile actor. Such a kind and generous person."
"And you will be missed.Love and strength to you and yours x"
Our thoughts are with Helen's family and friends at this sad time.