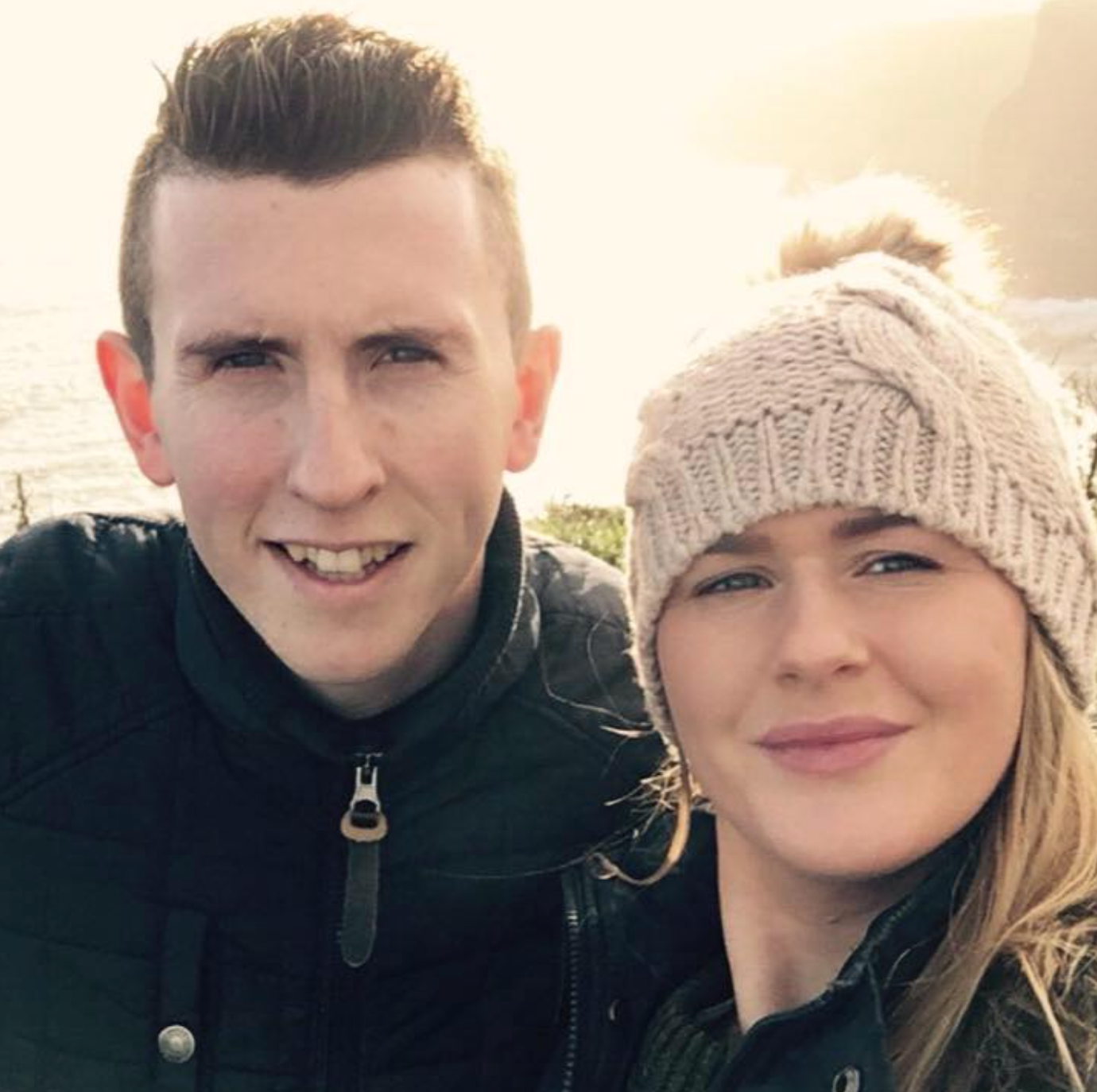 Crystal Swing star Derek Burke and his wife Claire McAuliffe have welcomed their second child into the world, a baby girl.
Announcing her arrival and sharing her name with the world, Derek told RSVP Live that little Robyn came into the world in the early hours of last week.
"She was due on the Tuesday and she arrived at 2am on Wednesday morning so she was pretty much bang on time"
"It all happened pretty fast in the end, I went to the hospital at 12.15am and I was home again at 4.15am. I was there for two hours after the birth and I had to leave again then"
"She is healthy and well and so is Claire, we are very lucky."
The couple became parents for the first time back in early 2020 when they welcomed their son Ollie into the world. With 18 months between the two, it's safe to say that Derek and Claire have their work cut out for them with two children under the age of two.
Luckily, Derek has big sister Dervla to look to for advice when it comes to raising children, as she has two herself, Paul who is five years old and Hannah who is three.
Derek and Claire have been dating since 2013, with Derek popping the question in 2016. The pair tied the knot a year later in 2017, joined by their family and friends during a ceremony in Cork.