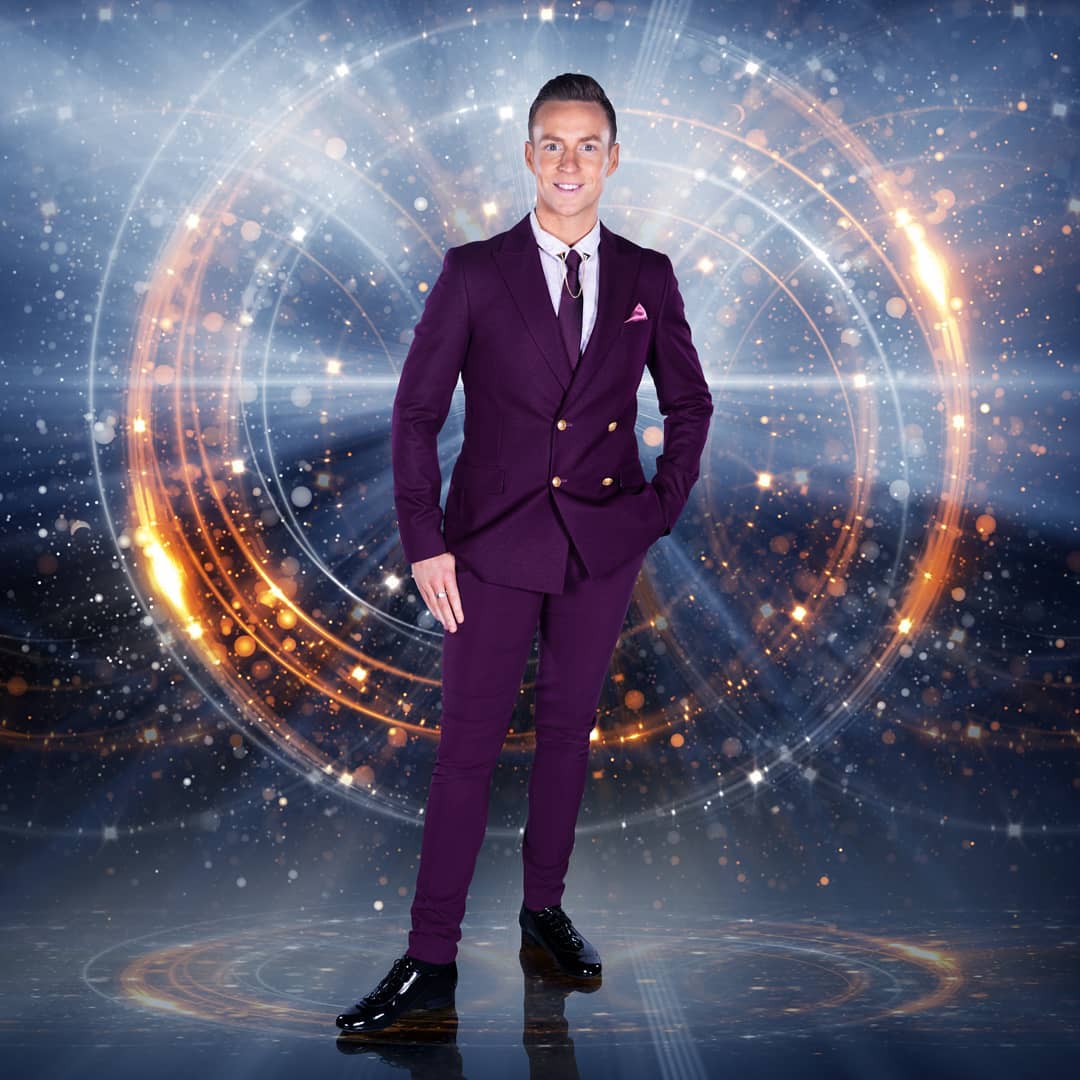 Dancing with the Stars pro, John Nolan, has just landed himself a new gig. The professional dancer, who won the show back in 2019, is set to star in Disney movie, Disenchanted.
The movie, which is the sequel to Enchanted from 2007, is currently being filmed here in Ireland, with lots of A-listers being spotted here in the Emerald Isle.
Now John has announced that he is joining the team of dancers working on the film. Posting to Instagram he said; "Very excited and grateful to get to work with this insanely talented group of people #disenchanted #disney."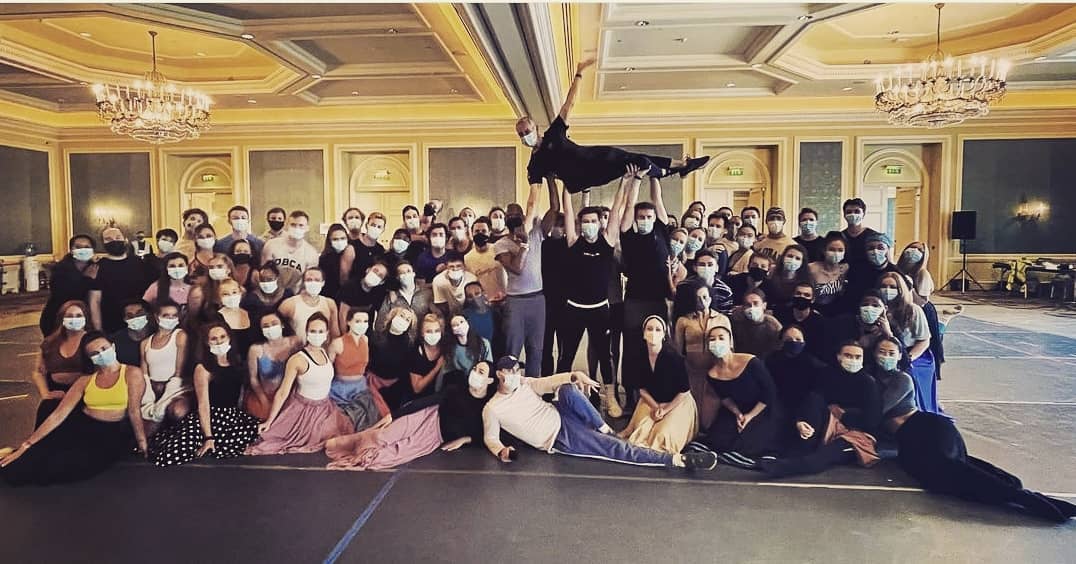 Enniskerry in county Wicklow has been transformed into a magical Disney wonderland as filming for highly anticipated Disney+ movie Disenchanted gets underway.
Hollywood stars Patrick Dempsey and Amy Adams have temporarily relocated to Ireland ahead of filming for the production, with locals very excited to get a glimpse at the actors.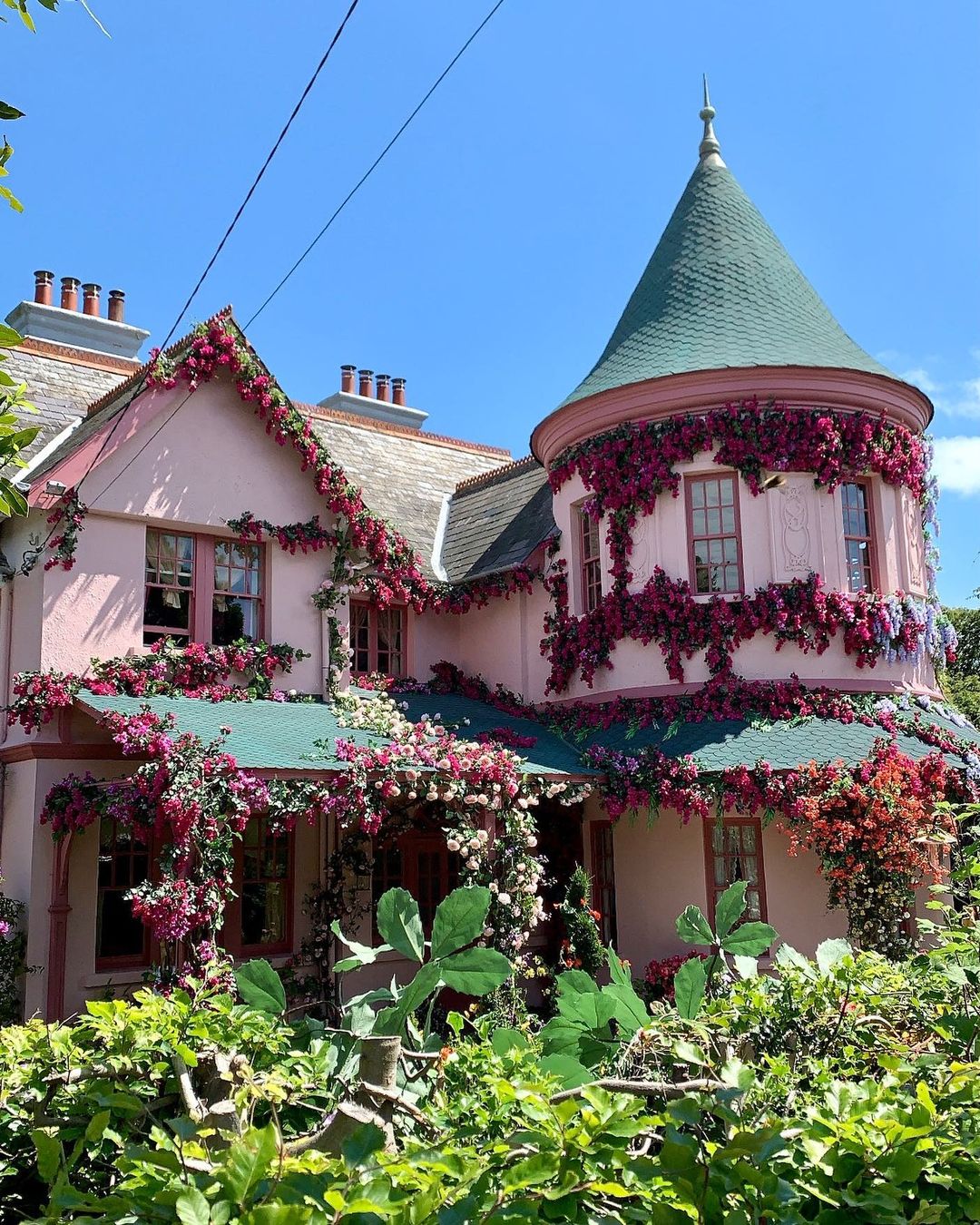 Sharing his love for Ireland and its people, Patrick Demsey took to Instagram recently posting; "I love being in Ireland and I'm having so much fun working on this film #disenchanted"
Wondering when you can feast your eyes on the second Enchanted installment? Well, we have a little longer to go before production wraps and the movie is on our screens. Disenchanted is expected to land on Disney+ in 2022.