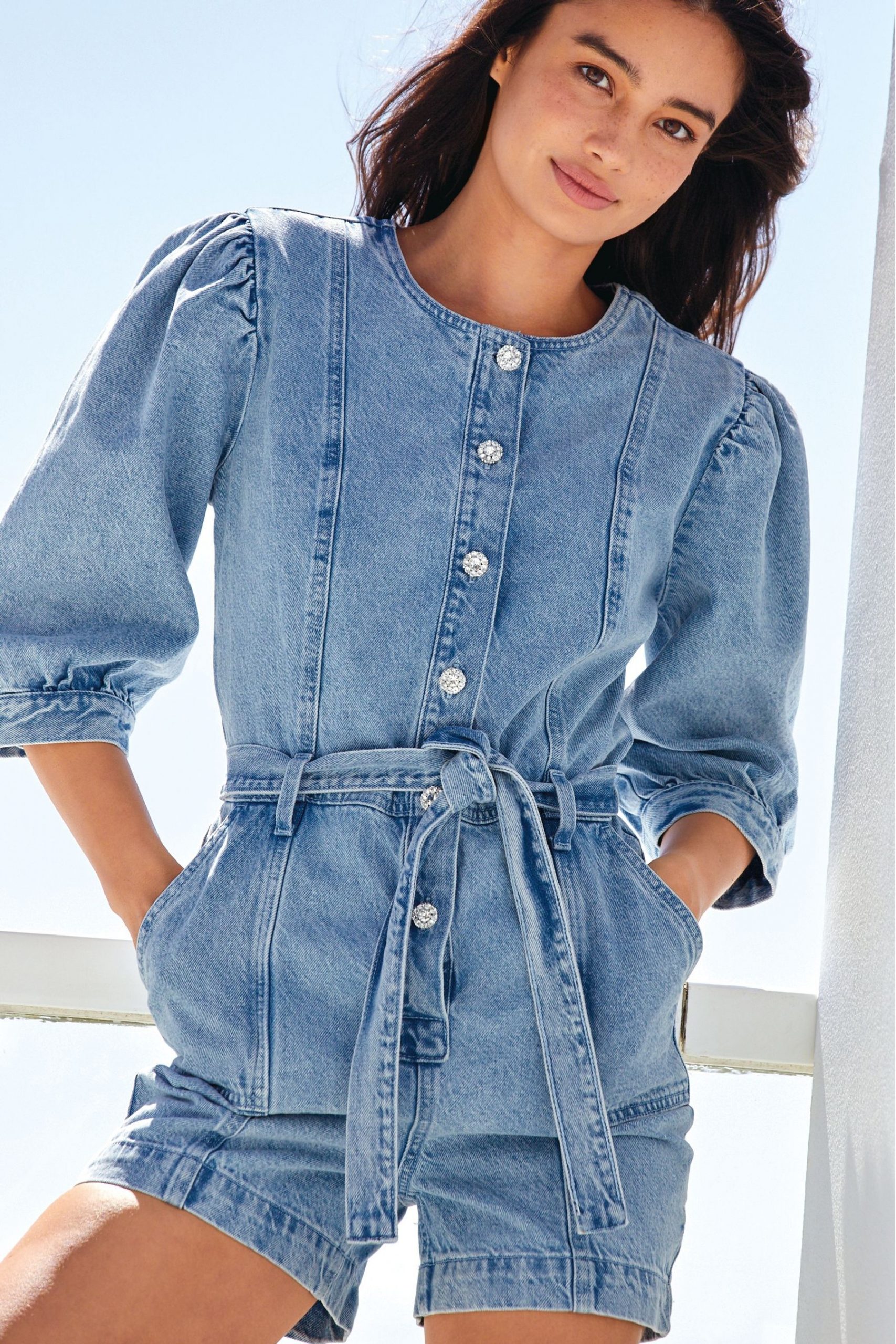 We're very aware in team VIP that while we love to embrace a fun trend as much as the next person, it is the timeless items in our wardrobes that we cherish the most. They are the pieces that we will wear, time and time again. And for us our denims are at the heart of this; from our denim jackets to our shirts, to the perfect pair of jeans, it never fails us, whatever the occasion. Moving into our Irish summers we know we will be living in denim for the months ahead.
VIP's Elle outlines some of her favourite combinations from the latest collection from Next, so that this timeless and versatile fabric becomes the newest update for your wardrobes. A summer staple if ever we saw one!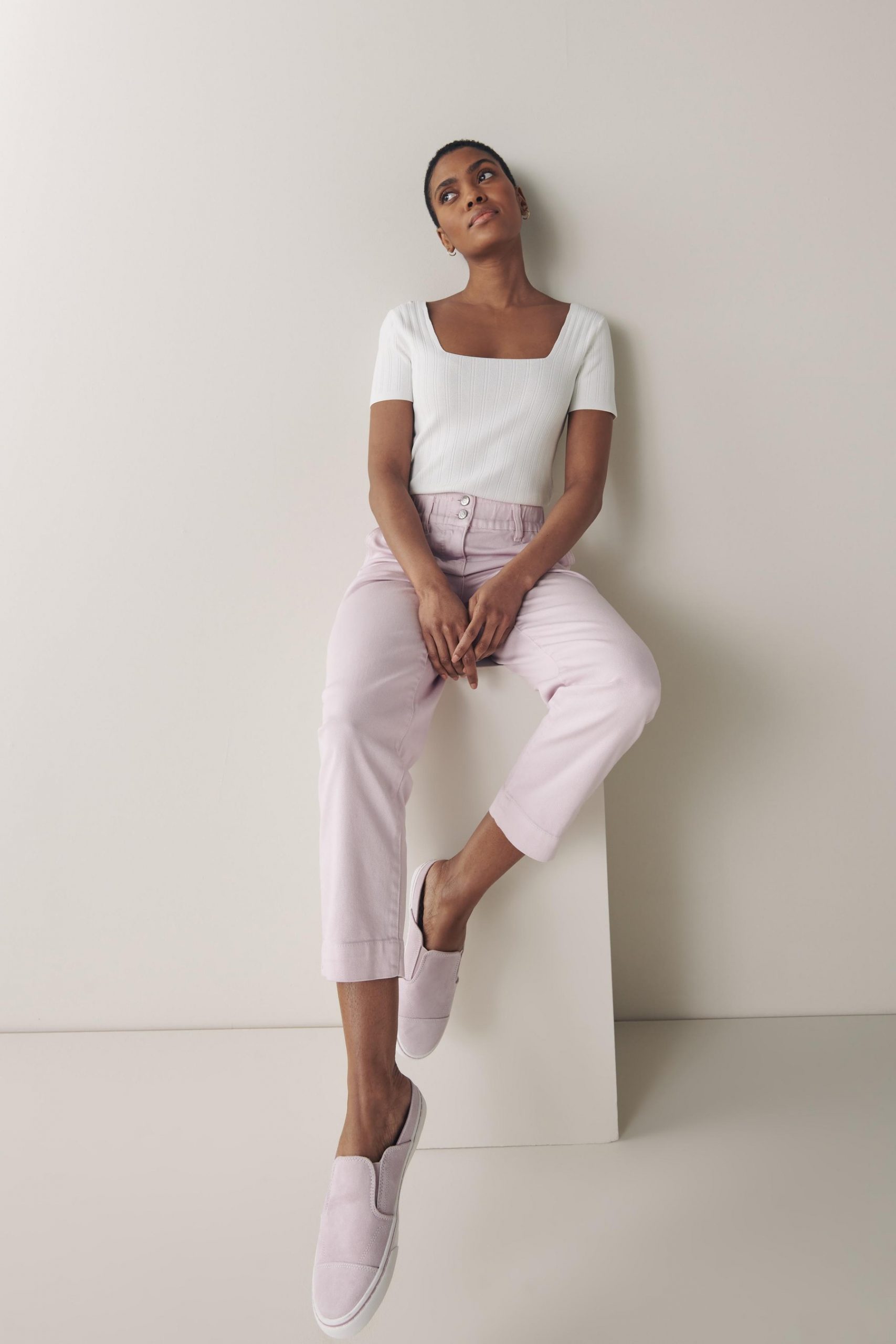 Add these denims to your working wardrobe for a fresh take on WFH attire. With an elasticated waistband, these jeans provide a relaxed fit for everyday wear and comfort. Team with a light knit or your favourite blouse for the perfect Zoom call outfit. Don't forget your slippers… they'll never know!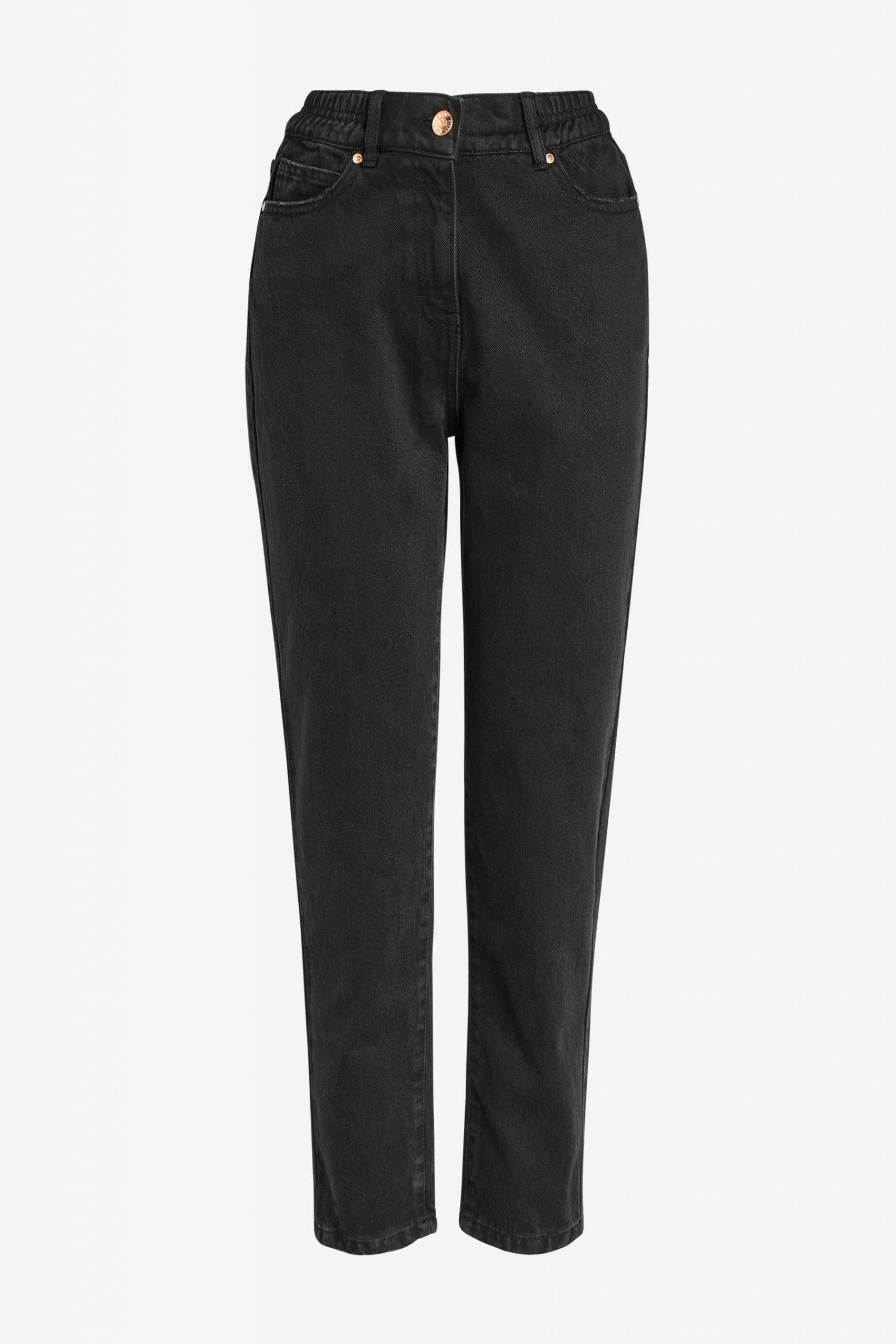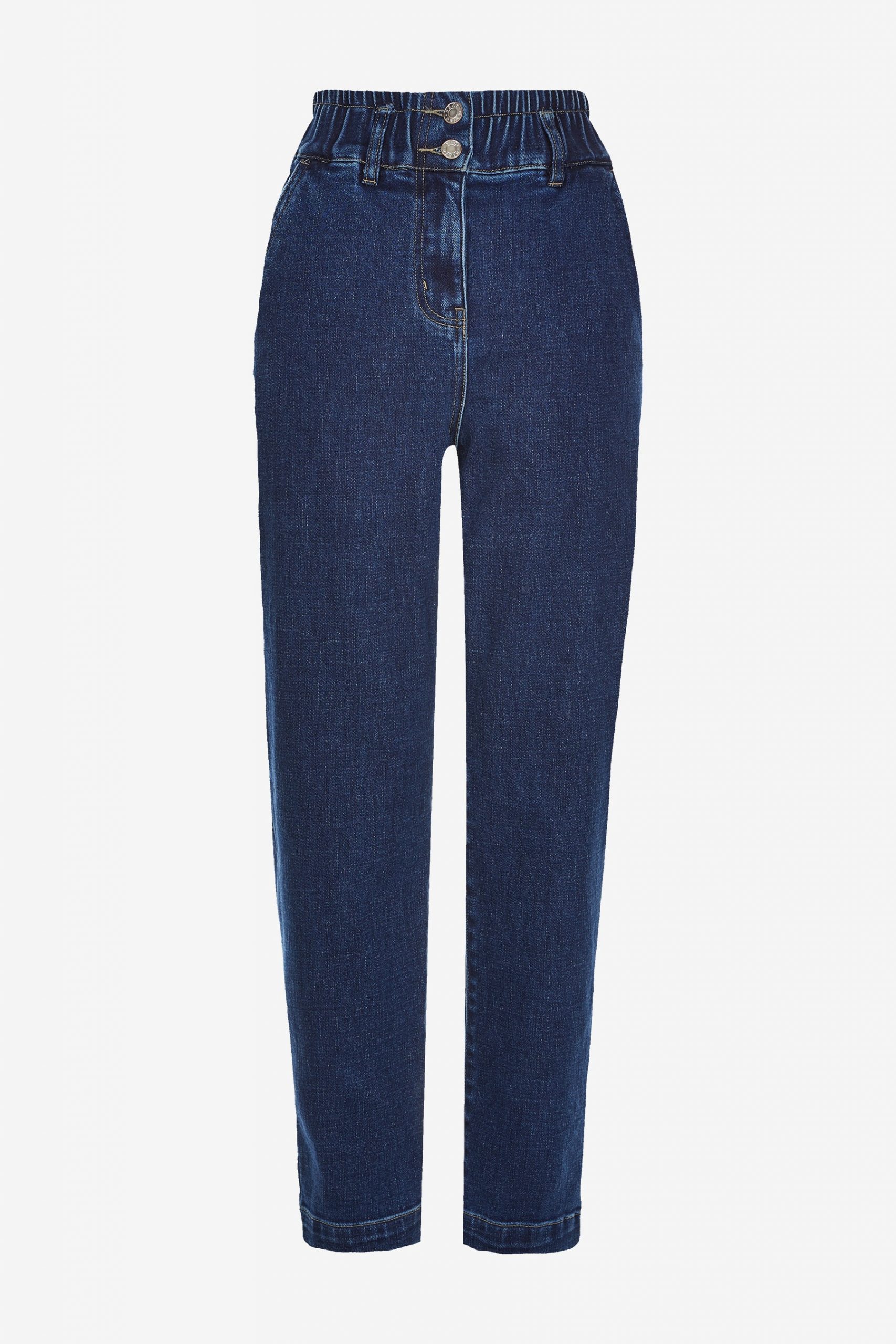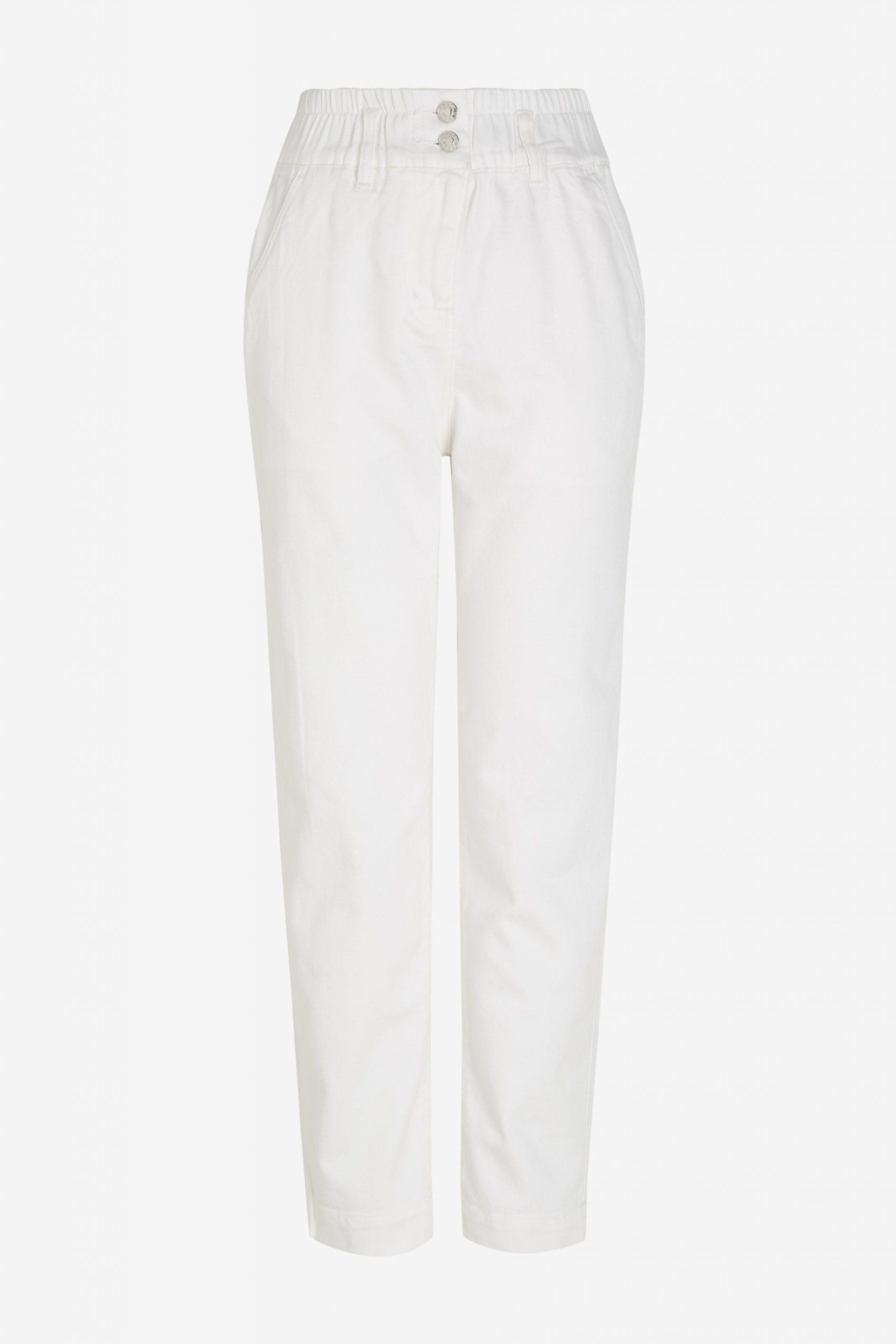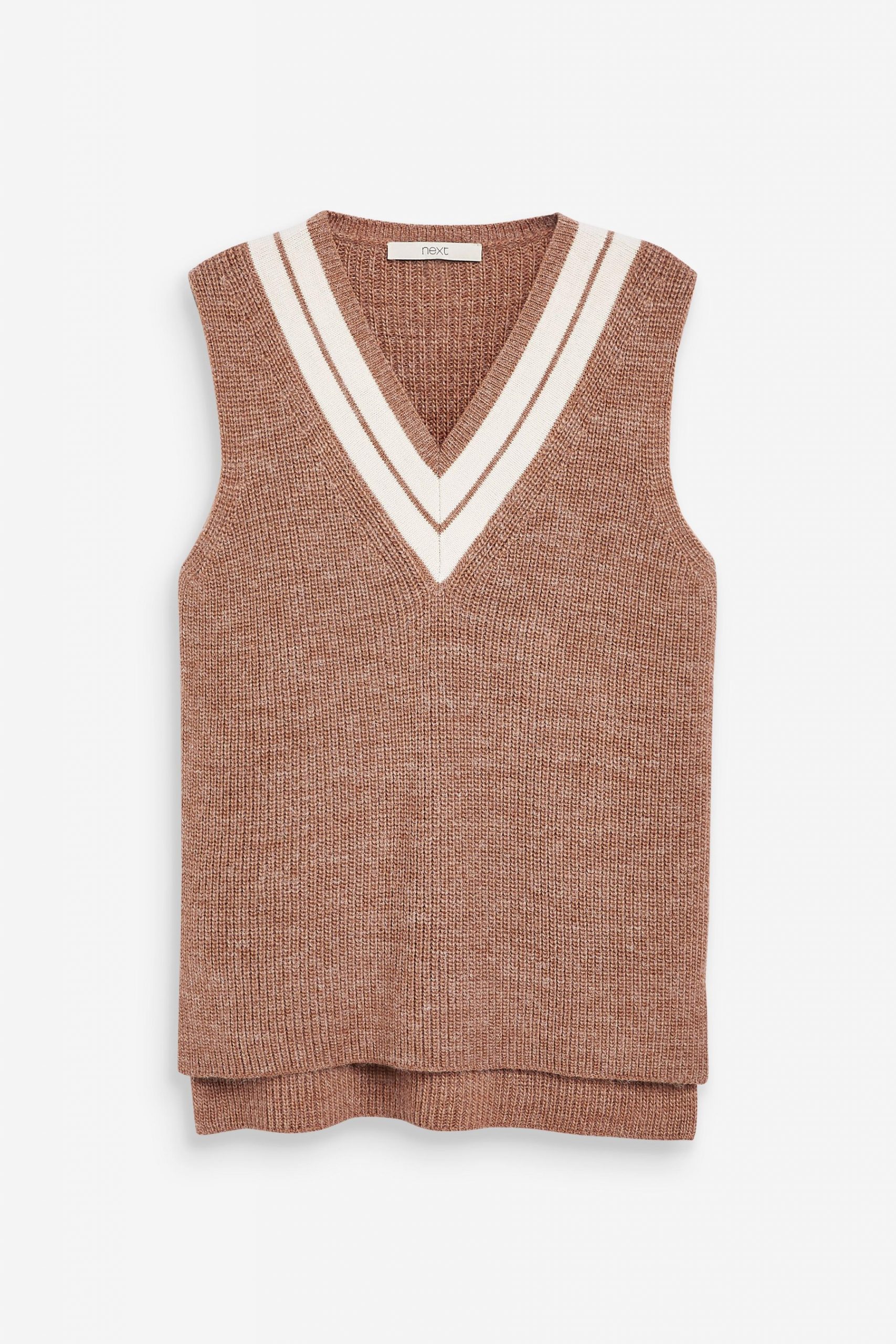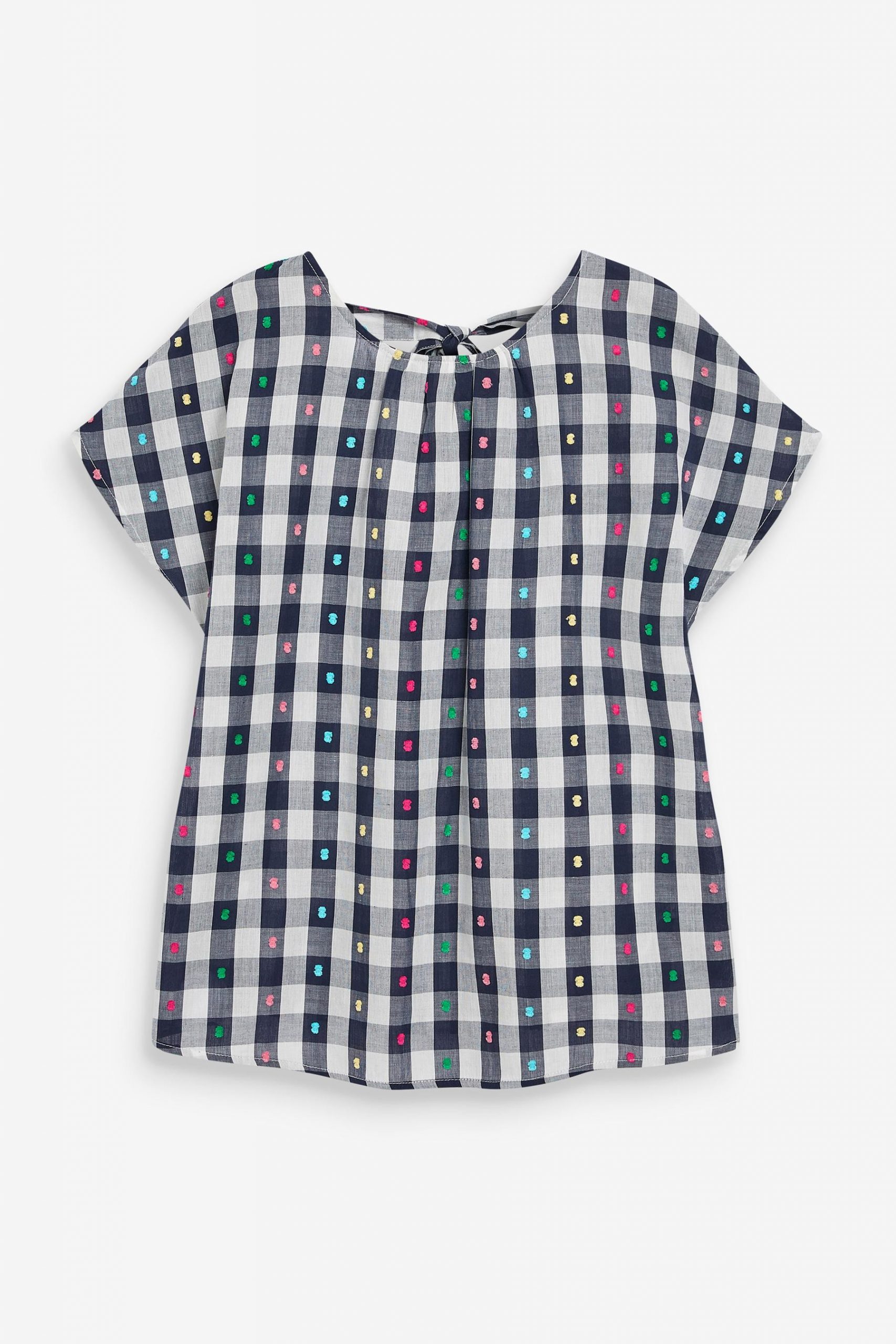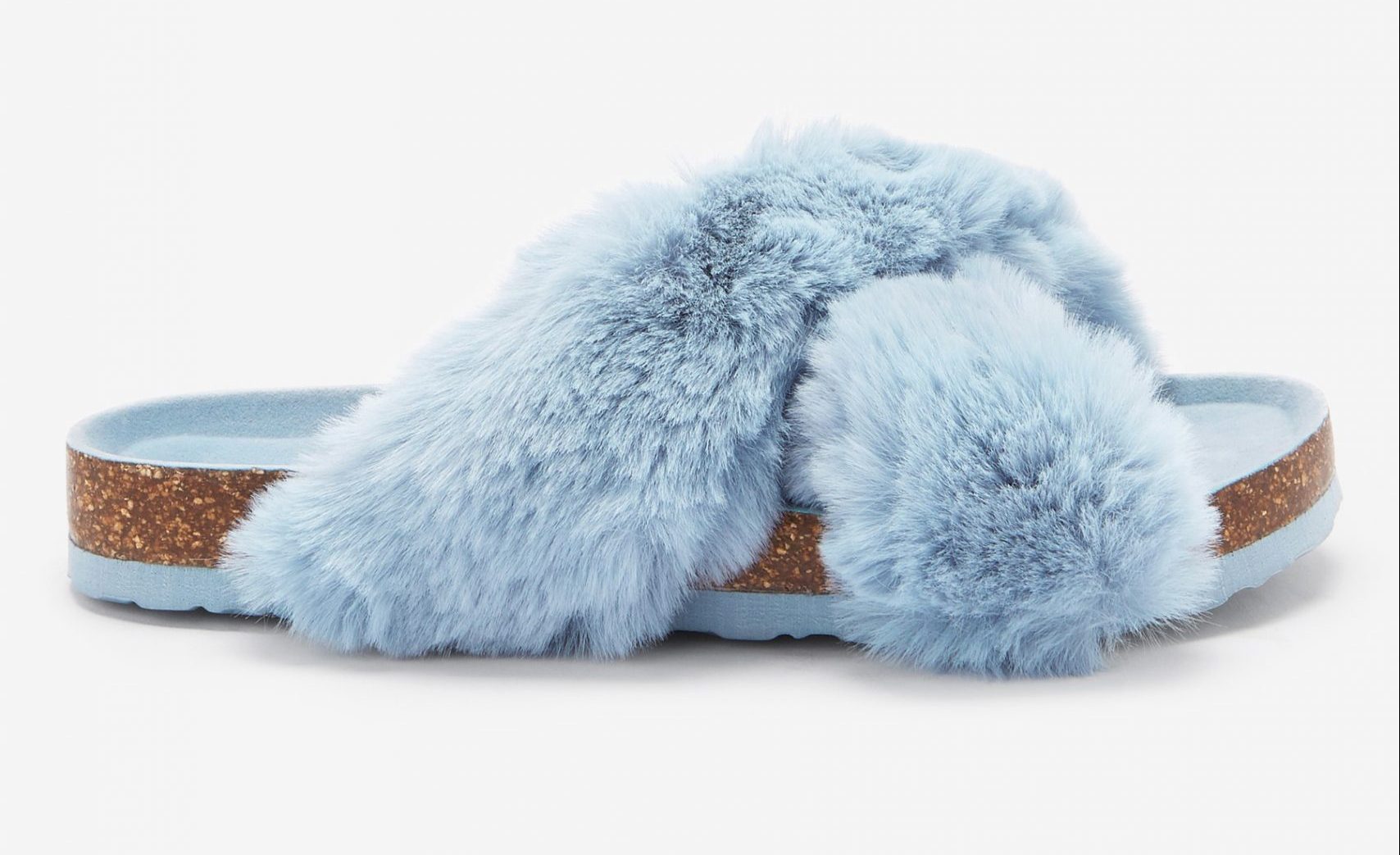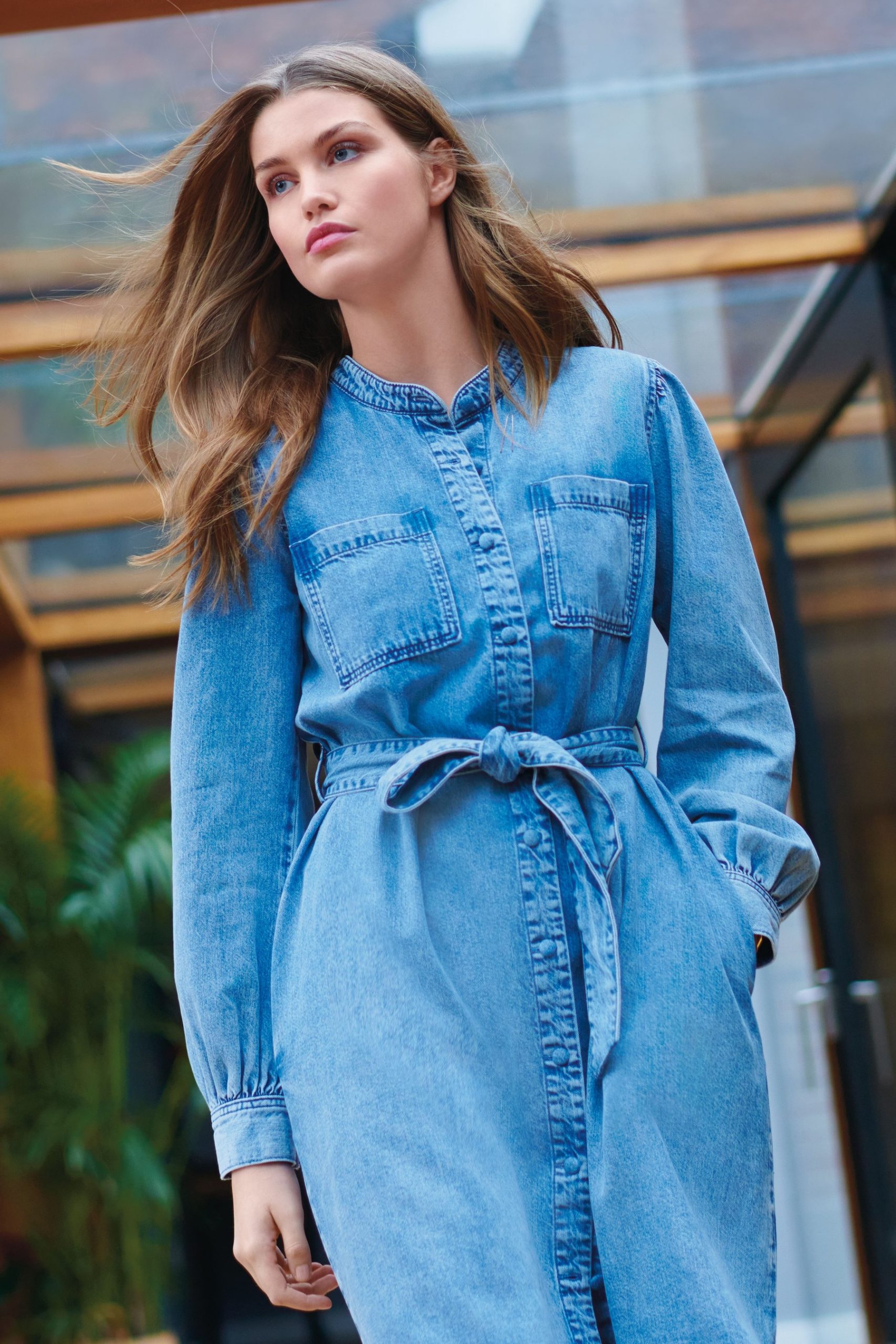 We haven't had many excuses to get dressed up lately so if we can, we will. A staple denim one-piece is timeless and guaranteed to look stylish for any occasion. And like all thing's denim, it's so versatile…pair with chunky trainers for a more casual look.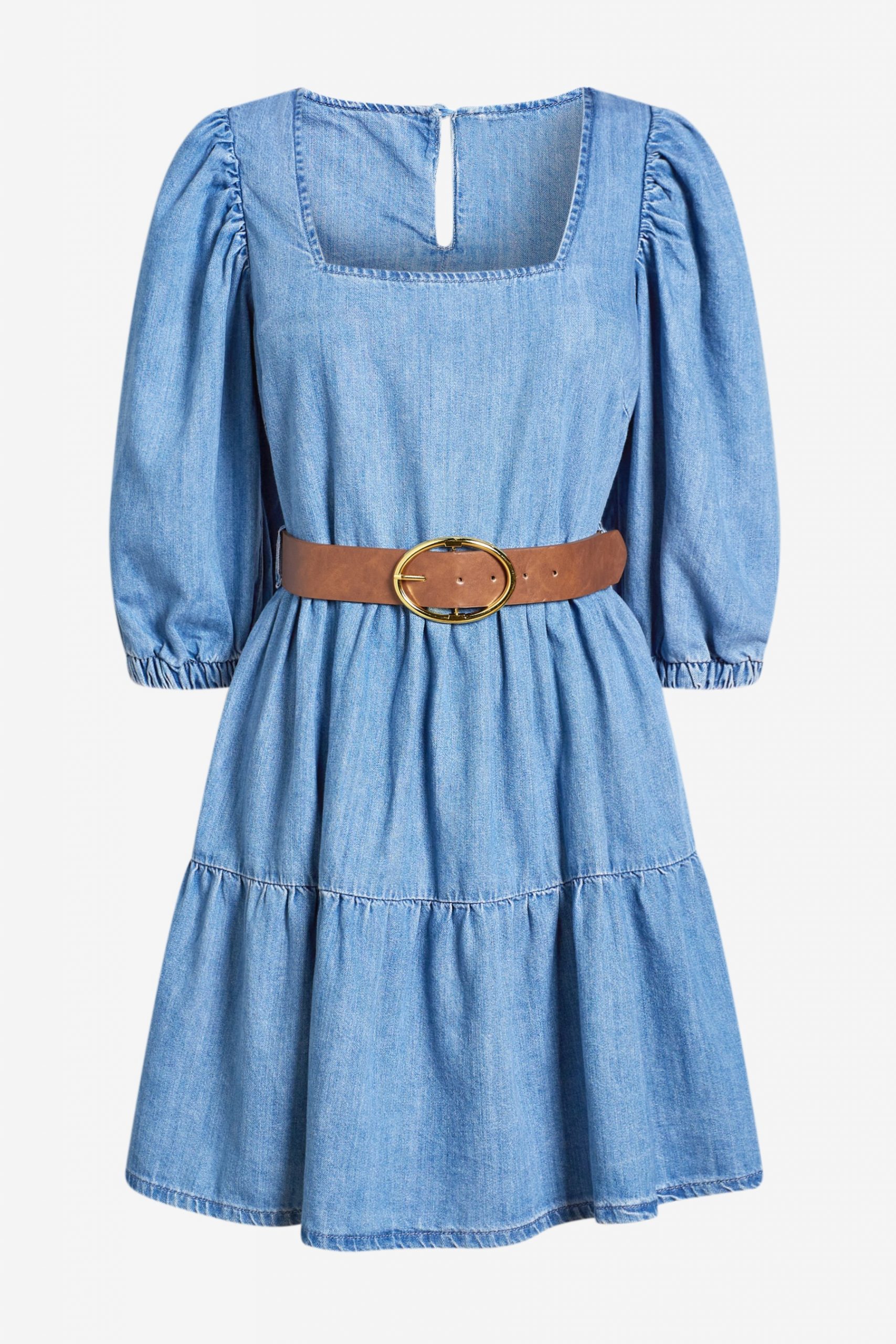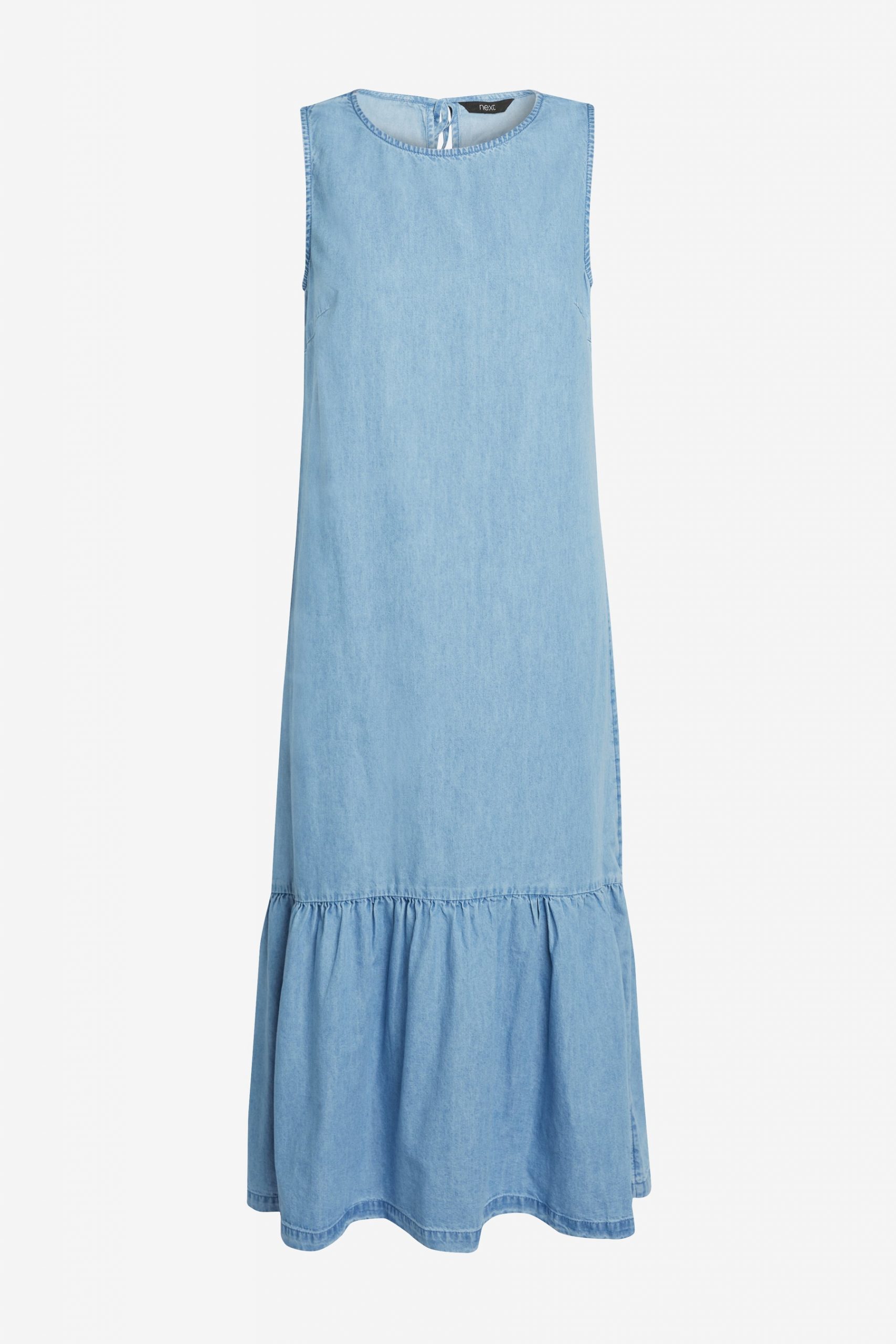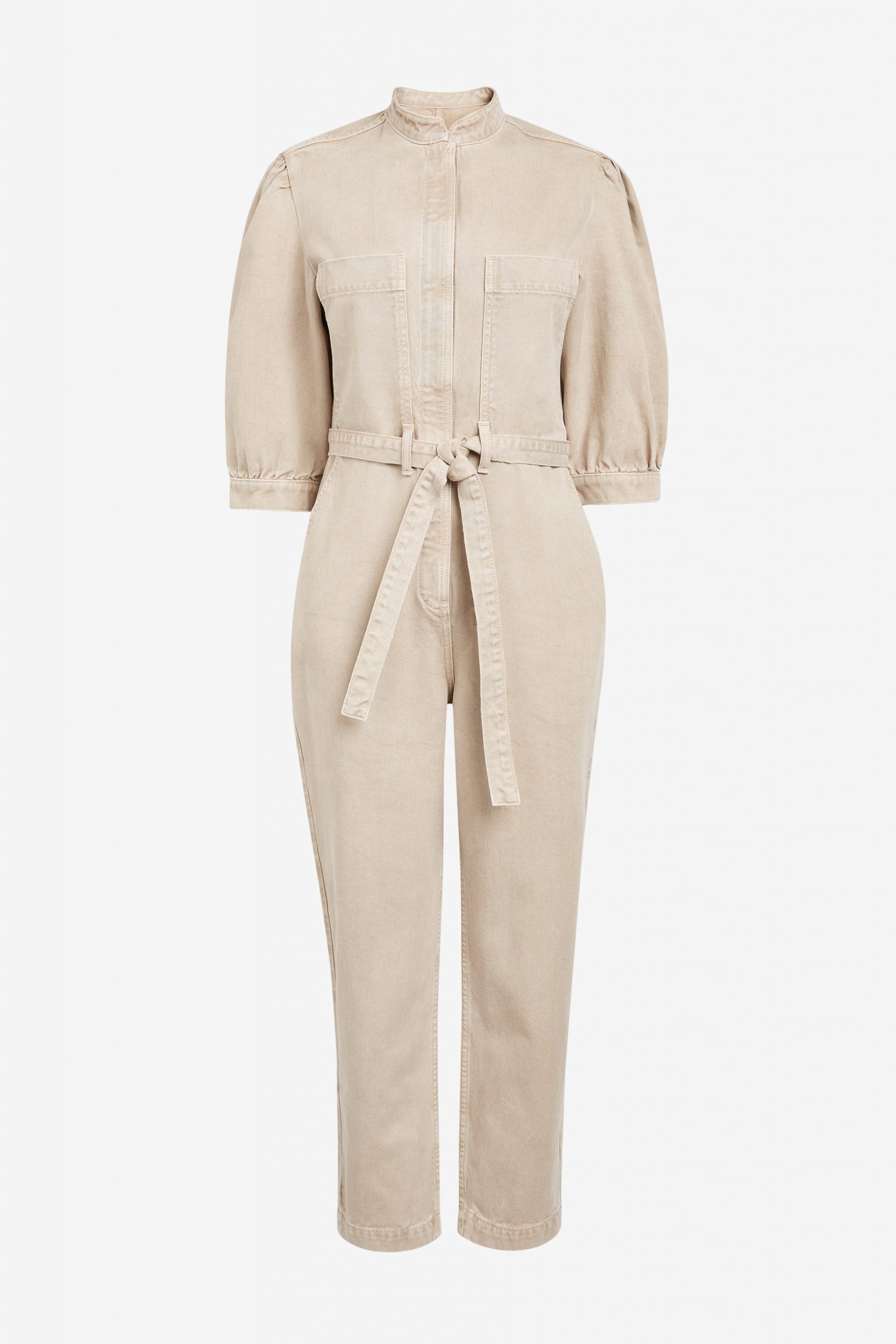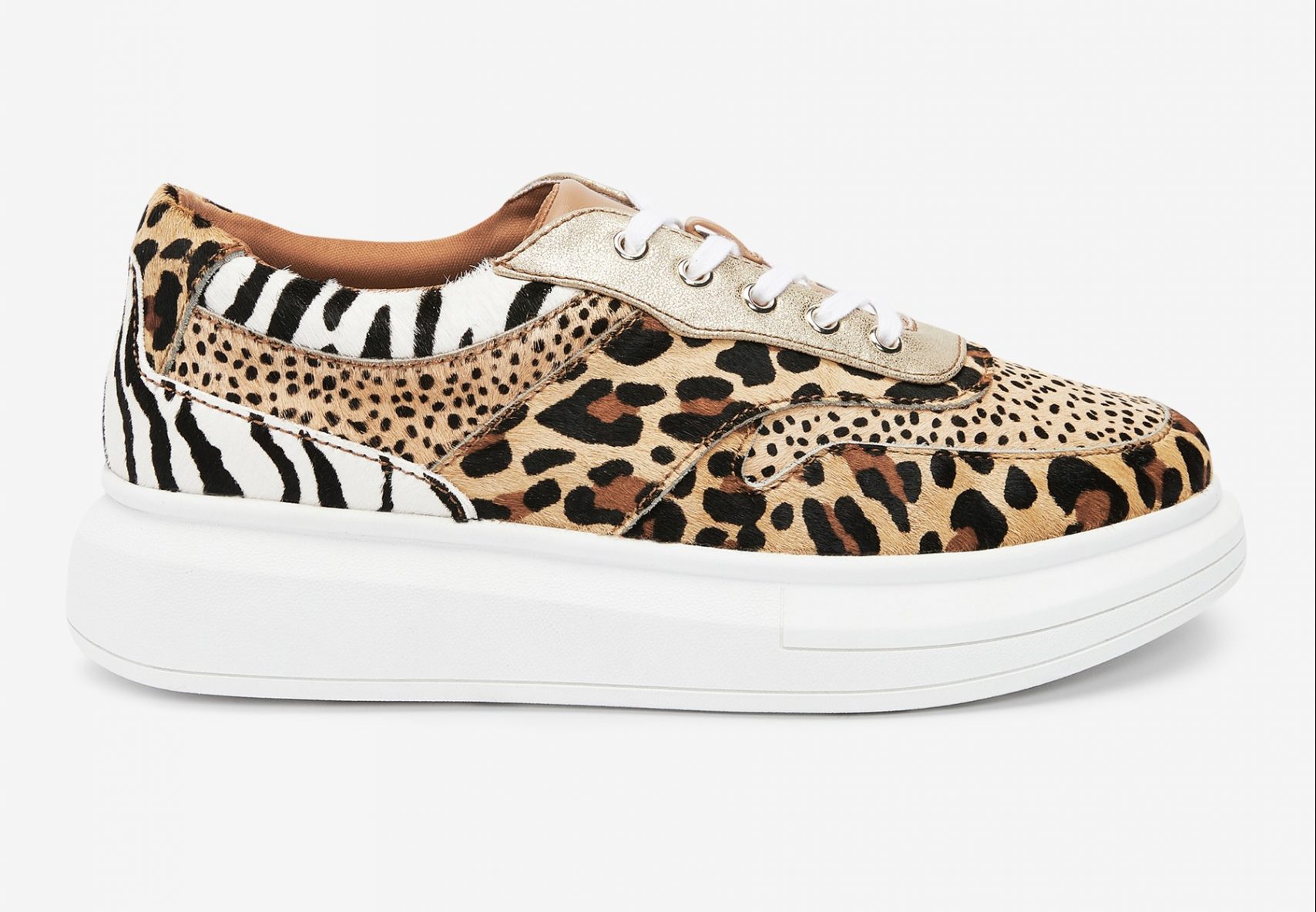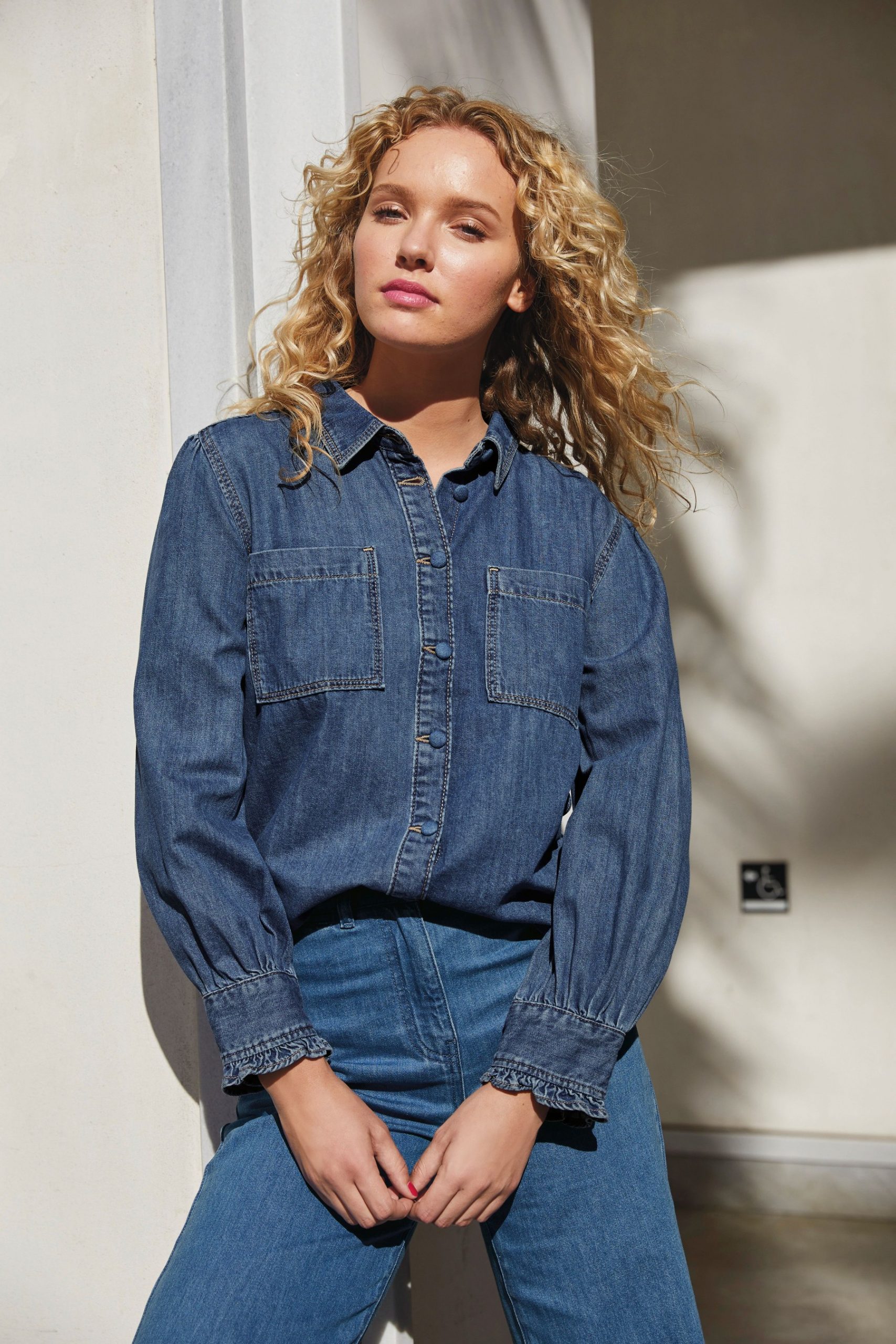 We say double denim and we know you're thinking 90s denim disaster. But double denim has seen a complete resurgence in recent years embraced by Hollywood A-Listers. We're thinking Hailey Bieber or Kate Hudson's for gorgeous chilled out LA vibes. A classic look for summer that will ensure you feel fabulous.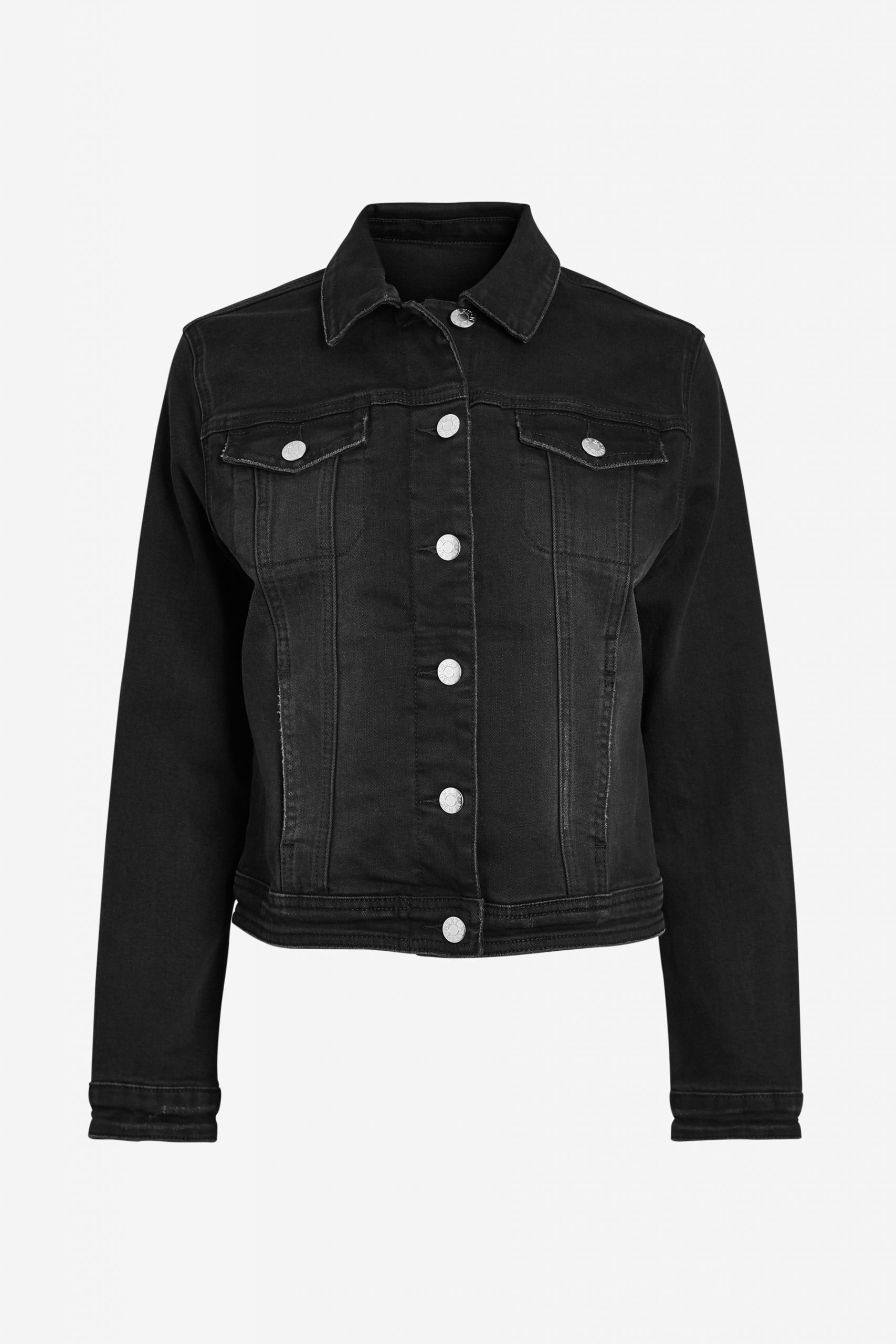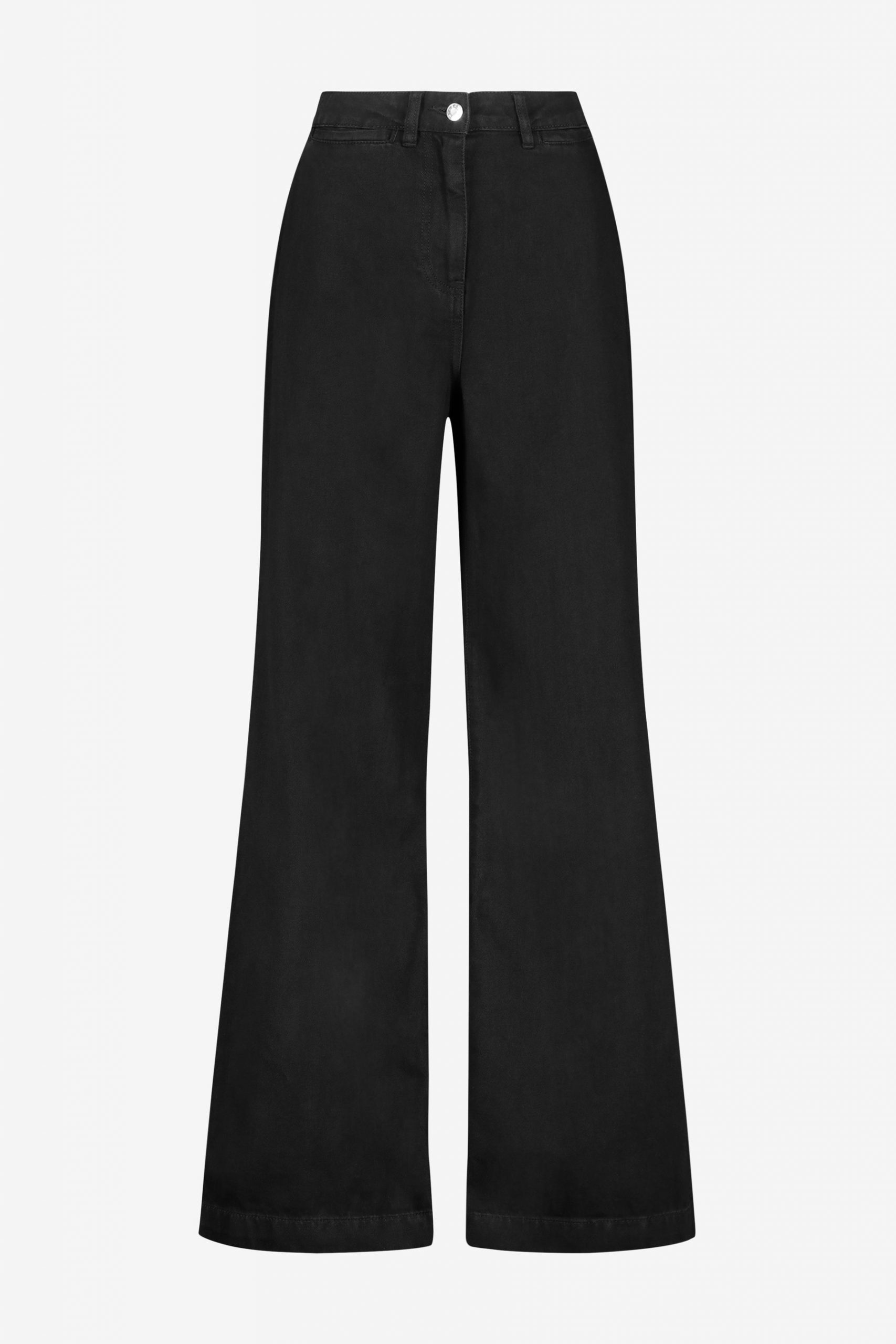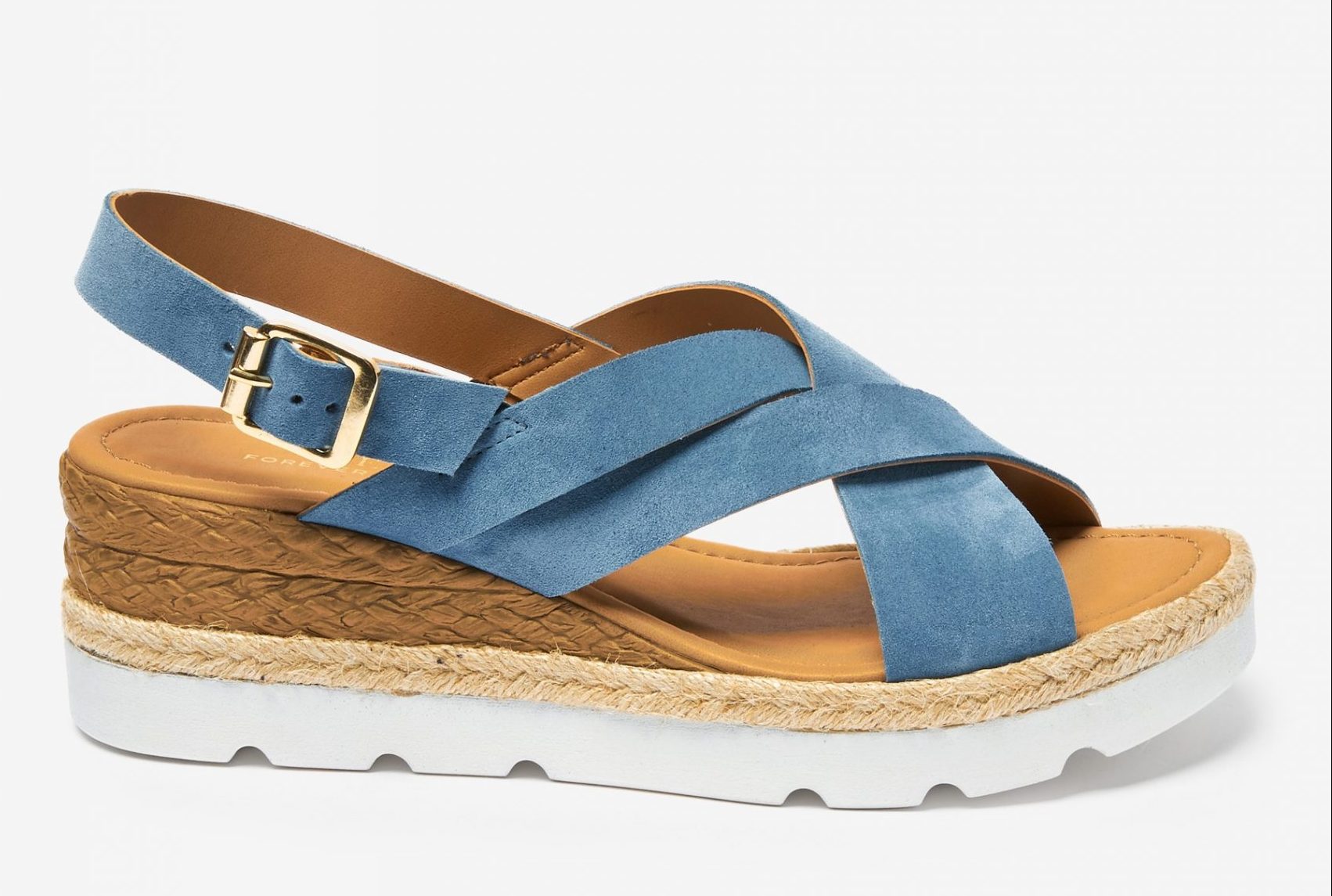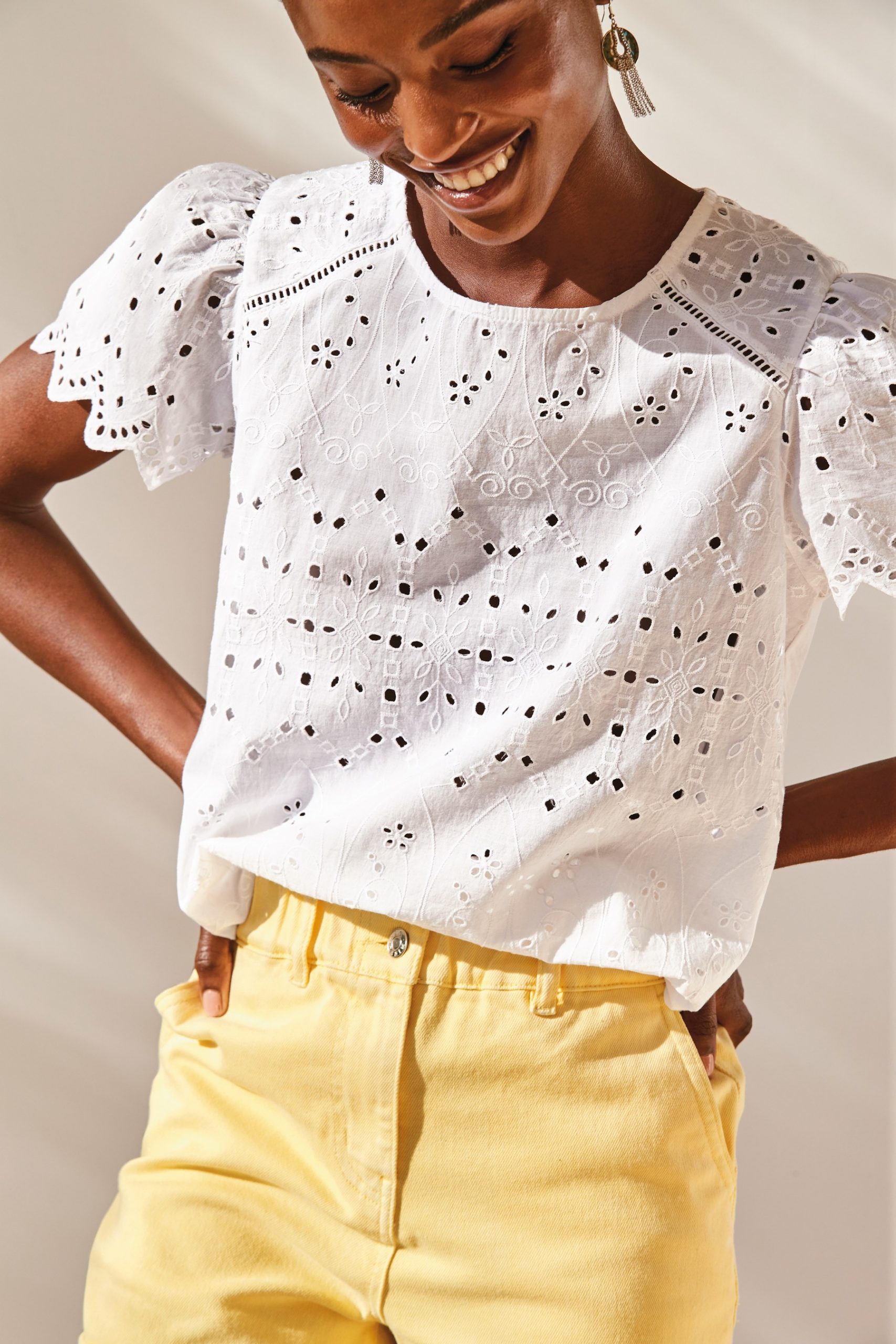 We are loving that the SS21 offering for denims has gone beyond the classic blue hues. Don't get us wrong they're a classic for a reason but any excuse to inject some colour into our wardrobes makes our hearts sing. Go on the hunt for some gorgeous pastels or bright pops of colour to add some joyful summer vibes to your denim collection.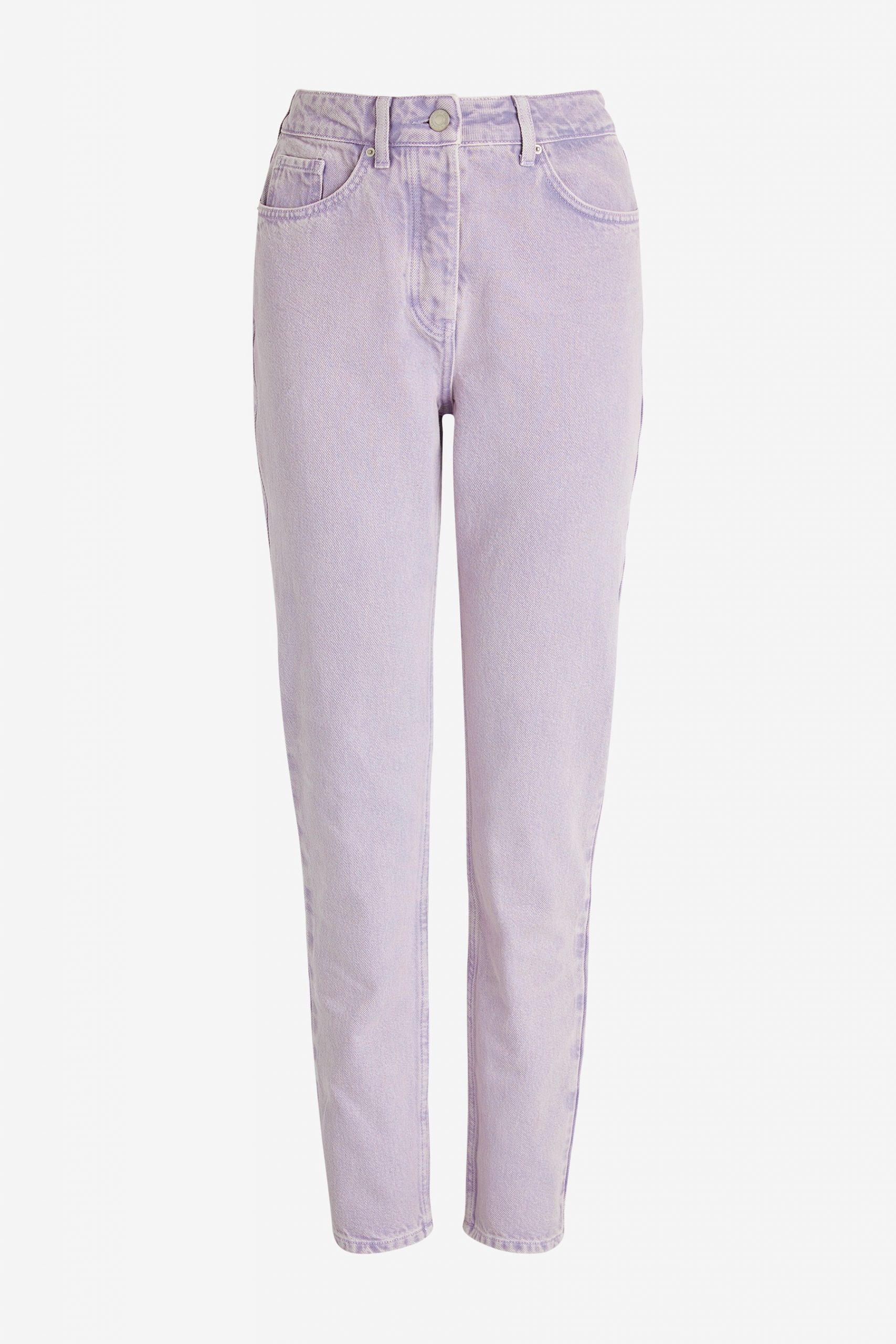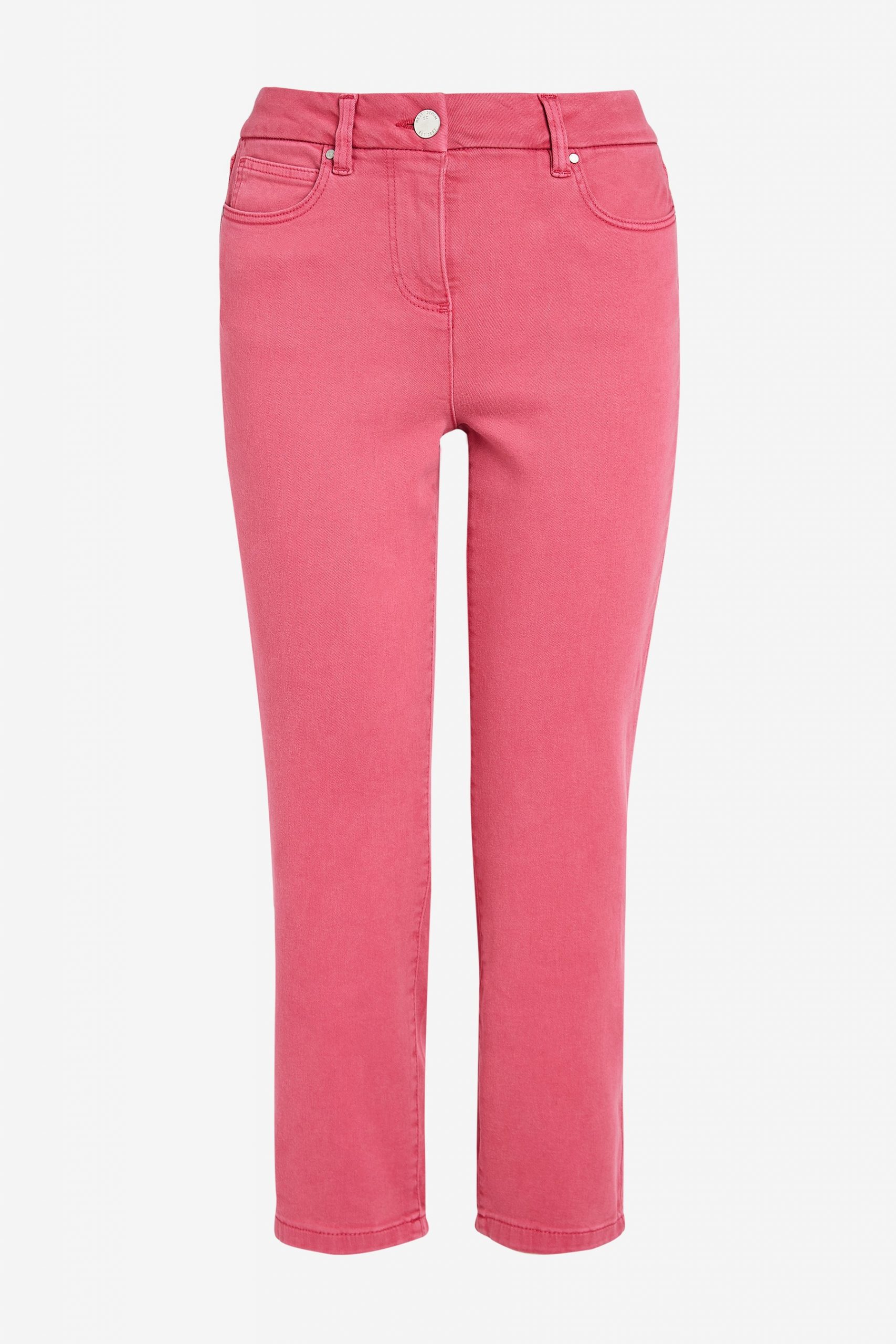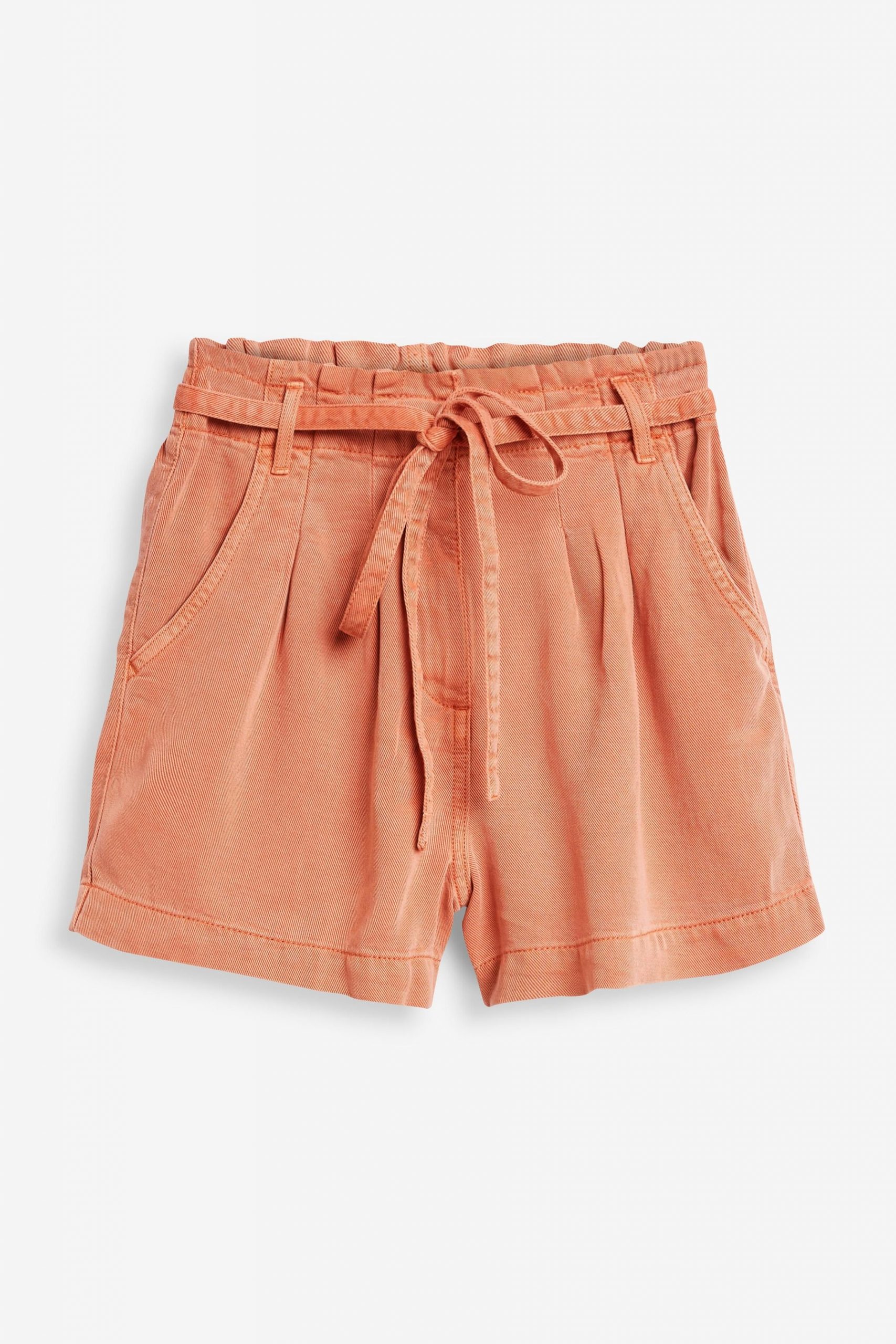 Shop these looks and more at www.next.ie