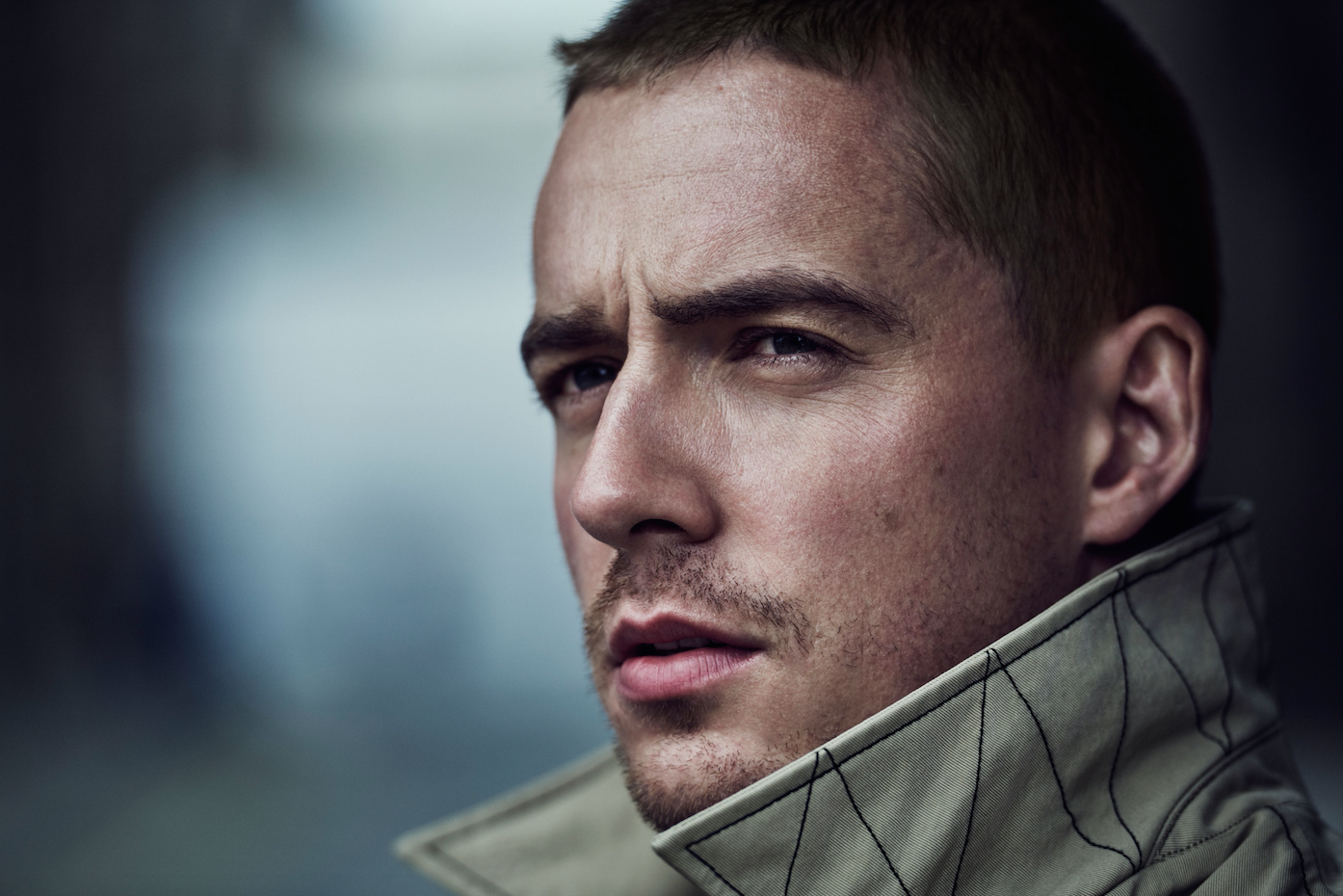 Finally live music can slowly begin again and in some parts of the world full concerts are up and running which we absolutely love to see!
Irish lyrical genius Dermot Kennedy told followers on Instagram that he was heading out to his first live gig in a long time saying, "Bout to play a show for the first time in a year and a half. Special kinda feeling! Wish me luck!!!", while posting this picture backstage at his show in Nashville, Tennessee.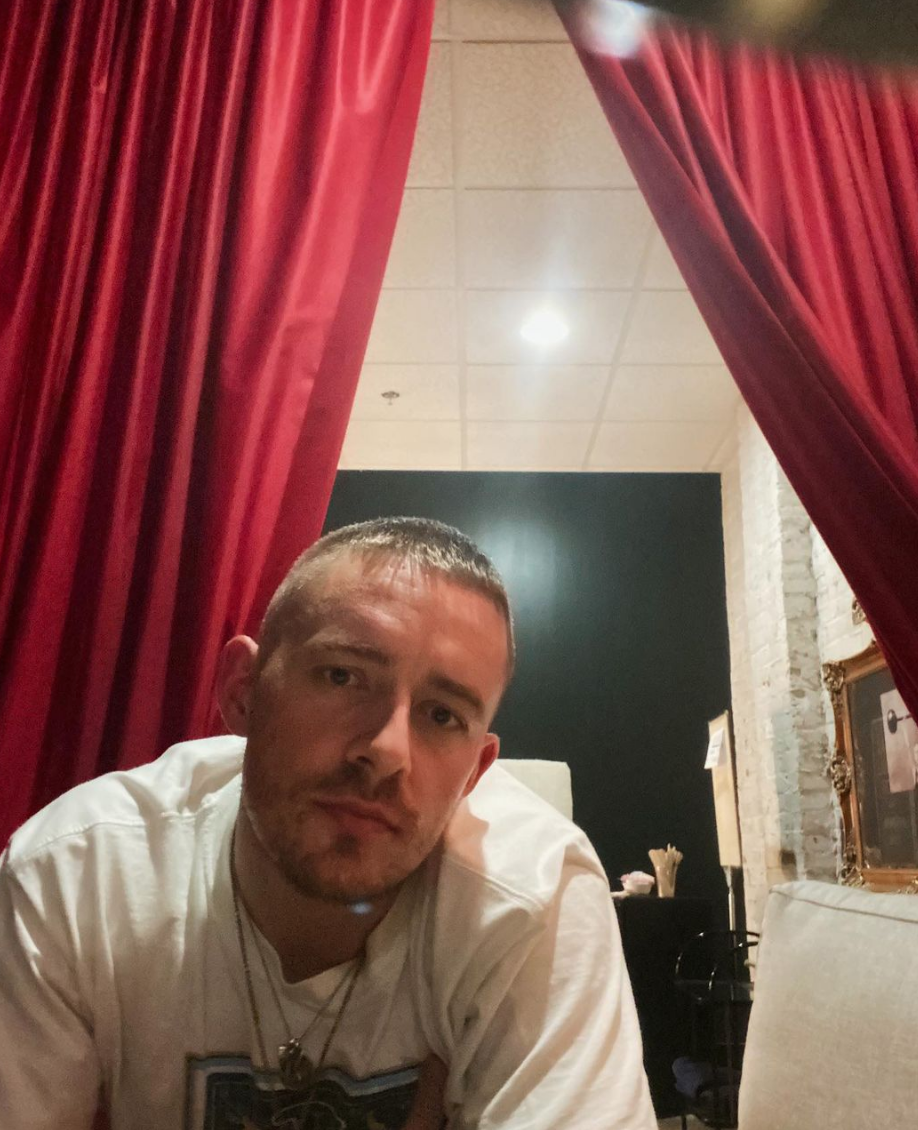 After the show Dermot took to Instagram stories to say, "Nashville!!! Thank you so much for giving us our first show back! It was so beautiful to share that with you x".
The singer has recently released his new song Better Days, and is touring around the US.
The music video for Better Days is also out now, Dermot described the filming of the video to be "fun/challenging/crazy", and from this behind the scenes picture we can see it looks like all three!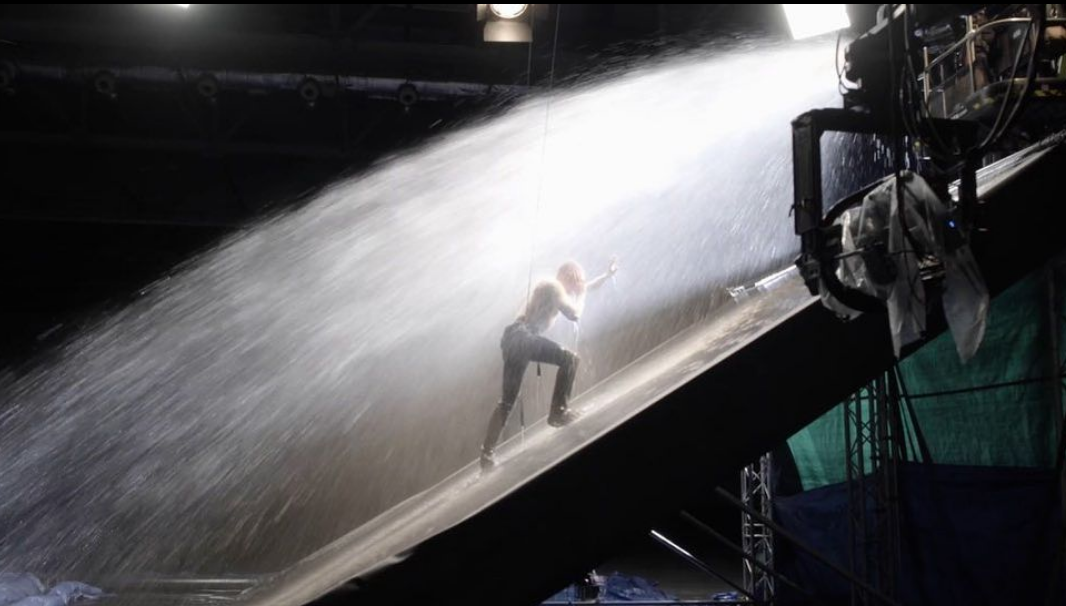 We are looking forward to seeing Dermot back on Irish soil playing gigs later this year!