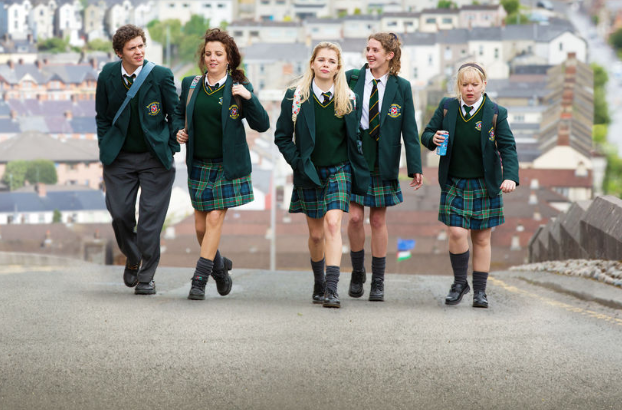 Derry Girls fans rejoice, because it looks like season 3 of the show is set to begin filming this summer!
Actress Tara Lynne O'Neill, who plays everyone's favourite Derry mother Ma Mary, recently confirmed that Derry Girls season 3 is due to start production in May.
Speaking to JOE.ie, Tara revealed that: "We start filming in May, but we haven't gotten the scripts yet so we don't know what's going to happen yet but we're all really excited to be back together."
Although she could divulge no information about the plot of the upcoming season, Tara confessed that she'd love to see a Halloween special of Derry Girls because "Halloween in Derry is unbelievable."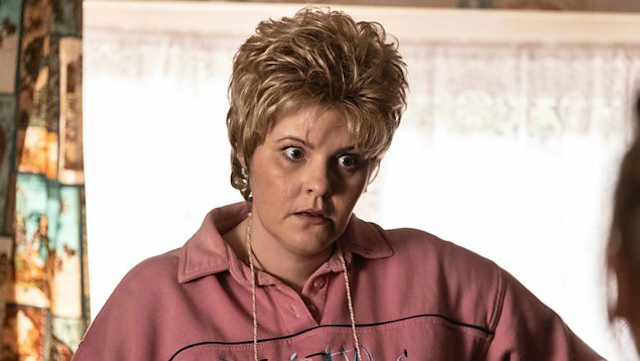 "The whole city is heaving," she continued. "Could you imagine who everyone would dress up as? I'd obviously be Hillary Clinton because I look like her – especially with that hair."
She went on to say, "I'm surprised that she (creator Lisa McGee) hasn't blocked everyone yet from the Derry Girls WhatsApp group, because everyone has an idea."
"But that's what's so brilliant about Lisa, she does listen to everyone but she already knows what's going to happen."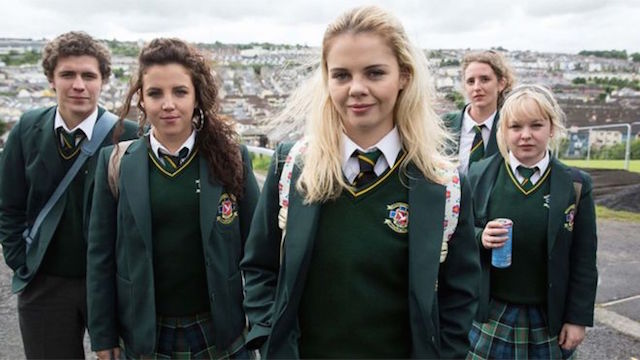 Meanwhile, creator and producer Lisa recently opened up about her plans for the future of Derry Girls.
Earlier this year, she told Red Carpet News that in season 3, "there are lots of new guest characters, as always. In every episode, we have a new big guest star come in."
"That's really exciting, writing those (roles)," she continued. "That has been good craic, looking forward to shooting all of that."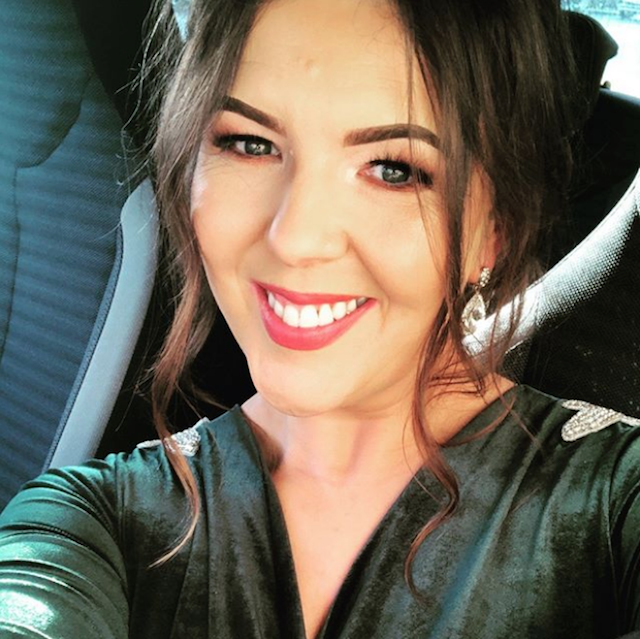 We can't wait!