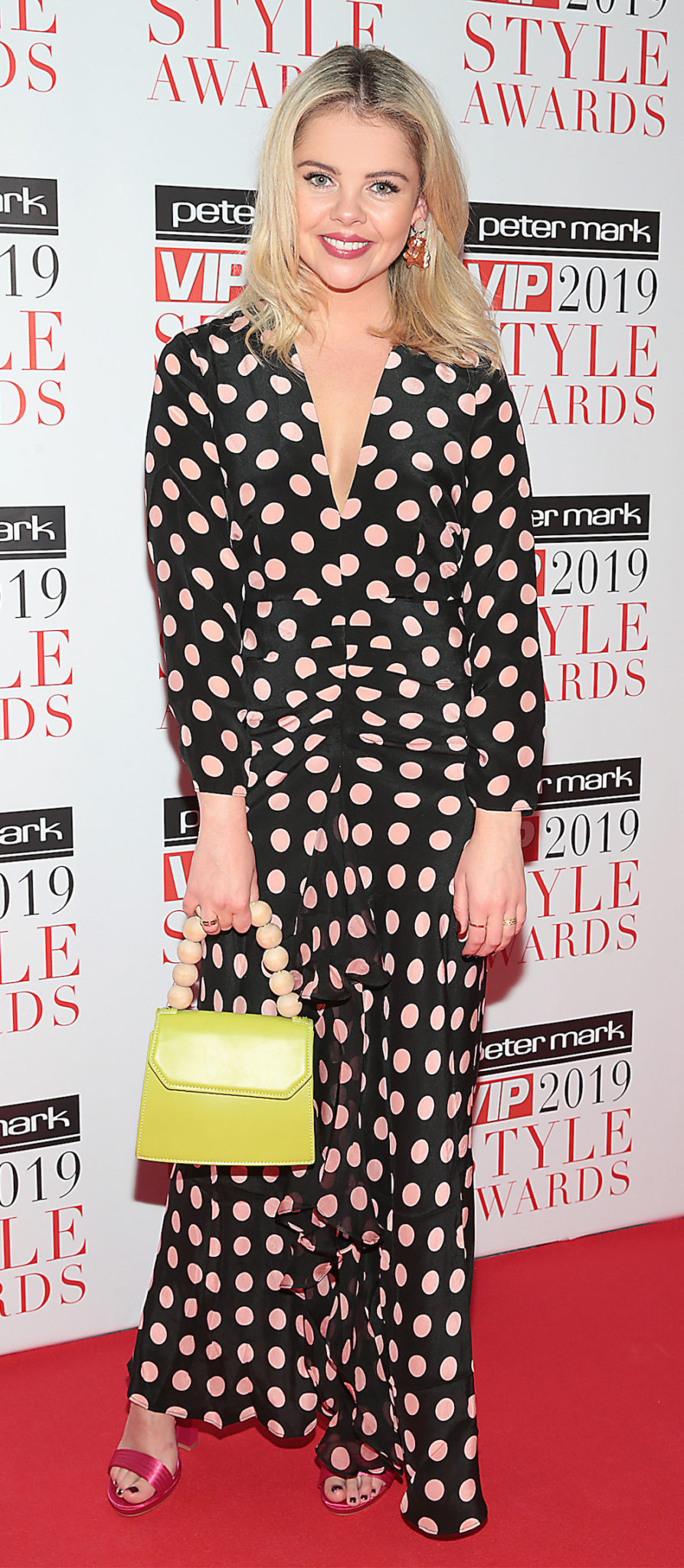 Irish beauty Saoirse Monica-Jackson has opened up about her life before Derry Girls, confessing that she had just been fired from her day job before she landed the dream role on the Irish sitcom.
Speaking to Kevin McGahern from her London home where she is currently isolating, the 26-year-old revealed that life was very different for her before getting her role as Erin.
"Before I got the Derry Girls call, I was living with my ex-boyfriend in Manchester," she said.
"I was lying to him telling him that I had a sales job in town."
Continuing on she said:
"Every day he would drop me into town at this office block and then I would go around the corner, get into this car and drive to the outskirts of Manchester and sell the meal kit service door to door.
"I was absolutely awful and it was only commission-based."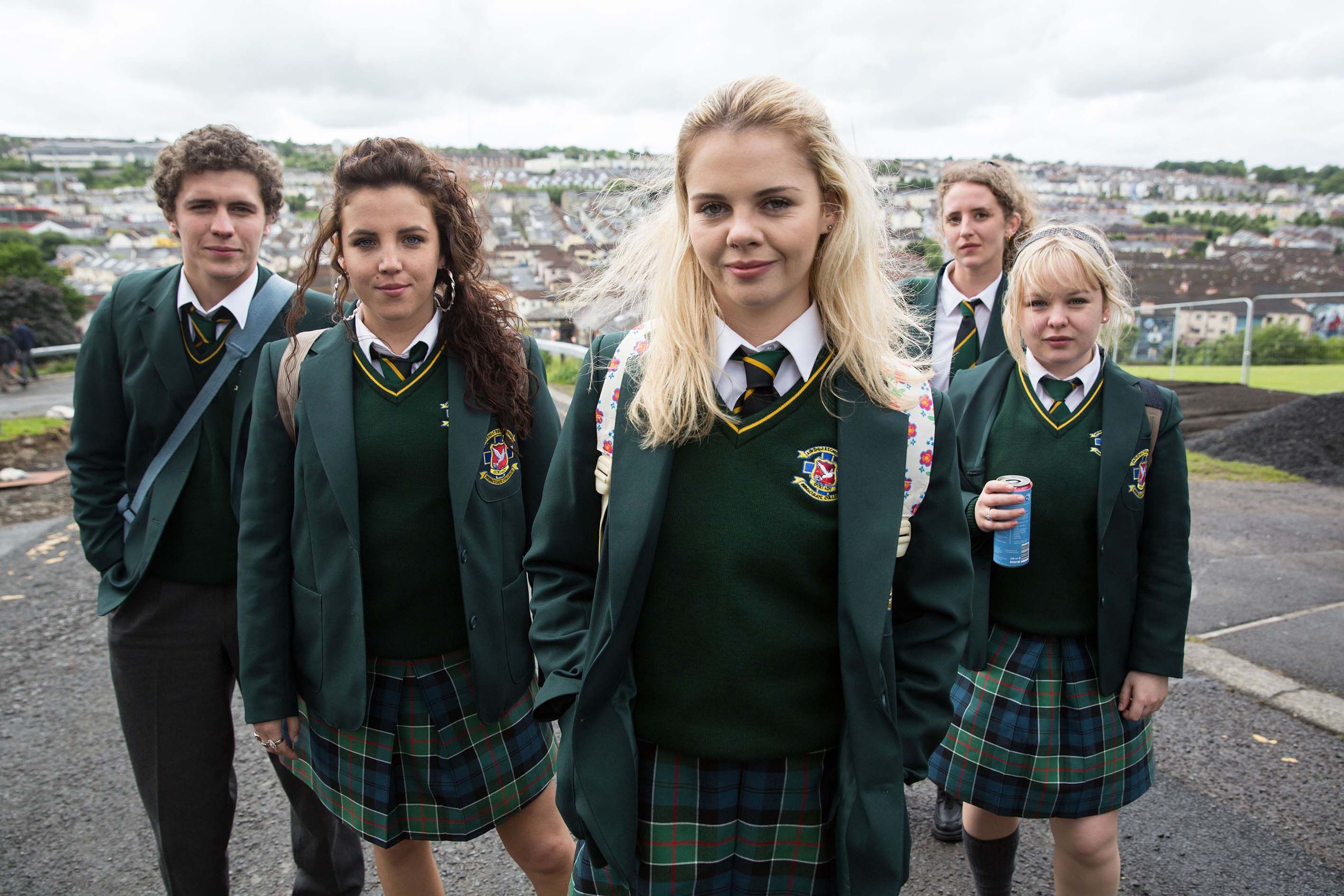 Continuing on, the Derry native says that she was eventually fired from her salesperson job, and accepted the role as Erin in Derry Girls simply as a means to survive, unaware of the life-changing path it was about to take her down.
"So I was strolling around Manchester for a year eating biscuits talking to old people for a year before I got the call.
"I had just gotten fired from that job when the email came in about 'Derry Girls" she continued.
"And I genuinely thought they were making a documentary about Derry. It wasn't really the path I wanted to go down but it was a job."
"Then I read it and I realised it was this amazing project and I knew I wanted to be a part of that."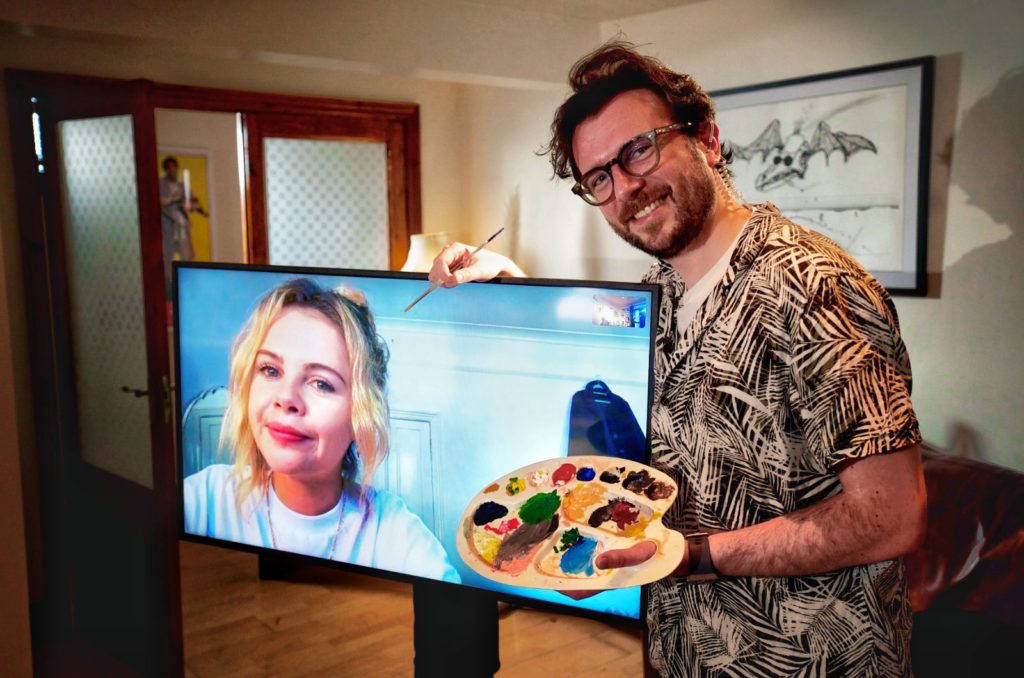 To catch Saoirse's full interview where she speaks about life both pre and post-Derry Girls, tune in to 'Kevin Paints' on the RTÉ player where comedian come artist Kevin McGahern chats with various celebs while painting their portrait.