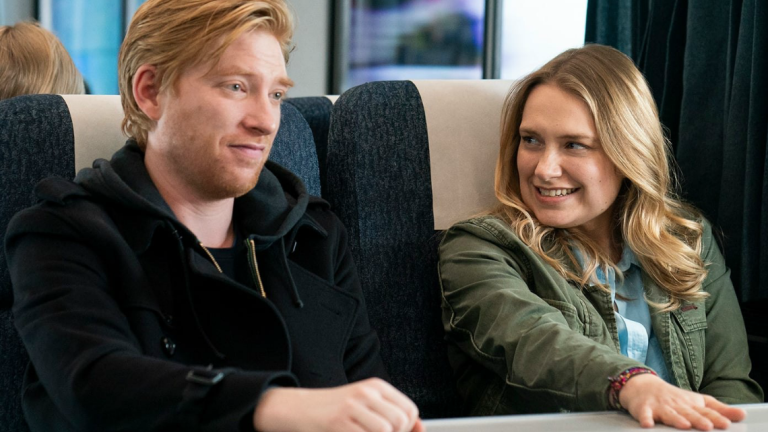 Domhnall Gleeson's HBO series Run has been axed after one season.
The show followed two former lovers Billy (Gleeson) and Ruby (Merritt Wever) as they travelled through America, honouring a pact they made 17 years ago.
After just seven episodes, show bosses decided it wouldn't be getting any more air time, and HBO pulled the plug.
A statement revealed: "After exploring potential ways of continuing Ruby and Billy's journey, together with showrunner Vicky Jones, we have come to the decision that we will not be moving forward with a second season of Run."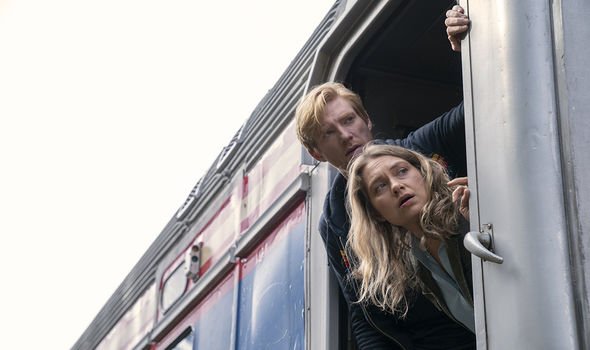 Domnhall previously revealed he was delighted to work alongside Merritt, admitting the pair got along famously well.
Speaking to Hotpress Magazine, he said, "I was delighted when she came on-board. I knew people who'd worked with her and knew she was capable of extraordinary things. I knew she'd be brilliant to do scenes with.
"We work in different ways sometimes but all that matters is what happens when the cameras are rolling and what the audience ends up seeing. I always felt on very solid ground with Merritt. In one-on-one scenes, you have to respond to each other in the moment.
"Merritt is absolutely superb at that and incredible to play opposite. I was lucky to have her to rely on."