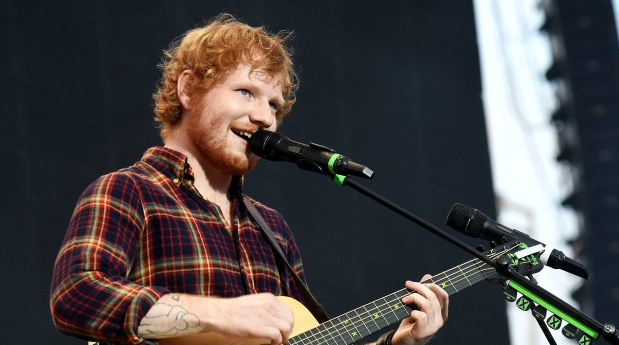 Ed Sheeran finally announced his new single and we are excited.
The singer will release his first solo track in four years on June 25th. Ed has posted a peak at the art for the single on his Insatagram stories, the announcement was projected onto the side of a building in true pop star style.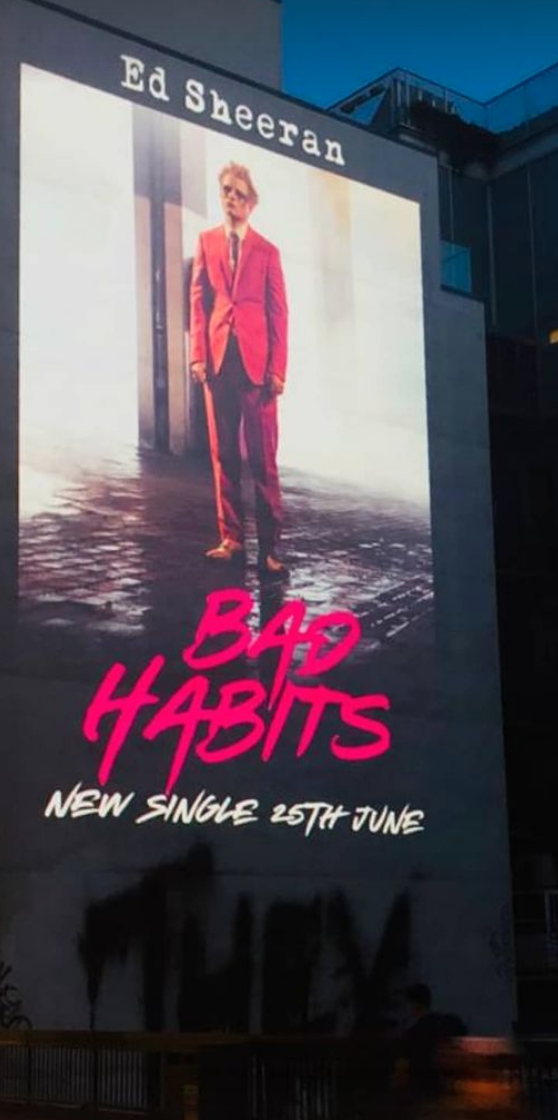 It seems he has something spooky planned for the music video as he is posting videos and images of himself dressed as a vampire. He captioned one picture, "The nails were a nightmare to try and take a p*ss with. Wouldn't recommend".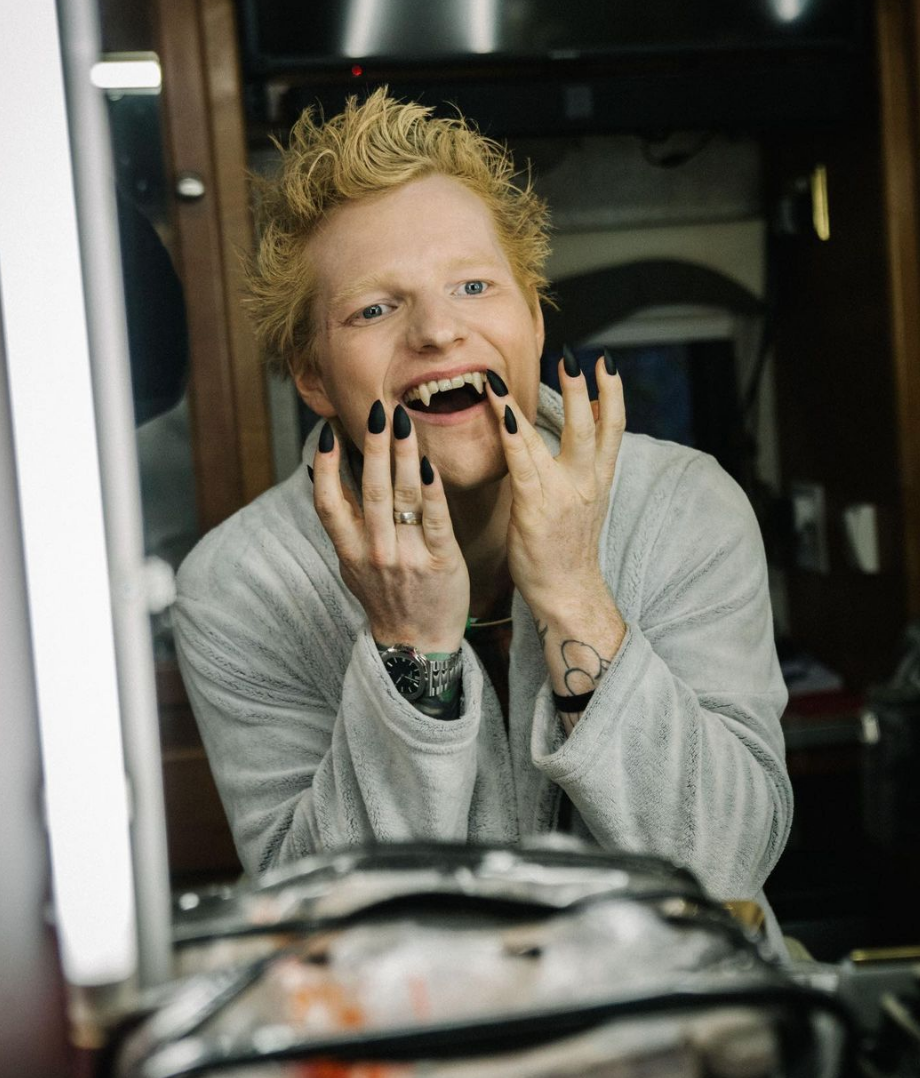 Ed has been hinting at something for weeks now and we finally know what it is! What still isn't clear though, is whether Courteney Cox has anything to do with it.
Ed and Courteney have been spending a lot of time together and teasing music and a possible collab. This video of the two at a piano really seemed to suggest there was something in the works for them…
View this post on Instagram

Although it's not clear if Courteney will actually be a part of it (maybe she stars in the music video?) or if she was just giving her friend some promo.
Either way we are glad to see Ed back in action, we just know his new music will be amazing, it's been way too long. And as for vampire Ed Sheeran, we are very intruiged.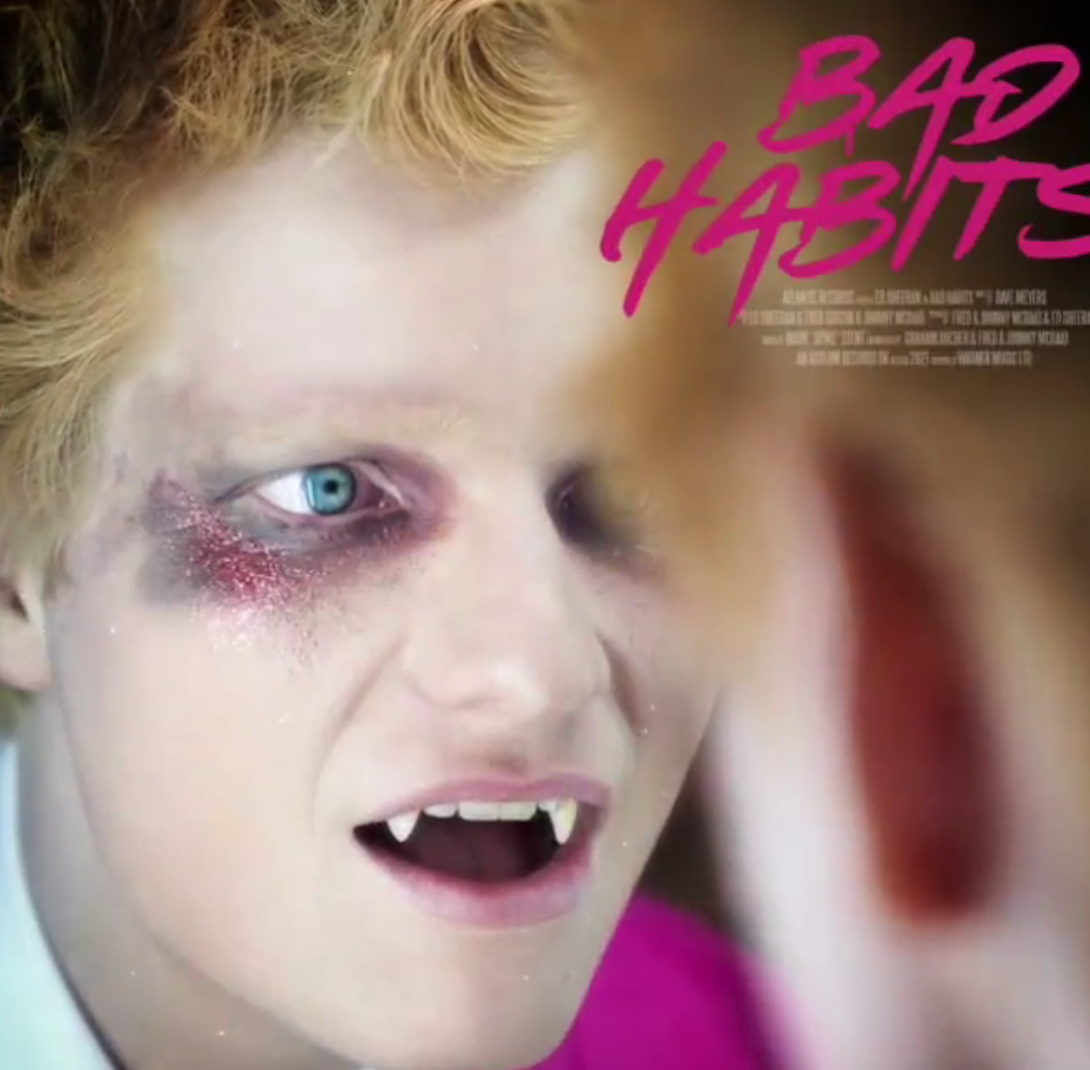 Roll on June 25th!