If you're anything like us, while you're sad to see summer draw to a close, you're equally as excited to start wearing your favoutite cosy clothes from here on out.
While we're still holding out for the sunshine to make one last appearance before the official beginning of autumn, if only for a day or two. We're also ready to start looking towards our spooky season wardrobes, even if we're not willing to pack away the shorts and t-shirts just yet.
For the in-between weather that lies ahead in the weeks to come, a lightweight but easily styled-up dress is the perfect transition item to invest in.
The highstreet is already filled to the brim with gorgeous gunas to bring us into the colder months. Take a look at eight of our favourites below.
TEDI Printed Midi Dress  – €130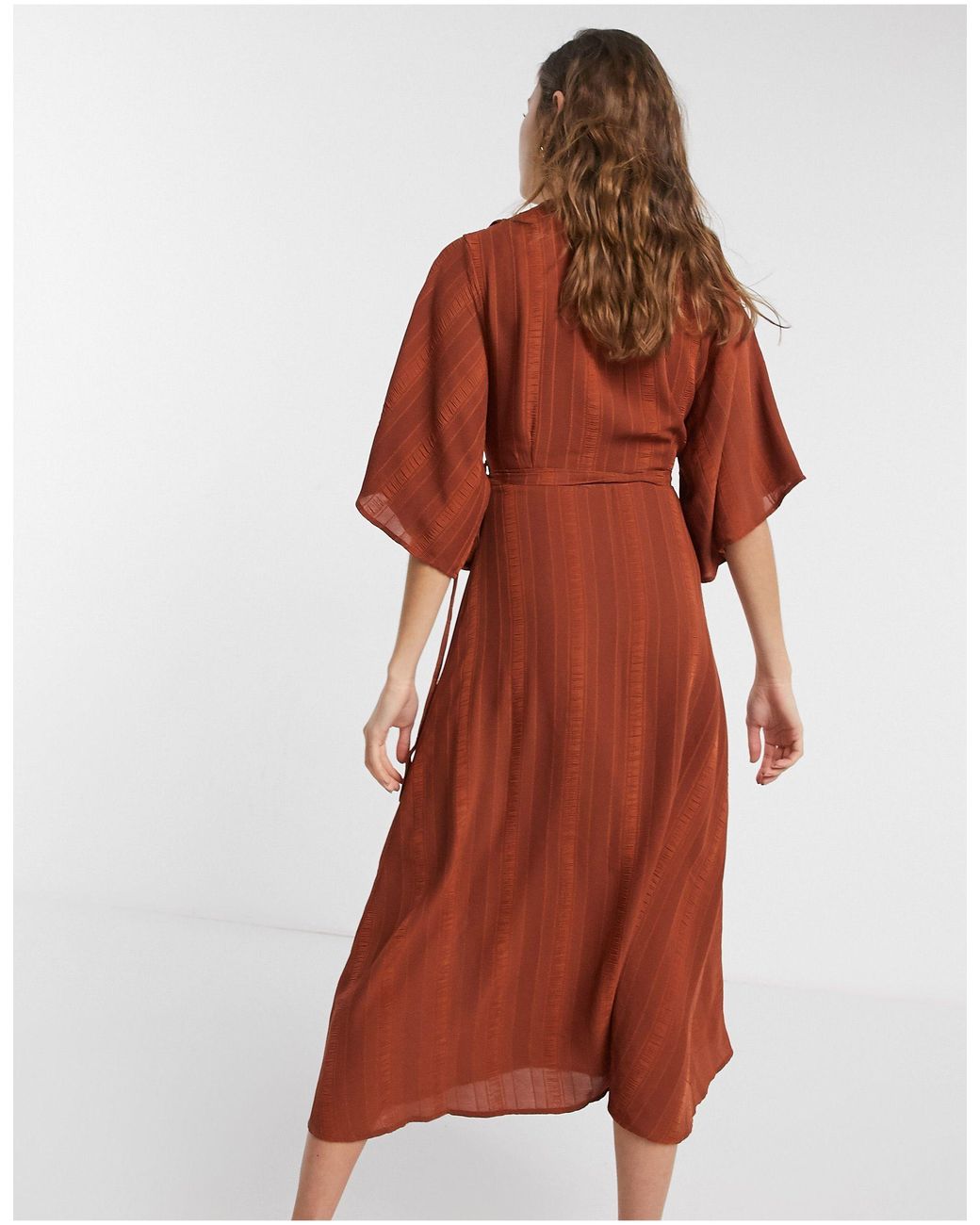 Liquorish kimono sleeve wrap midi dress in chocolate brown – €67.99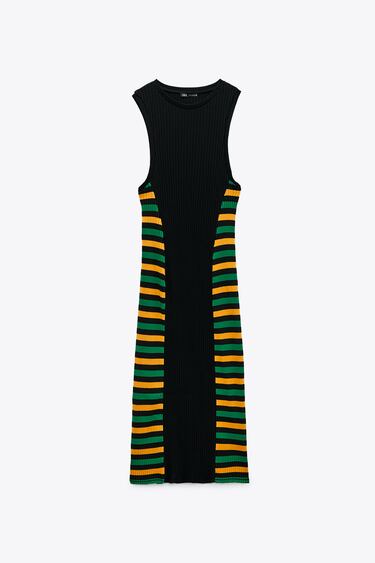 STRIPED RIBBED DRESS – €19.95
PEACOCK MIDI DRESS – €70
Bow shirt dress – €69.99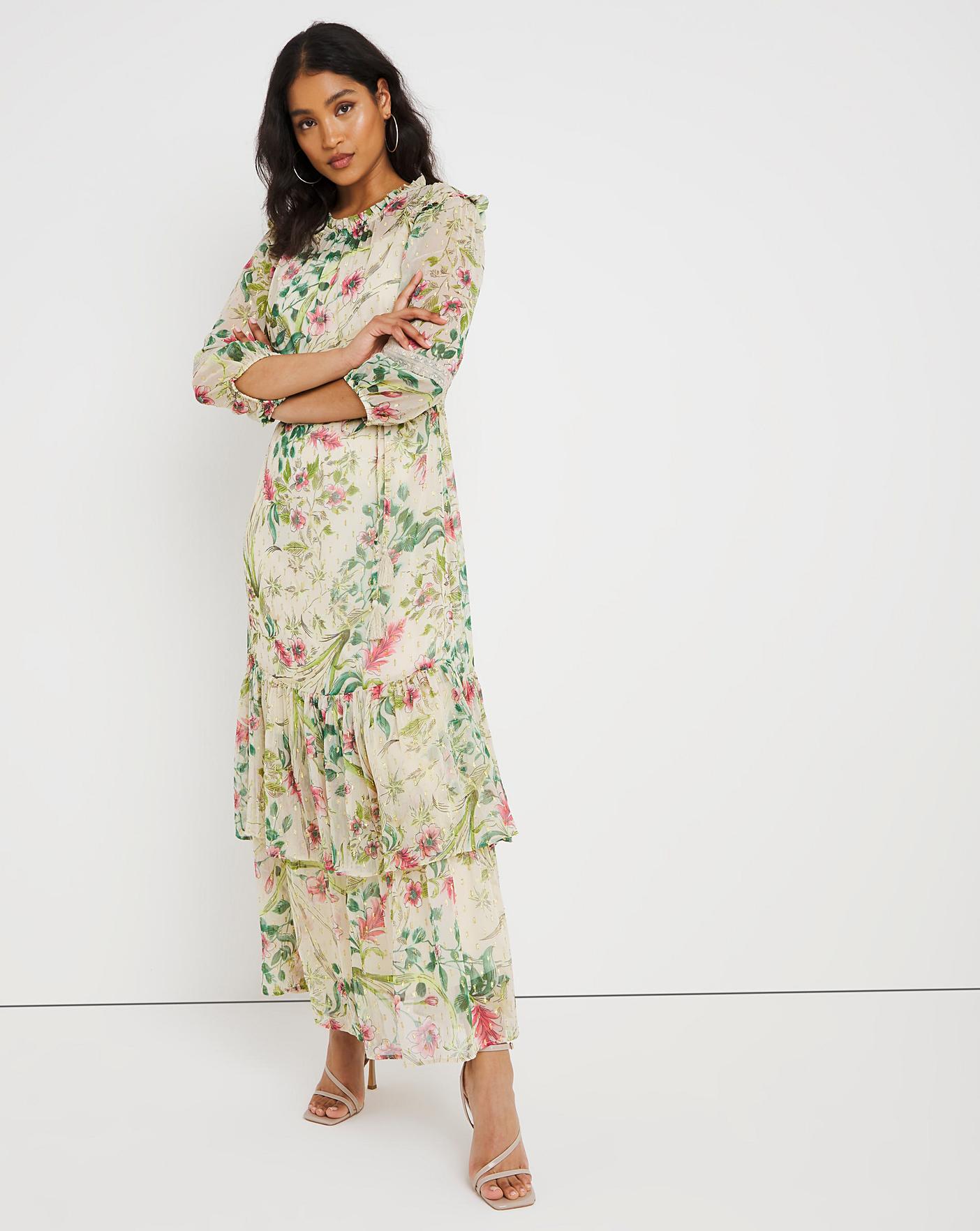 Joanna Hope Floral Print Maxi Dress – €100
V Lace Jersey Dress – €25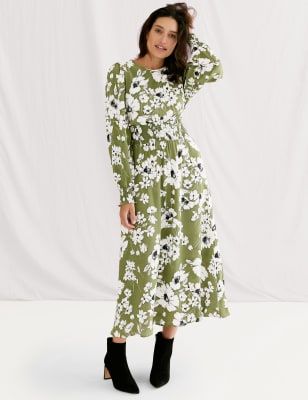 Floral Shirred Midi Waisted Dress – €109