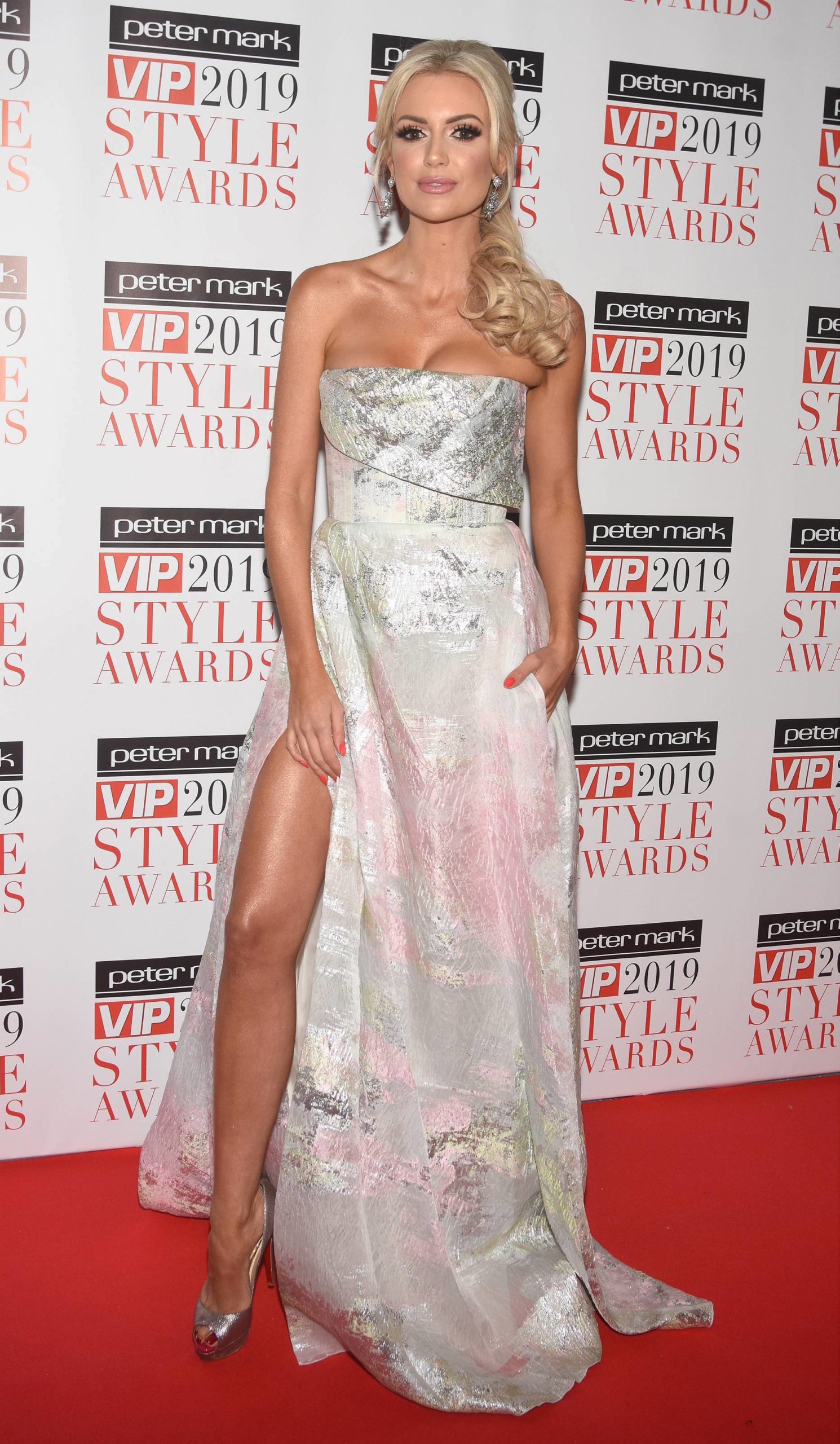 Rosanna Davison has shared some family joy, revealing her brother Michael is engaged.
Sharing a snap of her brother and his fiancee Mary, Rosanna said, "What an exciting day it's been for the family… my baby brother is getting married. Love you both so much!
"This day 3 years ago I met Mary Allison for the first time and now I have a new sister!"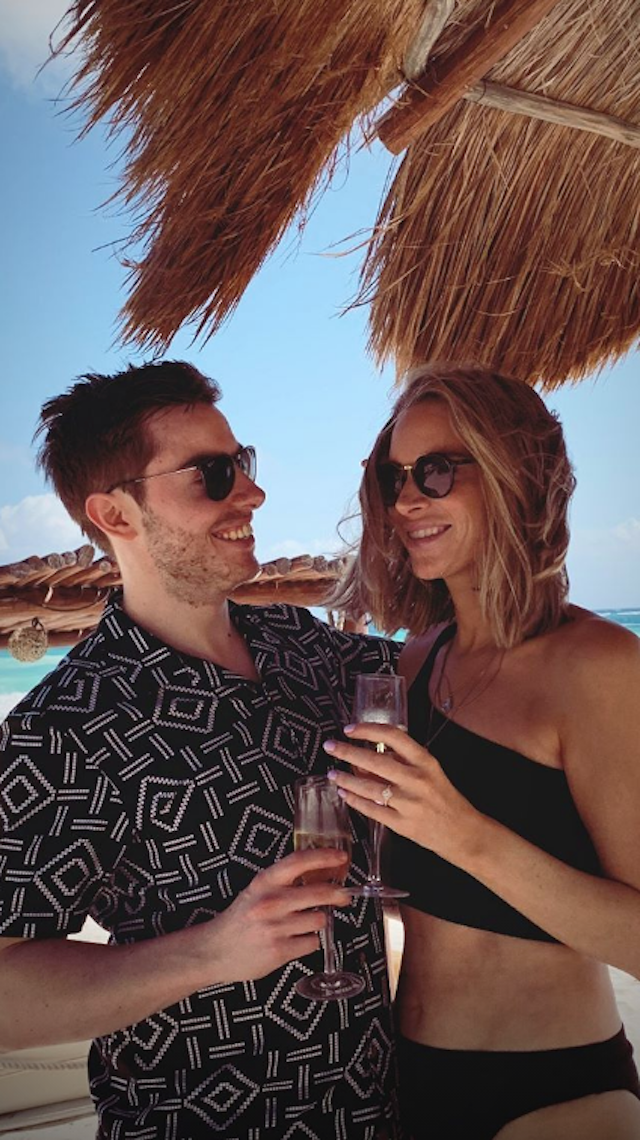 Bride-to-be Mary opened up about the couple's surprise engagement, revealing details of Michael's sweet proposal.
"He woke me up out of bed so I was in my undies and bra," she laughed.
"I thought he was going to show me a big spider but nope! What a shocking moment. It was perfect."
Michael and his fiancee recently snapped a sweet picture with Rosanna's daughter, Sophia.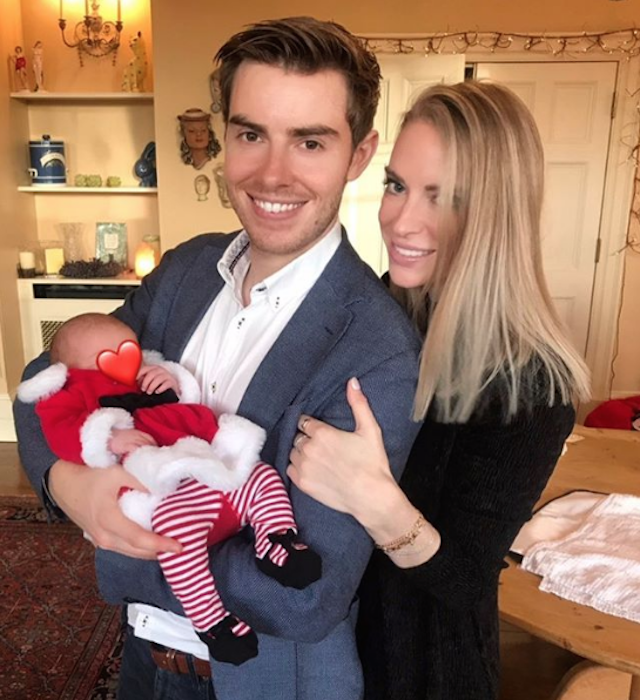 Rosanna and her husband Wes Quirke welcomed baby Sophia, who was born by gestational surrogate, last November.
Gathered together during Sophia's first Christmas, Michael and Mary Allison posed for photos with the tiny tot.
"Uncle Michael and little Sophia," Mary Allison captioned the adorable photo.