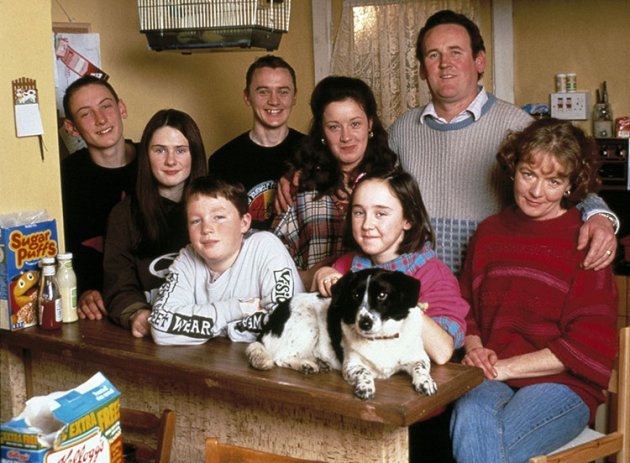 Thirty years after the nation fell in love with The Commitments, The Snapper and The Van, Colm Meaney has teamed up with RTE to take a look back at the hit movies and what made the trilogy so special.
The three-part series, Back to Barrytown, will see Colm reconnect with those involved, bringing viewers on a special trip down memory lane.
Colm, who starred in each movie, explores the world of Barrytown: the people who populated it, the real lives that inspired it, and those who helped create it.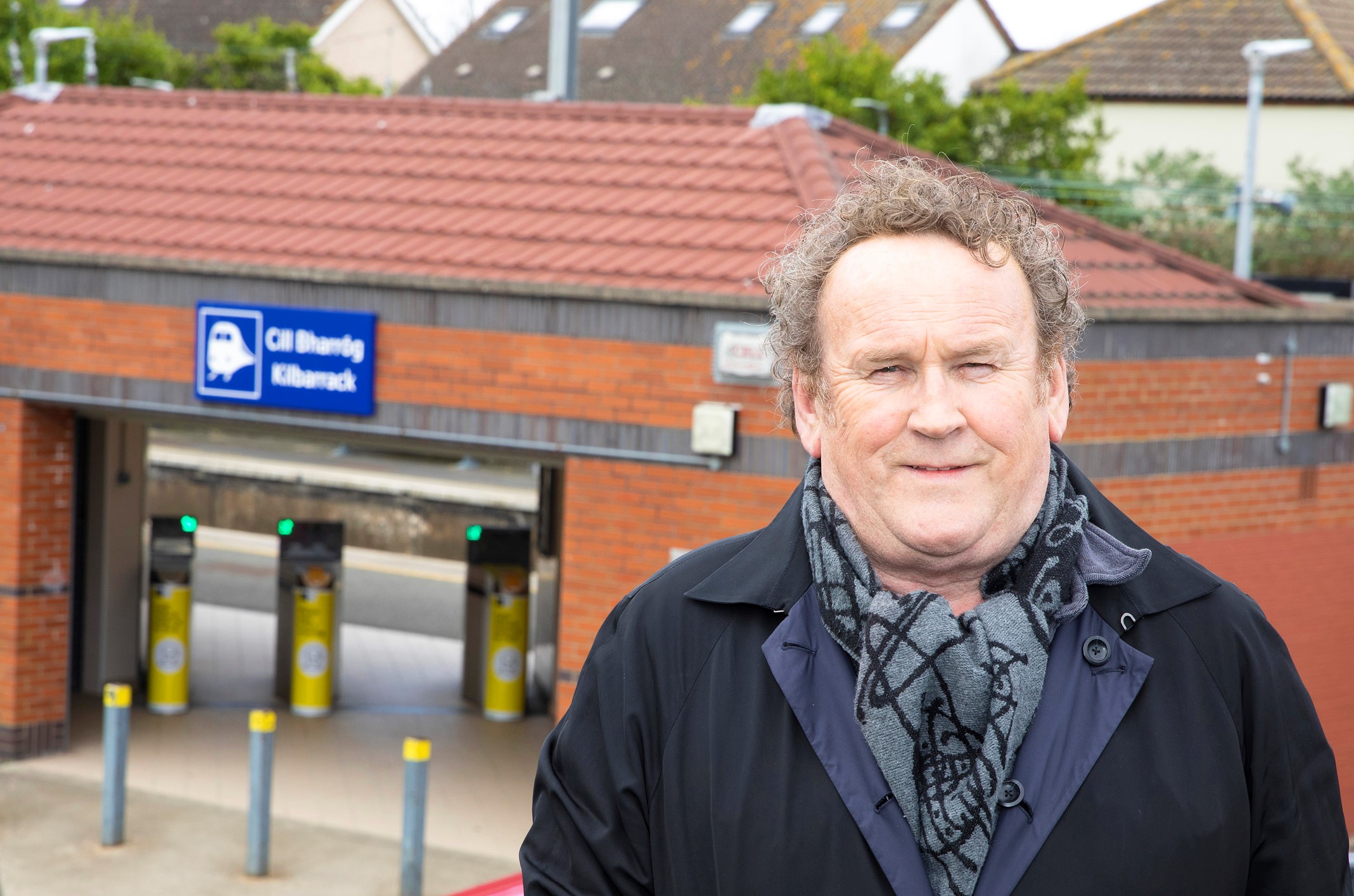 The series will feature many of the well-known and some of the not so well-known cast and crew from the film trilogy including Roddy Doyle, Brendan O'Carroll, Angeline Ball, Robert Arkins, Ruth Mc Cabe, Mark Geraghty, Stephen Frears, John and Ros Hubbard, and many more.
The show airs Sunday nights from May 16th – and RTE will also be playing the movies too.
The Commitments will air Saturday 22th May following the Eurovision final and The Snapper on Saturday 29th May at 9.30pm.