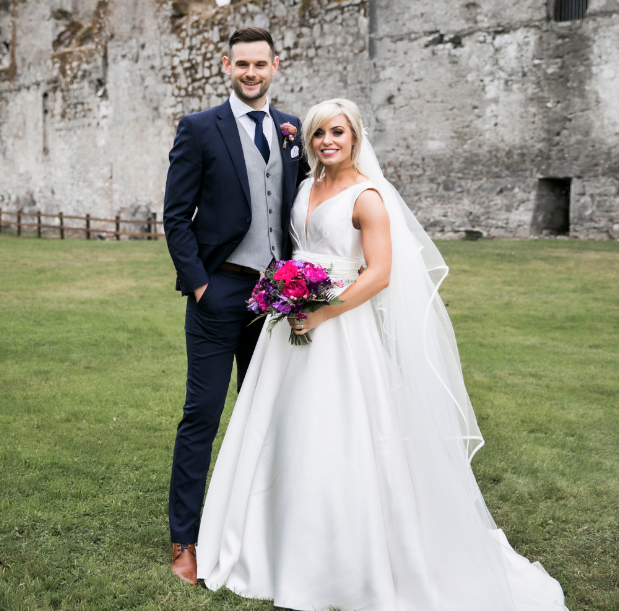 Following Anna Geary's recent wedding with Kevin Sexton in her native Cork, VIP Magazine can now exclusively share all the gorgeous pictures from their incredible big day.
Surrounded by 140 of their closest friends and family, the happy couple tied the knot during a romantic ceremony in Killeagh Church. 
Speaking to VIP Magazine, Anna said, "For me, it was important that I got married in a church.
"I'm a practising catholic. I would have a strong faith and I would pray, so how we went about the mass was very important.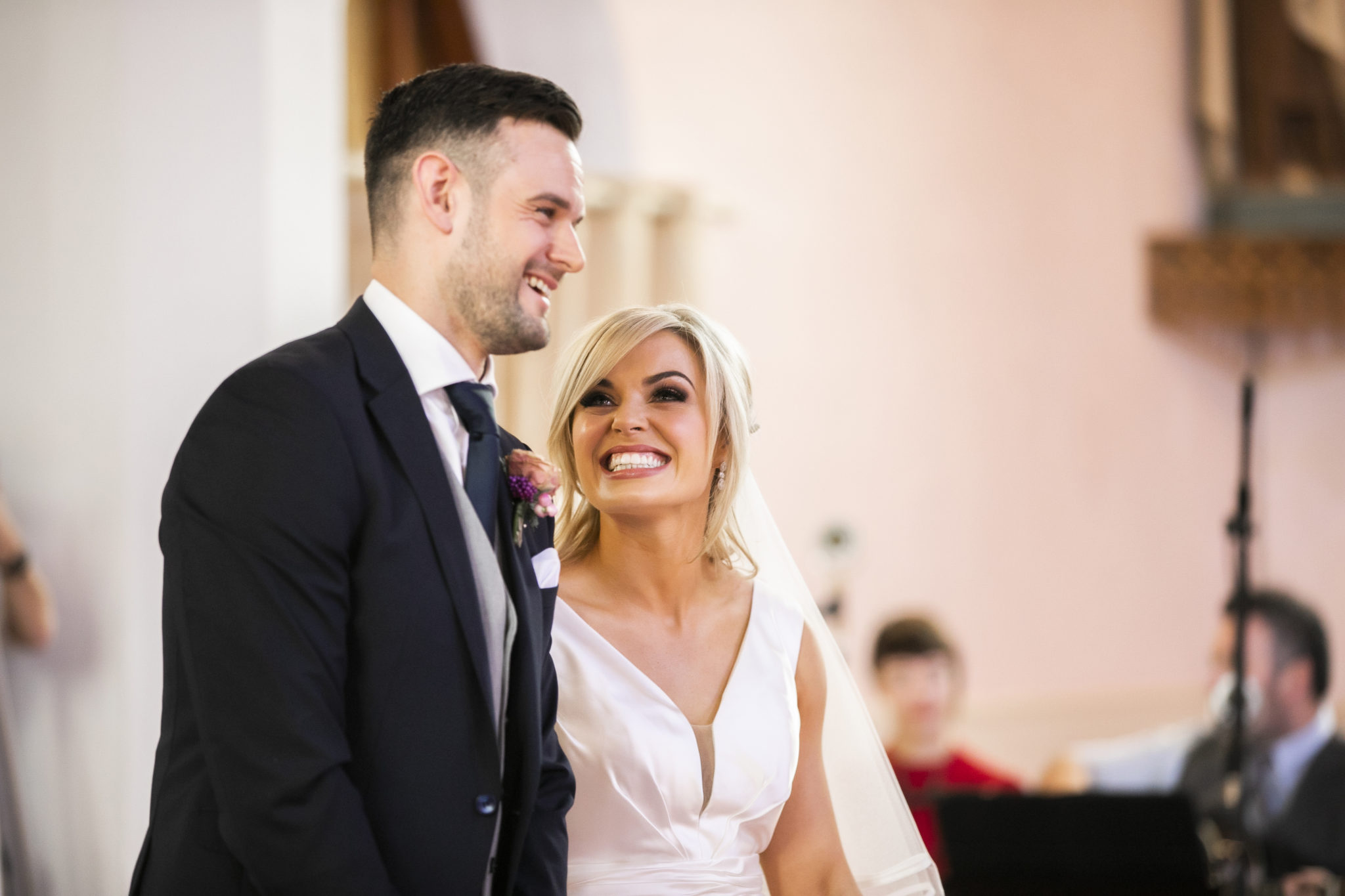 "Kev's mum and mine would be mass-goers. It makes a difference to the whole ceremony and the day, if you take people into consideration."
Following the ceremony, everyone retired to the Castlemartyr Hotel for a lavish reception. The group partied the night away, to music by The Seducers.
"I was really nervous about people having a good time, and of them, people who I thought would never dance, wouldn't leave the dancefloor," she laughed.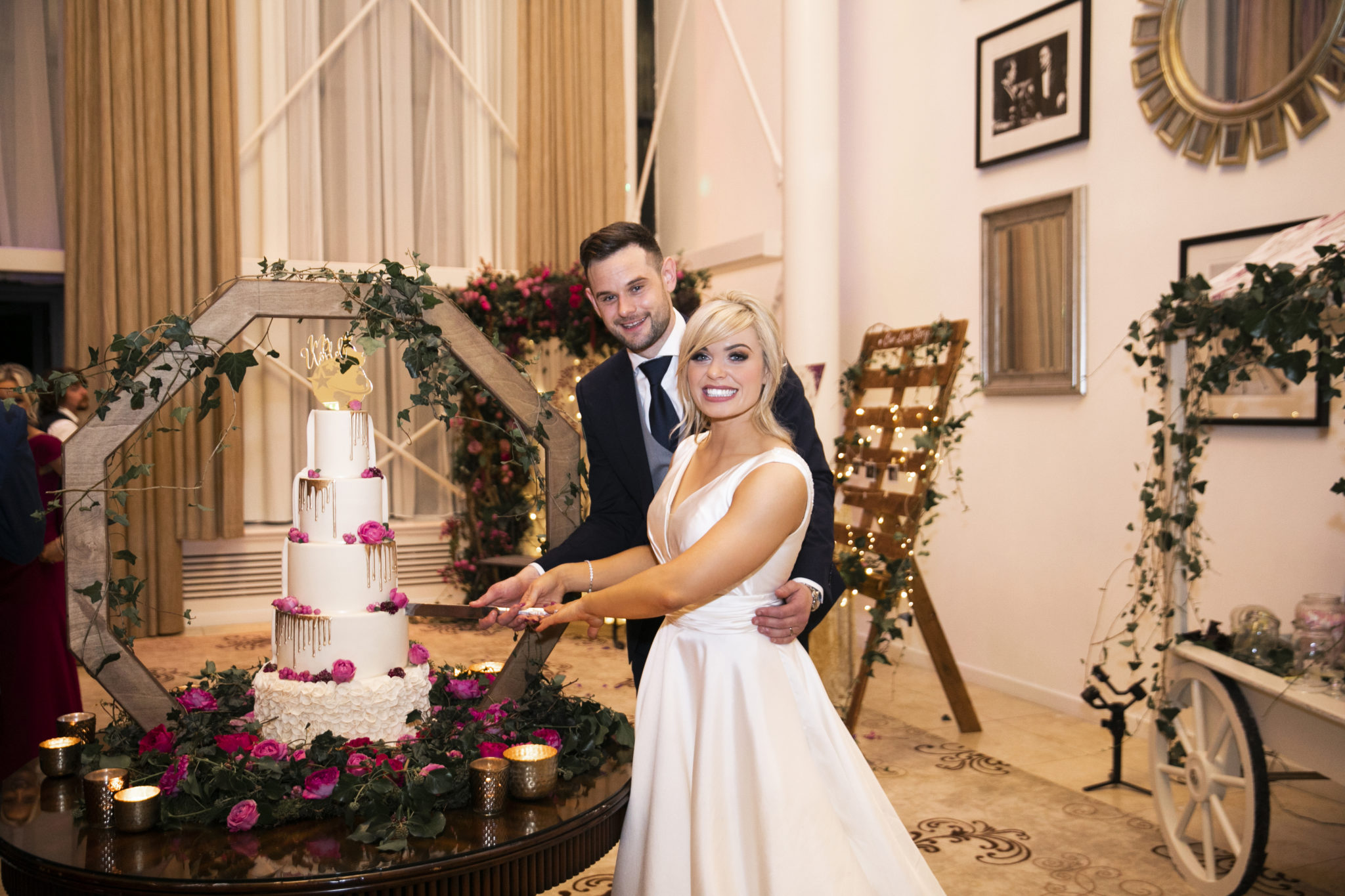 "We got them to play for half an hour before the first dance because I think sometimes there can be a lull after the meal and we wanted to start things on a high."
Before long, Anna and Kevin were up performing their dance first, to one of Westlife's best-known tracks.
Anna told us, "We did a little bit of a…I won't call it a routine, but Kev did lift me at one point.
"It wasn't quite Dirty Dancing, but he was delighted because people didn't expect it. There were a few spins, a few lifts, and we did it to Westlife's World Of Our Own."
To read more about their big day and to see all the gorgeous pictures of the ceremony and after-party, pick up the brand new issue of VIP Magazine, on shelves now.