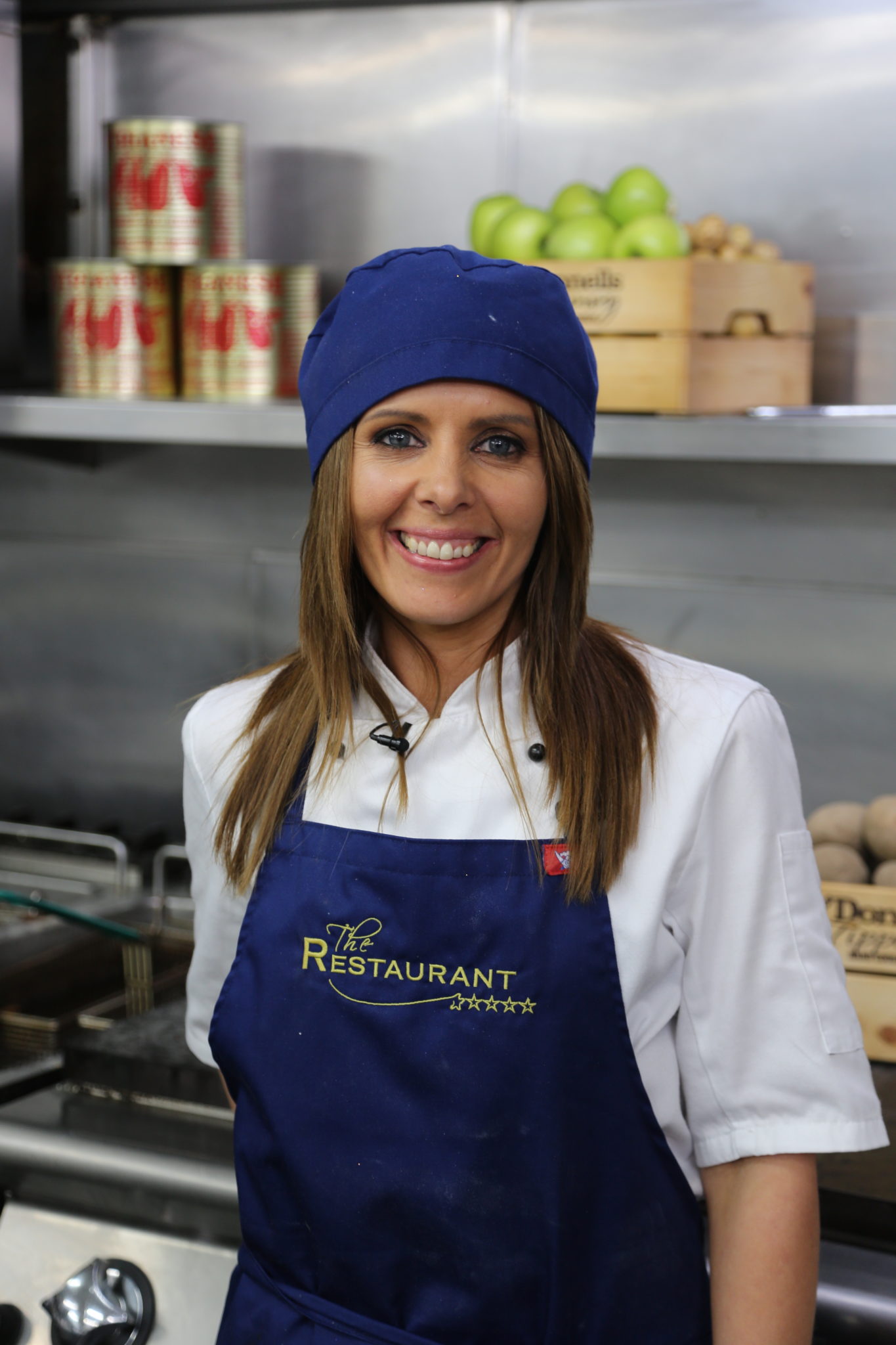 Following in the footsteps of Maura Derrane, Una Healy and James Kavanagh to name a few, DJ Jenny Greene is set to appear on The Restaurant this week.
Taking inspiration from her personal moments throughout her life, Jenny will be cooking dishes influenced by her childhood, wedding and career.
Jenny's first dish will be seared scallops, Kelly's black pudding with red onion relish, something her mum would regularly prepare for the family.
Next up, the RTE star is taking inspiration from her big day serving up crispy pork belly with Asian slaw.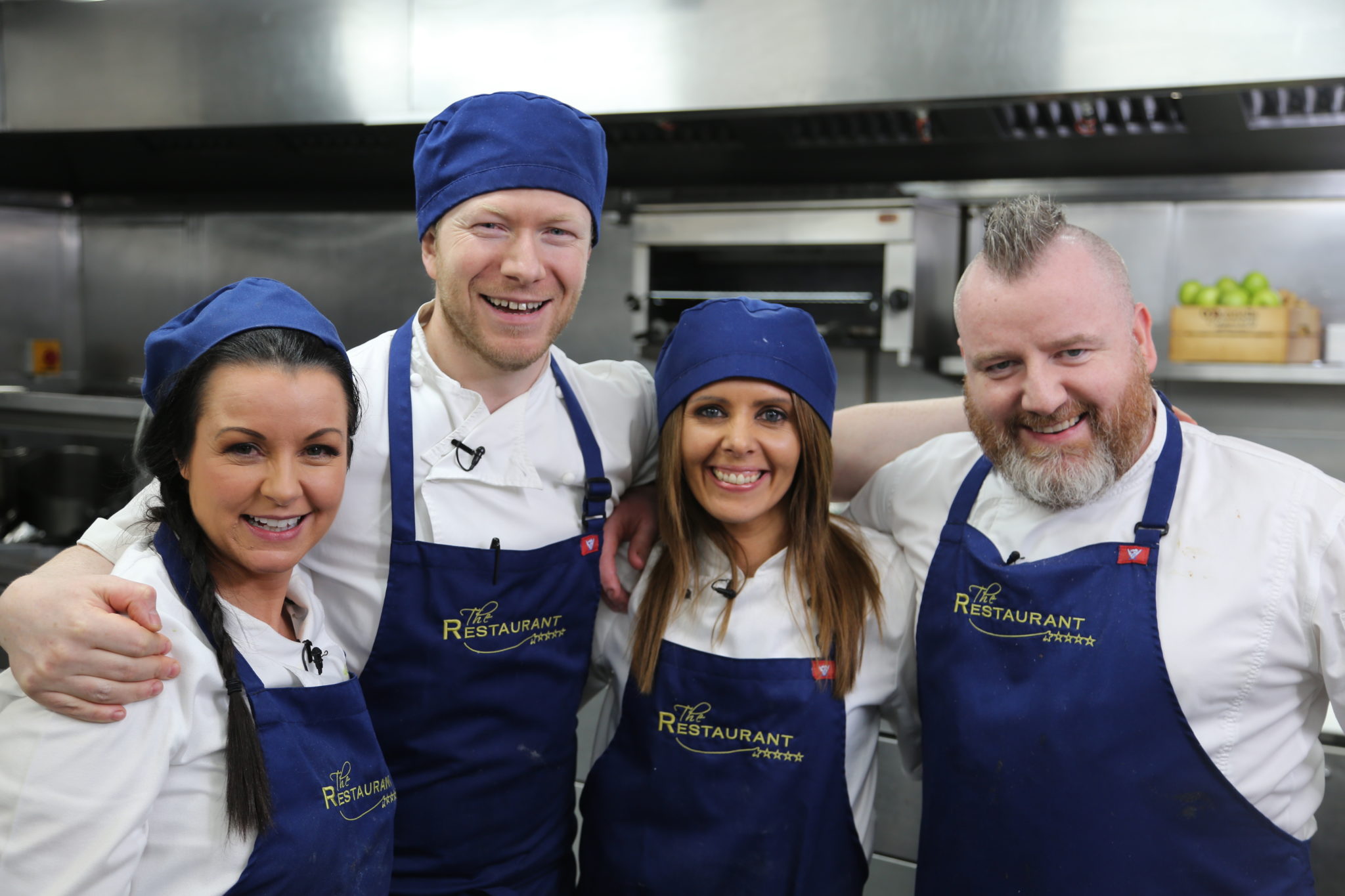 "The starter I've chosen brings back really happy memories from our wedding in 2016," she said.
"My wife and I went and sampled the menu beforehand and it was the one starter we both instantly fell in love with. I've never cooked it before, so I'm hoping it works out."
For mains, Jenny serves fillet steak with skinny fries, béarnaise sauce & tobacco onions and grilled monkfish with stir-fried greens & Asian dressing.
Finially, finishing off the meal, the radio host will make a chocolate disco glitter ball with a mint parfit, hidden inside the chocolate sphere, and an Espresso Martini dessert.
Catch the show tomorrow night on Virgin Media One to see how the judges react to her efforts.