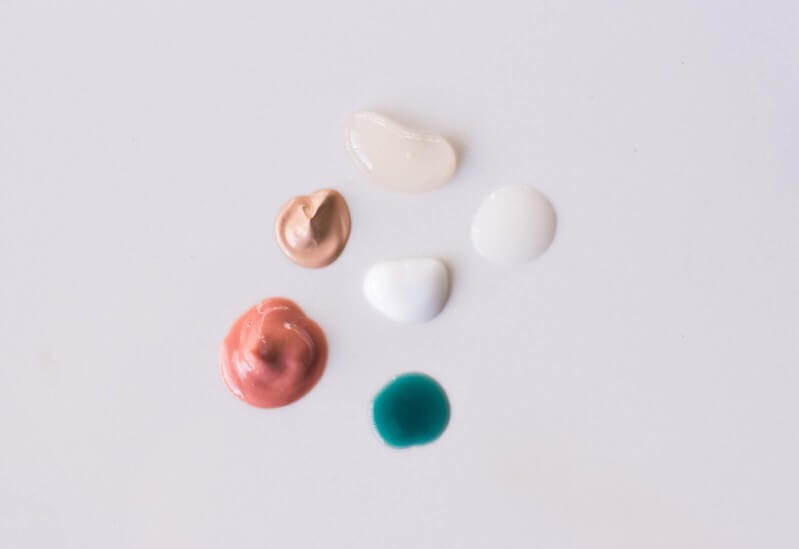 The weather is getting chillier outside which means it's time to put away the strappy dresses, hide the shorts, and pull out the warmest pair of tights you can find. But there is one crucial winter routine step that is often overlooked; swapping out your skincare.
In the colder months, it's best to have a richer moisturiser to keep your skin hydrated and better equipped to deal with the cold. We found the best moistures to make the swap easy for you.
First Aid Beauty Ultra Repair Cream
The Ultra Repair Cream offers intense hydration without being heavy on the skin. A light layer is all you'll need.
This tub is packed full of miracle ingredients like shea butter, eucalyptus, oatmeal, and ceramides that'll keep your skin hydrated and help with redness. Shop here.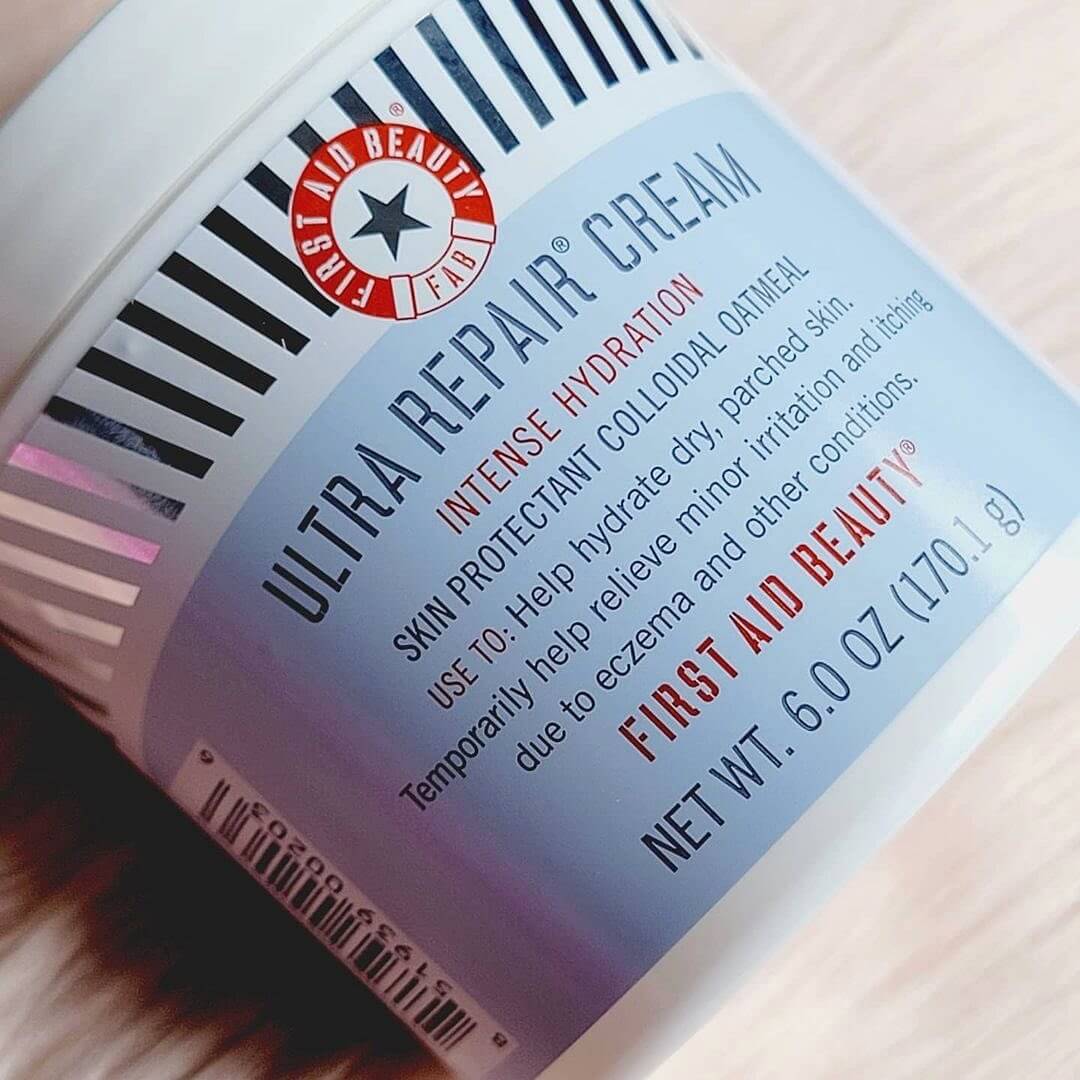 Voya Pearlesque Hydrating Moisturiser
Hailing from Co. Sligo, Voya's products take inspiration from the ocean, and their Pearlesque Hydrating Moisturiser is no exception.
Formulated with algae along with rose of Jericho, this moisturiser will help lock in moisture in colder times. Shop here.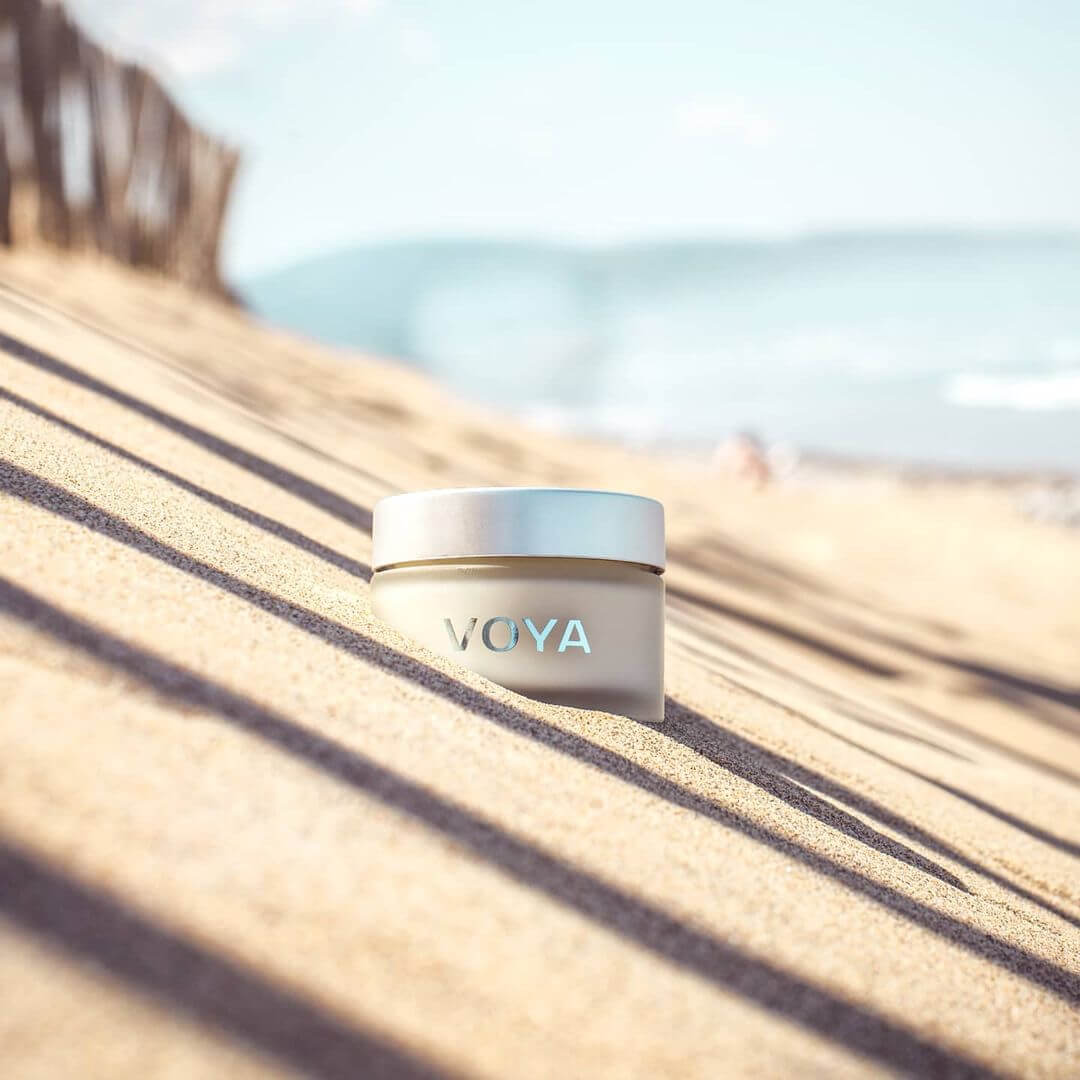 Trilogy Vital Moisturising Cream
Trilogy's Vital Moisturising Cream is a great option that offers sublime hydration. Made with rosehip, evening primrose and orange flower that will nourish your skin while hydrating it.
The Vital Moisturising Cream is a perfect everyday option. Shop here.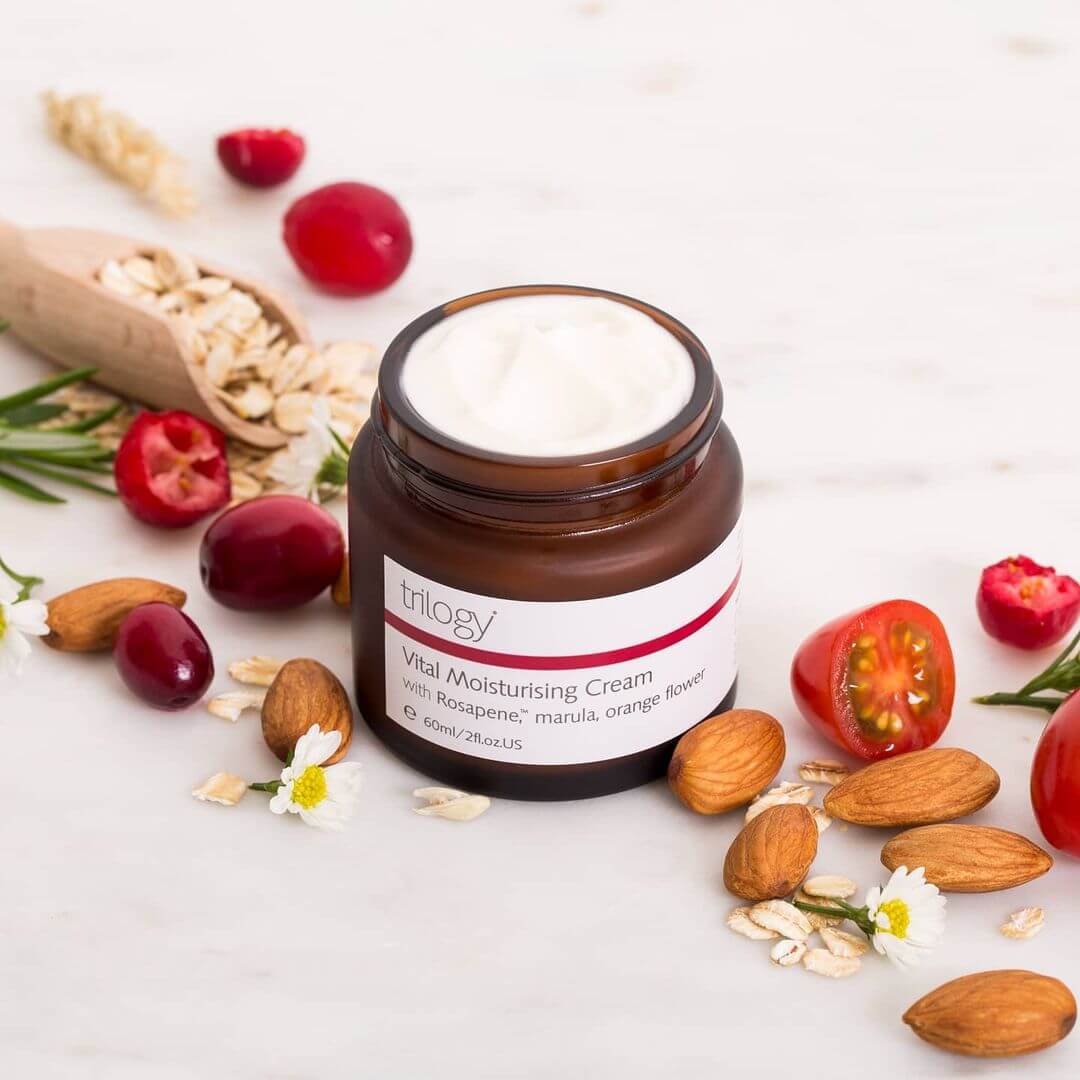 Holos Good Night Rich Night Cream
One of the richest night creams out there, Holos' Good Night Rich Night Cream is the perfect treat for your skin after a day out in the cold. Packed full of essential fatty acids and anti-oxidants.
And to make it better, Holos hails from Co. Wexford, so you'd be supporting an Irish business. Shop here.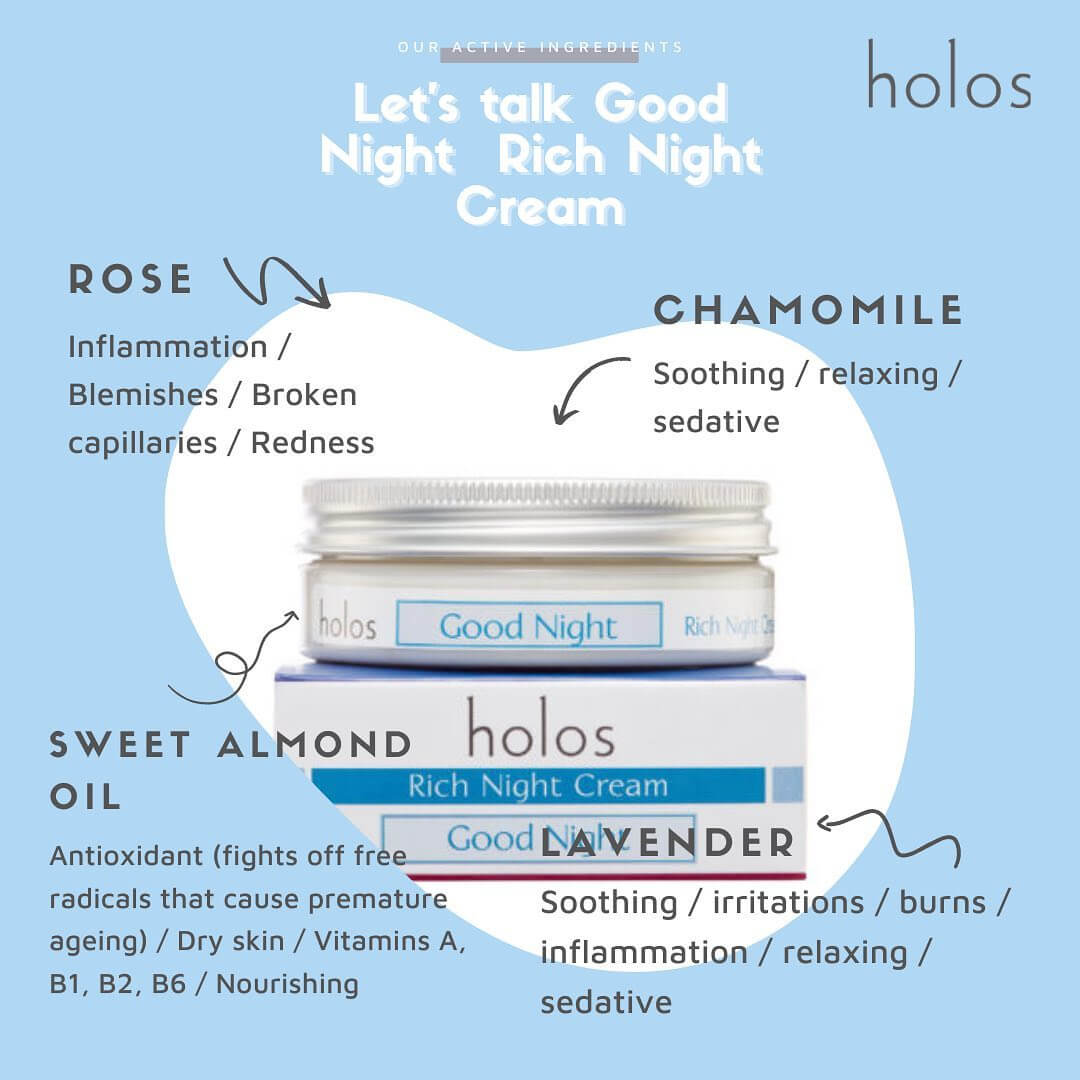 Kora Organics Turmeric Glow Moisturiser
Kora Organics' packaging is enough to make you want to buy, but what is inside that packaging is even better. Their Turmeric Glow Moisturiser is formulated with turmeric, obviously, which has anti-inflammatory properties.
It's wonderfully hydrating and lovely for colder months. Shop here.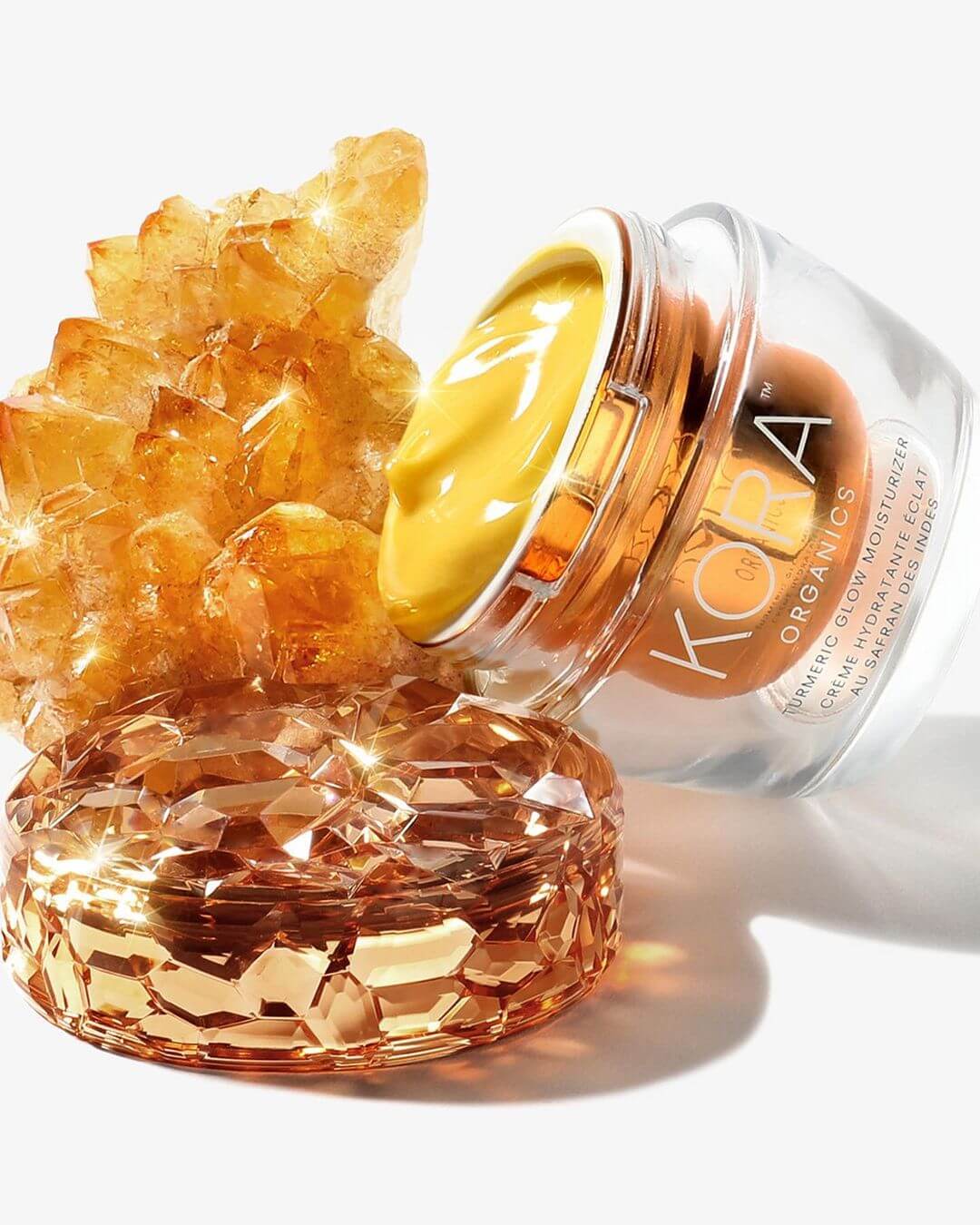 Words by Sláine McKenna