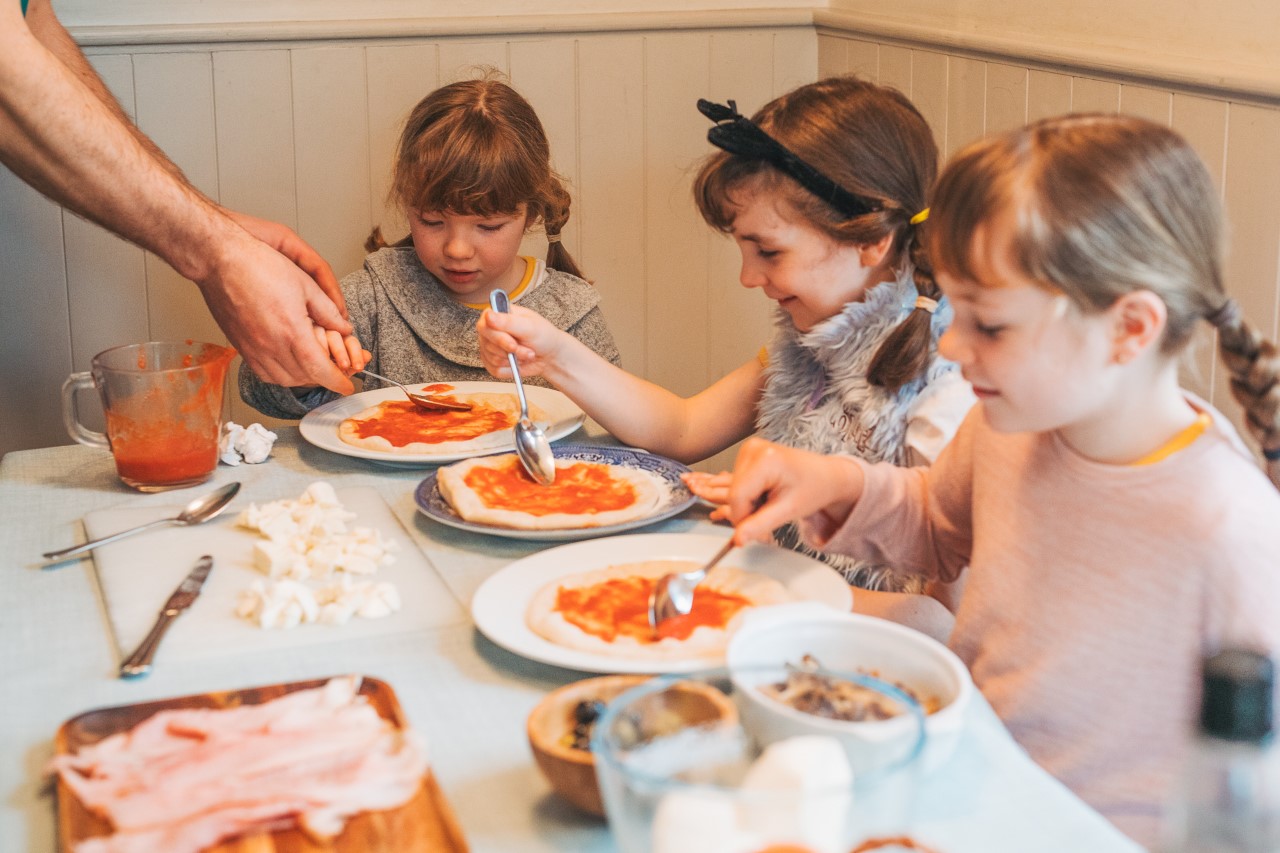 Pizza da Piero brings you authentic Italian pizza bases like no other. Vegan or meat lover, these pizza bases are perfect as a quick and easy dinner, if you're entertaining at home, a protein packed lunch after your gym workout, or looking for a healthy after school meal for the kids. A crisp, light base with a unique flavour, it's easy to see why Pizza da Piero became the 'fakeaway' of choice for Irish homes.
Gianpiero De Vallier, or Piero as he is better known, is an Italian trained baker with a real passion. Starting out in 2006, Piero was making fresh pizza bases for his Irish wife Cliona and their friends. Back then there was no good quality, Italian pizza bases available to buy in Ireland and that's when this couple with a passion for great food had the idea to set up their bakery.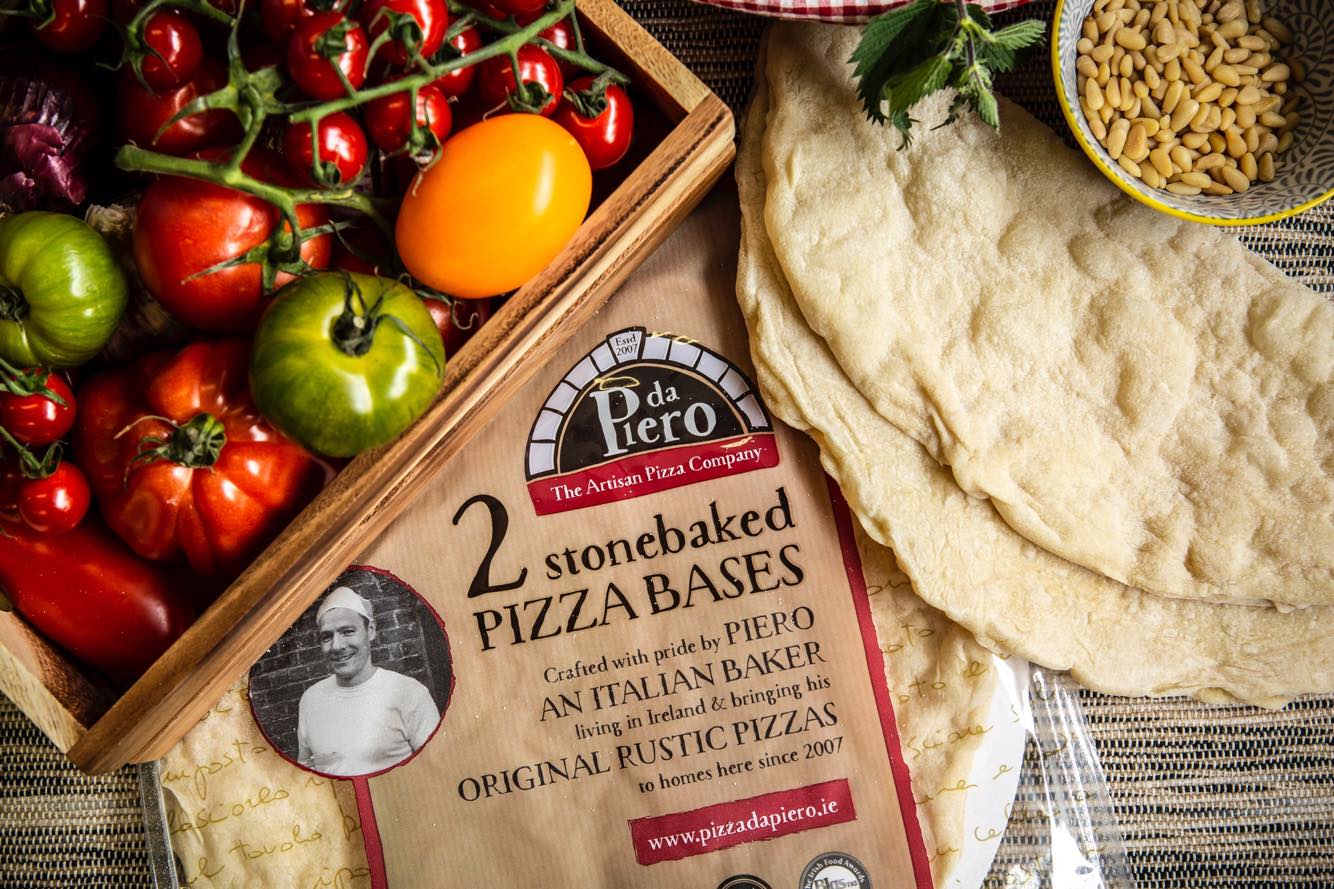 Neven Maguire says they are a favourite in his home and they are winners of countless awards including a gold at Blas na hEireann's Irish food awards, a Great Taste food award and regional winner at the National Enterprise Awards 2021.
The pizza bases are made from an Italian recipe passed down to Piero from his family and consist of 6 simple ingredients – Italian flour, soya flour, extra virgin olive oil, yeast, sea salt and filtered water. Piero's traditional method of creating dough is over a two- day period and they attribute the unique flavour of the bases to the long fermentation process. "This process involves using a starter sourdough culture. The dough is left to rest and then mixed a number of times before it is shaped and left to rest again"
The ingredients in the pizza bases are simple and they contain no preservatives, sugars or additives. They are vegan friendly and dairy free so everyone, no matter what their tastes have a blank canvas to work with. The pizza bases cook in less than 5 minutes making them the perfect option for a quick and healthy meal. Just top with pizza sauce and mozzarella for an authentic Italian Pizza Margherita.
Piero also makes a mini pizza base which is perfect for a snack, meal for one or for the kids. Pizza da Piero pizza bases are stocked in most major supermarkets across the country and Piero looks forward to you trying them. He is passionate about producing a product that holds close to his heart. "I think when you grow up in a country where food is kind of a love, you bring it with you wherever you go."