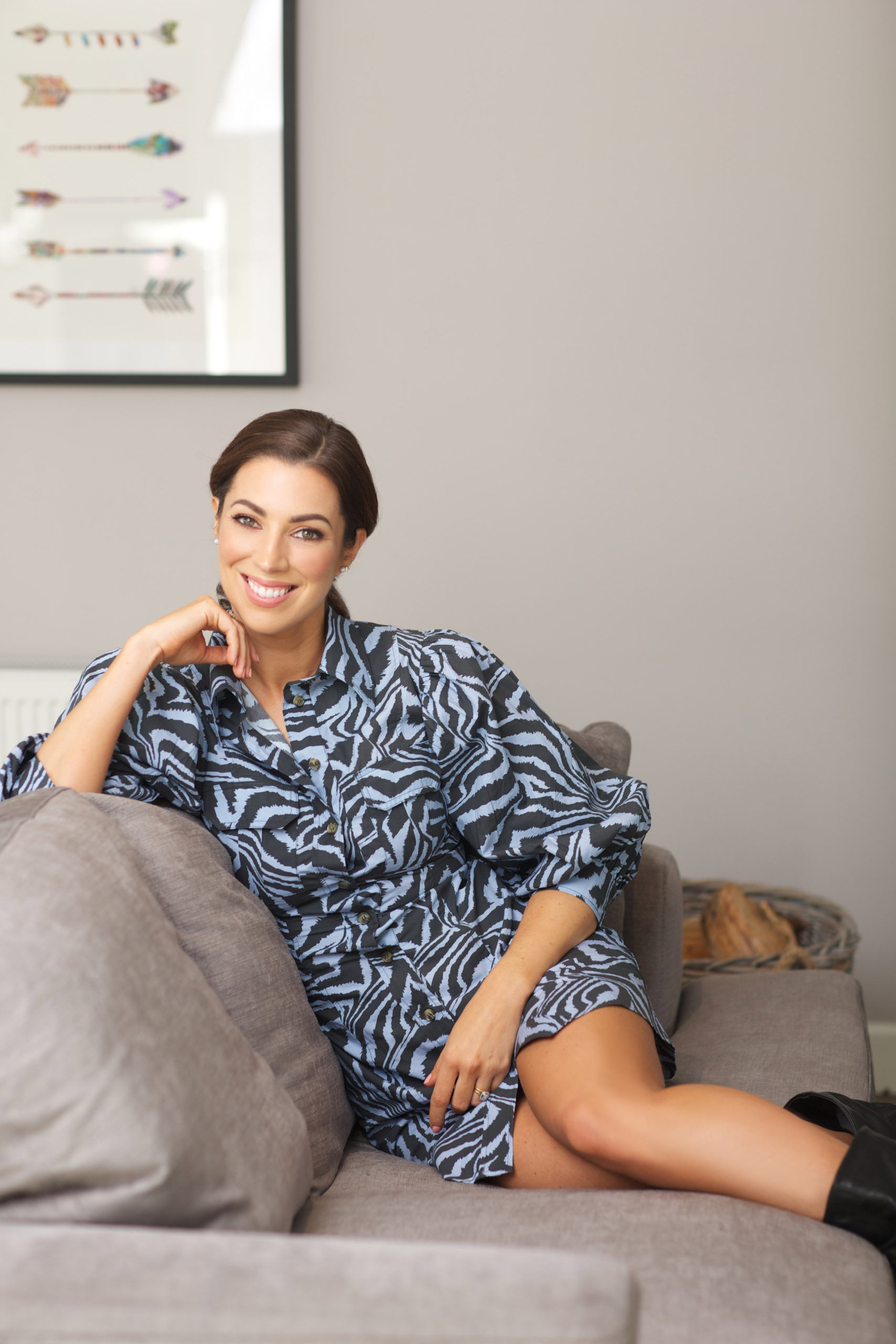 Ever since Georgie Crawford revealed that she and her husband, Jamie were going down the route of surrogacy to have their second child together she has been sharing their journey.
Recently, the couple received some fantastic news, that they had been matched with a surrogate, and the wellness advocate spoke on the Ray D'Arcy show about their latest update.
"I always wanted a big family, I never had a sister you know, I have two gorgeous brothers and I always dreamed that I'd have a few girls. When Pia was born, I suppose I was always one of those people who was thinking about the next thing in life."
Sadly, just seven months after Georgie and Jamie welcomed their first child into the world, Georgie was diagnosed with breast cancer.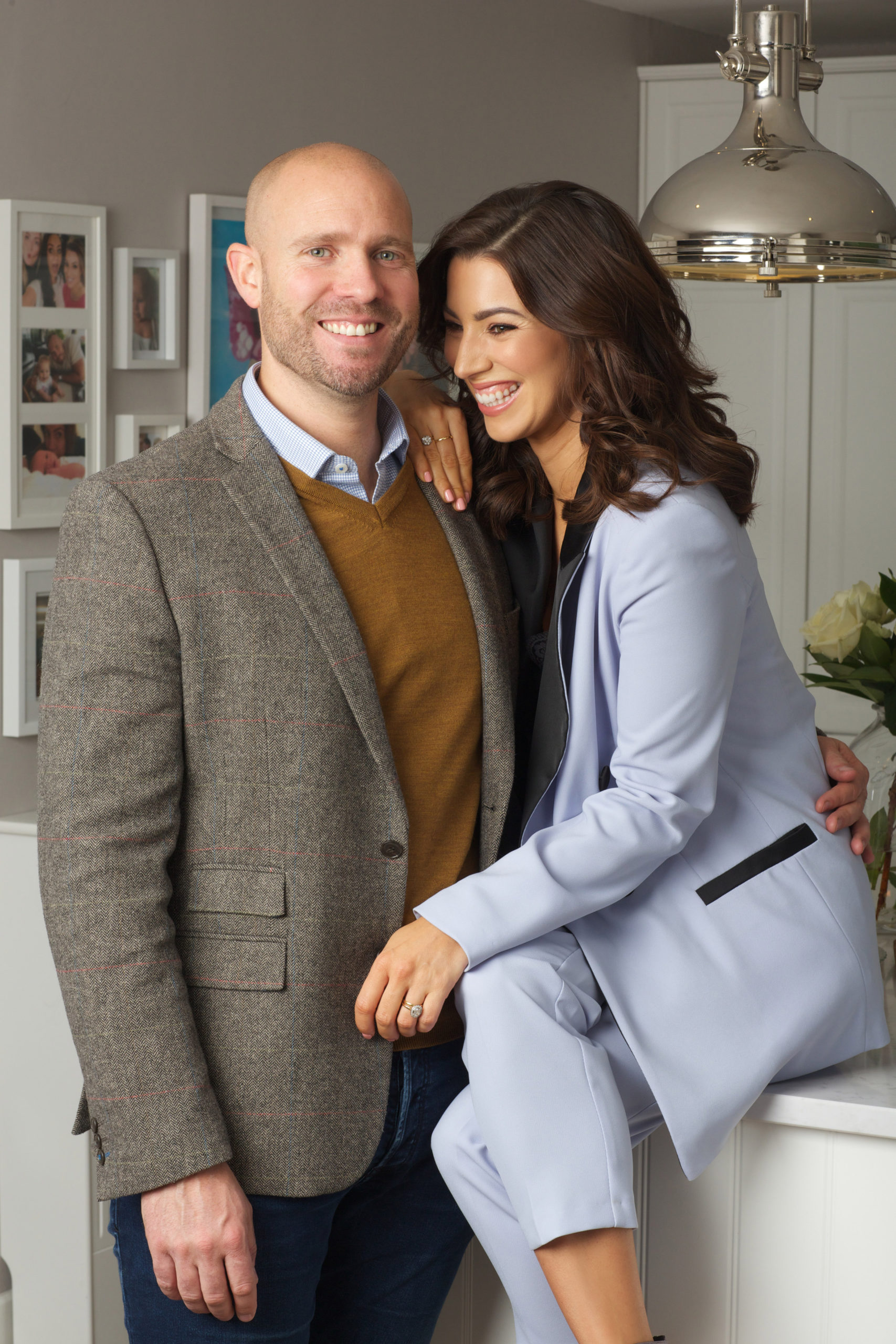 Thankfully she now has all the all clear, but she needs to stay on her current medication for at least five years under the recommendation of her doctors which has delayed her having a second child. She shared; "They don't advise you to have a baby when you're on Tamoxafen."
This is why the couple have made the decision to have their second chid through surrogacy instead and Georgie has been incredibly open sharing the ups and downs of this journey so far.
The couple are currently going through international surrogacy, and like Rosanna Davison they are going through Ukraine. Revealing how she felt when her embryos left Ireland to be transported to Ukraine she said; "I didn't expect to feel as emotional as I did that day, I didn't expect to feel anything that day but I kind of crumbled around that time."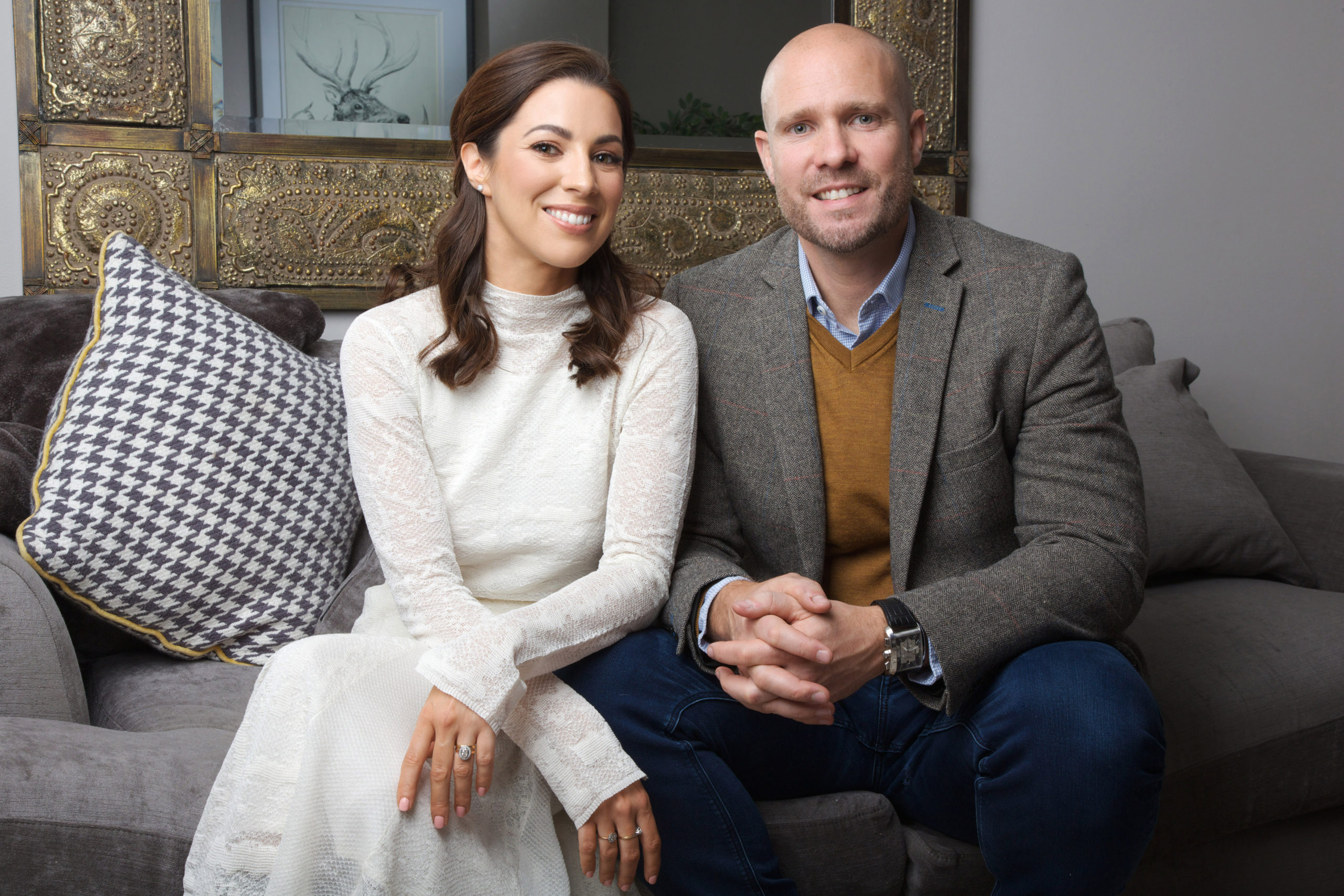 Speaking about what's next, Ray asked if they will get to meet the surrogate mother and Georgie said; "I probably won't meet her until she's delivering our baby."
"We'll meet on Zoom and we'll be there for the scans via video link but the first time I will probably meet this lady is when she will hand me my child."
"I really didn't expect to feel as connected to this lady as I did but after reading her profile I just felt like she was an angel who had come into our life."
Finally, Georgie shared that the implantation process takes place over the next four weeks and "hopefully we will have a baby by the end of this year."