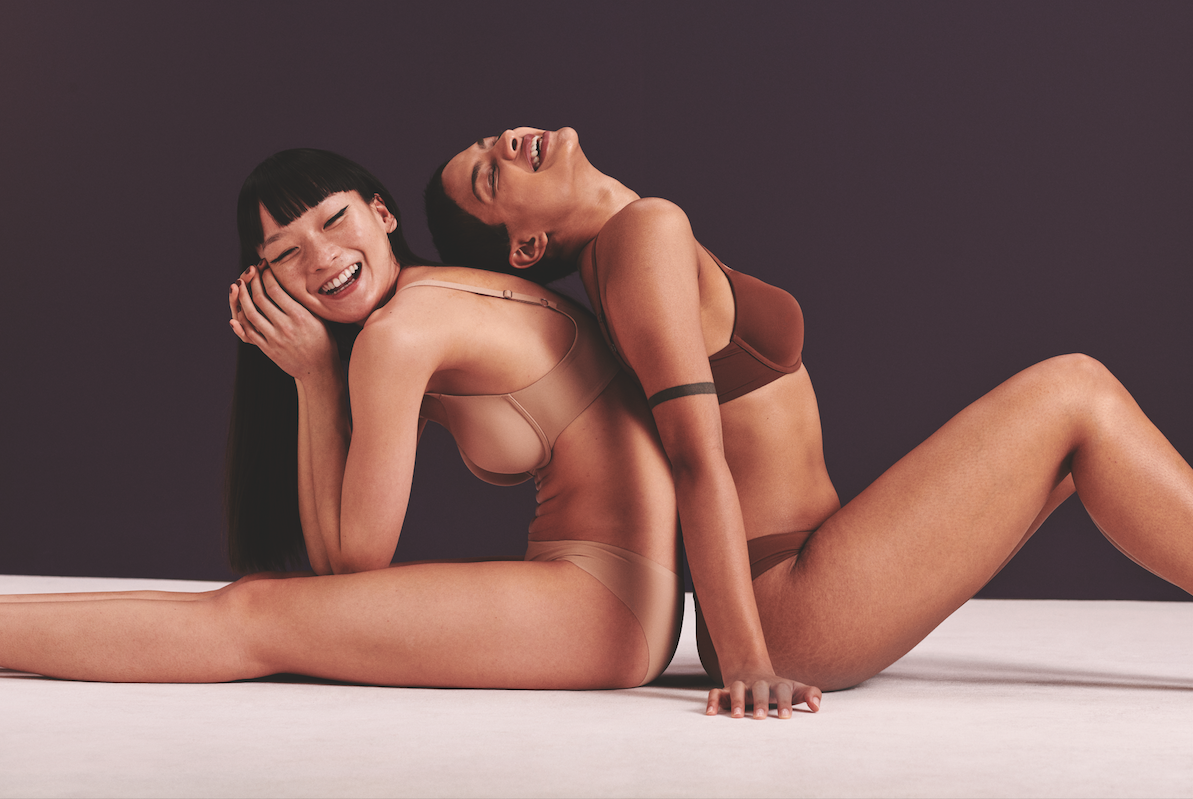 If there's one thing we all know and love Marks & Spencer for it's their incredible lingerie department. For years they have been a staple on the high street for reliable basics, essential sports bras as well as affordable luxury for something a bit more special.
The brand's latest launch shows that making sure their underwear is inclusive for everyone is of the utmost importance. Their latest collection, which is sure to be a must have for every woman's underwear drawer, is the New Neutrals range offering more colours, sizes and choice within neutral bras and knickers.
Speaking about this launch, Laura Charles, Director, M&S Lingerie said; "M&S are known for their great quality in bras and knickers and with that comes a responsibility to ensure what we sell makes all of our customers feel fantastic."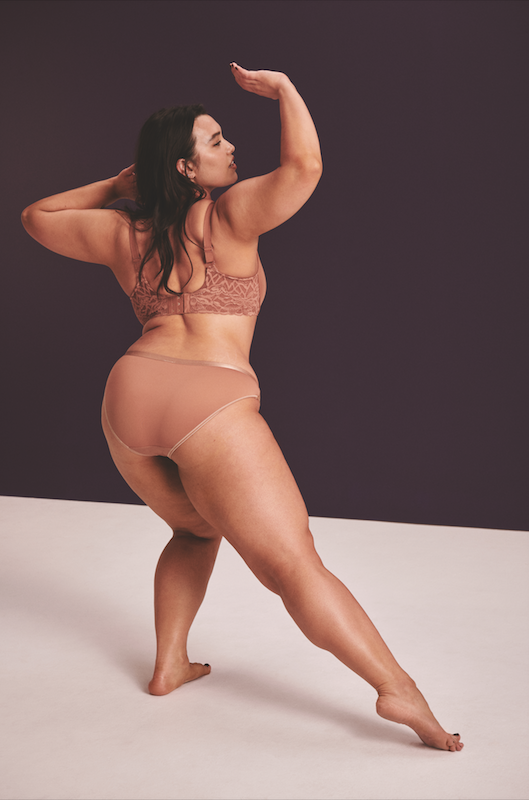 With multiple shade options customers now have the freedom to either complement or contrast with their skin tone as can be seen in their gorgeous new campaign dubbed 'Nothing Neutral About It.' Featuring an array of models with unique styles, talents and stories, they all share a passion for showing beauty in different shapes, styles, sizes, and colours.
To continue this ethos of inclusivity within the brand, and in an effort to do even more, they worked collaboratively with the M&S Culture & Heritage colleague network as well as utilising wider colleague feedback to redefine what the term 'neutral' means in underwear.
For a long term the term of 'nude' or 'neutral' has generally been used when describing lighter skin tones, but all skin tones need neutral underwear. This New Neutrals range offers customers an entire spectrum of different shades in their most popular styles. The five shades are opaline, rich amber, rich quartz, rose quartz and topaz. The crystal and gemstone theme signifies things that are special and precious and were selected with the Culture and Heritage network to reflect the shades.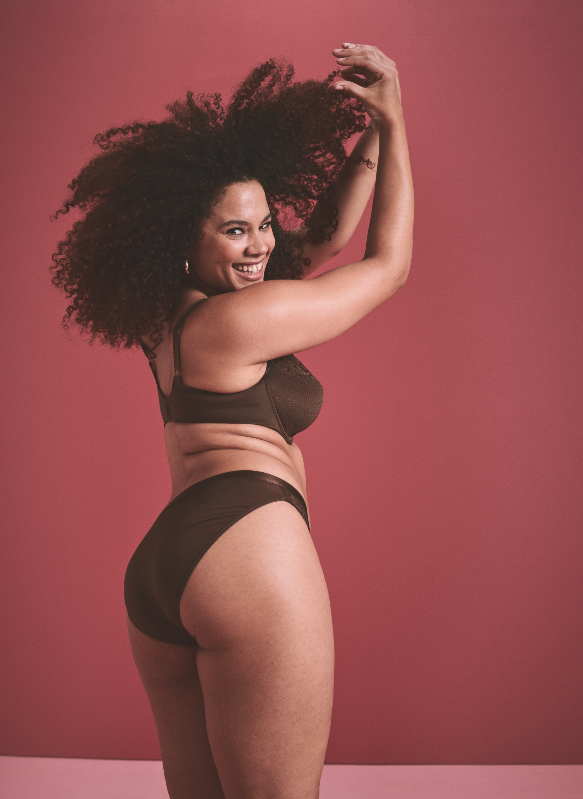 It's not only an expansive shade range on offer but they will also be offering more sizes and styles within their neutral collection, all designed to make you look good and feel great.
Marks and Spencer are already incredibly inclusive in their lingerie department, and this collection will be no different. With one of the biggest sizes ranges on the market, going from a AA-H in bras and a 6-24 in knickers, as well as a selection of post-surgery bras.
Of course, to find your perfect fit you can visit Marks & Spencer stores around the country to avail of their excellent in-store bra fit experience and now you can also chat with a lingerie consultant online if you're unable to pop into store.
So what styles are available in these new shade ranges?
Some of the Marks & Spencer's most popular styles were selected for the new shades including the Body Smoothing T-Shirts Bras, No VPL 3-Pack Knickers, Body Smoothing Flexifit™ Crop Tops, Wildblooms Lace Bras and Knickers, Cotton/Lycra 5-Pack Knickers as well as Full Slips and Smoothing Shorts in Cool Comfort™.