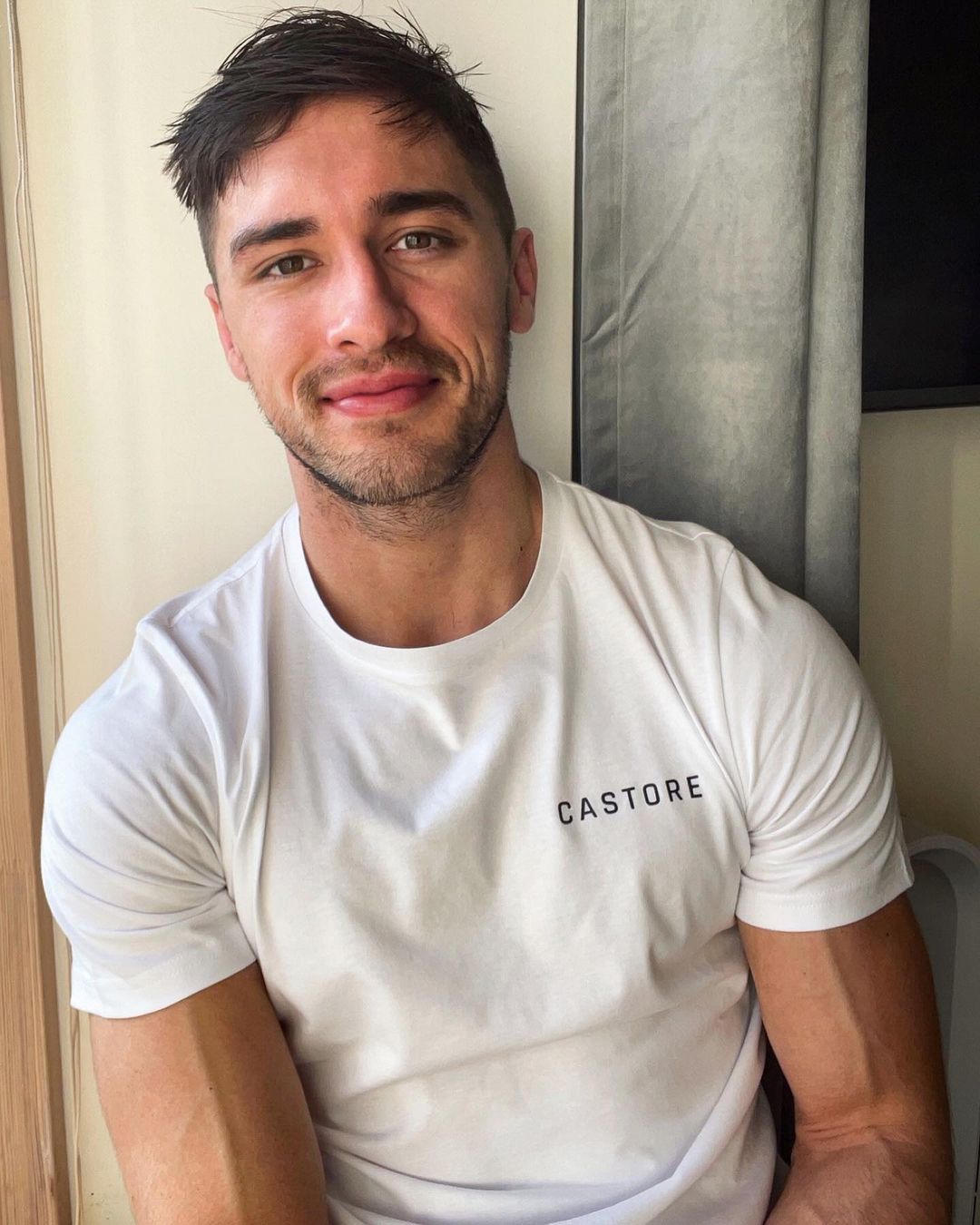 Greg O'Shea has opened up with his frustrations as he trains for the Olympics. The rugby star has been training hard over the past year and took to his Instagram stories to share his progress.
Chatting on the app he revealed that an injury had flared up during a run; "So this week I was back doing some drills and reintegration back into running and it was going great."
"But then this morning I was halfway through my session and I hurt it again, I hurt my leg again.," he said, clearly looking irritated at this set back.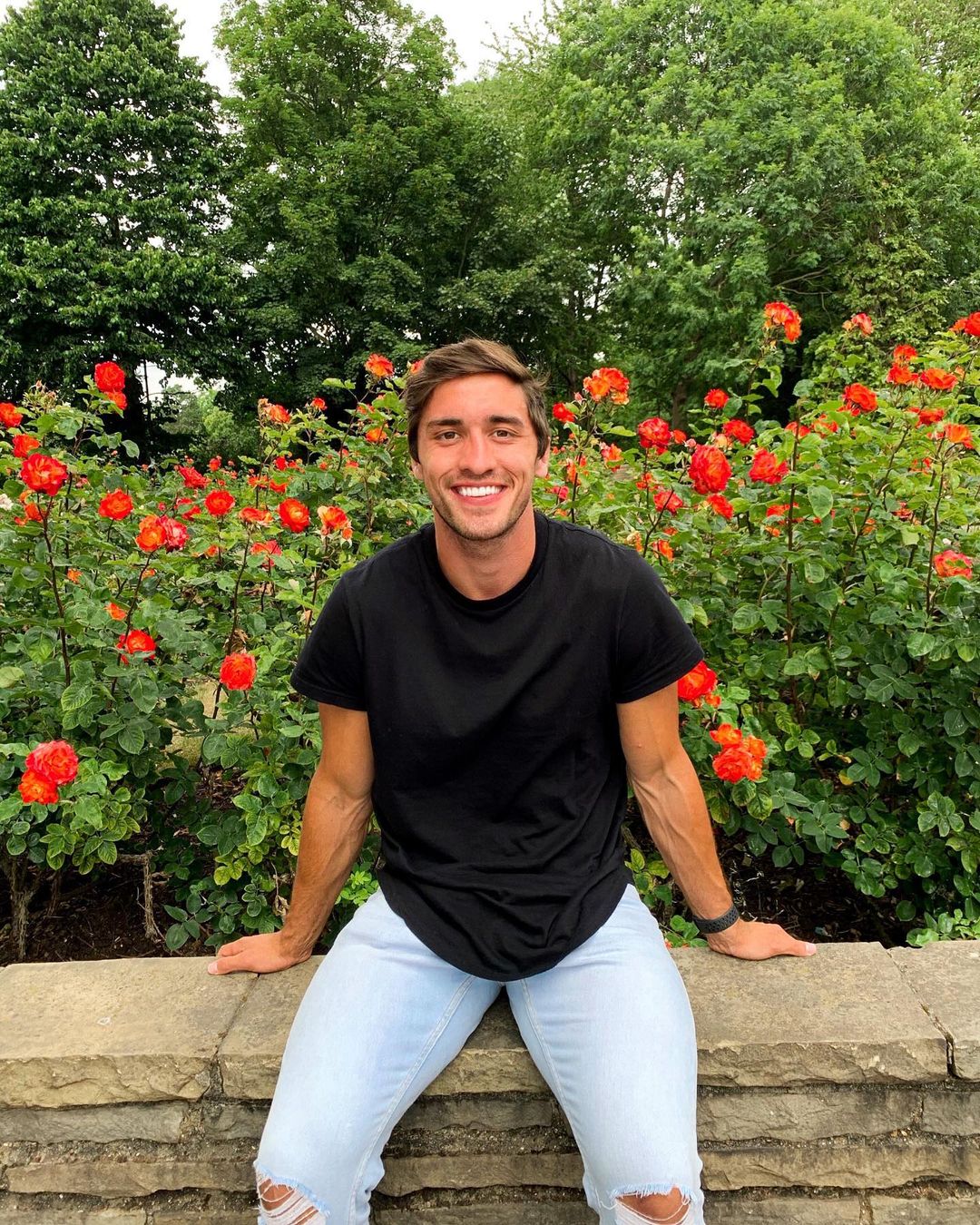 Speaking about his frustrations he shared; "I'm a bit p*ssed off with it to be honest because there's been a couple of times now I've been set back."
However, Greg is well known for his sunny disposition and positive attitude and he said; "But look, just got to remember injuries aren't a steady incline of progress, it's up and down, up and down, up and down until you get back to playing."
"These things happen and there's a lot worse things out there, it's only sport. I'll get back and hopefully get back training with the lads in preparation for the Olympics!"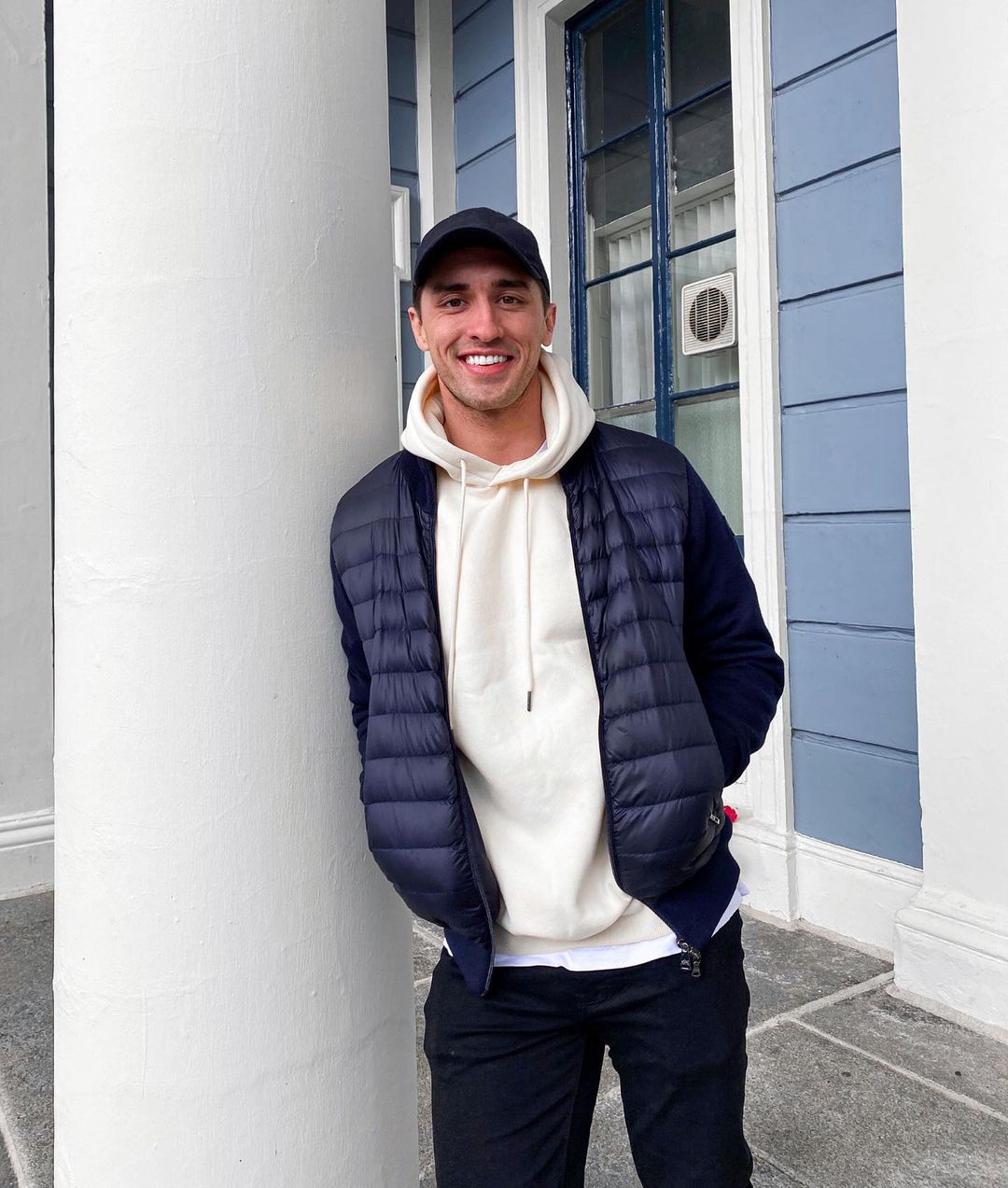 Only a week ago the Love Island star shares his dismay that lockdown was being extended, sharing to Instagram that "hearing the government announcement it's been a little harder to stay positive."
"What's helping to keep my spirits up though is just thinking about how good this summer could potentially be!"
"If you're fed up at the moment that's completely understandable, but try your best to not let it consume your mind. Sending love and strength your way. We'll get there."
Here's hoping we can hang on to some of Greg's positive attitude in the months ahead!