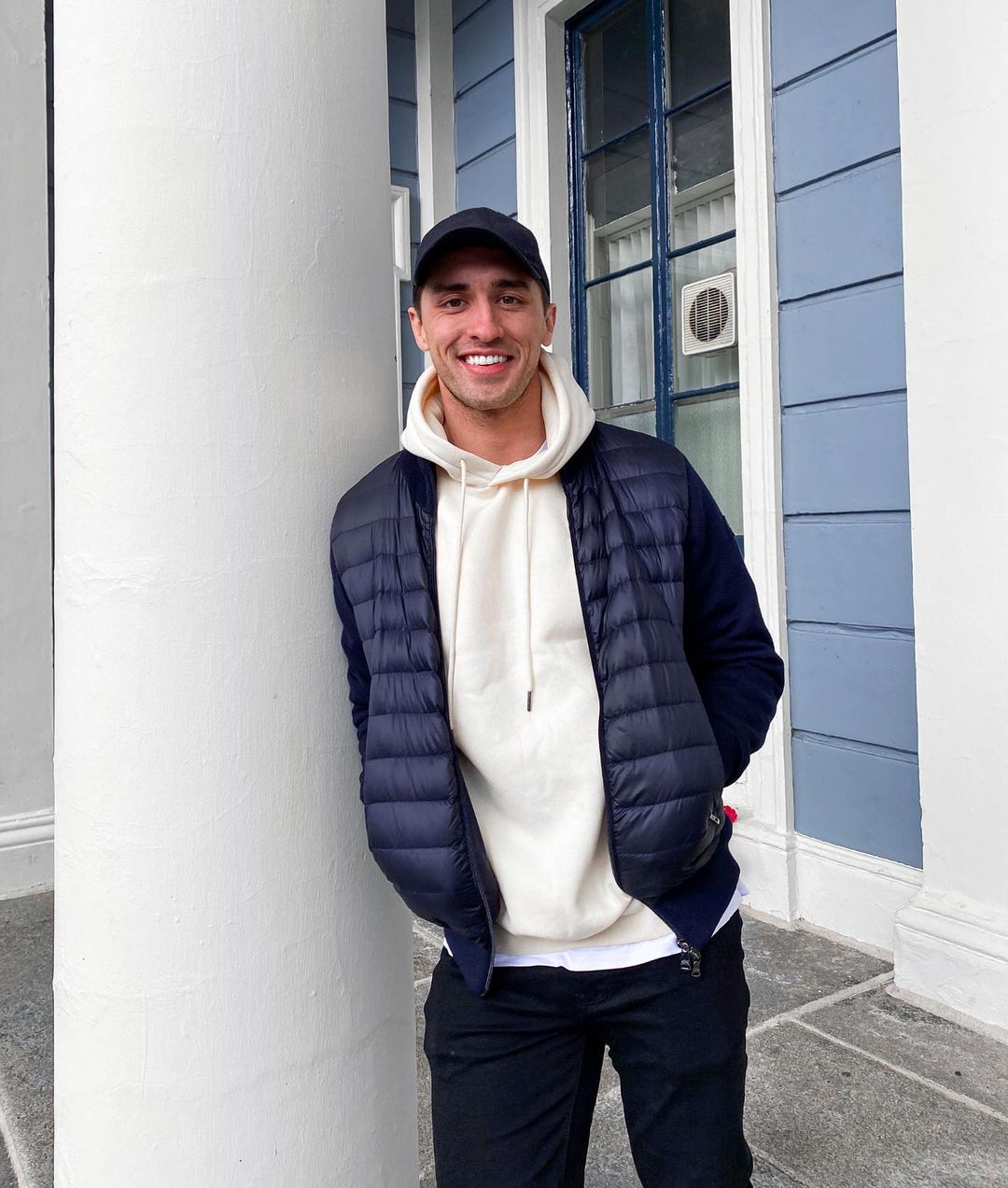 Greg O'Shea is always very open about his mental health with his followers on social media. This weekend he shared that like many other he is finding this current lockdown difficult.
The rugby star, who is currently in his native Limerick shared his thoughts about lockdown three to Instagram after a follower praised him for being so positive.
"I'm trying my best to send positive vibes to you all, but honestly I'm finding it very hard at times too."
"But I know we'll get there."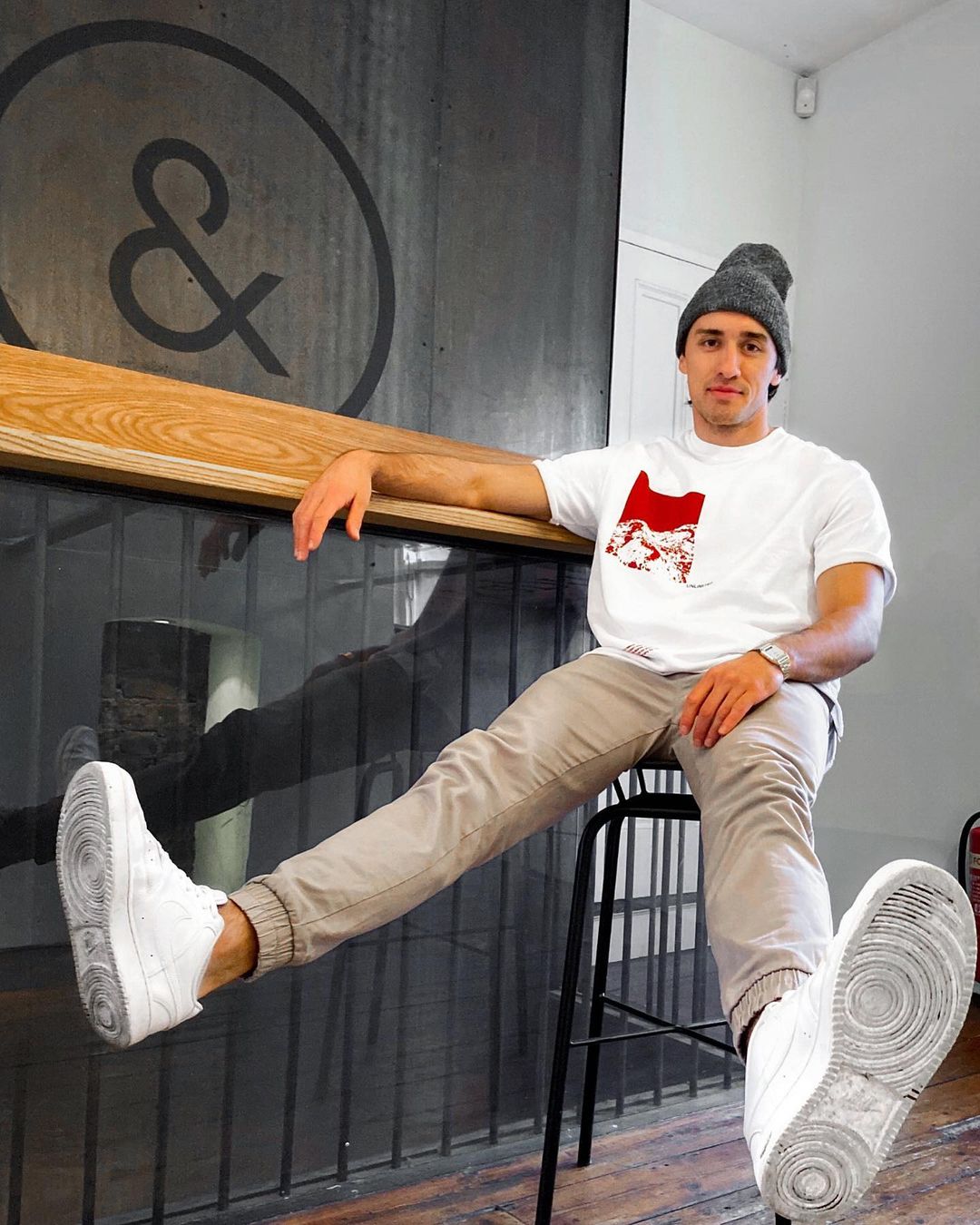 The Love Island winner has been focussing on fresh air and exercise to get him through at the moment. In a recent Instagram post he said; "We're another week closer to freedom."
"Just getting out for some fresh air is genuinely the highlight of my day at the moment. Anyone else?"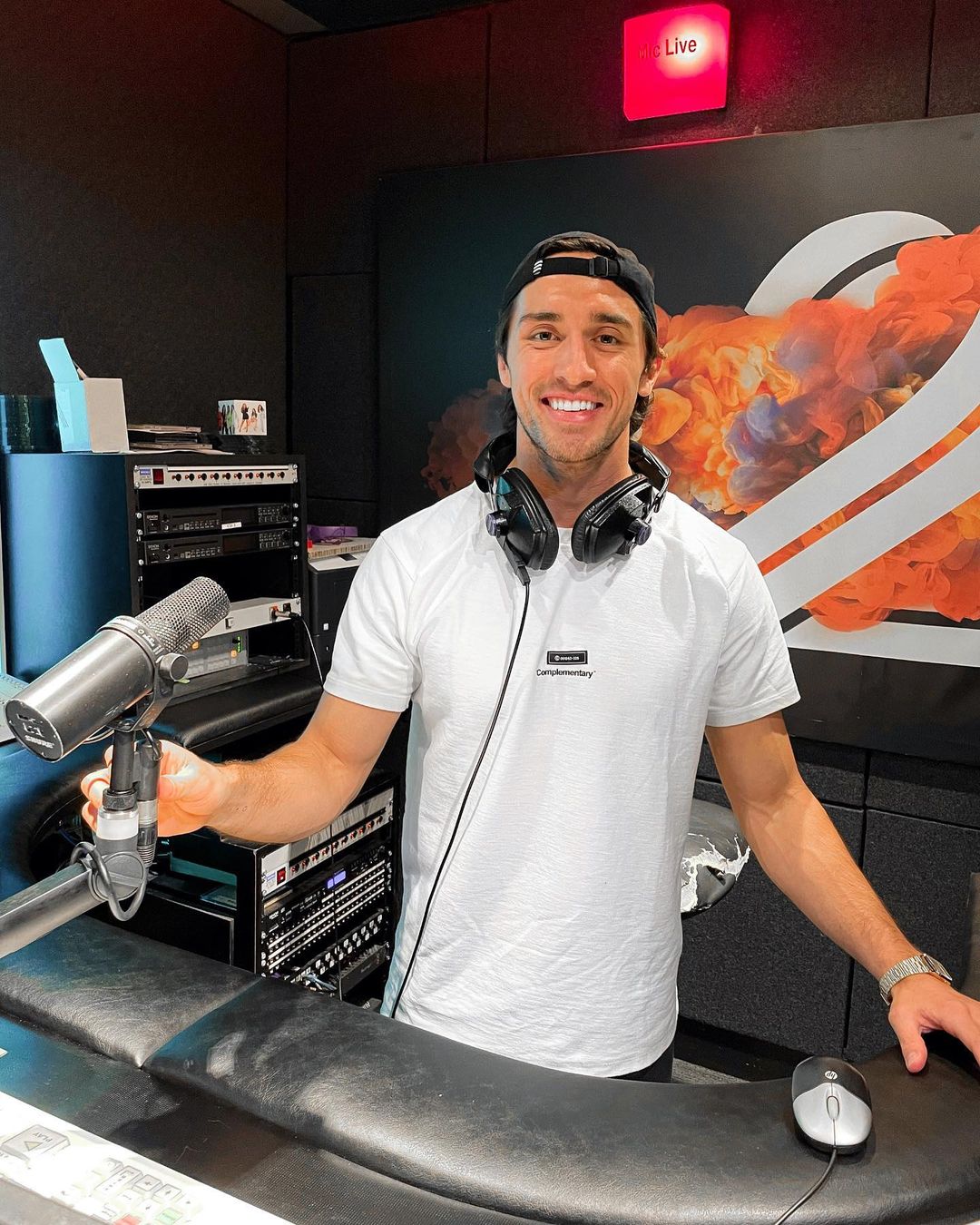 The 25-year-old is back on the radio at the moment with his own show on RTÉ 2FM.
This isn't Greg's first time behind the mic as he filled in for Eoghan McDermott last year whilst he was working on narrating Love Island Australia.
When he was filling in he co-hosted Eoghan's 2FM Breakfast alongside Doireann Garrihy.
Buzzing to be back on the radio again. I promise I won't mention anything about Covid or Brexit!"
"Tune in to @rte2fm at 11am to hear me tell stories and play some of my favourite tunes, including some old bangers!"