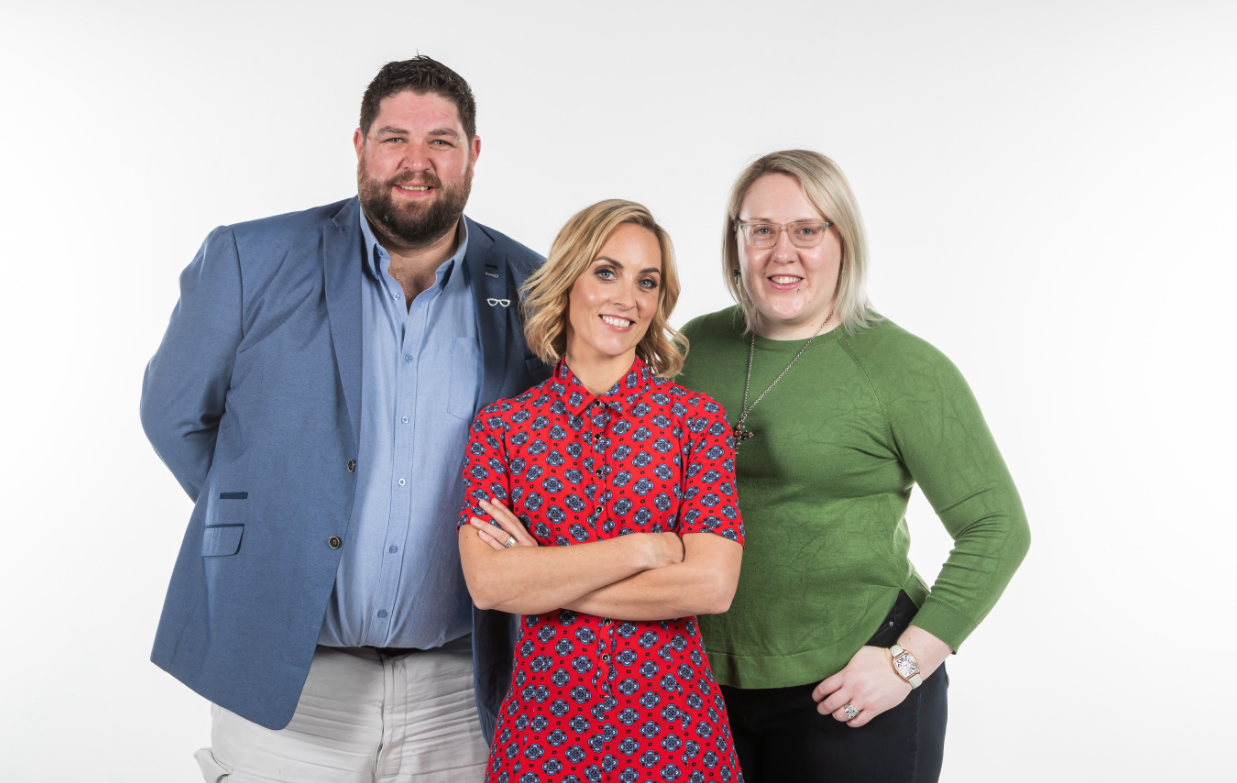 From healthier food choices to tailored fitness plans, the five Operation Transformation leaders have been doing everything in their power to improve their lifestyles over the last few weeks – and the results are certainly showing.
Between the help of fitness experts and their own incredible motivation, the group managed to lose a over a stone collectively.
After losing a staggering 17 pounds in the first week – a first for Operation Transformation – Shane considered quitting the show after becoming overwhelmed.
However, last week's weigh-in saw Shane lose a much more sustainable 3 pounds, and he's continuing to go from strength to strength.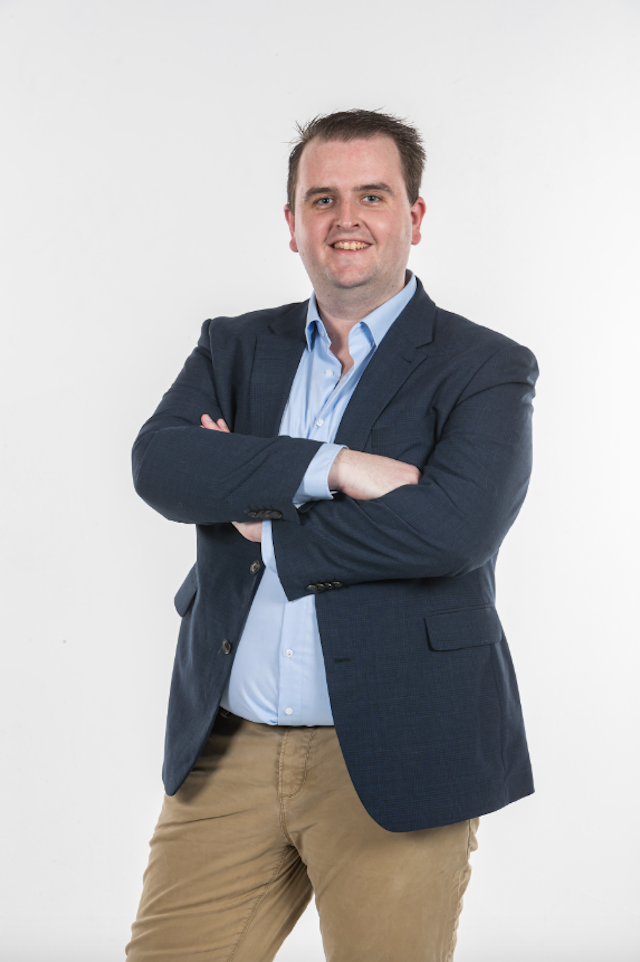 Although he didn't meet his three-pound target this week, the judges applauded him for his two-pound weight loss nonetheless.
Judge Karl Henry advised the leader: "With two weeks to go and a 5k coming up, there's a little bit more left in terms of effort."
"If you put that effort in, I think you might be the first leader over the line at the 5k in the Phoenix Park," he said encouragingly.
Meanwhile, judge Eddie praised Shane's efforts, calling his OT experience "a defining moment in your life," after the leader admitted that his health issues had significantly decreased since joining the show.
Next we have leader Lorraine, who was very emotional last week as she opened up about the stress of her busy family life.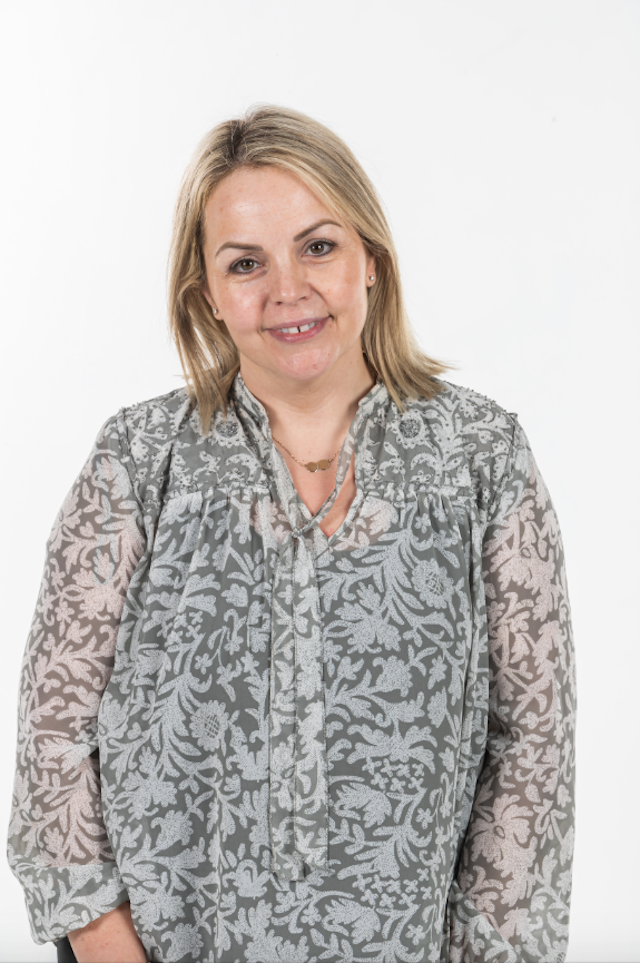 "Sometimes I just feel that maybe I was the wrong person for the show," she admitted prior to last week's weigh-in.
However, this week Lorraine was much more optimistic, although she didn't follow Karl's "buggy and baby" exercise plan and therefore didn't lose any weight.
He said, "If I'm building a plan for somebody, and they're not following the plan, I question why I built the plan in the first place.
"I'm not being hard on you, but I'd like to see a little bit of hunger for results and targets."
For leader Tanya, last week was a treat week, as her partner took her out for a romantic meal for the first time in years.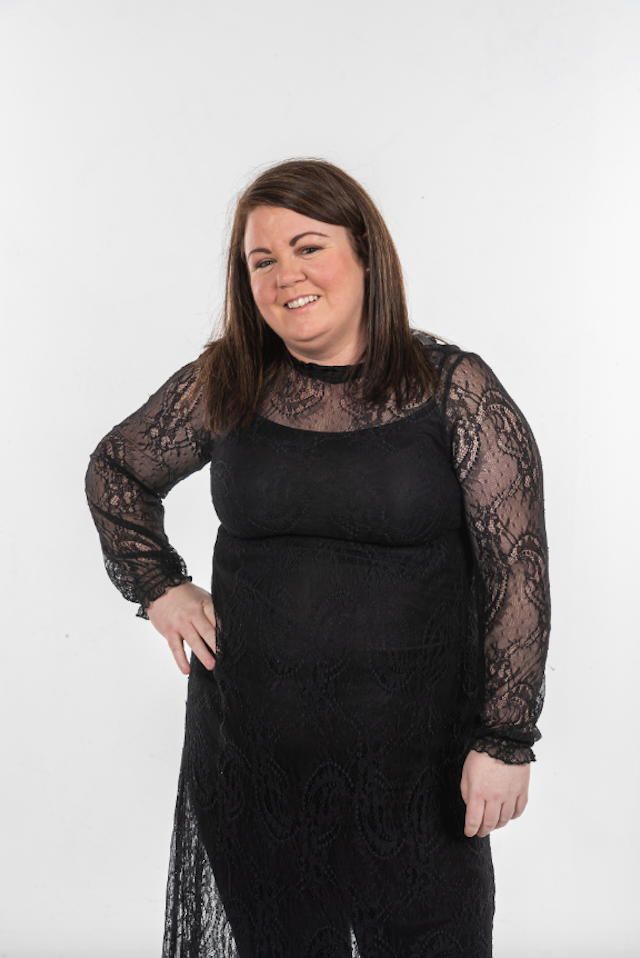 After choosing to indulge in three glasses of prosecco, Tanya's decision sparked an intense debate between the judges last week, some of whom believed she should have foregone the glasses of bubbly altogether, despite exceeding her target.
This week, Tanya had no luck with her weight loss targets, citing her three-week-long period as the reason for her weight maintenance.
Judge Sumi revealed that she and Tanya were in touch about the issue and admitted "understandably [having a period] for that length of time is going to be debilitating."
"Sometimes the medication can cause water retention and bloating, so I'm not surprised at this at all."
Next up is leader Barry, who at last week's weigh-in lost three pounds, one pound below his four-pound target.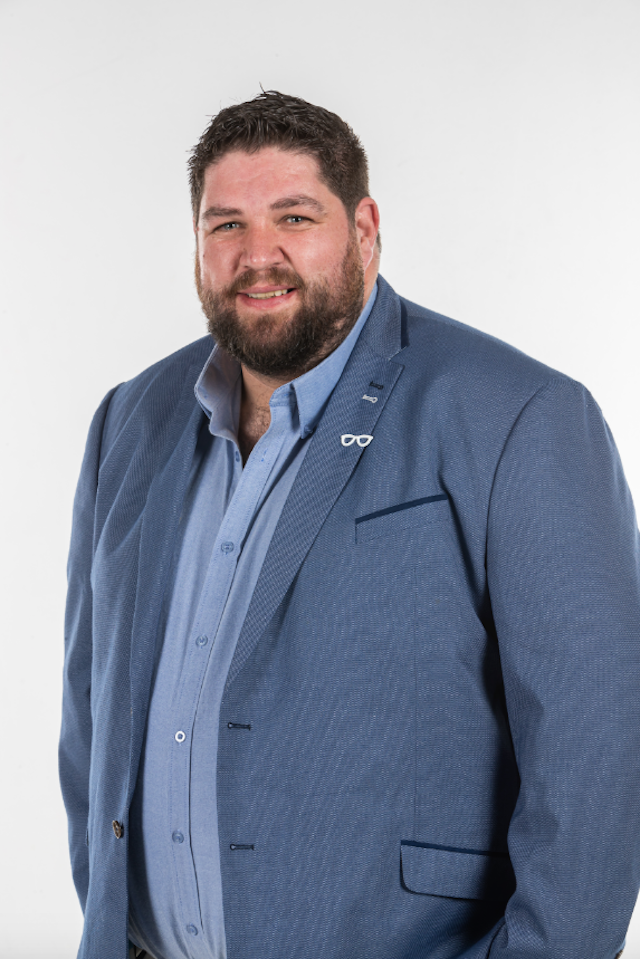 At last night's weigh-in, however, Barry exceeded his target by a staggering amount, losing an incredible 11 pounds in just one week!
Karl delighted in Barry's progress, praising him for his efforts in boxing, an activity he is enjoying immensely: "you're positive, you're motivated, you're focused and you knew that stepping onto the scales."
"Not only is your weight loss big, but your step count and your active step counts are massive. Your numbers for the week are unbelievable! You're on 15,000 steps for pretty much every day."
"People wondered why I was persisting with that number, why is it 12,000, why is it important? Well, here it is, this is the reason."
After opening up about wanting to have children in the future, but continuing to struggle with Polycystic Ovary Syndrome, Andrea lost an amazing five pounds at last week's weigh-in.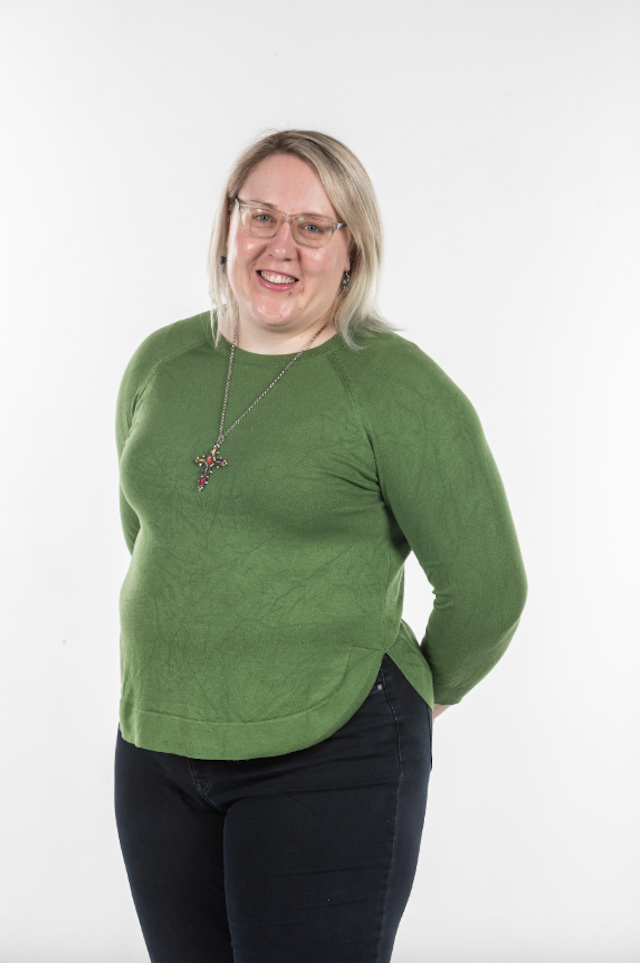 This week, Andrea lost a total of two pounds, one pound below her expected target. "I just didn't feel it this week," Andrea admitted, explaining that she can usually feel the results of her hard work in the way her clothing fits.
Judge Aoife congratulated Andrea on moving into her new house with husband Barry, requesting that as they move in, they also remember to keep in mind "food architecture."
"So we know that foods we see more often are foods we eat more often," Aoife explained, "so I want you from the very start, thinking about what food is at eye-level in your presses, if fun foods come into the house, where do they go?"
"What we want to see is real food flashing before your eyes all the time."
How amazing did our leaders do this week?