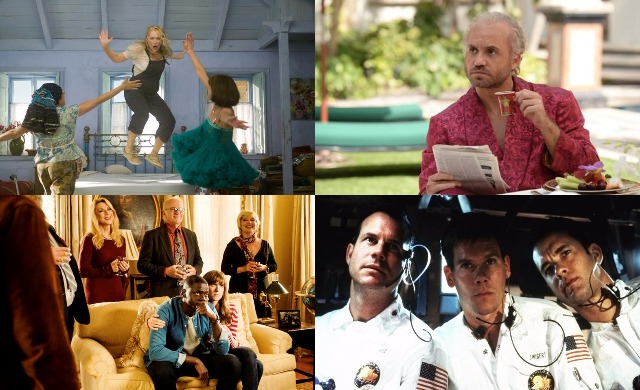 While the days get slightly longer, there is no denying that February is just as wintery and miserable as January.
With the cold and unpredictable weather, our best option is to cosy up in front of a fire and stick something good on the TV.
Thankfully, Netflix has released its list of what is being added from February first, and there is plenty to get excited about.
Here are some of our top picks! 
Movies:
Sherlock Holmes: A Game Of Shadows 1/2/2019
The sequel to the 2009 film Sherlock Holmes.
The Hobbit: An Unexpected Journey – 8/2/2019
It is the first installment in a three-part film adaptation based on J. R. R. Tolkien's 1937 novel, starring Martin Freeman and Ian McKellen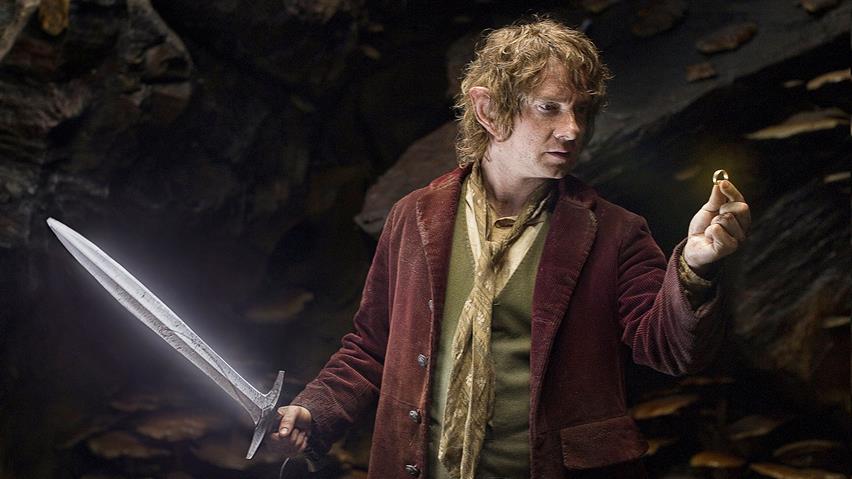 Dawn of the Planet of the Apes – 10/2/2019
The sequel to the 2011 film Rise of the Planet of the Apes, Dawn is set ten years after the events of Rise, and follows a group of people in San Francisco who struggle to stay alive in the aftermath of a plague that is wiping out humanity, while Caesar tries to maintain dominance over his community of intelligent apes.
Get Out – 24/2/2019
A captivating, and tense story of a young African-American who visits his white girlfriend's parents for the weekend, where his simmering uneasiness about their reception of him eventually reaches a boiling point.
Liar Liar –15/2/2019
A lighter option on the list. A fast-track lawyer can't lie for 24 hours due to his son's birthday wish after he disappoints his son for the last time.
Mamma Mia – 26/2/2019
With the popularity of the second film, it's only right that we revisit the first instalment. The story of a bride-to-be trying to find her real father told using hit songs by ABBA.
Apollo 13 – 28/2/2019
NASA must devise a strategy to return Apollo 13 to Earth safely after the spacecraft undergoes massive internal damage putting the lives of the three astronauts on board in jeopardy.
American Wedding 15/2/2019
Third in the vast American Pie franchise, it's the wedding of Jim and Michelle and the gathering of their families and friends, including Jim's old friends from high school and Michelle's little sister.
TV:
Nightflyers -1/2/2019
With humankind's future at stake, a group of scientists and a powerful telepath venture into the void aboard a spaceship full of secrets. The series was filmed at Troy Studios in Limerick.
American Crime Story: The Assassination of Gianni Versace – 1/2/2019
This captivating 9-part series explores the murder of designer Gianni Versace by spree killer Andrew Cunanan, based on Maureen Orth's book Vulgar Favors: Andrew Cunanan, Gianni Versace, and the Largest Failed Manhunt in U.S. History. The series stars Édgar Ramírez, Ricky Martin, and Penélope Cruz and Glee's Darren Criss.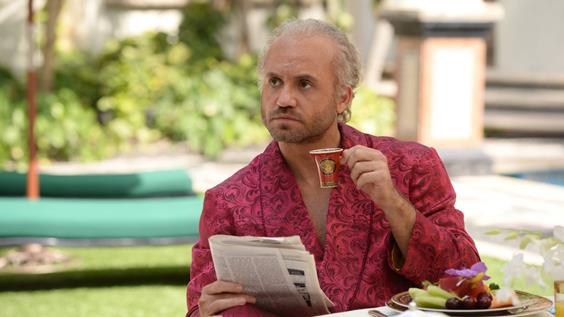 Dating Around – 14/2/2019
Every episode, one single goes on five first dates filled with flirty banter, awkward exchanges and moments of true connection. Who will get a second date? Netflix's first original dating show takes an honest and compelling look at the real world of dating.
The Umbrella Academy – 15/2/2019
Reunited by their father's death, estranged siblings with extraordinary powers uncover shocking family secrets — and a looming threat to humanity.
Van Helsing: Season 3 – 25/2/2019
Vanessa and Scarlet embark on a search for the four Elders whose totems can raise the Dark One, while the new threat of vampire daywalkers grows.
Check out other highlights below.