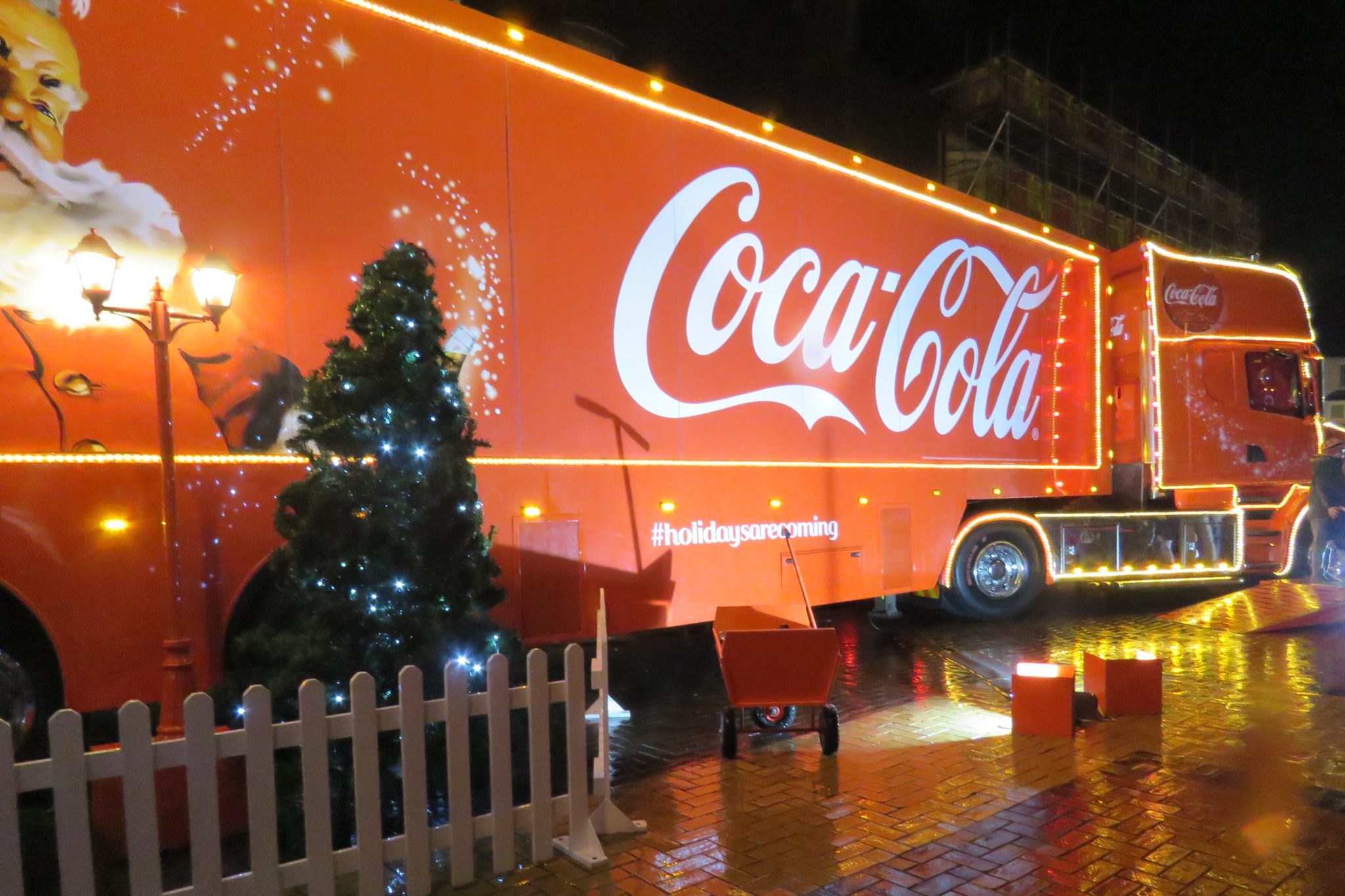 The festive season is fast approaching and with it comes the return of the iconic Coca-Cola Christmas truck!
The Coca-Cola Christmas Truck tour is set to make its way around Ireland in the coming weeks, with celebrations beginning in Galway on November 30th.
The truck will then spread some Christmas cheer across Royal Hospital Kilmainham (Dec 1st), Ballina Military Barracks (Dec 4th), Belfast's Custom House (Dec 7th & 8th), Cork's Mahon Point (Dec 13th), Waterford Winterval (Dec 14th) before finishing up in Swords on December 15th.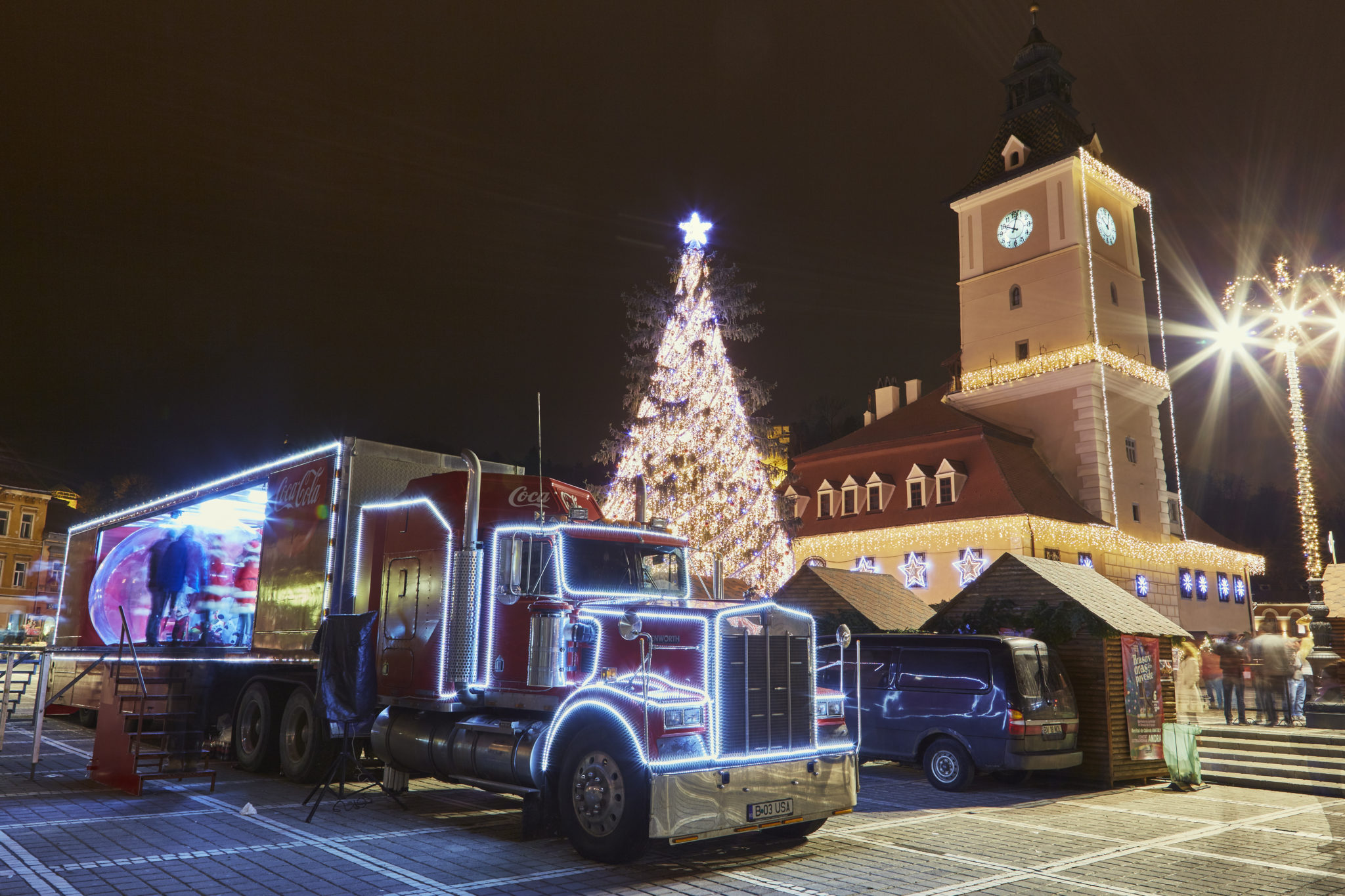 The truck will remain at each stop between 2 – 8pm.
For further details, check out the Coca Cola Christmas Truck website.