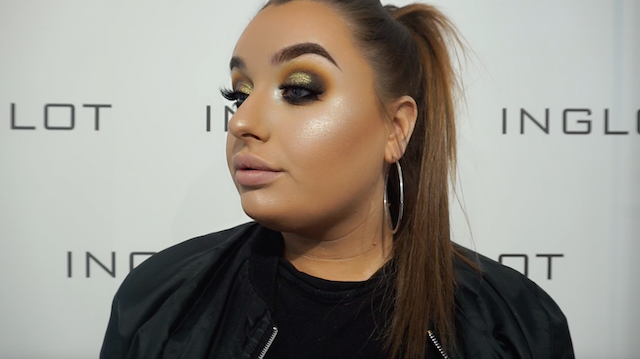 Contouring; it defines the face and completes any look, whether you're going for a natural glow or full glam. 
While we all want to have that perfectly chiseled face with flawless contour – it's not always the easiest to achieve.
In a bid to banish any make-up woes, we caught up with Inglot make-up artist, Lorna Ryan, to hear her foolproof five step guide.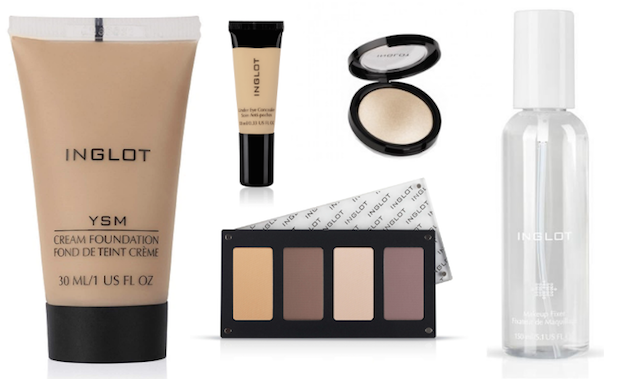 Base
Start off with a base. To do this, Lorna uses YSM foundation, which will stay in place for hours. Apply it all over the face and blend well. 
Conceal
Inglot's under-eye concealer is a must-have for this look, as it covers a multitude! Not only will it diminish any dark circles under your eyes, but it can also be used to add a glow to the face.
Apply the product across the high points of your face – nose, cheekbones plus above and below your lip, to inject some brightness back into the skin.
Set this in place using Inglot's HD 403 Powder.
Contour
When contouring, Lorna says, "You really want to find the hollow of your cheek. Make a little fishy face (suck the cheeks in) or feel just right under your cheek bone.
"I like to run contour powder in a straight line from my ears down towards the corner of my mouth but don't bring it any further than the corner of my eye. You don't want to pull it right down to the mouth – just leave it on the outer corner."
Highlight
To highlight, take self-sparkler number 52 and similar to the contour earlier, apply it to the high areas of your face.
Set
Finish the whole look off with a setting spray, Inglot's Make-Up Fixer, to ensure your make-up stays in place for the duration of the evening.
Et voila!