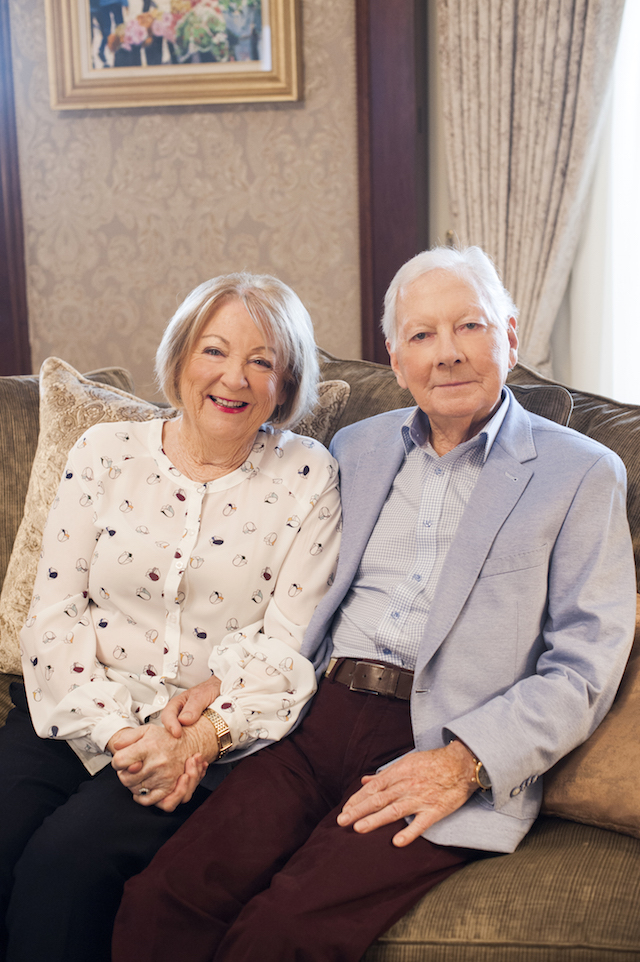 Kathleen Watkins has opened up about the prospect of her husband Gay Byrne returning to television.
The former host of The Late Late Show stepped away from his RTE Lyric FM radio show in 2016 following his cancer diagnosis,  and has been contemplating making a comeback ever since.
Now, Kathleen has revealed that the 85-year-old has no plans to go back on air just yet.
"I can't see that happening at this time," she told the Sunday Independent.
"It was some career he had, we have all that memorabilia, a pile of stuff. But life goes on and other people take over.
"I think it's very difficult to broadcast in this era, because I don't think people are watching television in the same way."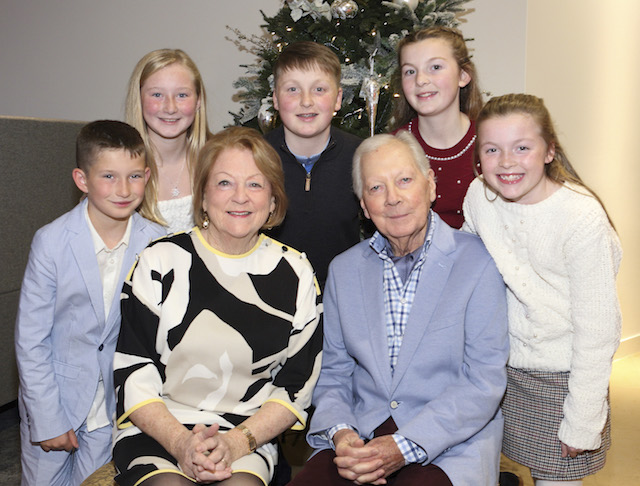 Gay recently opened up about his diagnosis,  revealing his attitude towards his illness had changed over the years.
Speaking exclusively to VIP Magazine, the much loved presenter said, "Previously, I was very angry. But the answer to 'Why me?' is 'Why not me?' I am less angry and more accepting now."
"I had 83 years of robust good health. Maybe if I'd had poorer health I would have been able to cope? Maybe I would have been more used to doctors and nurses and hospitals?
"I had no experience of that whatsoever, and suddenly you're plunged into it overnight. I couldn't cope.
"However, we must remember that there are age-related illnesses. And we have lived a very long and very comfortable life."
Pictures: Lili Forberg for VIP Magazine.