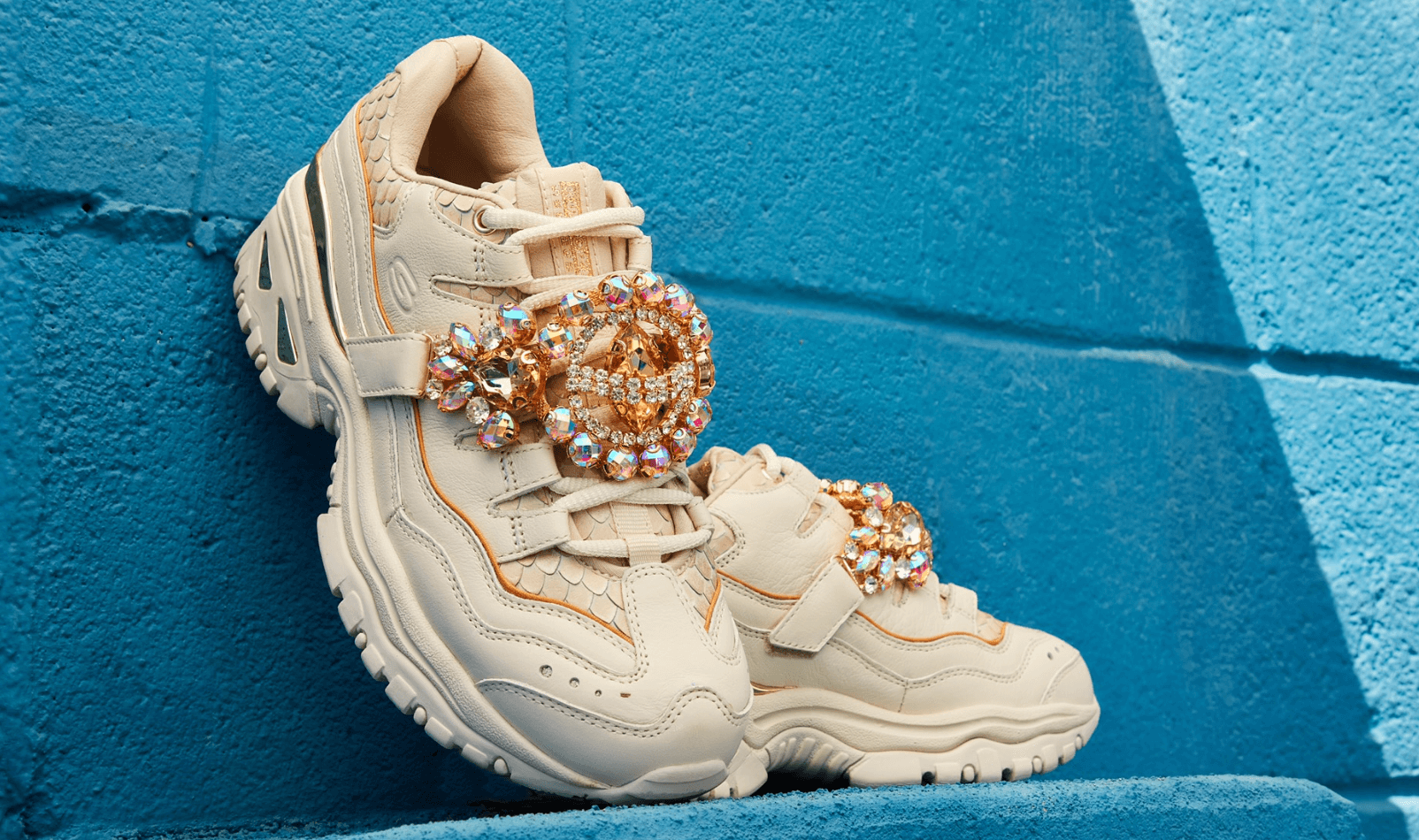 Now that things are beginning to open up around the country again, it's fantastic to be able to make plans. Whether that be a summer BBQ with the family or a shopping trip with a friend followed by a coffee. But as we've become so used to wearing the cosiest of clothes at home, comfort is one thing that we're not ready to say goodbye to.
That's exactly where the new limited edition Skechers Premium Heritage collection comes in. Created with premium materials for that elevated look & feel, you'll be sure to be comfortable all day long – almost as if you're still wearing your slippers. The brand new collection is the latest to the Skechers range, and is a limited edition, making them a must-have for the summer of 2021.
Ideal for everything from your daily walks to strolling around the shops and everything in between.
With plenty to choose from, check out our top picks from the brand new collection below. Happy shopping!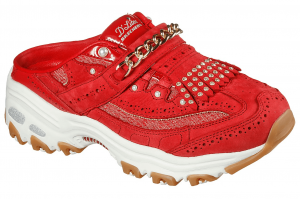 SKECHERS PREMIUM HERITAGE: D'LITES – LOVE CHAIN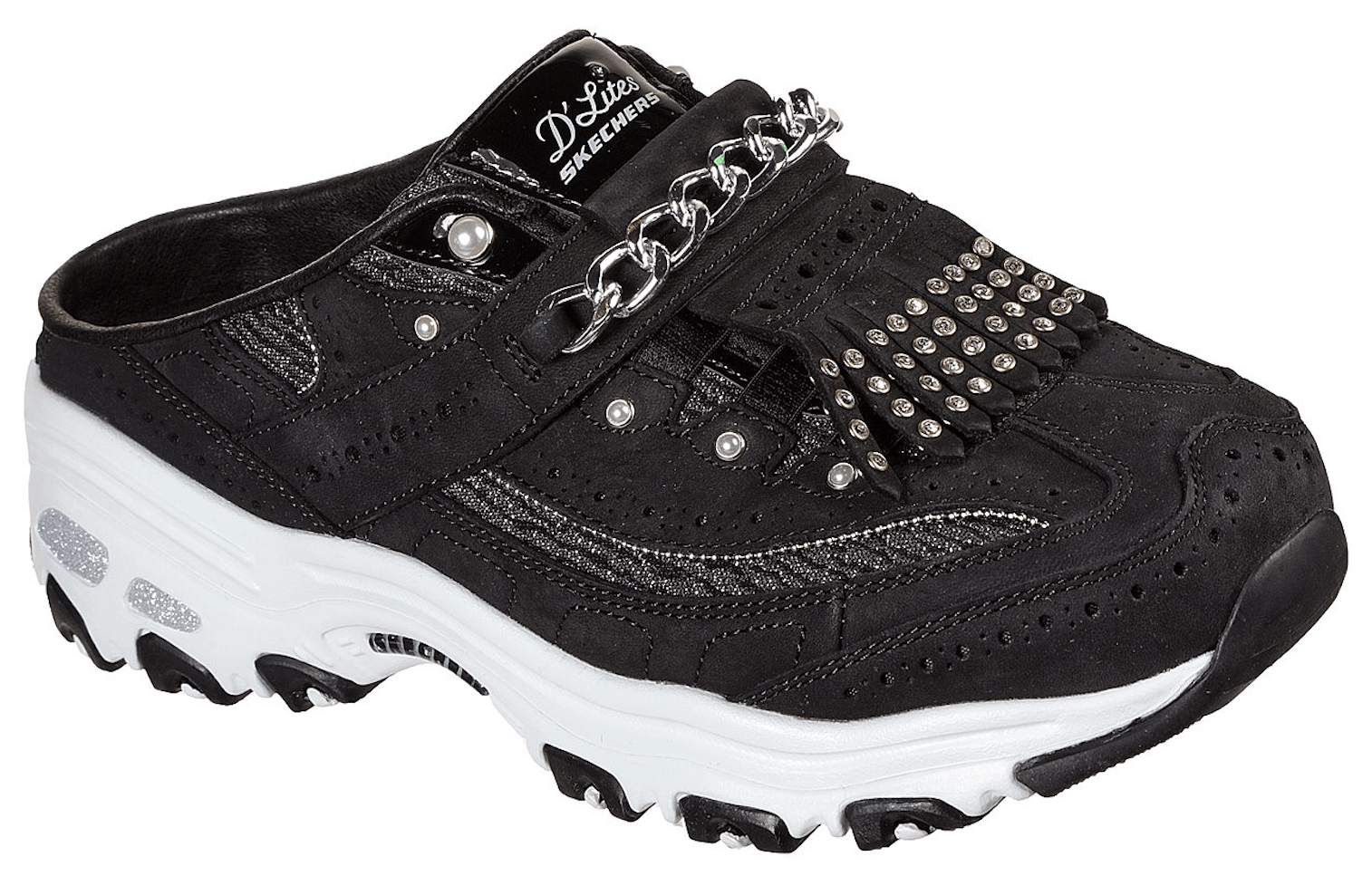 SKECHERS PREMIUM HERITAGE: D'LITES – LOVE CHAIN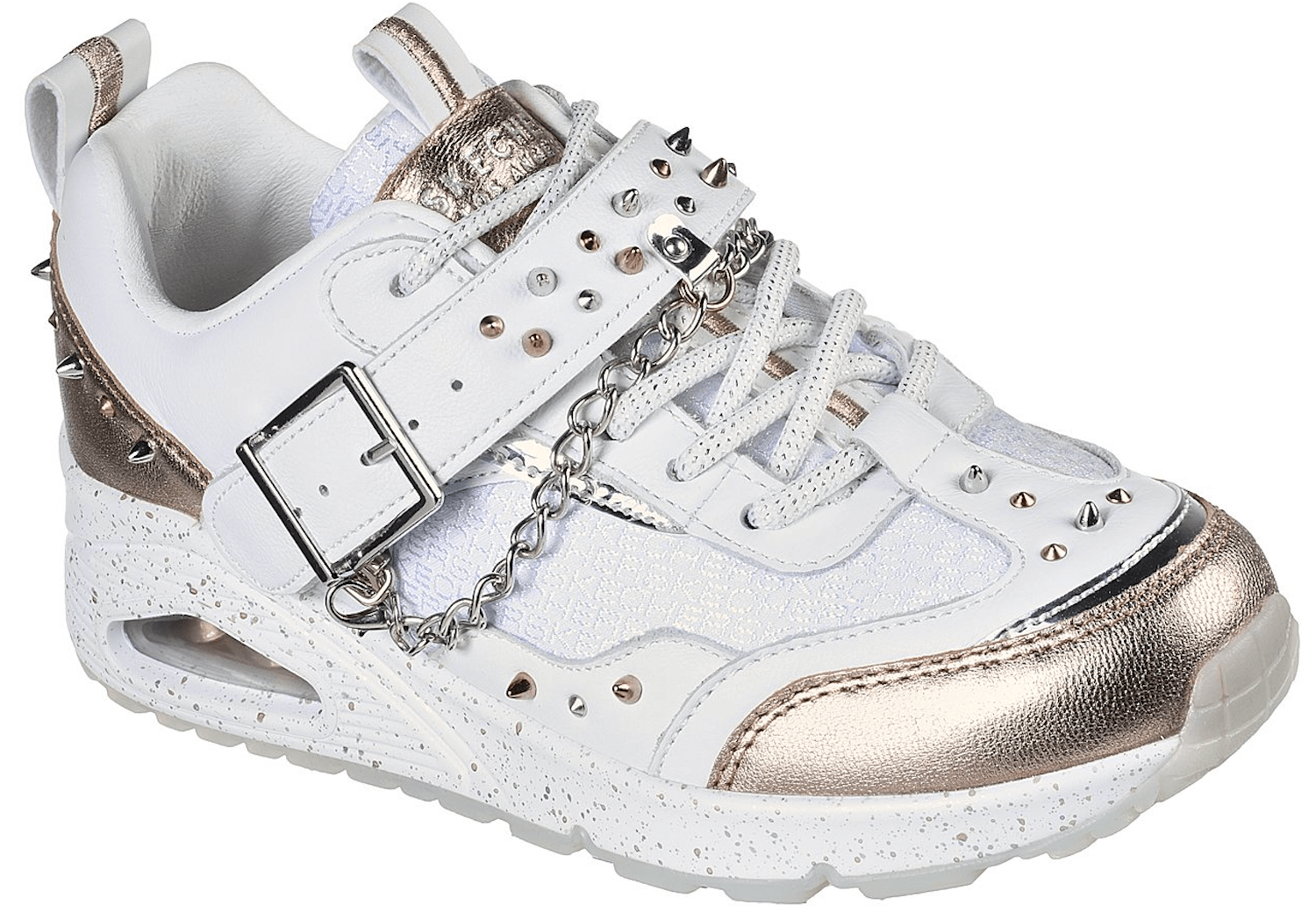 SKECHERS PREMIUM HERITAGE: UNO – REBEL ROCKSTAR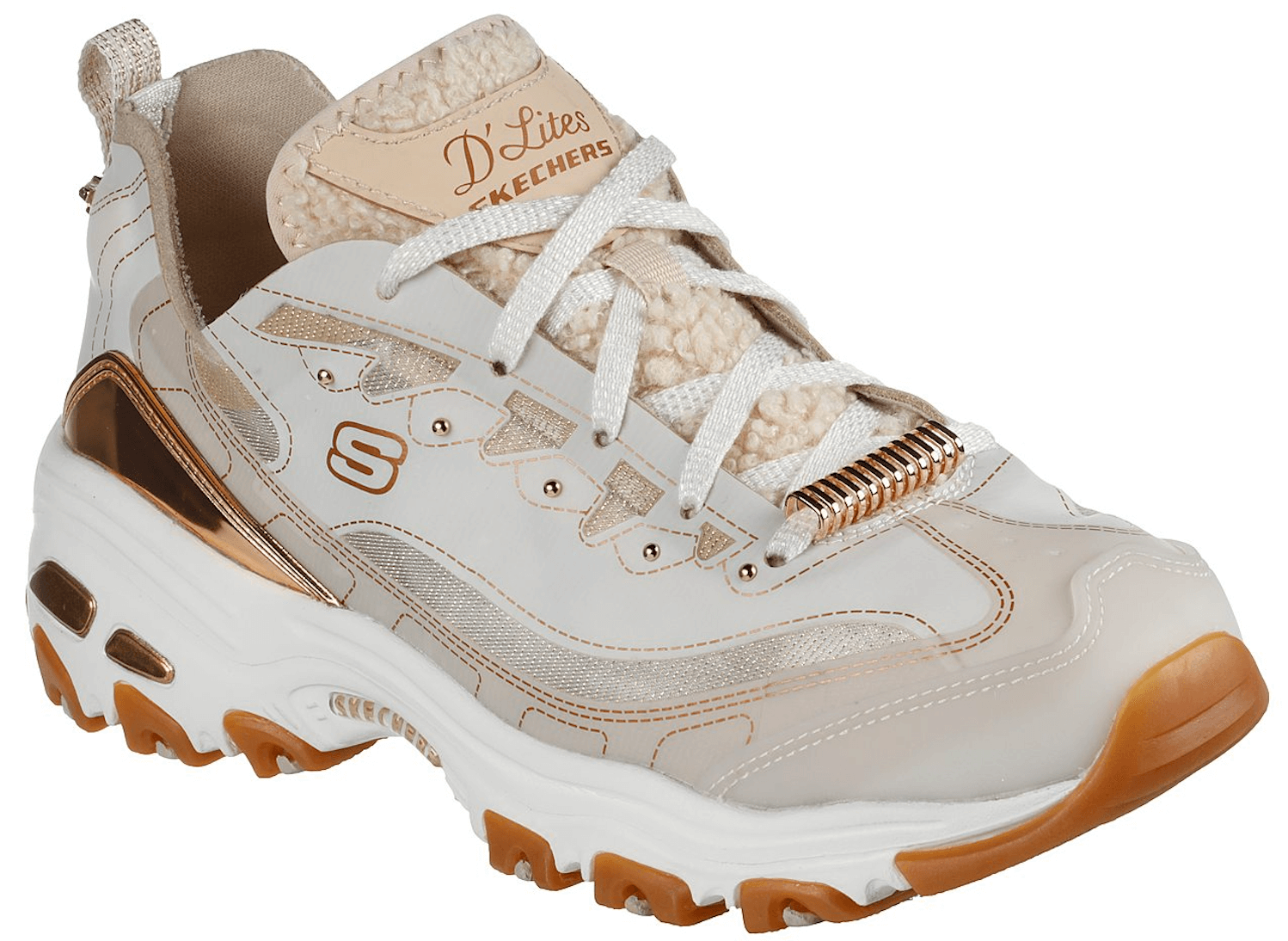 SKECHERS PREMIUM HERITAGE: D'LITES – NATURAL JOY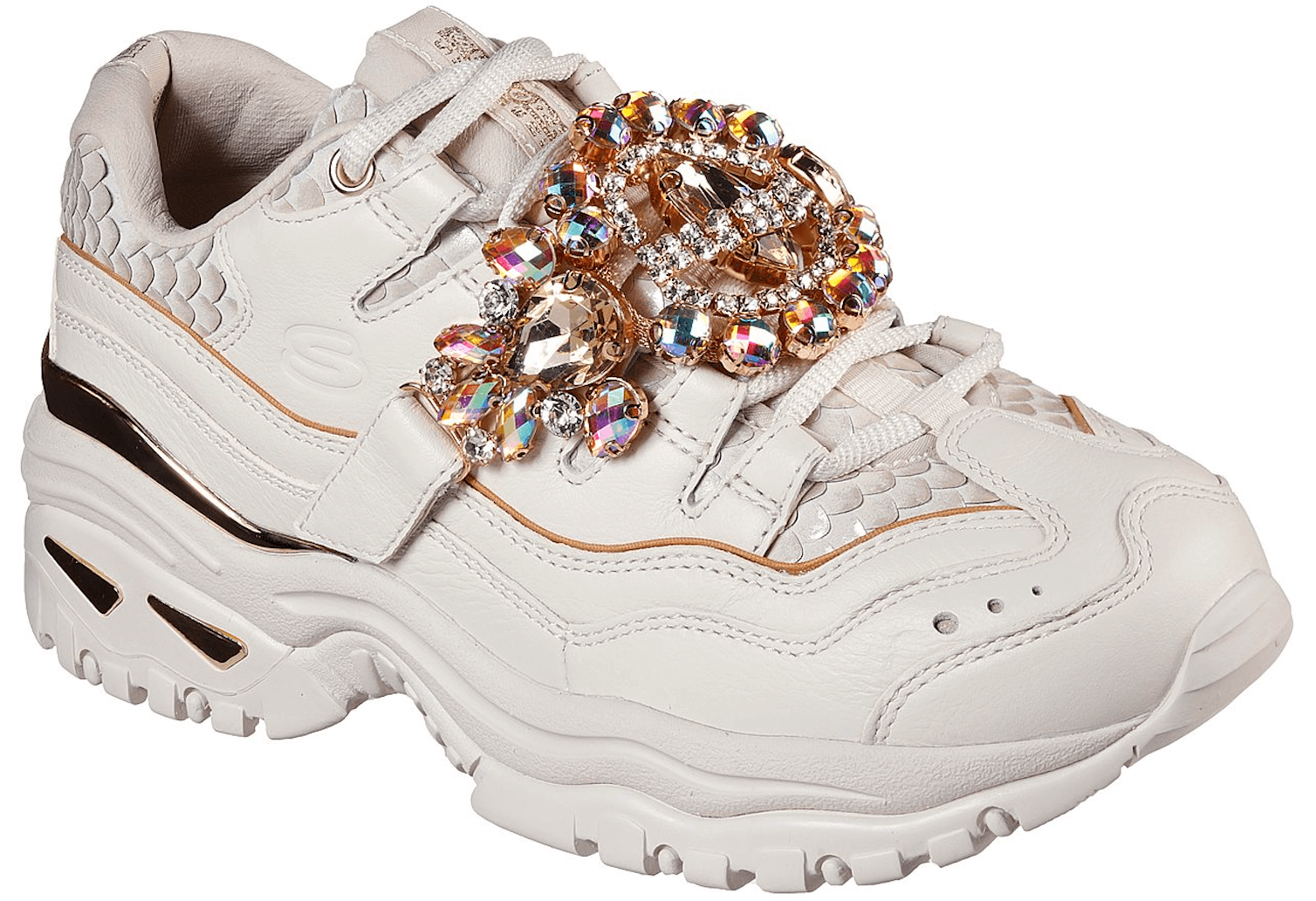 SKECHERS PREMIUM HERITAGE: ENERGY – STUNNING GEM
You can shop the full Skechers Premium Heritage collection now, available on skechers.co.uk
VIP Promotion