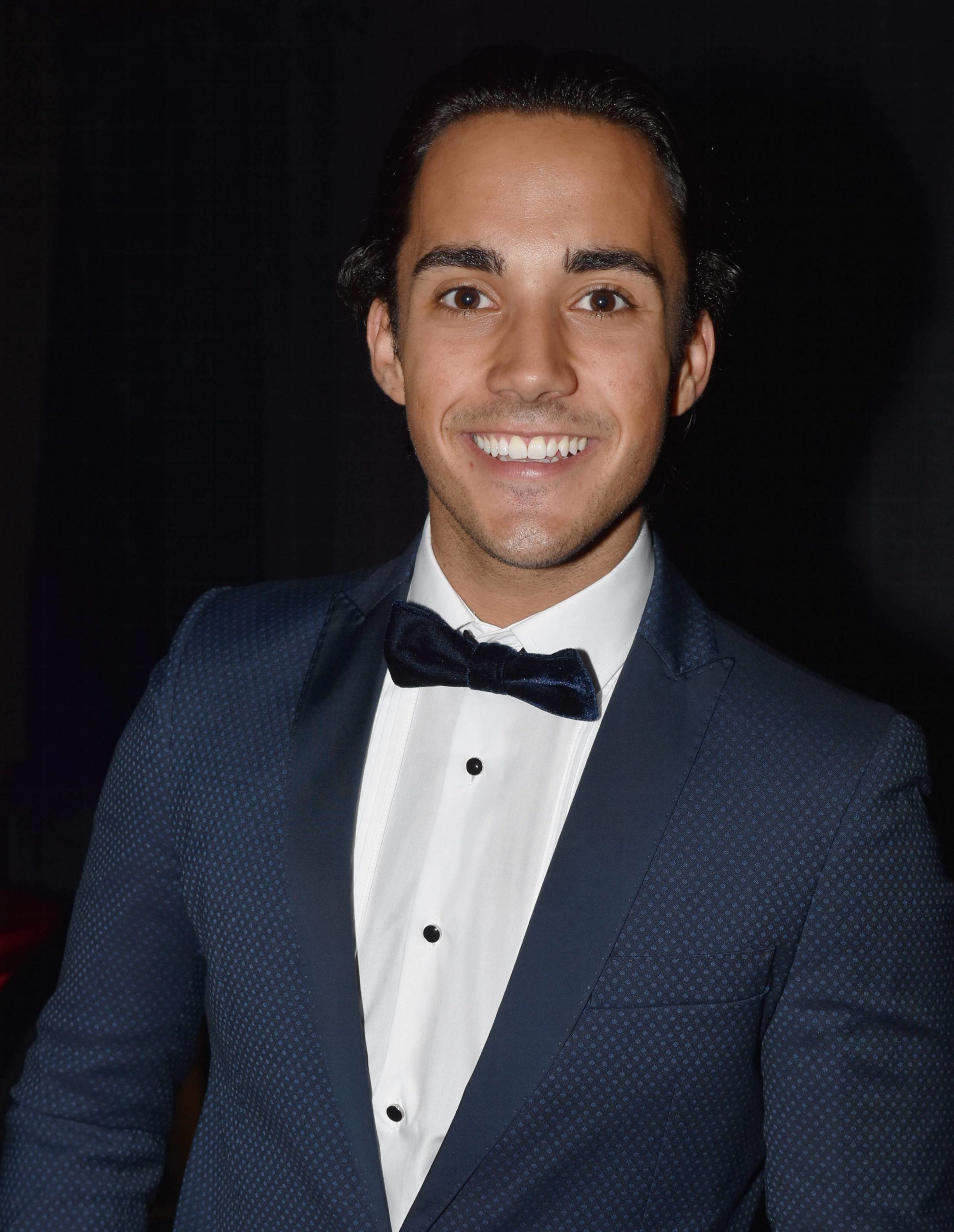 Jake Carter has opened up about scoring his first serious acting role.
The 21-year-old pop star is used to performing his own songs in front of hundreds of fans, however, he's now set his sights on a new kind of stage.
Jake is set to take on a leading role in Maurice O'Callaghan's brand new musical, The White Lady of Kinsale.
Speaking exclusively to VIP Magazine, Jake opened up about his role as doomed Romeo-inspired character Eoin O'Neill and the star-crossed love story that the musical is set to portray.
"It's my first ever serious acting role," Jake revealed. "I've taken part in a few pantomimes over the years, so I'm looking forward now to branching into a more serious acting role."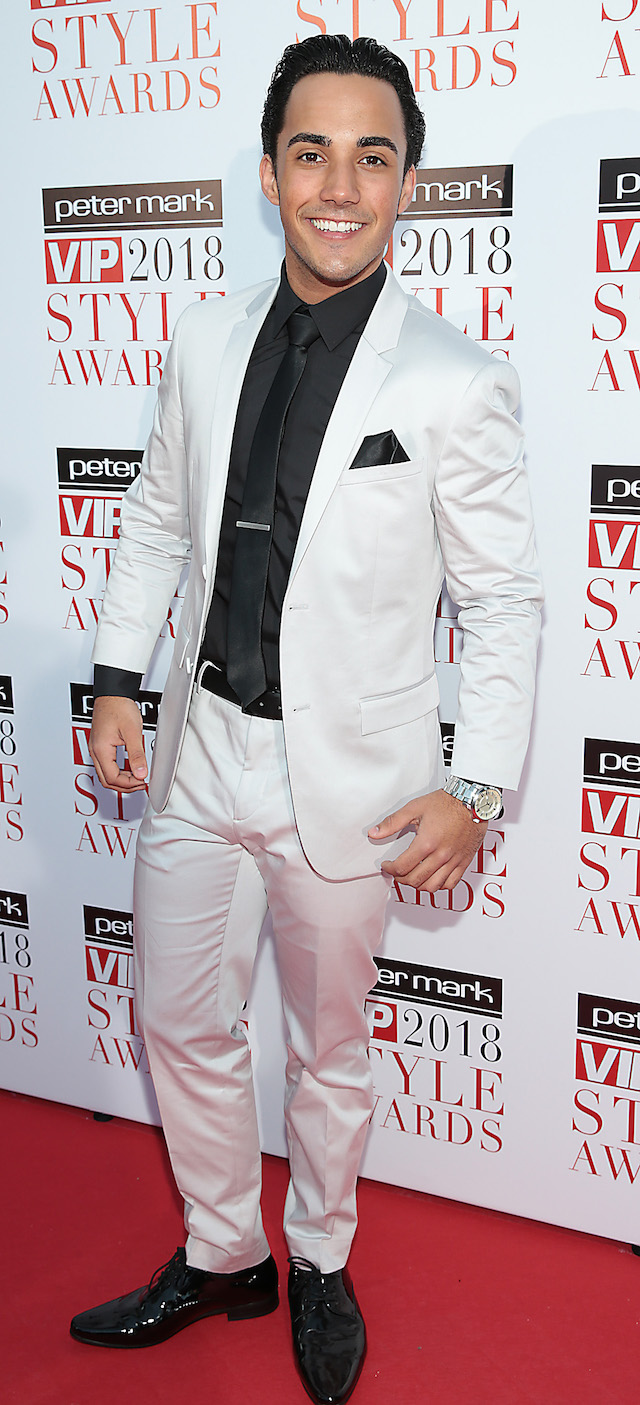 "I'm playing Eoin O'Neill, who is one of the main characters in the musical, and it's completely different to pantomime acting where I've been Aladdin or Prince Charming. I could have just played myself in them, because I am just a cheeky chappy," Jake joked.
"It's all about having fun in a pantomime, but in this musical, it's slightly different and I guess I'm doing some real acting, so I'm looking forward to taking the bull by the horns and seeing how it goes. Hopefully people will enjoy what I do!"
Jake is set to perform a few tracks in the show, one of which, is in Irish.
"I'm singing a couple of ballads in this musical which are lovely," he said. "Ceol na Gaoithe was a bit of a test because obviously I don't speak Irish!"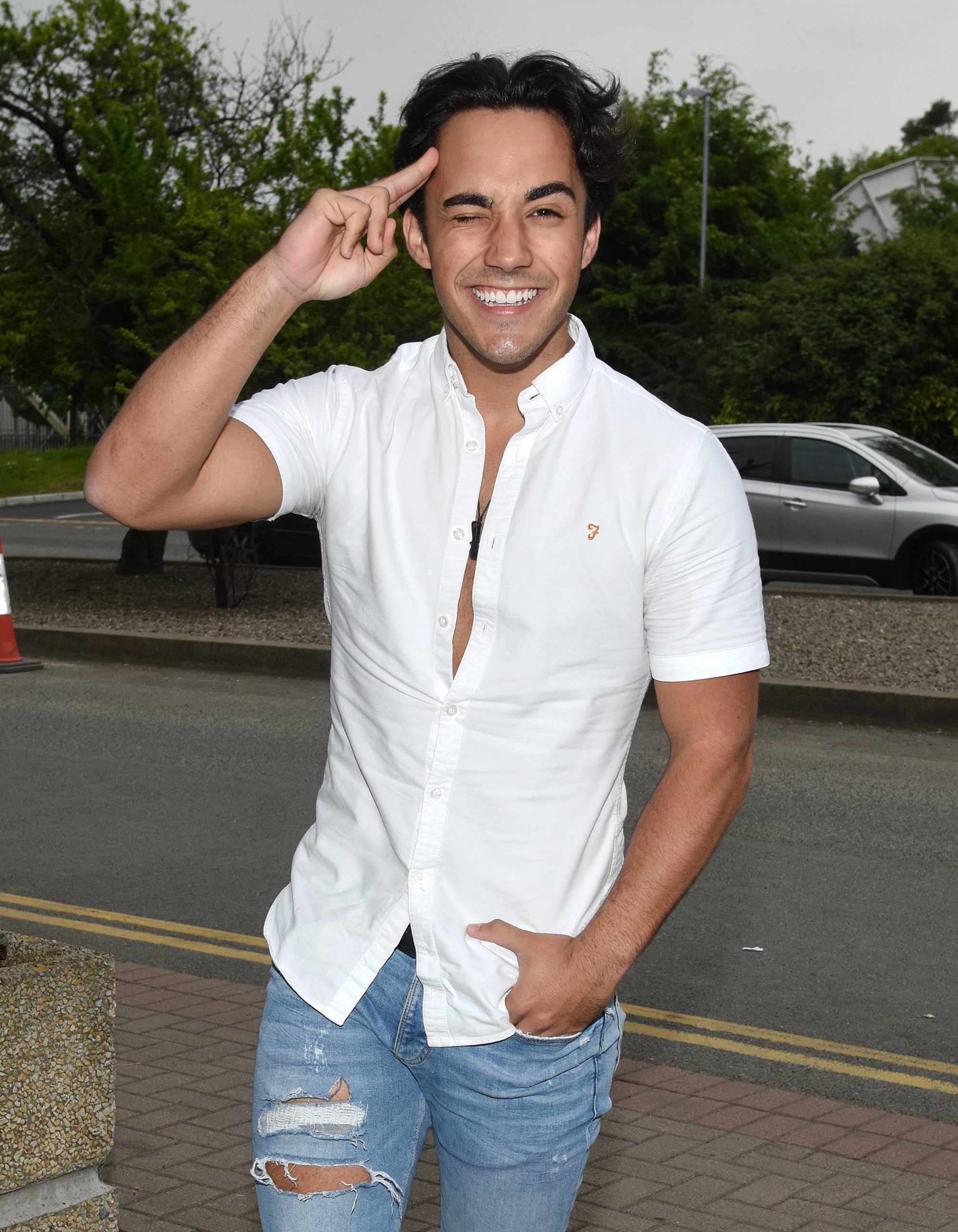 "It was very hard to learn the song, but it's actually my favourite track out of the whole musical to be honest!
"I love performing, I love being on stage, whether it's singing with my band or being on stage doing pantomimes. But I definitely am nervous about this one, especially because its an original musical and no one's ever seen it before.
"I'm sure people will like it, Maurice has written a great script, there are some great songs in it and it tells a great story of the Battle of Kinsale."
The show debuts on February 20th in Kinsale Community School.