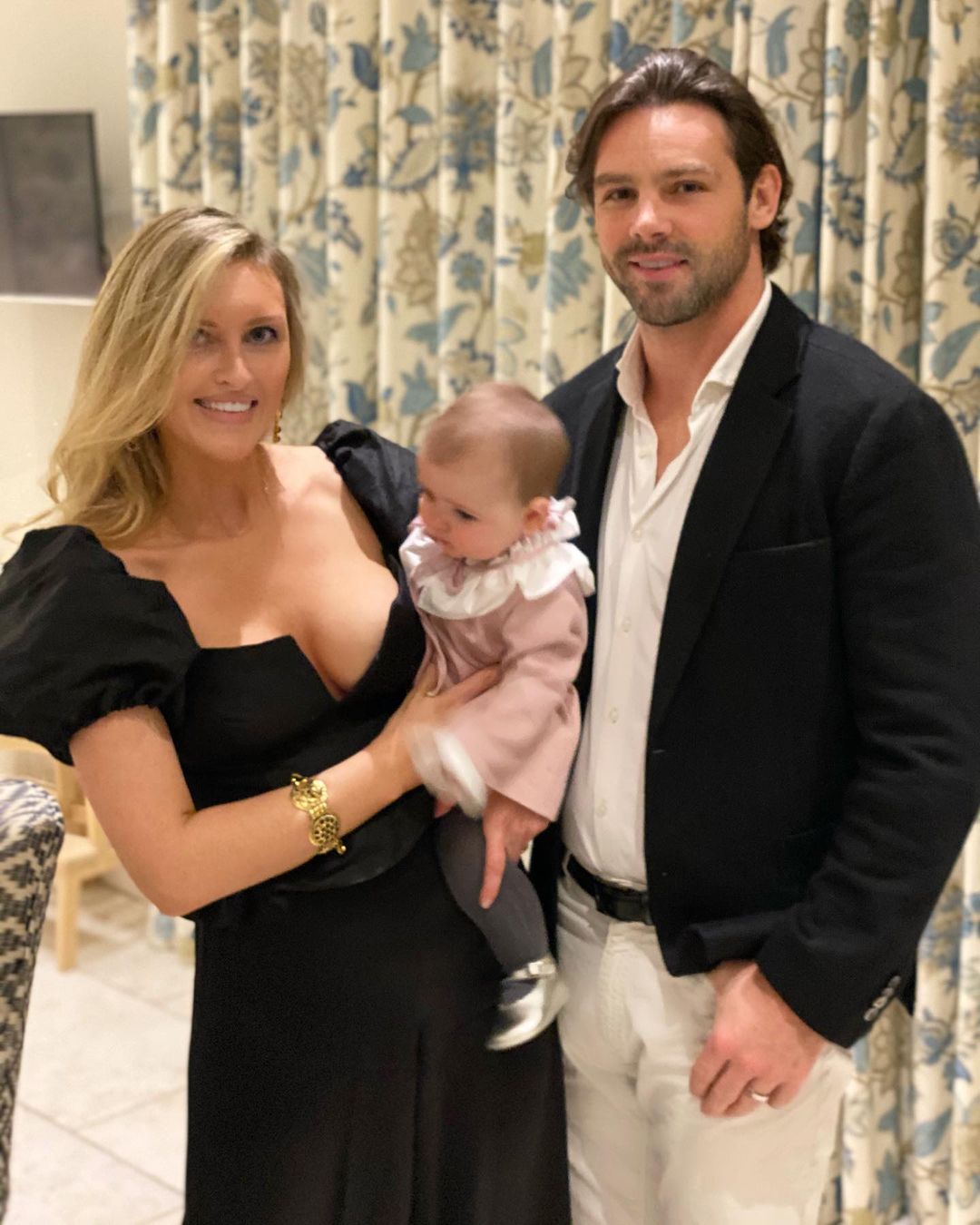 Ben Foden's wife Jackie Smith has defended her husband as being the first person to be booted from talent show Dancing On Ice, branding the competition as 'a popularity contest'.
Sunday night's show saw Ben Foden face the bottom two spot as he went head to head with TV presenter Ria Hebden in the final skate off. Unfortunately, Ben didn't manage to wow the judges and was the first one to leave the 2022 show.
Ben's wife, Jackie took to social media to share her thoughts on the 'unfairness' her husband has faced.
"What's the point of saying it's a skate competition when it's really just a popularity competition?," she began.
"Why divide the skaters into two weeks, groups of your choosing, and why not judge all their scores together after the two weeks?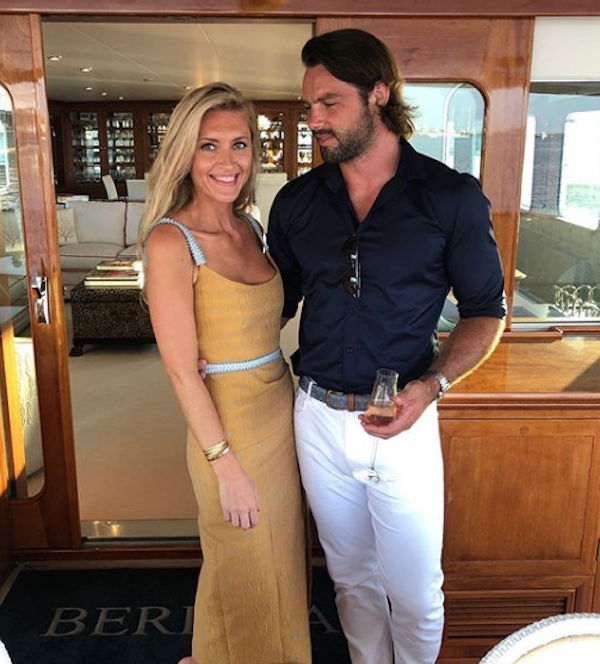 "What's the point of getting a bunch of people together and then not judging them together afterwards?"
"And what's the point of having a judging panel when it's all down to a public vote."
"What's the point of anyone doing this really practicing and trying to learn if you're just going to be judged on your popularity?"
Jackie went on to say that the family are sad to see Ben leave so early on in the competition but she's glad to return earlier than expected to their home in NYC, as she's had her fill of the UK.
"And I'm glad we get to go home to NYC sooner!! Had my fair share of England for a while, time to get back to the real world and get our lives back"