Jennifer Zamparelli has shared the reason why she wasn't on her radio show last week. As the presenter was isolating at home after testing positive for Covid, Lottie Ryan filled in for her on Dancing with the Stars.
Despite this Jennifer had still planned to host her RTE 2FM radio show from home but revealed last minute that due to a "little incident in the house with one of her kids" she had to pull out.
Returning to her usual radio slot she spoke to Cormac Battle, who filled in for her the previous week, to give a little more detail as to why she was MIA.
The RTE star revealed that she accidentally injured her little boy, Enzo just before she was due to go live.
Sharing that she accidentally shut the little one's finger in a door, she said he was so upset she couldn't leave him to on air!
She said; "I came down and I was looking at him and I couldn't leave him. I called my producer Anita bawling crying, saying 'I can't do this!"
Thankfully Cormac was available to step in and cover for Jen at the last minute; "Anita came into me and said 'You've got to do the show, that's the end of it. There's no other option. You're there, she's at home. She's lost the plot.'"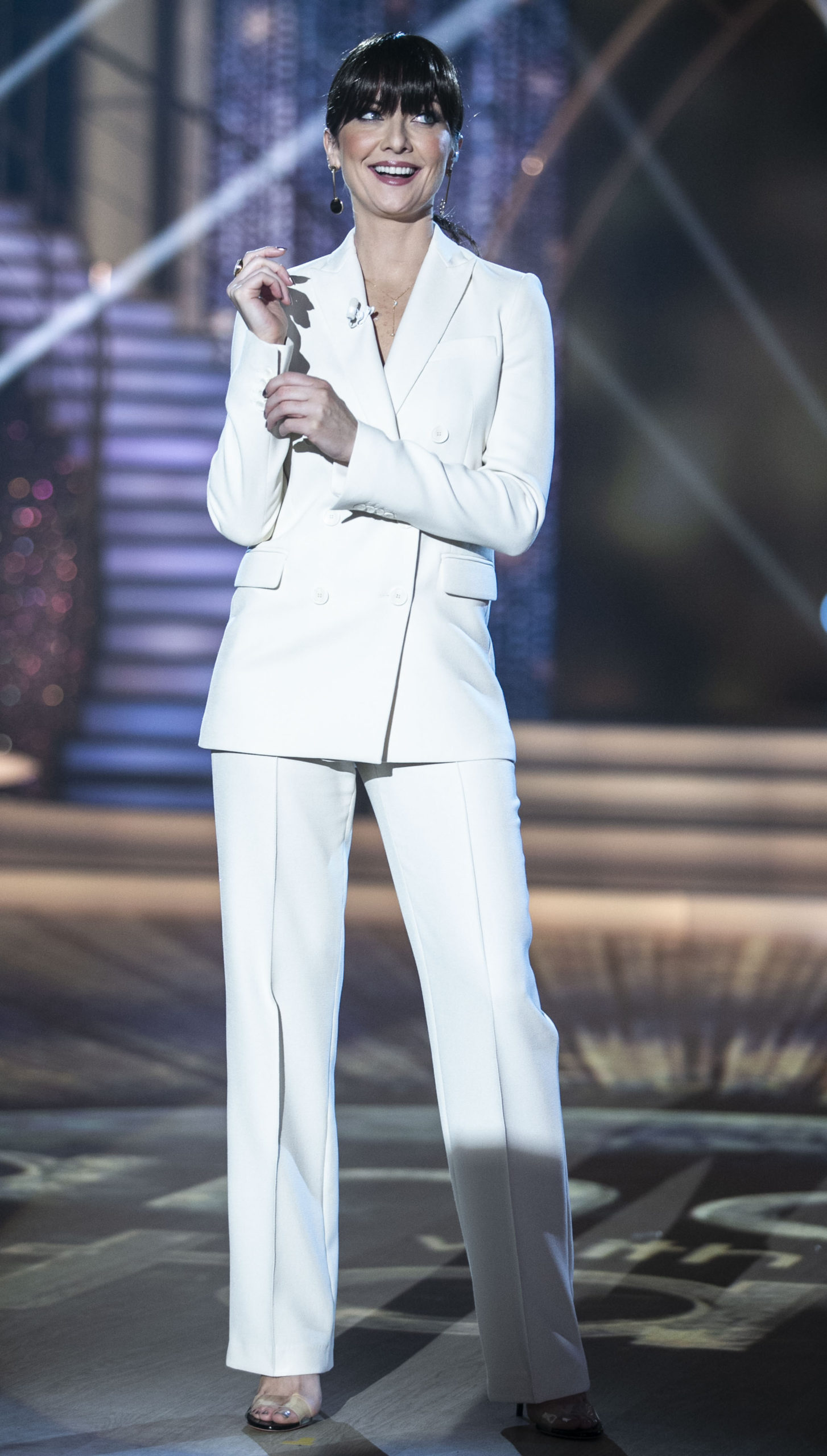 Jennifer assured listeners that little Enzo was absolutely grand, but that she did feel "immense guilt" afterwards, but with two years of WFH we are well used to the unexpected happening!
She also added that her little girl, Florence "ratted" on her by telling her husband, Lau what happened! Laughing she said; "Daddy, you'll never guess what? Mammy caught his finger in the door."
Continuing she said; "And Enzo, because he's a mammy's boy, was like 'It was an accident!' I was like 'Yes, good boy, here's a lollipop for dinner.'"