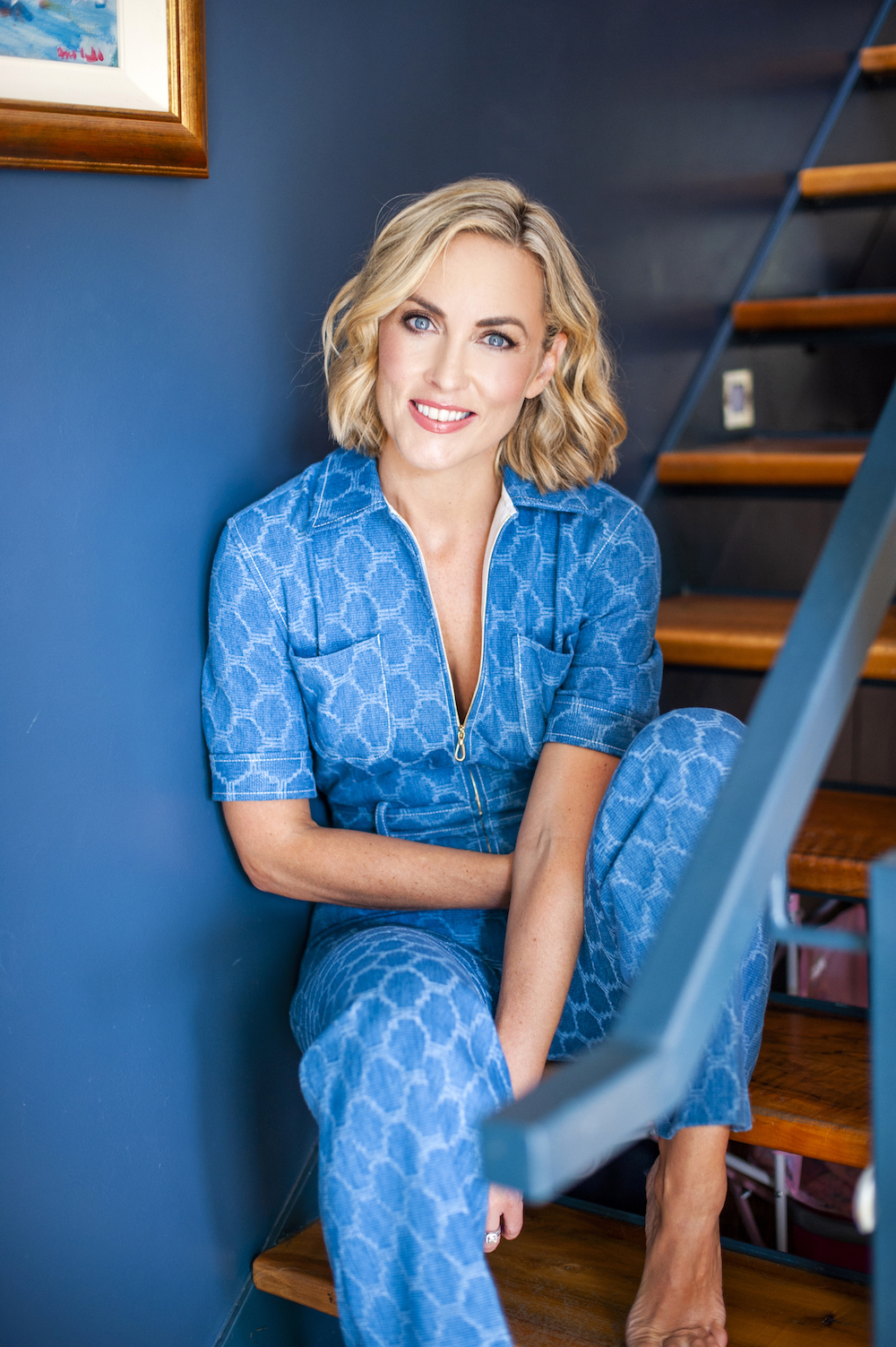 Kathryn Thomas has opened up about how overwhelming and lovely the response has been from her followers since she revealed her pregnancy news over the weekend. The presenter shared that she has received so many messages that she had to turn her phone off yesterday and "take a step back."
Taking to Instagram stories yesterday she said; "I wanted to say the biggest most heartfelt, hugest thank you for all your messages since we announced we were expecting."
"We're delighted, halfway there, so I wanted to get to our 20 week scan, which was last week, to make sure everything was alright. So feeling really blessed and really grateful."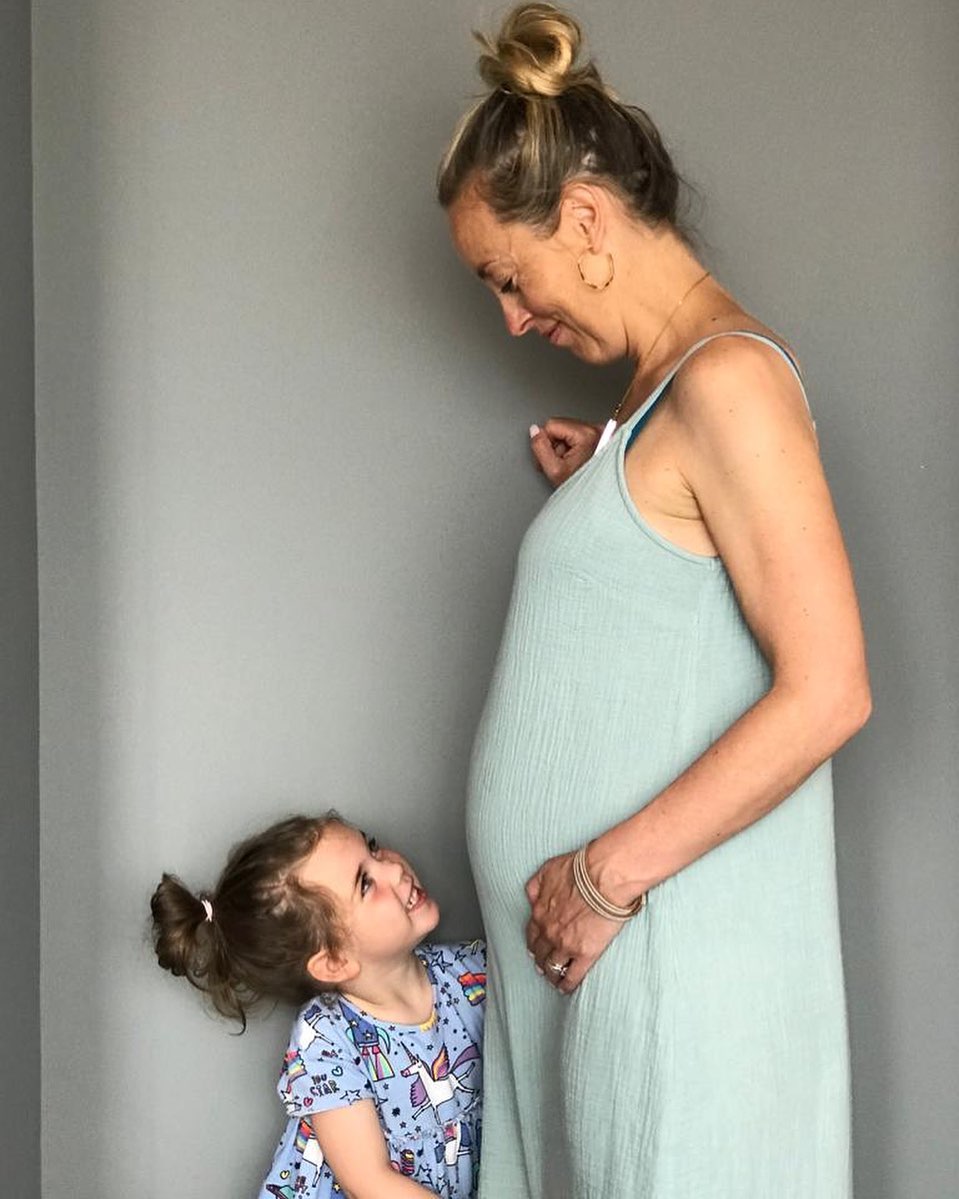 Continuing she added; "It's been lovely to have the time over the last couple of weeks to soak it all in and share with family and friends, and just enjoy it."
Kathryn also shared her thanks to those who have sent words of hope, positive encouragement and understanding as they shared their own stories with her.
She said;"It's just such a personal journey for so many people, one that brings challenges and great joy."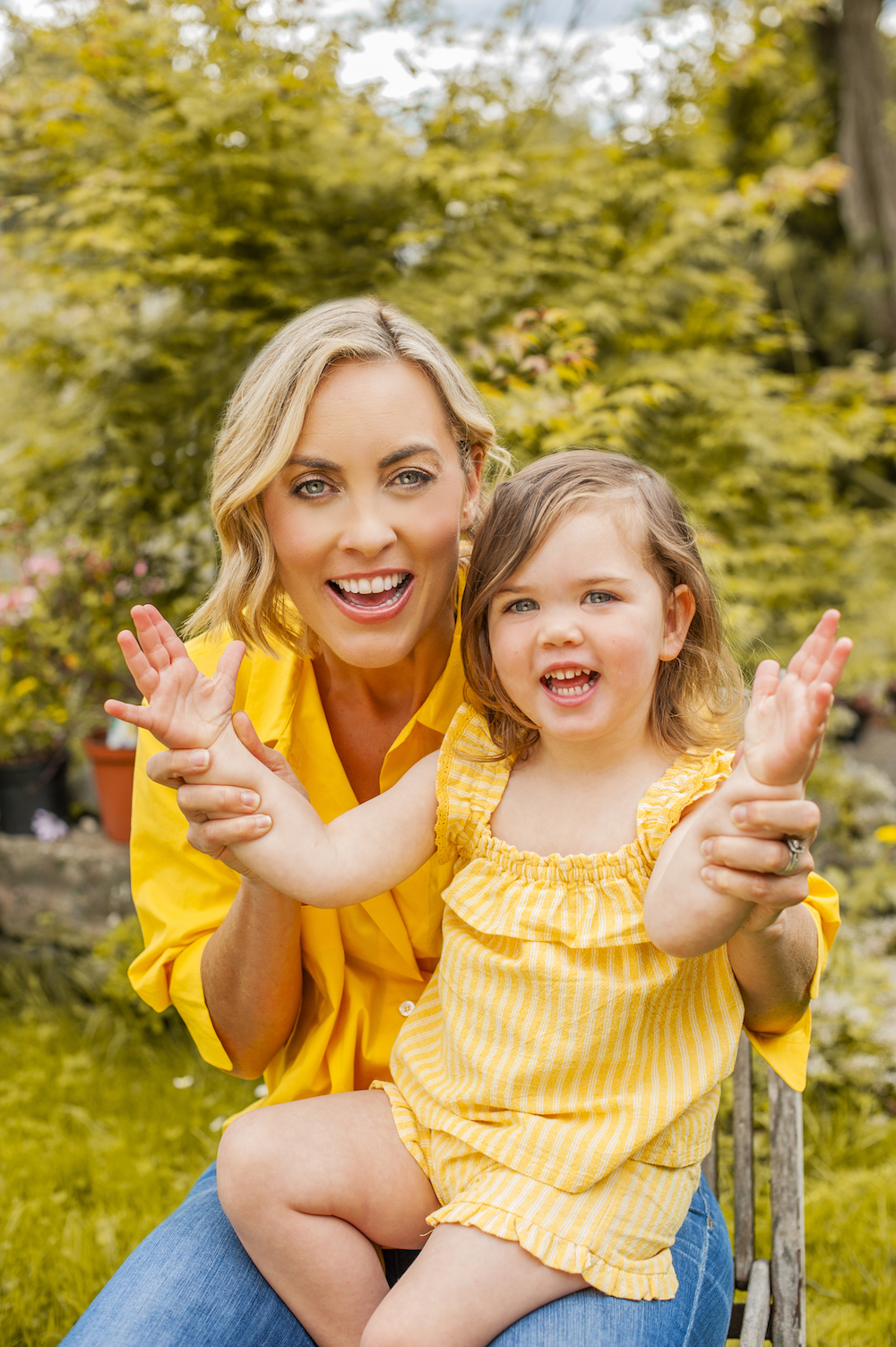 Announcing the news to social media last Friday Kathryn shared that she and her husband, Pádraig were expecting their second child. Sharing a sweet pic of her little girl, Ellie, staring at her growing bump. Captioning the snap Kathryn said; "So literally….I cannot keep our news in any longer."
"Pádraig, Ellie Conor and myself are over the moon and feel incredibly grateful to be be able to share our news. Our little family is about to grow. All's well…. I feel great and we cannot wait."
This is fantastic news for this gorgeous family, as Kathryn has opened up in the past about their difficulty when conceiving Ellie.
Speaking previously on Doireann Garrihy's The Laughs Of Your Life podcast she said; "I've talked a lot about this at this point, that myself and Pádraig, we struggled a lot to bring Ellie into the world and it was quite a long journey."
The couple welcomed Ellie into the world in 2018 and we are delighted at their news that baby number two is on the way!