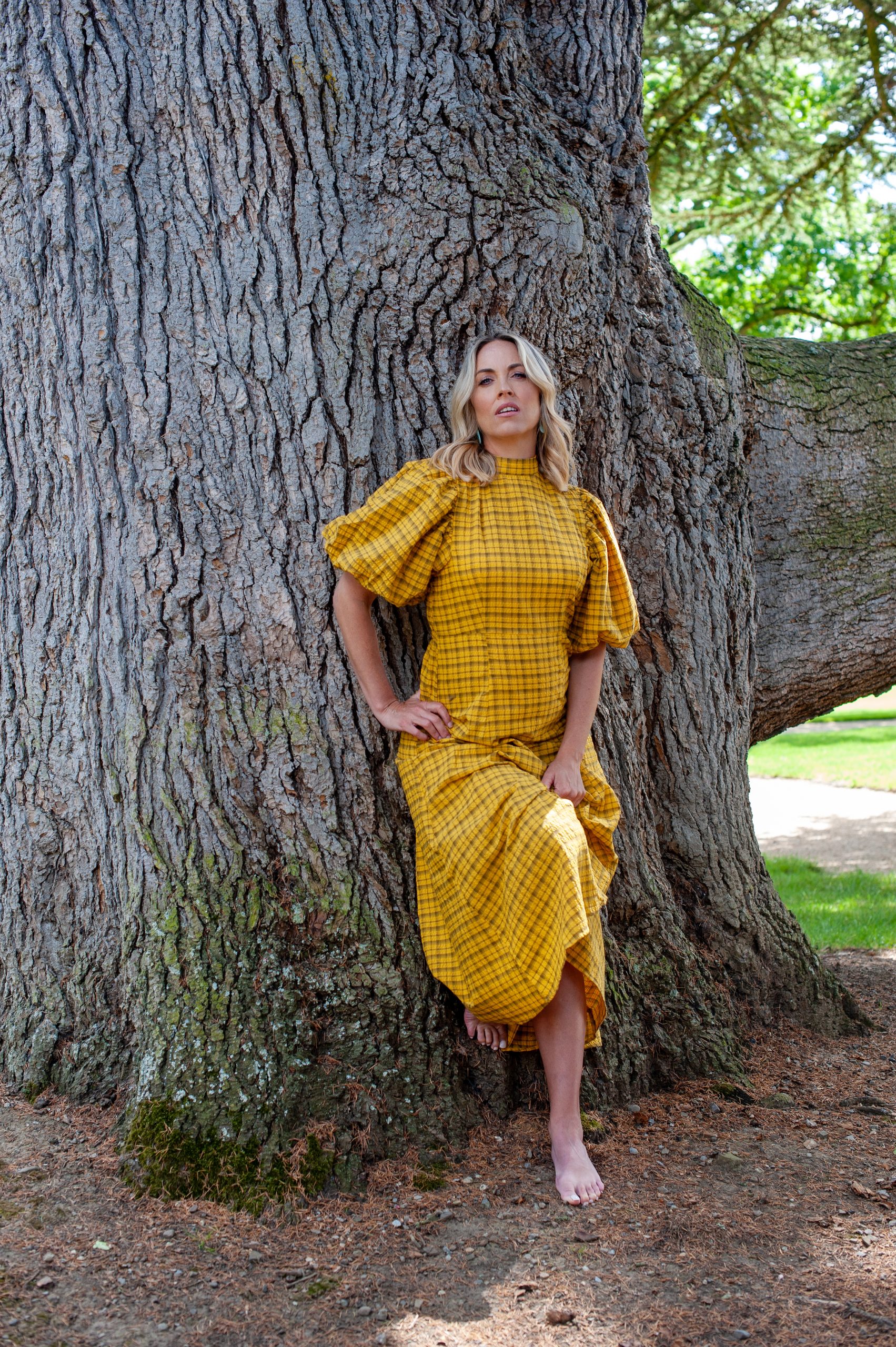 Kathryn Thomas has revealed how the Operation Transformation team will be working around her as she'll have to miss out on the assessment day because of her due date.
Kathryn and her husband, Padraig McLoughlin, are expecting their second child at the end of October.
Explaining that the Operation Transformation crew have been "fantastic", and that her due date clashes with the assessments for the show, Kathryn revealed:
"The production team have been fantastic as they always are and I had a chat with Philip months ago, he was one of the first people who knew that I was pregnant they're just going to work around me and whatever I'm available to do.
"I'm still hoping to be back to work before Christmas to do all the interviews with them but am definitely not going to be there for the assessment day.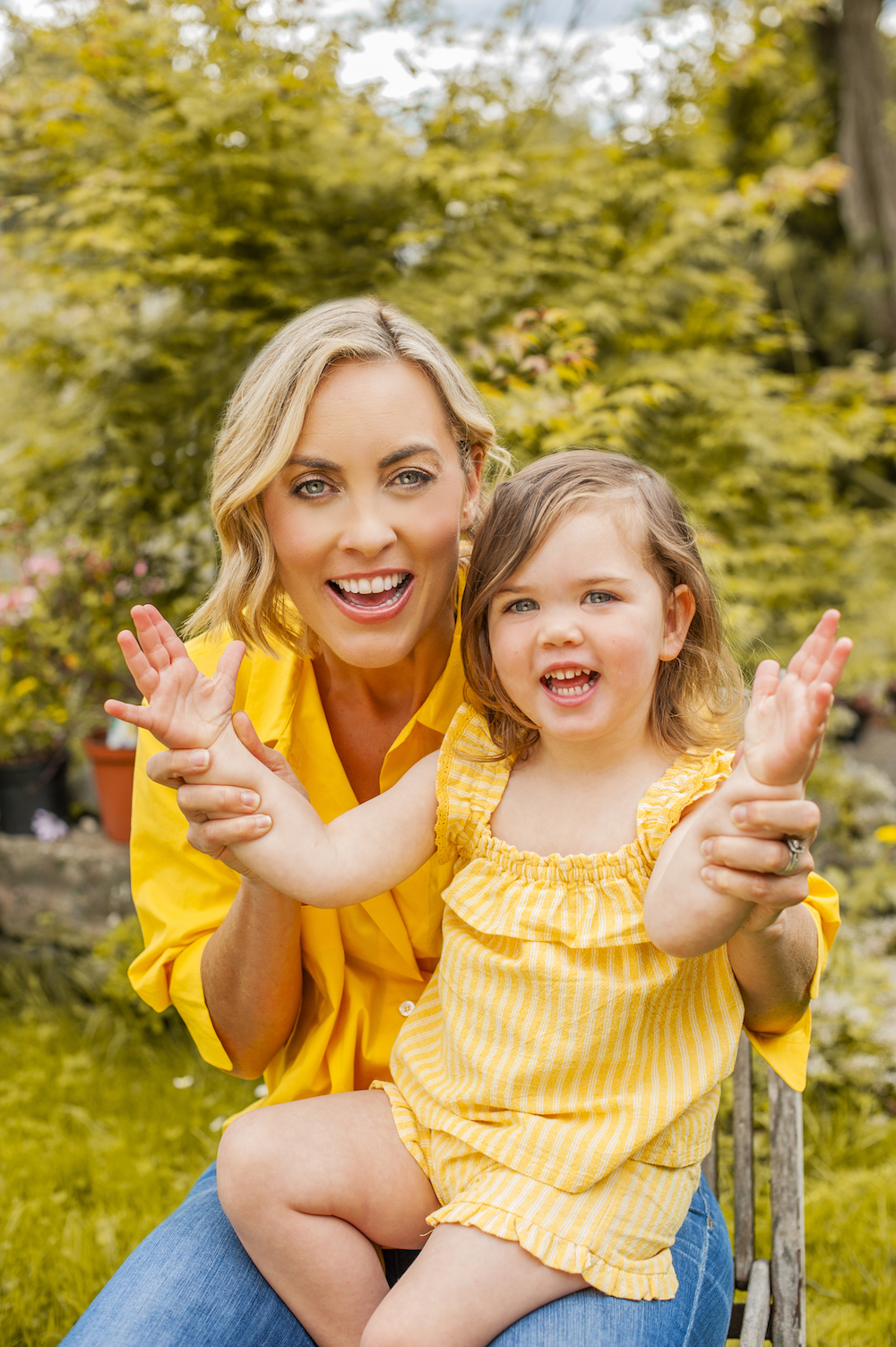 "I'm due at the end of October and that's when it's all kicking off so am definitely going to take those couple of weeks and hopefully be back by Christmas and let's see how I go after that. But all the experts are ready to help out and do the assessment day and do the reveals and all that stuff that I would be doing.
"And then I think once I'm back in studio for January, that's the plan at the moment. And again, they've got a plan b if that's not the case."
Continuing, speaking with The Sun, Kathryn shared that there's no pressure on her. "So I'm not putting any pressure on myself and in fairness, nobody's putting any pressure on me, so we'll just take it as it comes, any pregnancy is different and I think everybody is aware of that so there's a plan A, a plan B and a plan C.
"We'll wait and see and play it by ear. I'm hoping, I was very lucky the last time that everything went great for me and you just have to have that positive attitude going into it.
"But family is a priority and my health and the health of my family is a priority and everyone understands that."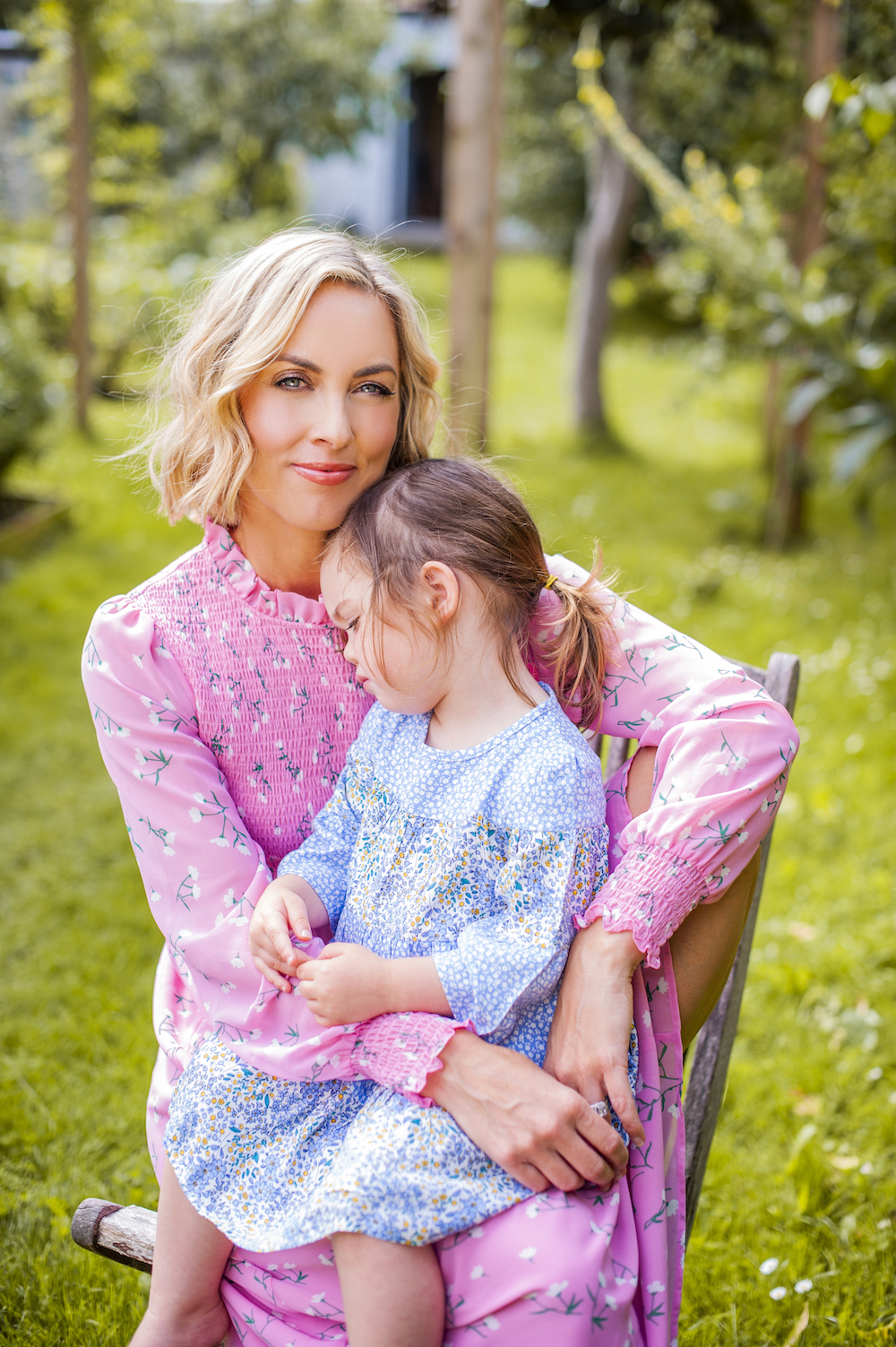 This comes after Kathryn chatted with the RTÉ Guide she spoke about her plans for maternity leave this time around, as after she gave birth to Ellie, who is now three, she felt judged by returning to work soon after.
She said; "I'm hoping to be back in action by January with Operation Transformation. It will be a reduced workload. I won't be doing as much driving and meeting people as I'd normally do."
Kathryn revealed her baby news in June of this year, announcing her pregnancy on social media with a sweet pic of her little girl, Ellie, staring at her growing bump. Captioning the snap Kathryn said; "So literally….I cannot keep our news in any longer."
"Pádraig, Ellie Conor and myself are over the moon and feel incredibly grateful to be able to share our news. Our little family is about to grow. All's well…. I feel great and we cannot wait."