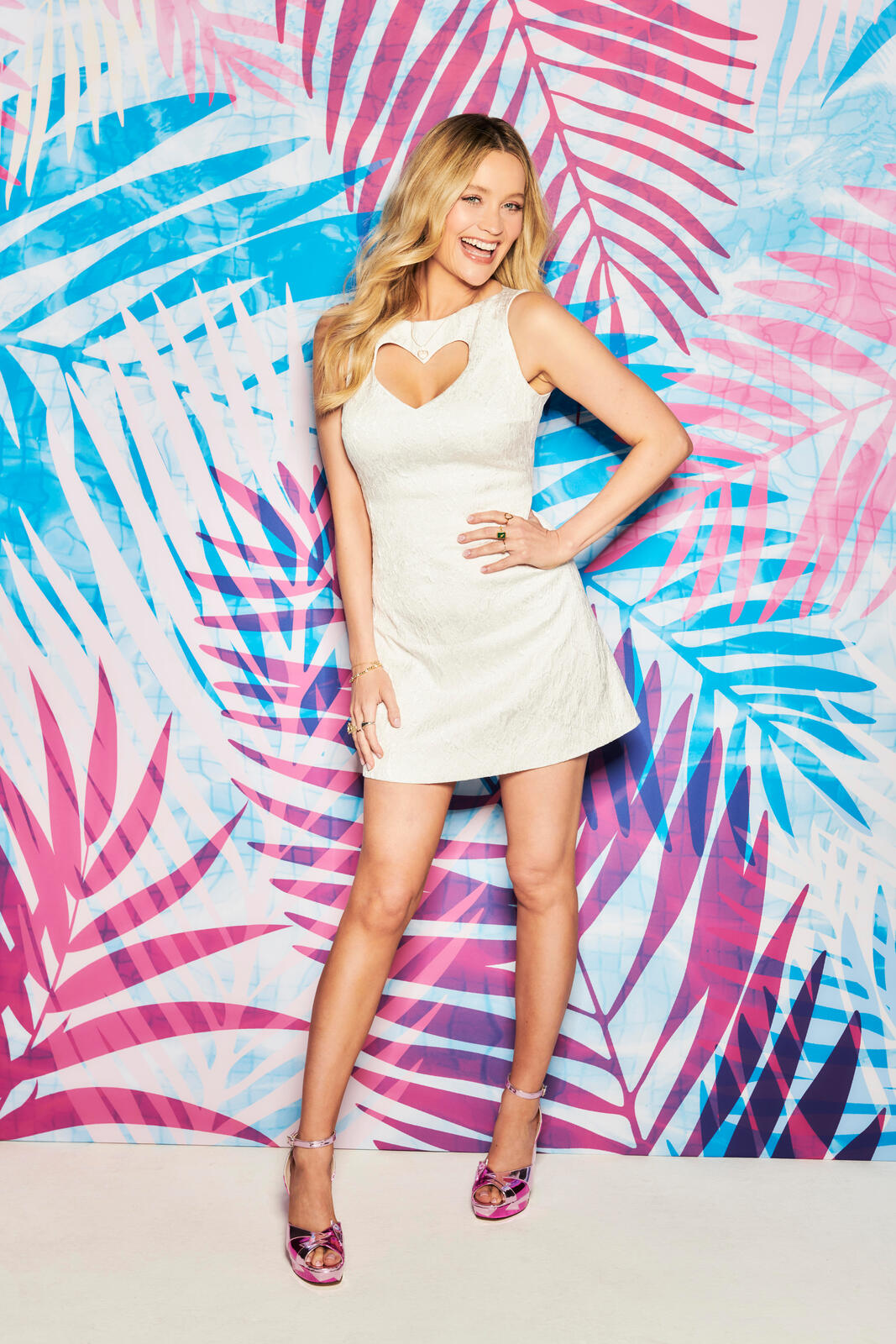 The time we've all been waiting for has come Laura Whitmore has returned to the villa, and that can only mean one thing, drama!
This is the first appearance of the Bray native in the villa since the first week, Laura has recently hinted she was heading in saying "soon…this is happening soon but I can't say anything else, it's a bit hard to travel at the moment but we're getting there", we are glad she got there!
Here's a lowdown of what's happening right now…
The infamous Casa Amor portion of the show has been airing this week which has seen a big shake up for the contestants, the boys have been relocated to a new villa with a brand new group of girls and have been in full "lads holiday" mode "being true to [themselves]" aka cracking on with every girl that comes near them without a second thought to their girls back at the other villa, apart from Jake and Teddy, you go guys!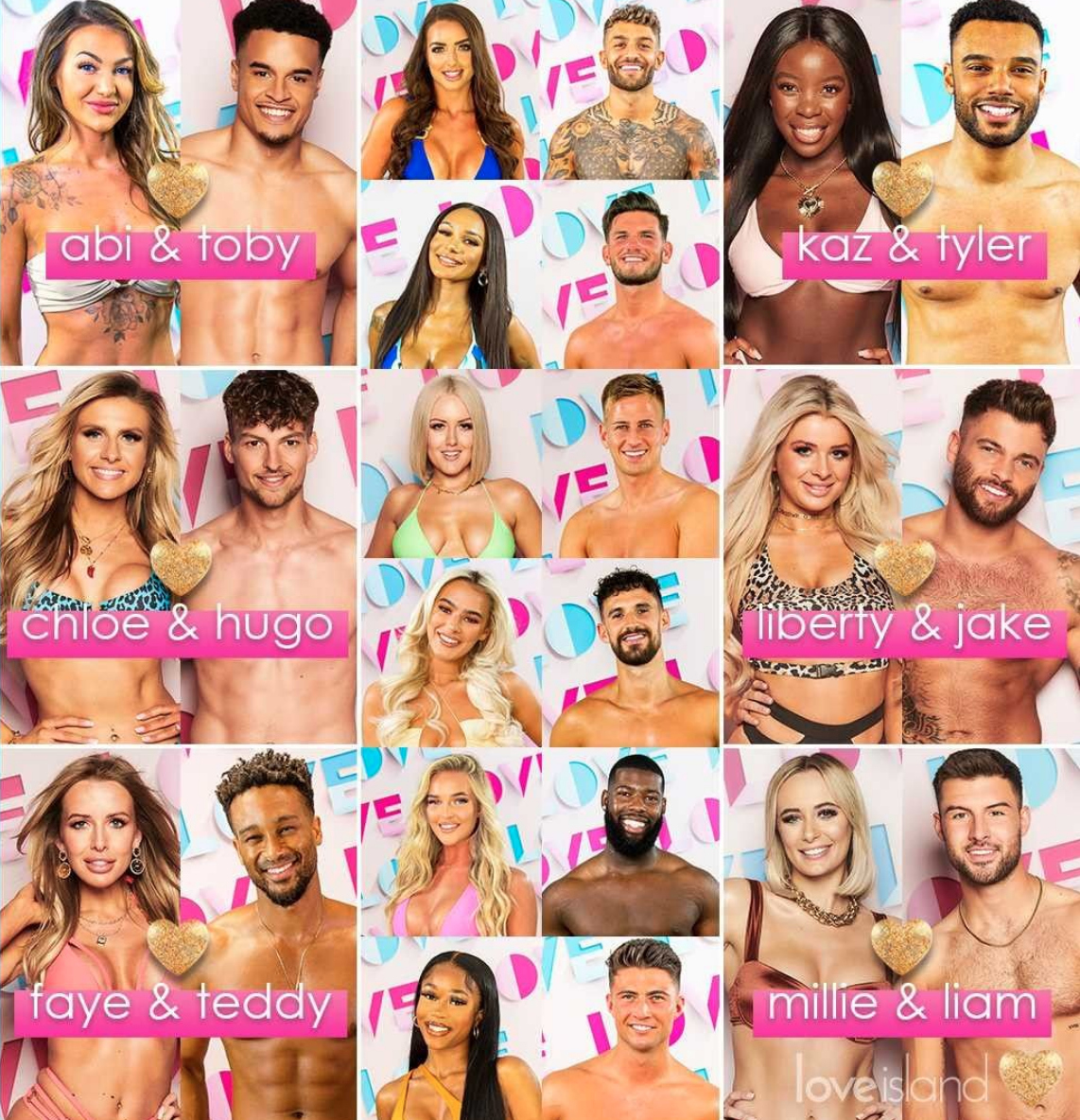 The girls on the other hand have been loyal AF with all of them sleeping on day beds and keeping the new boys at arms length, pining for the return of their OG boys. Which has been painful to watch knowing their behaviour!
This was the case until a postcard came to the girls villa showing most of their boys kissing and sharing a bed with other girls, which means the girls are FUMING.
So, now it comes time to make the big decision as Laura returns to the villa, stick with their OG partner or choose a new one?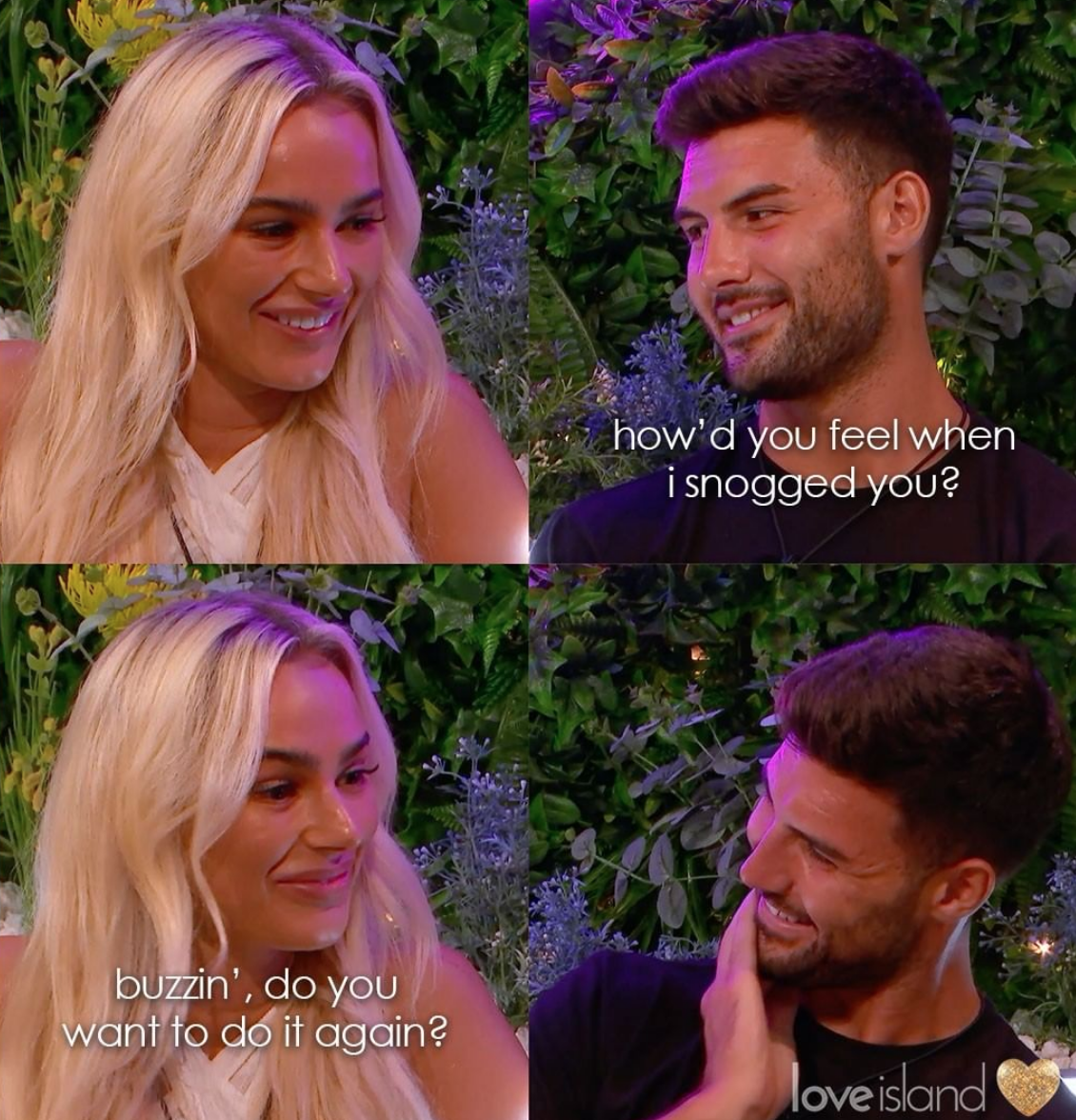 Here's what's gone down so far…
Chloe and Hugo:
Chloe chose to couple up with new boy Dale who she has been getting to know, he might have a slight thing for Faye but hopefully things work out, she needs a win.
Hugo came in hand-in-hand with his new partner Amy like a little school boy with excitement, the whole villa was delighted for him too.
Hugo and Chloe are (hopefully) departing friend island.
Abi and Toby:
And the drama begins… Abi chose to stick with Toby hopeful that he'd have been thinking the same thing, but in a not-so-shocking turn of events he returned to the villa with a new girl in arm, the other girls are NOT happy with Toby once again.
Tonight we will see the fate of Faye and Teddy (which is going to be very dramatic we expect), Liam and Millie (we are not ready for this heartbreak), Jake and Liberty (she will be delighted) and Kaz and Tyler.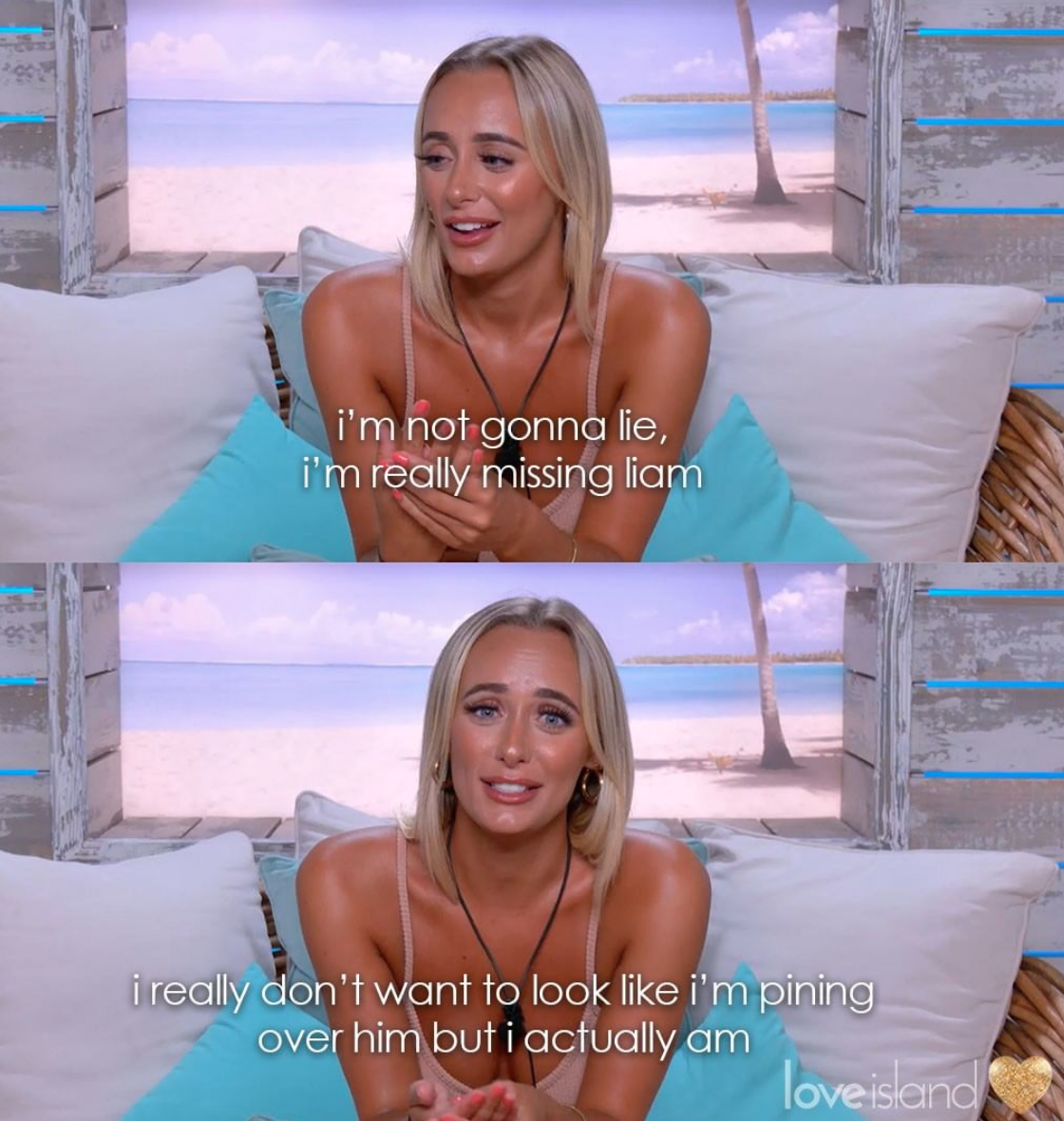 Laura will be conducting the remainder of the recoupling tonight at 9pm on Virgin Media One.