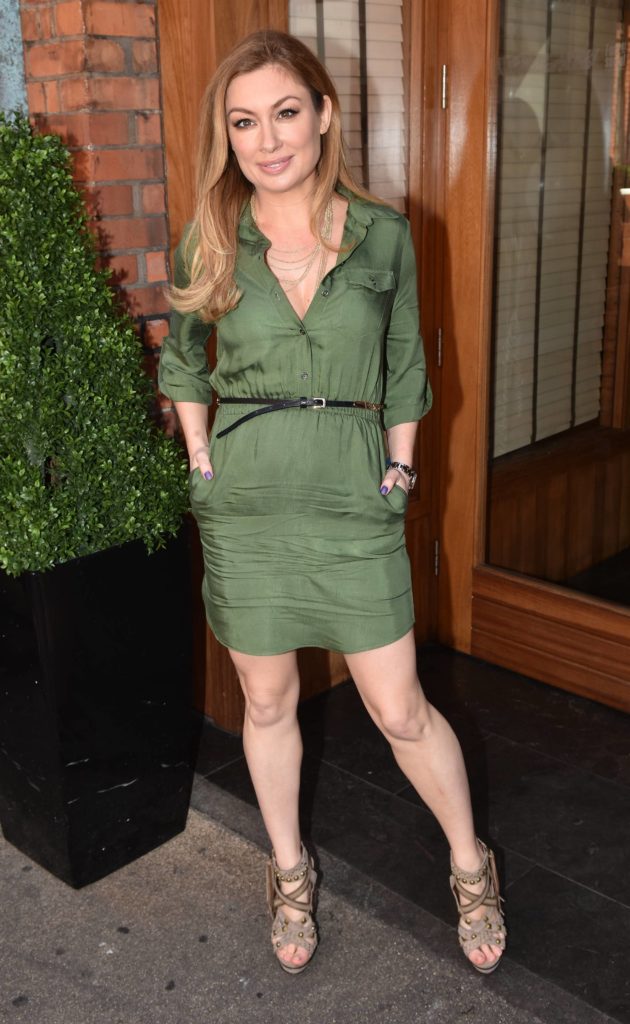 Leigh Arnold has given birth to a beautiful baby girl.
The Irish actress welcomed little Honey to the world over the weekend, and has shared heartfelt praise for the midwives who have helped her adjust to life with the newborn.
Taking to social media, she said, "Day 4 postpartum and I'm wrecked and sore.
"I forgot the importance of the support we have from our midwives or doulas. I will miss my ladies hugely when I go home tomorrow.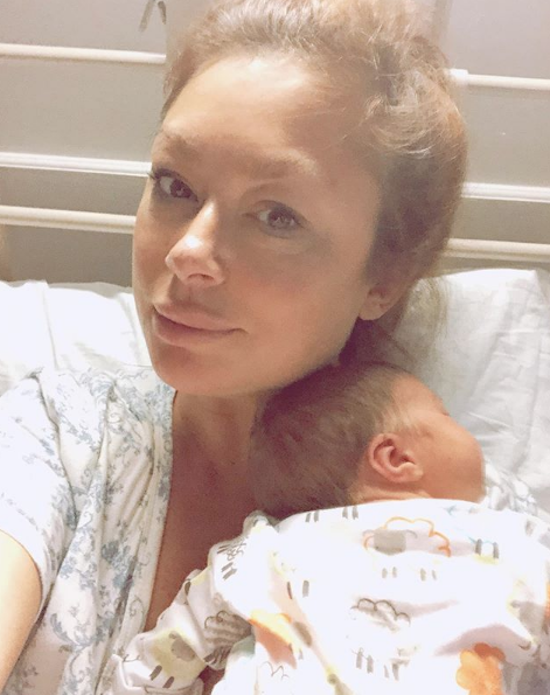 "Even though this is my fourth birth, my confidence has really taken a tumble and I've questioned myself and my ability loads, but the midwife's support and assurance has been incredibly positive.
"Apart from that, my God I'm in love. Honey is the most perfect baby; so tiny and snuggly.
"And for other new mamas out there, congratulations to you. It's bliss this love bubble, isn't it?"
Leigh, who already has two children named Hunter and Piper, sadly lost her two and a half week old son Flynn to cot death in 2013.